How to Choose the Best Digital Travel Cameras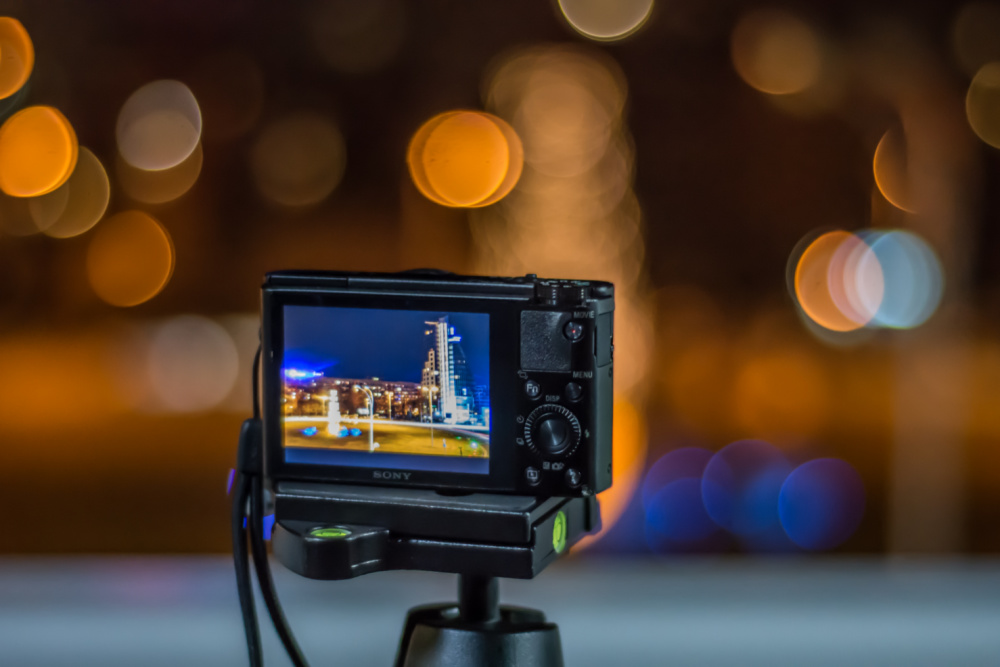 Super zoom or low light camera? What about weight, waterproofing and wide angle? How do you choose the right camera for different vacation types? The right camera can preserve precious vacation memories with clarity. The wrong camera can mean missed photographs and frustration.
Cameras with the best image quality aren't always the best travel cameras. The following criteria are also important:
Low cost. In case of damage, accidental loss or theft.
Light weight. Especially for walking tours and hikes.
Wide angle lens. To squeeze in scenery and buildings, a 28mm equivalent lens is desirable.
High zoom ratio. For maximum flexibility.
Good low light performance. For taking photos without flash (museums, art galleries, live performances) and without a tripod (heavy, slow, and often forbidden).
AA batteries. These are preferred over proprietary Lithium-ion batteries. A full day of photography can quickly exhaust one or two sets of Lithium-ion batteries, leaving the photographer with a non-functional camera. With an AA camera, rechargeable NiMH AA batteries can be used, with alkaline or disposable Lithium AA batteries serving as convenient buy-anywhere backups.
Waterproofing.
Cold weather performance. For winter trips.
Movie recording. This is especially good for families with children. Almost all compact cameras have at least 480p video recording (640 x 480 pixels, DVD quality) but not all DSLRs do.
No single camera will be good at all of the above. For example high zoom ratio lenses are usually expensive, heavy, not wide angle (35mm or longer), not waterproof, and have poor low light performance. However they are good for safaris.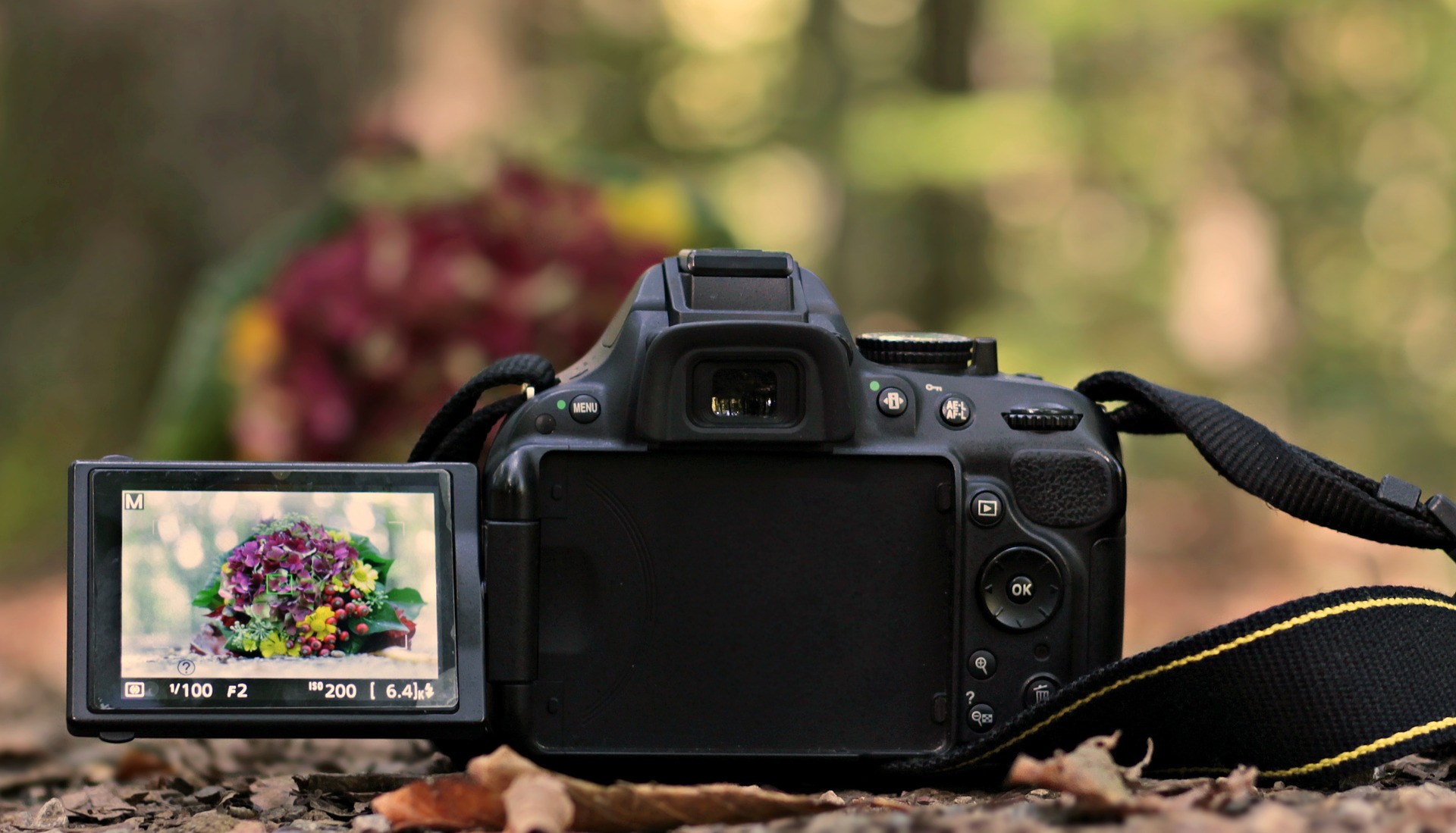 Types of VACATION Cameras
Travel cameras can be classified into a few rough categories:
General compact cameras. Simple, cheap, lightweight cameras with decent but unremarkable performance. Typically with a zoom lens that is f3.3 or f3.5 at the wide end, reducing to f5.6 or worse at the tele end (when zooming in). More expensive models have wider zooms, higher resolution 720p or 1080p video, or a larger zoom range. The image sensor is usually 1/2.3 inches in size.
Low light compact cameras. Premium cameras with fast f2 lenses and larger 1/1.6 or 1/1.7 inch image sensors. They have about 5 times the low light performance of a 1/2.3 inch sensor f3.3 camera.
Super zoom compact cameras (quite large, like a mini DSLR). Zoom ratios of 15x to 30x are now common, with focal lengths exceeding 500mm. These command premium prices because of the lens, but they usually use the smaller 1/2.3 inch image sensors.
Tough waterproof, shockproof, freeze proof compact cameras. These are good for the beach, underwater, skiing and other snow sports. Optical performance is similar to general compact cameras.
Cropped sensor DSLRs. These are good all-round performers, especially with the right lens. Though bulky, many aren't very heavy. A standard kit lens f3.5-5.6 18-55mm zoom, is light and suitable for many situations. An additional 35mm f1.8 (Nikon), 28m f1.8 (Canon) or 30mm f1.4 (Sigma) prime lens, is a useful addition for low light use.
Micro four thirds cameras. These small 2x crop Olympus and Panasonic cameras use LCD screens or electronic viewfinders, just like compact cameras. However they have performance that is close to a 1.5x or 1.6x cropped DSLR. The Panasonic 20mm f1.7 lens (40mm equivalent) is a good travel lens. Full frame DSLRs are too big and heavy to be good travel cameras, except for the Leica M9 which weighs only 20 ounces or 585 grams (without a lens). This is about the same weight as a cropped sensor DSLR.
Best Cameras for Different VACATION Types
Putting the information above together, here are some example vacation scenarios and recommended cameras:
Amusement park or theme park: super zoom compact, for parents on the ground to get close-ups of their kids on the rides.
Beach holiday: waterproof compact camera.
General foreign city tour, including night sights: low light compact or DSLR.
Cultural tour (museums, historical buildings, arts performances): low light compact or DSLR.
River rafting: waterproof compact.
River cruise or scenic railway: super zoom to zoom in to faraway scenic details.
Safari: super zoom compact.
Camping, climbing, trekking, backpacking: waterproof compact.
Skiing trip: waterproof/freeze proof compact.
Fishing trip: waterproof compact.
The Best Travel Camera
Some rough guidelines can be given but everyone will need to make their own image quality, weight and other trade-offs for themselves. It's not practical to buy three or four cameras for different types of vacations, so the worse case scenario will dominate the selection. This often means a waterproof camera for active people, or a low light compact or DSLR. The Olympus Stylus Tough series is an example of compact waterproof cameras.
To avoid unpleasant surprises, a trial "vacation" trip should be made locally to test out a borrowed camera, before deciding on what type of camera to buy. A full day weekend trip can be made to nearby museums, zoos, parks and other recreational areas. This will give some idea of the weight, performance, battery issues and other problems that might be faced.
Happy traveling!