Agave Kitchen in Hudson, WI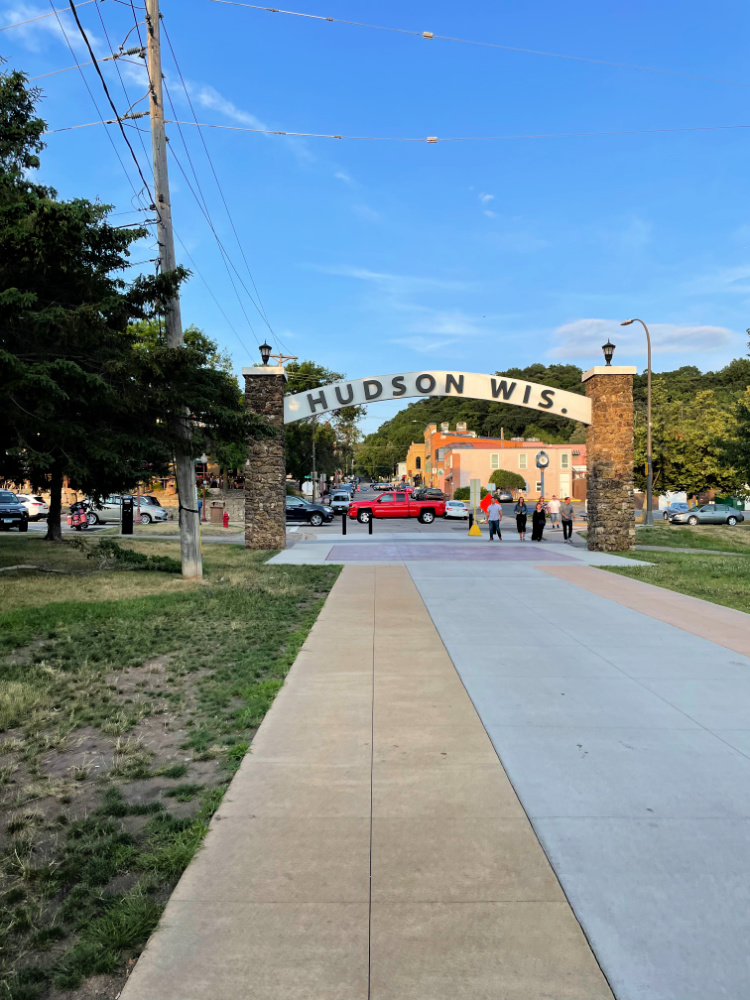 For our 15 year wedding anniversary, my husband I headed up to the Hudson, WI area long the St Croix river.  We spent a weekend there exploring and just relaxing.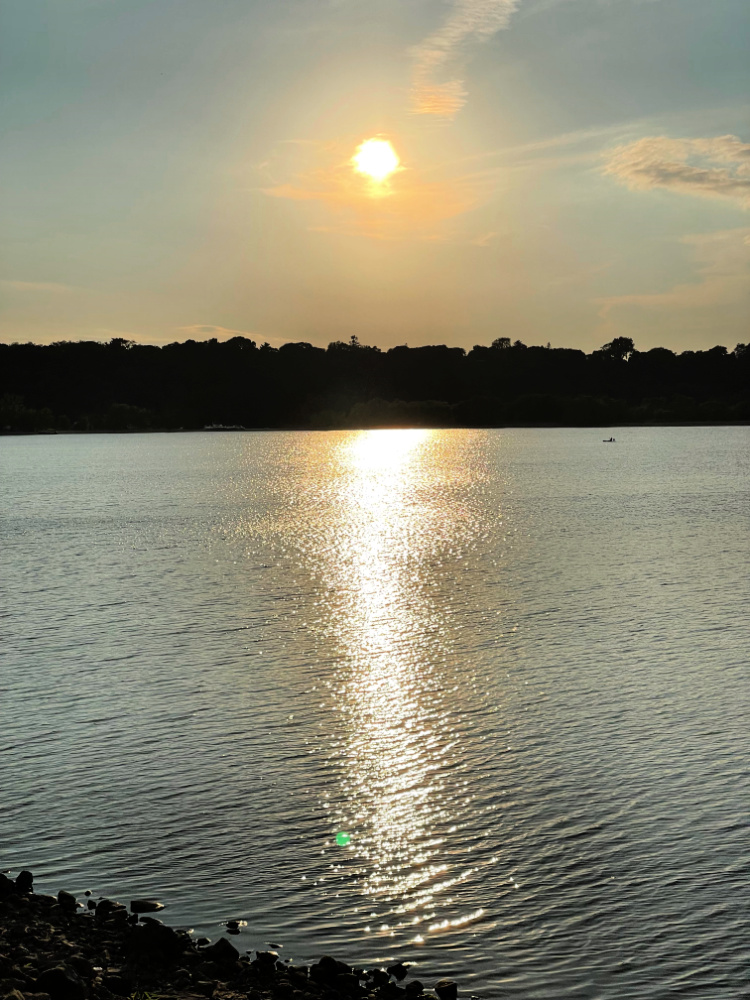 One of the places we found while we were there was Agave Kitchen. It was just a block up from the St Croix River. They serve a combination of  Santa Fe, New American & Keto Friendly inspired foods. They had a little bit of a wait (it was a Friday night) so we left our name and we took a walk down to the river to take a few pictures.  The view was really pretty and calming.
The restaurant was pretty busy.  The servers were really friendly and they were great. Our waiter got our order taken quickly and I was surprised how efficient he was.  They definitely knew what they were doing and had a great system.
When the food came out it was hot and delicious. We started with the cheese curds and the blackberry ketchup it comes with was amazing. We actually ordered a second order to take back to the room with us for later.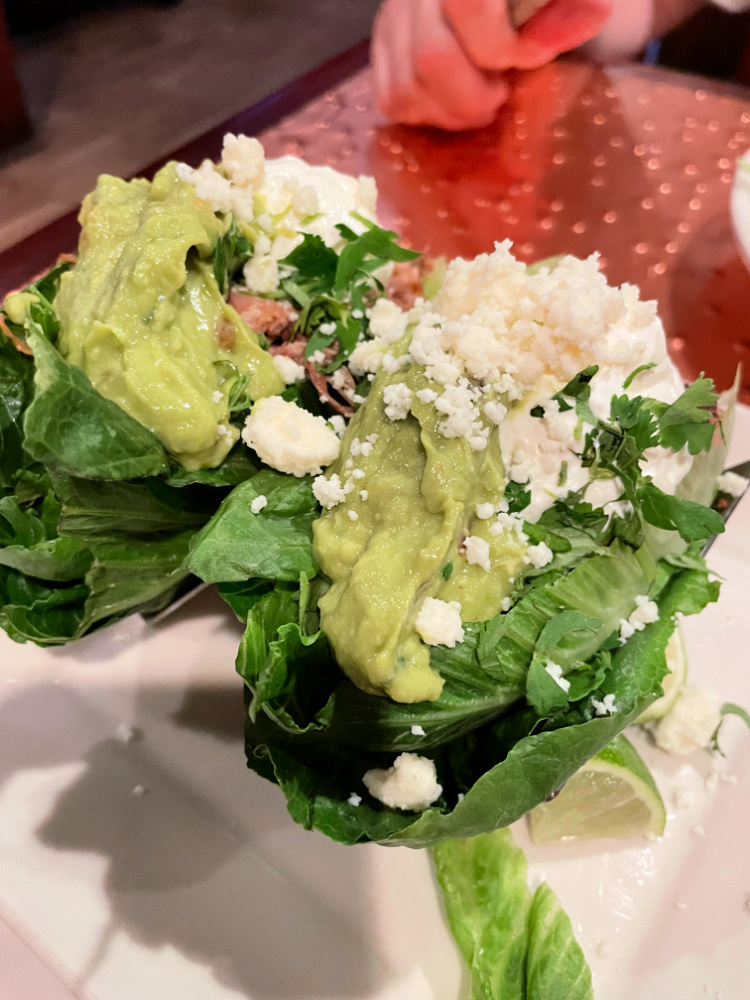 I ordered the Pork Carnitas Tacos from their Keto Selections. Yay for low carb! They were amazing and so filling.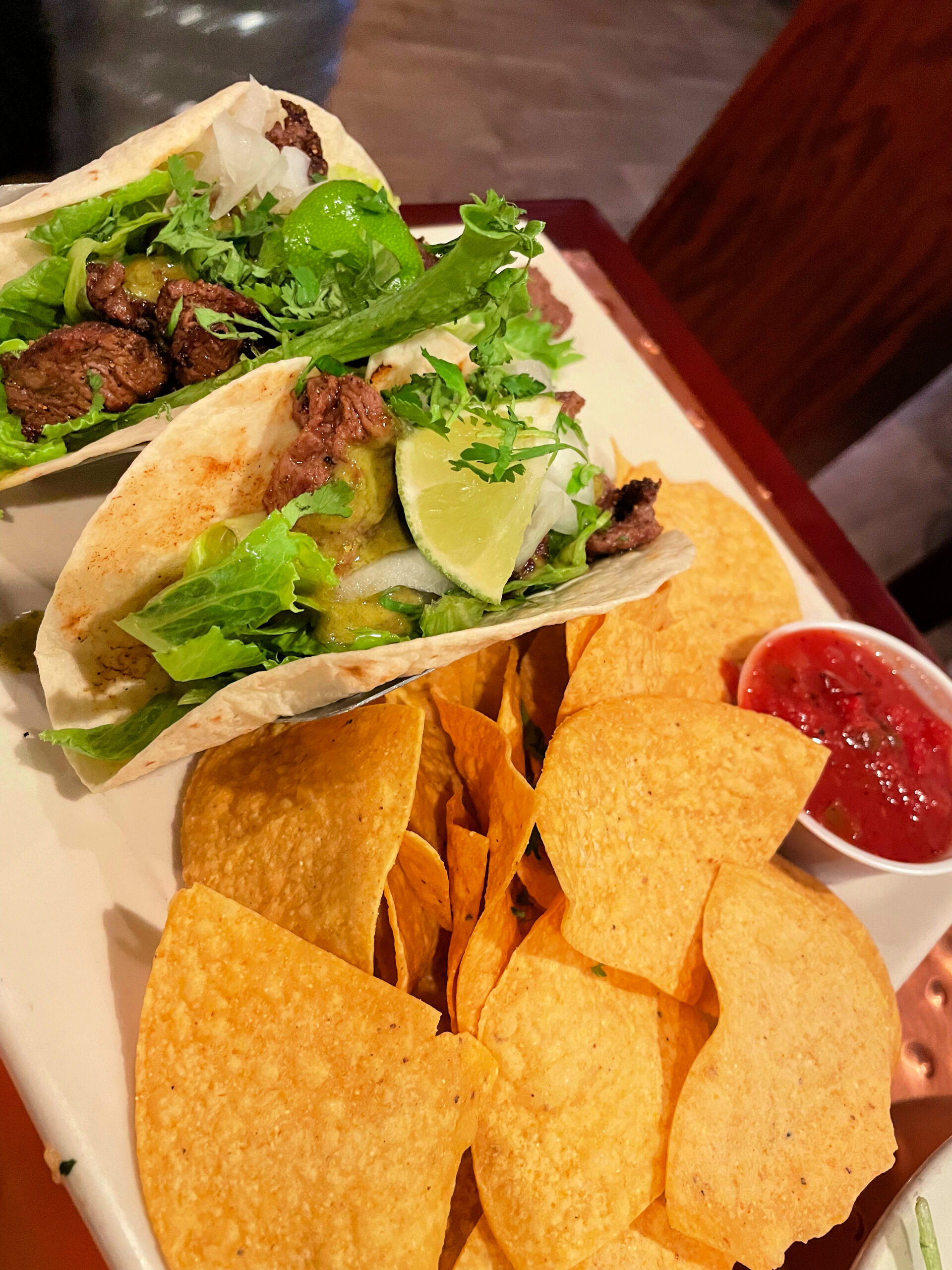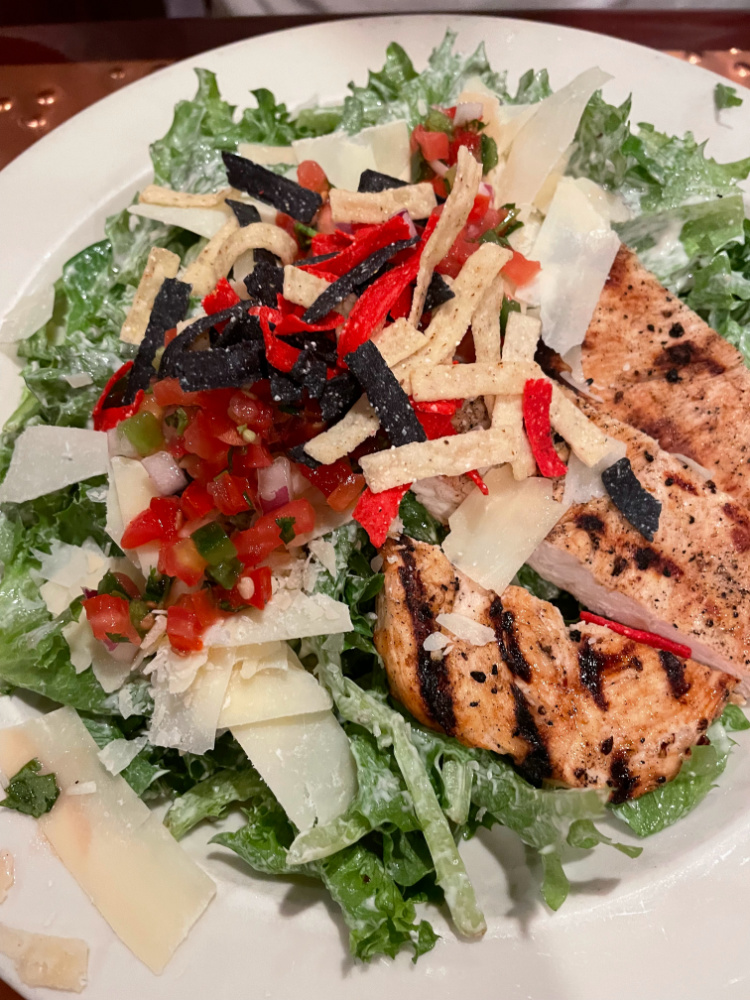 My husband got the Gaucho Steak tacos and Caesar Salad.  He loved his choices too.
We enjoyed our meal so much that we actually ate here a second time over the weekend before we left to head home.  We've even talked about coming here when we're up in the twin cities because it's only a 20 minute drive from St Paul, MN.
It's really good. If you're ever in the area it's totally worth a stop.
Connect with them: