Hawaiian BBQ Chicken Pizza
in my KitchenAid Digital Convection Countertop Oven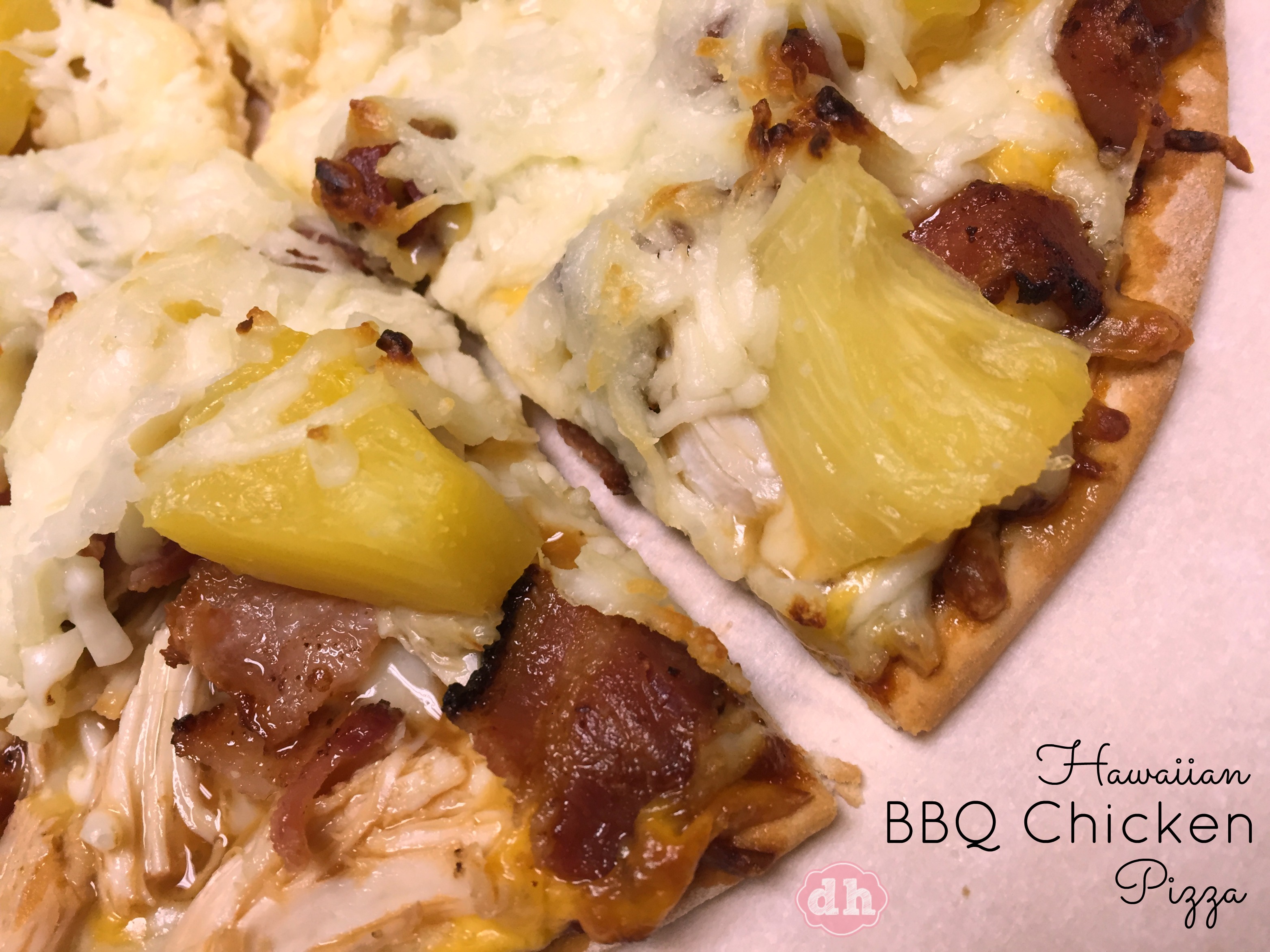 I don't know about you, but I'm tired of coming up with something new for dinner every night. I like to eat dinner, just not make it every night. I can't be the only one. I'm always looking for new ideas for dinner.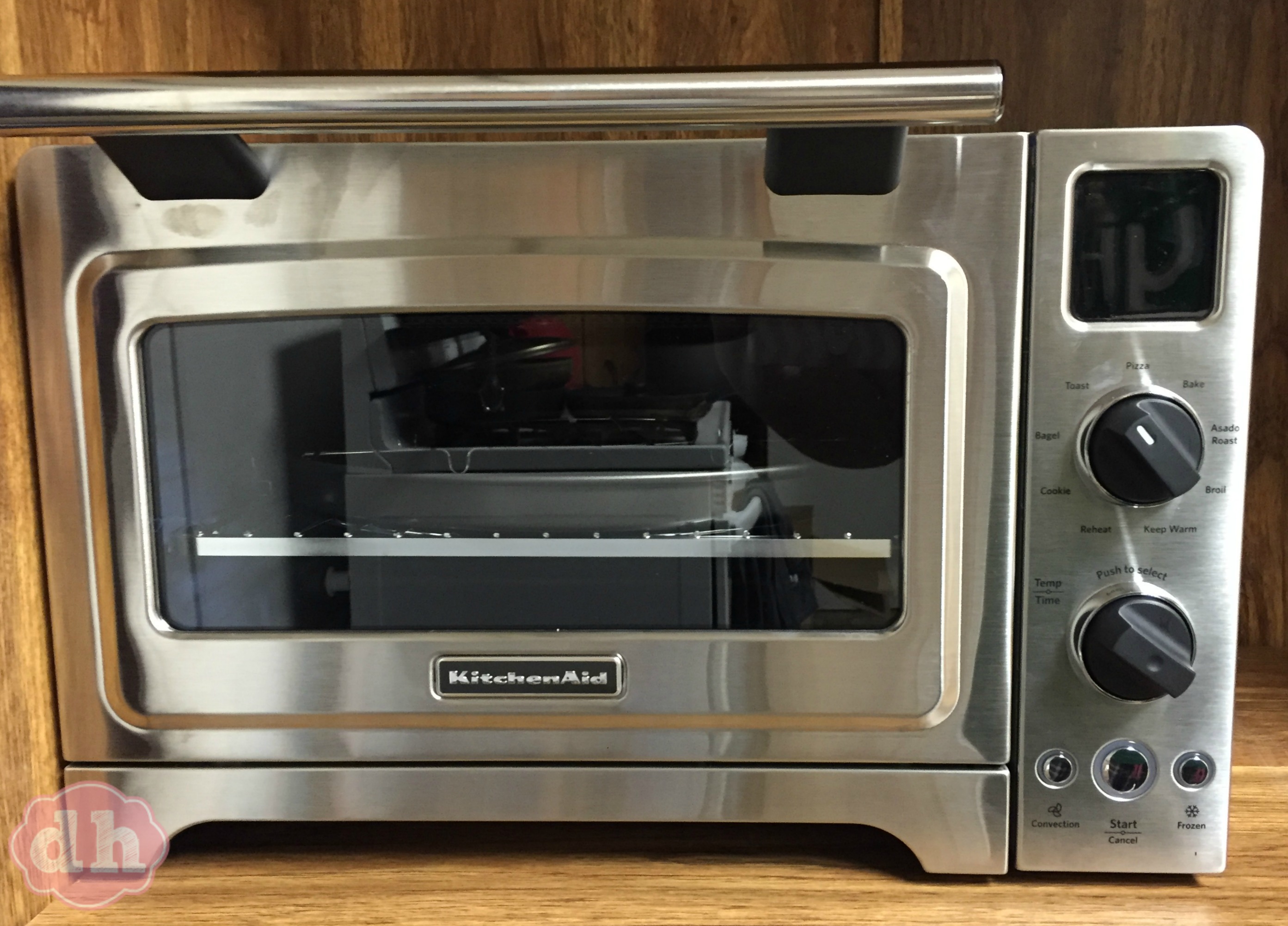 I got this beautiful KitchenAid Stainless Steel Digital Convection Countertop Oven from Overstock.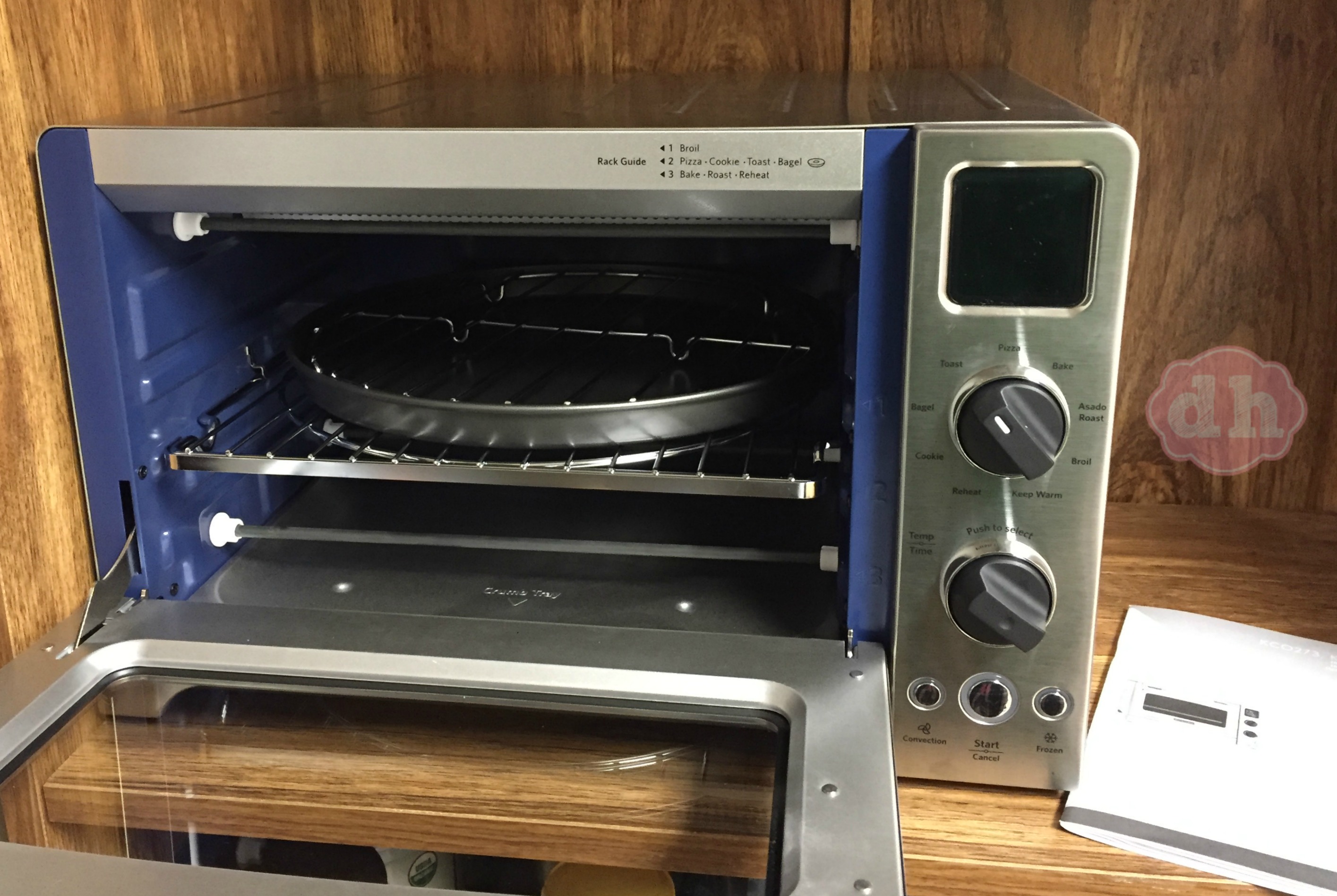 Enjoy full-size oven performance on the kitchen counter with the KitchenAid. 12-inch Convection Countertop Oven. Nine memory settings provide exceptional cooking results, including asado roast that adjusts temperature for superior roasting performance as well as a pizza option to deliver optimal crisping of crust.
I figured why not put it to use?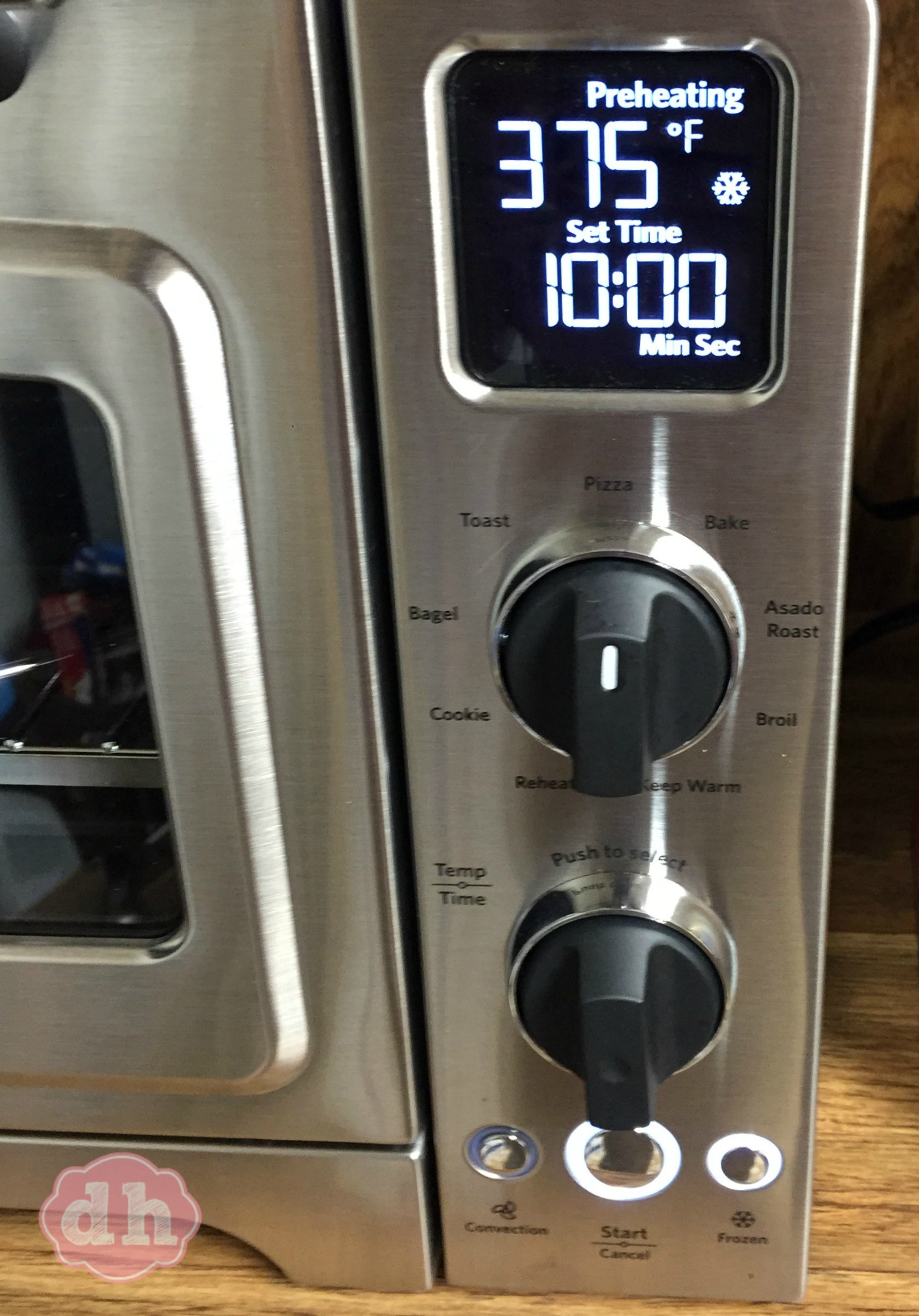 It's super easy to pick the temperature and time and it heats up pretty quickly.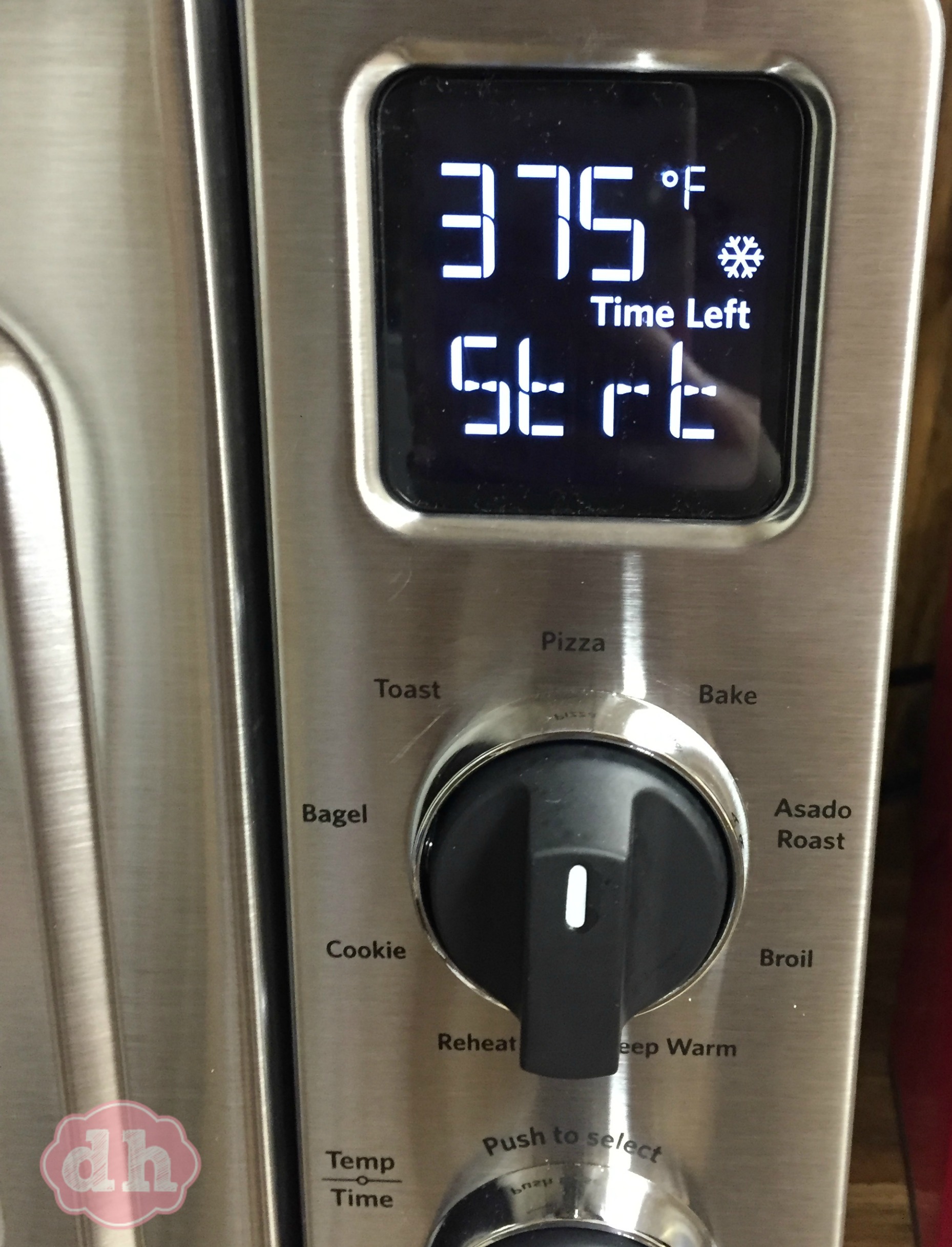 Once it's preheated the oven will beep and tell you to press start.  If you spend too much time before pressing start it will automatically shut off. This is actually very useful since I may or may not get side tracked.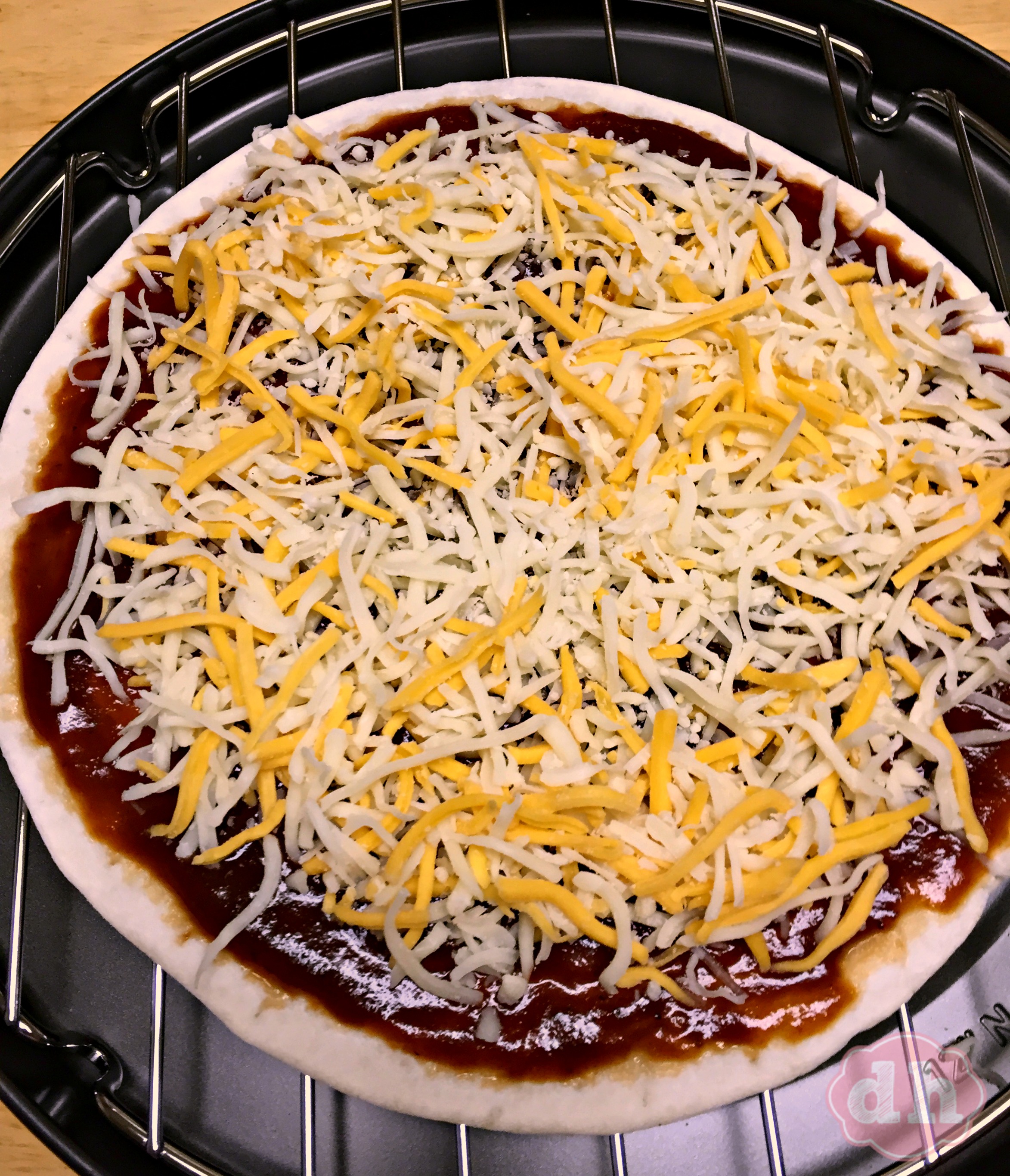 I started out with a pre made gluten free pizza crust (I always try to keep a few in the freezer for quick meals).  I spread barbecue sauce on the crust then sprinkled pizza blend cheese over it.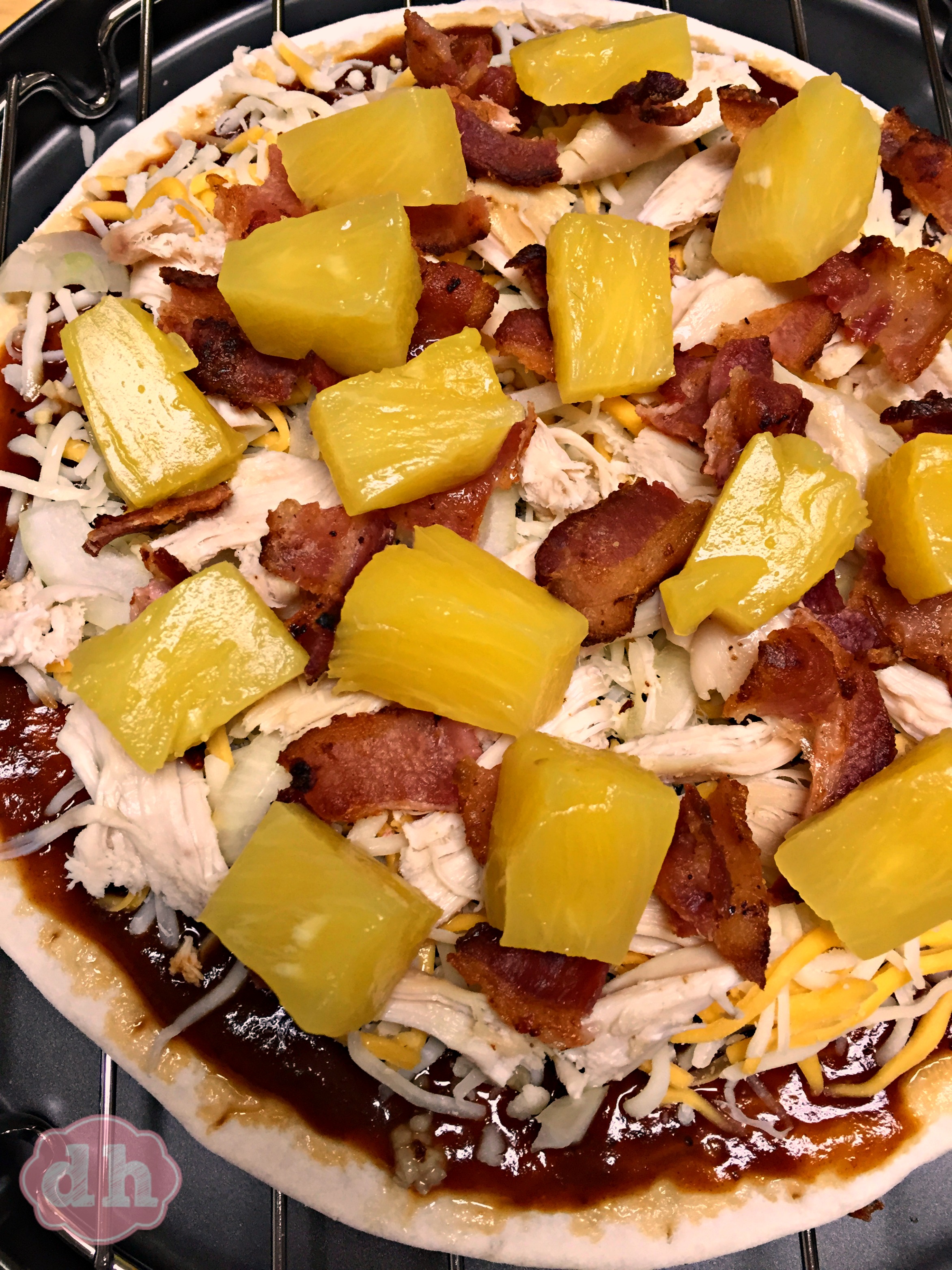 I added other toppings like chicken (I used rotisserie chicken), bacon, pineapple, onions, garlic, and then more mozzarella.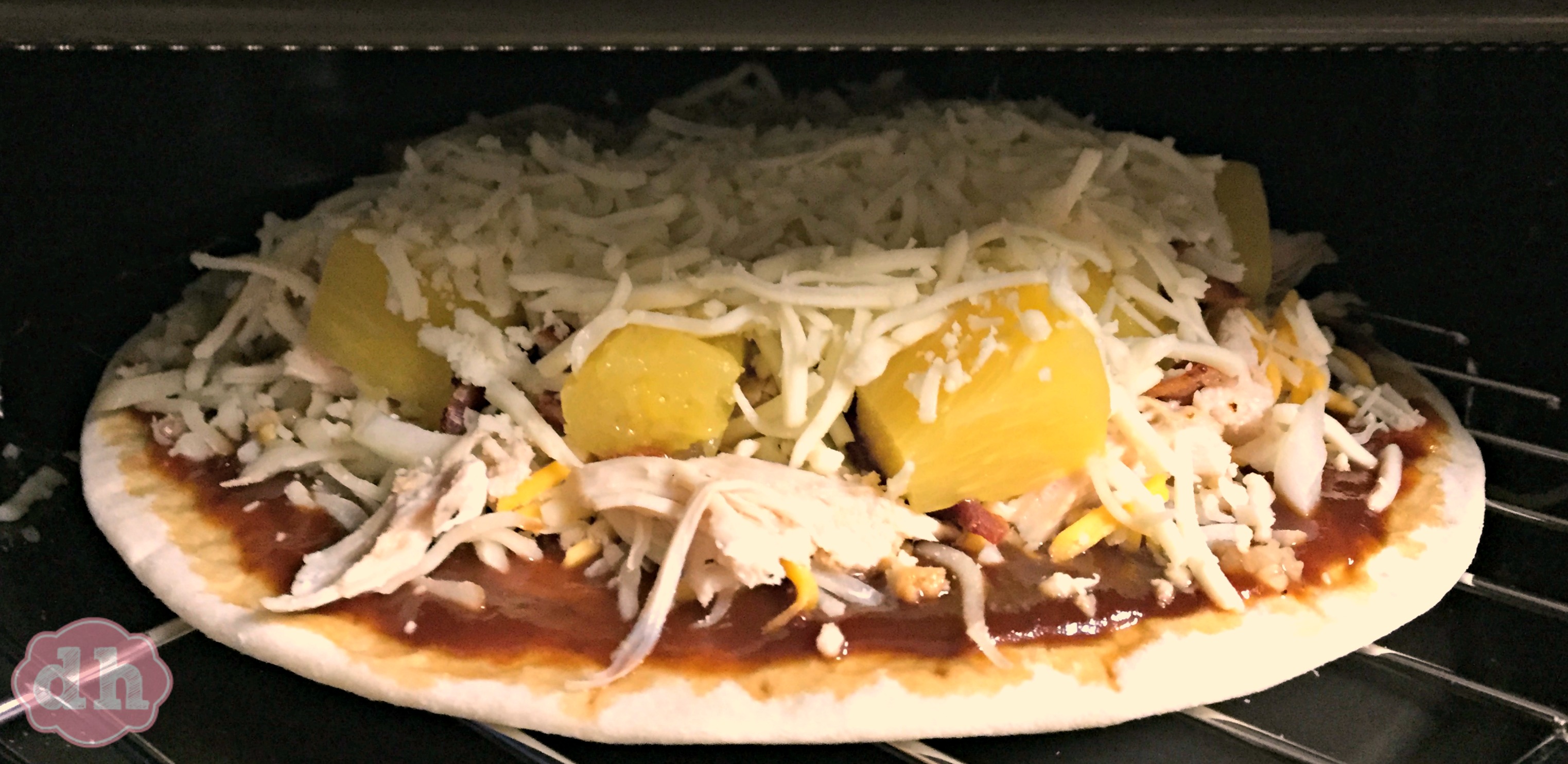 I cooked it for 10 minutes on the pizza setting.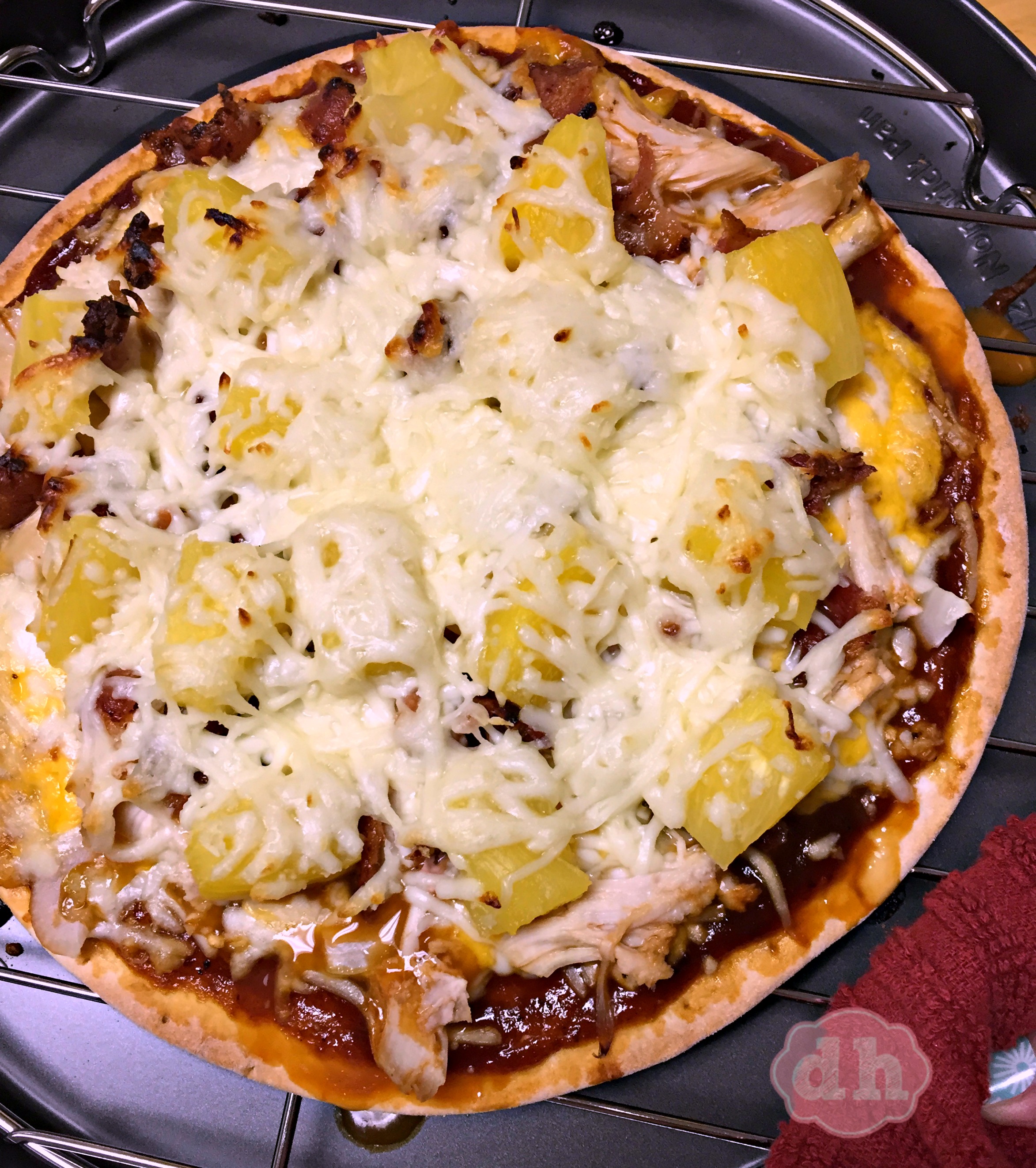 The results were delicious!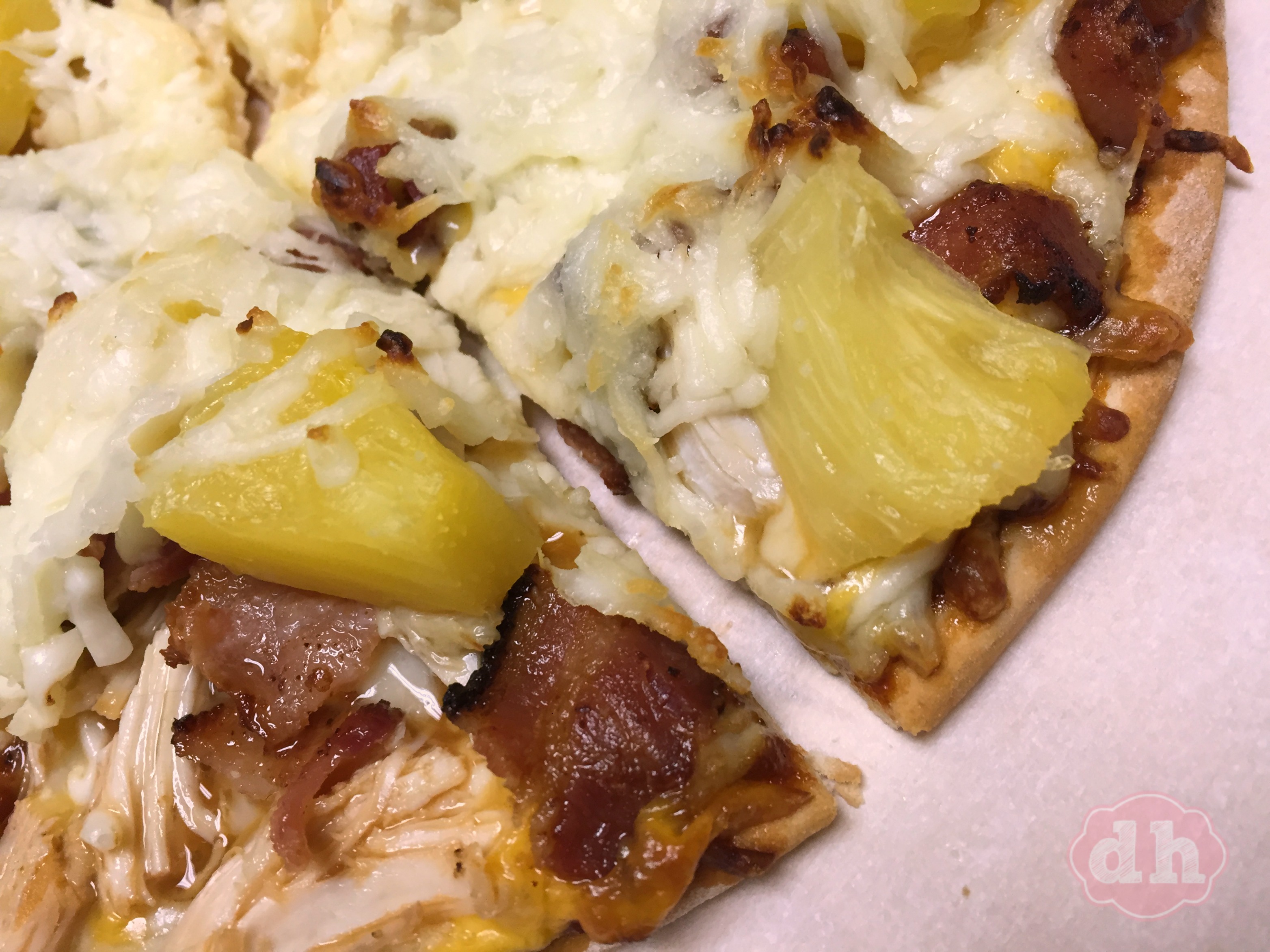 Overstock not only has great kitchen appliances, but everything you need for the home.
Connect with them:
What are your favorite pizza toppings?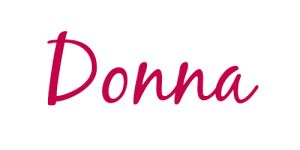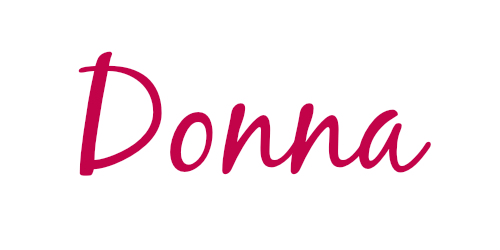 Hawaiian BBQ Chicken Pizza
Ingredients
Pre-made or homemade pizza crust
1/4 cup of BBQ sauce
1 cup pizza blend shredded cheese or shredded mozzarella cheese
chicken
a few slices of onions
1 clove garlic, minced
1/2 cup chopped pineapples
Instructions
Preheat oven according to directions on package.
Add BBQ sauce and half of the cheese.
Top with the other ingredients.
Finish off with the balance of the cheese.
Cook as directed.
Enjoy!