Gluten Free Honey Apple Cinnamon Pancakes
with my KitchenAid Mixer
My mom was not the greatest cook. I mean she did alright in the kitchen and she kept us fed. She was always more of a baker. She would make gorgeous cakes for us for our birthdays.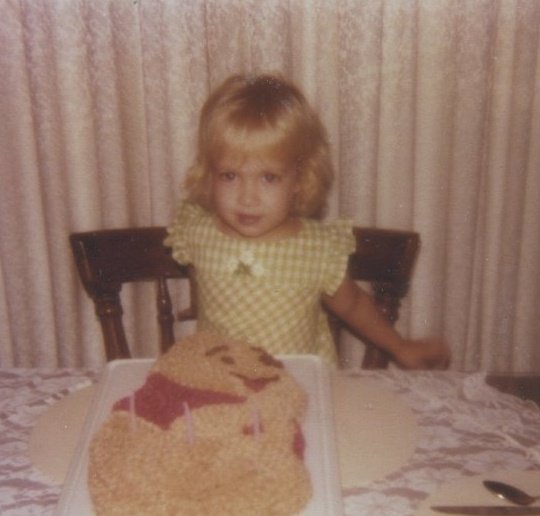 This Winnie the Pooh Cake she made and decorated for me on my 3rd birthday. She made the dress I'm wearing too 😉  She would always pull out her KitchenAid Mixer and I knew there would be magic in the kitchen. It was the one appliance we were never allowed to touch and I knew that when I grew up I wanted my own KitchenAid Mixer.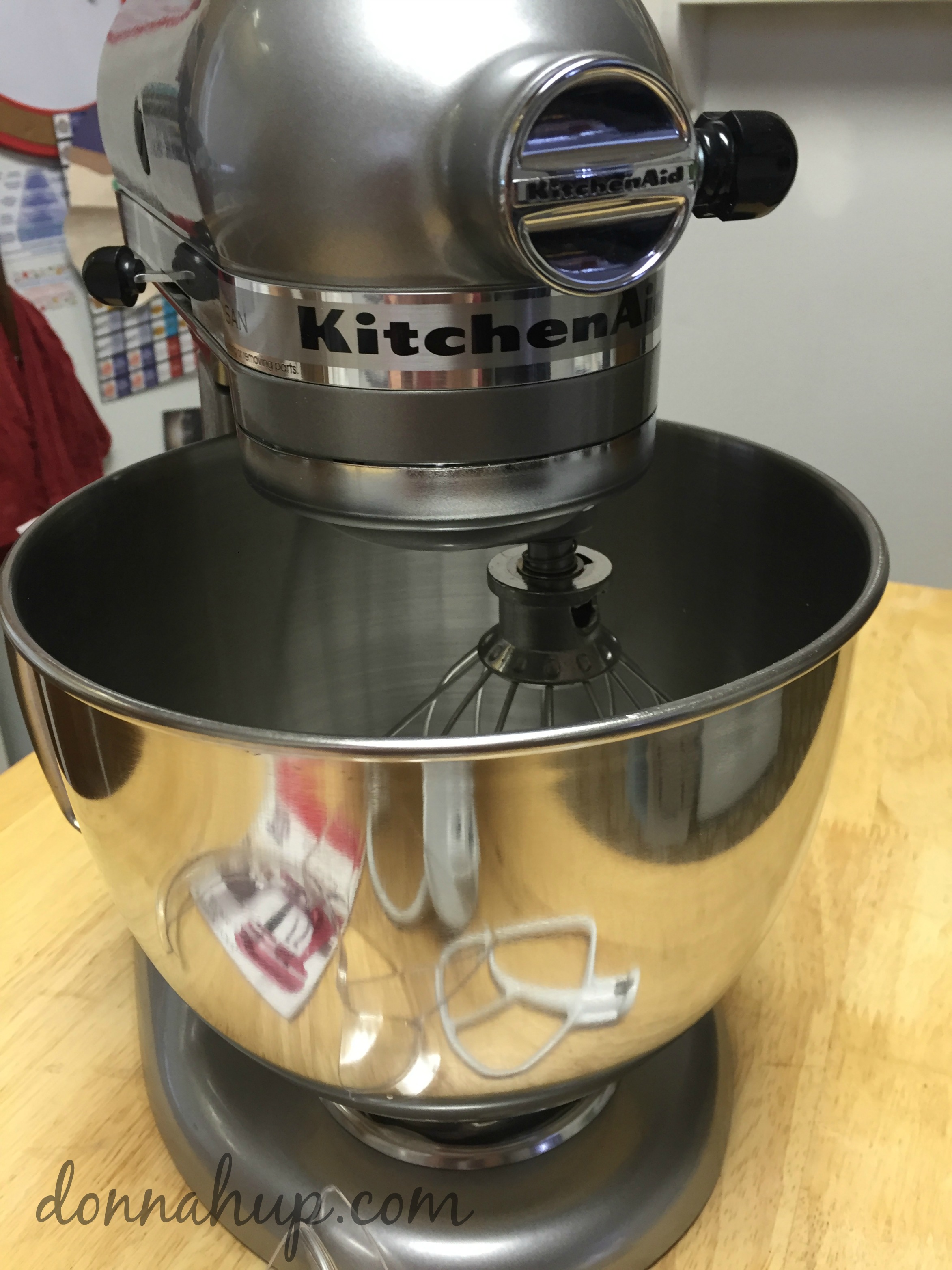 I'm not sure why I waited so long, but let me just tell you that I love, love, love my mixer I got from Overstock!
It came with everything I needed to get started.  Of course I had to use it right away!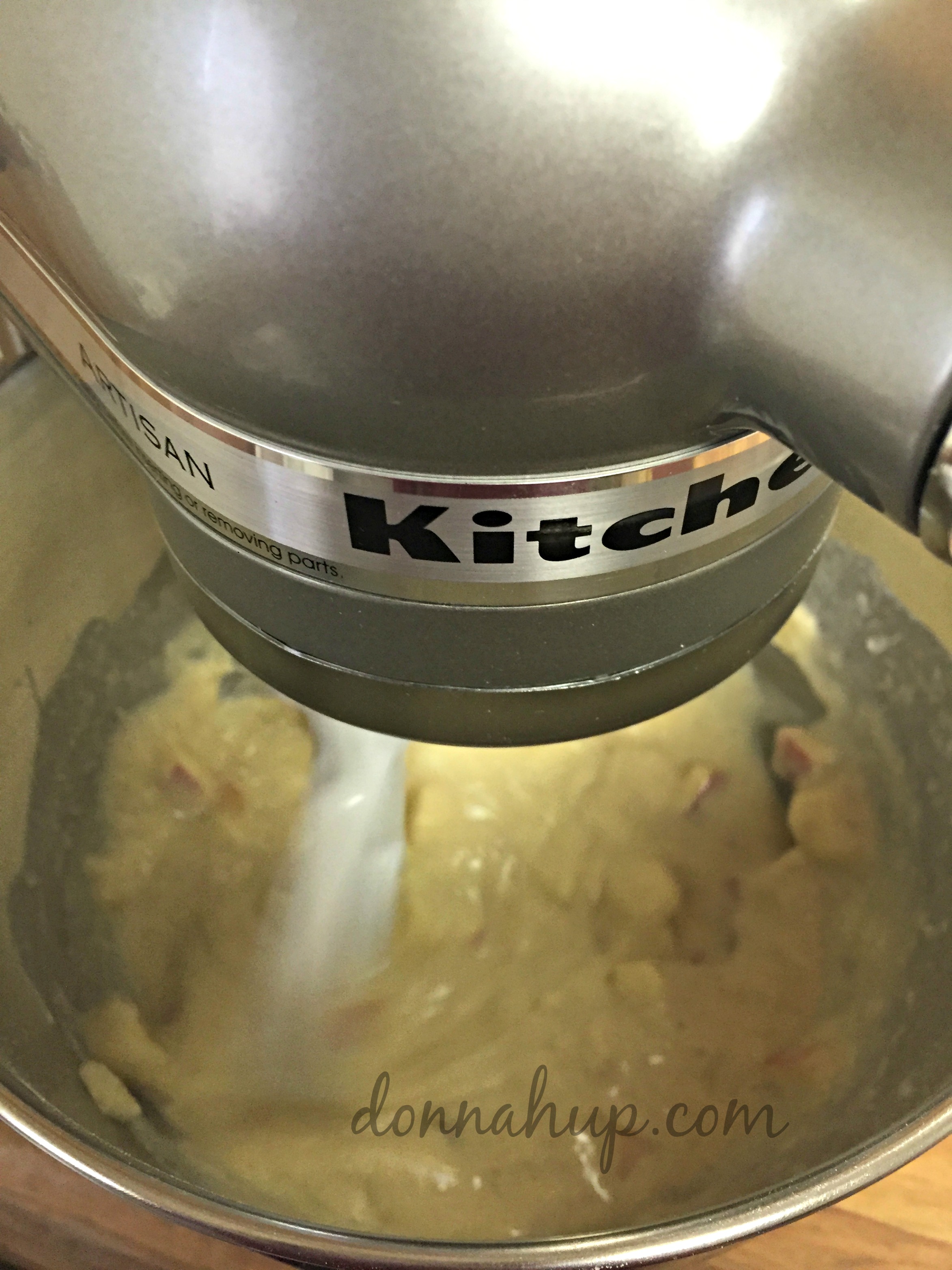 I love the attachments and you can even buy for your mixer!  I started out by making gluten free pancakes. I added all of the ingredients to the bowl and mixed them together. It was easier than mixing a box mix and they tasted so much better too!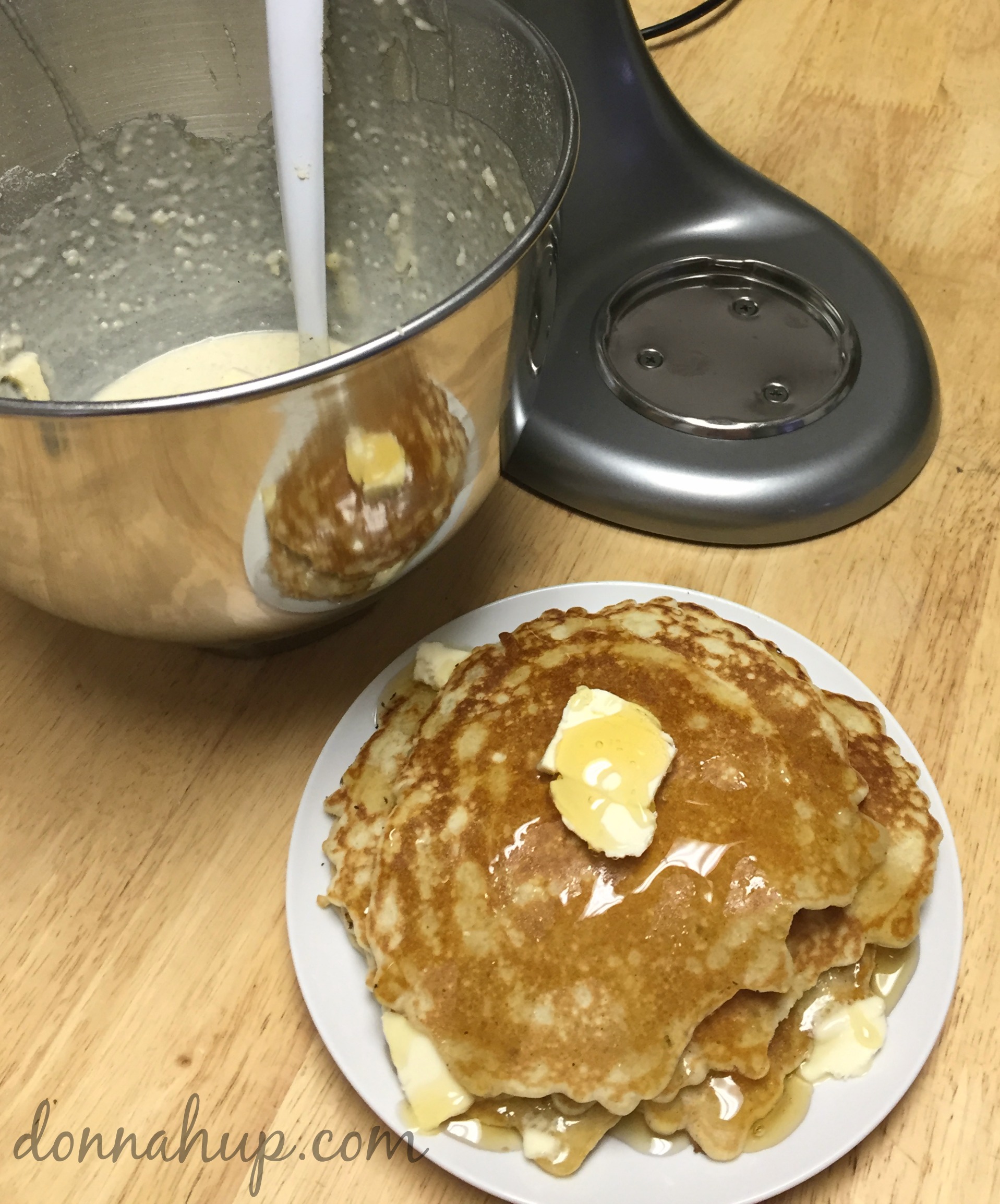 I decided to flavor my pancakes apple cinnamon and I drizzled them with honey before serving. They were so good!
What's your favorite thing to make with your KitchenAid Mixer?
Connect with Overstock: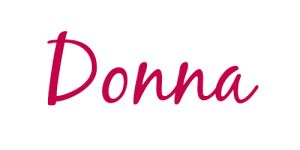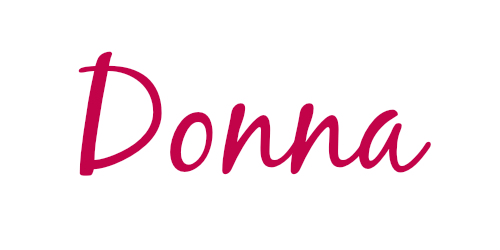 Gluten Free Honey Apple Cinnamon Pancakes with my KitchenAid Mixer
Ingredients
3 cups gluten free flour
2 tsp baking powder
1 tsp sugar
1/2 tsp salt
2 eggs
1 and 1/4 cup milk
3 tbsp shortening, melted
1 apple, chopped
cinnamon
honey
Instructions
Combine the flour, baking powder, sugar, and salt into the mixing bowl.
Add eggs, milk, and shortening.
Attach bowl and flat beater to mixer. Turn to speed 4 and mix until combined for about 30 seconds. Stop and scrape bowl. Turn to speed 4 again and mix until smooth for about 15 seconds.
Add cinnamon (I originally used 2 tsp but would double it next time. I really like cinnamon) and apples and turn to stir until combined.
Spray griddle or heavy skillet with cooking spray. Turn to medium high heat and pour batter.
Cook 1 to 2 minutes, or until bubbles from in batter. Flip. Cook another minute or two or until golden brown on underside.
Top with butter and honey.
Enjoy!