Gluten Free Cloud Bread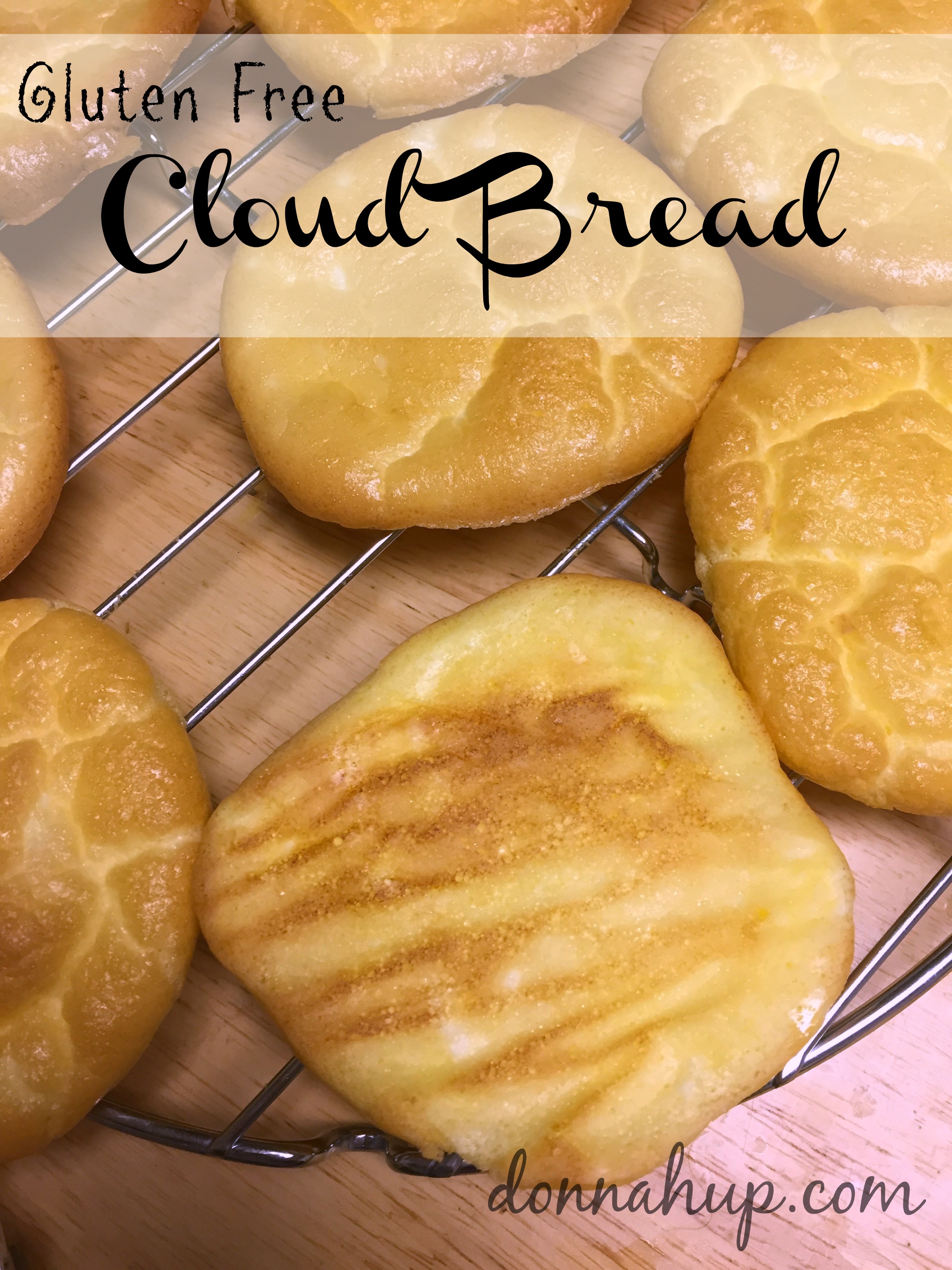 I've been gluten free for about 6 or 7 years. I have to admit that gluten free food has come a long way since then. It tastes so much better now and we've had so many more options. One food that still isn't *quite* the same is bread. I have two brands I love, but I hate to spend $6 plus per loaf. So, I made my own with simple ingredients and there's no carbs!  It tastes really good too!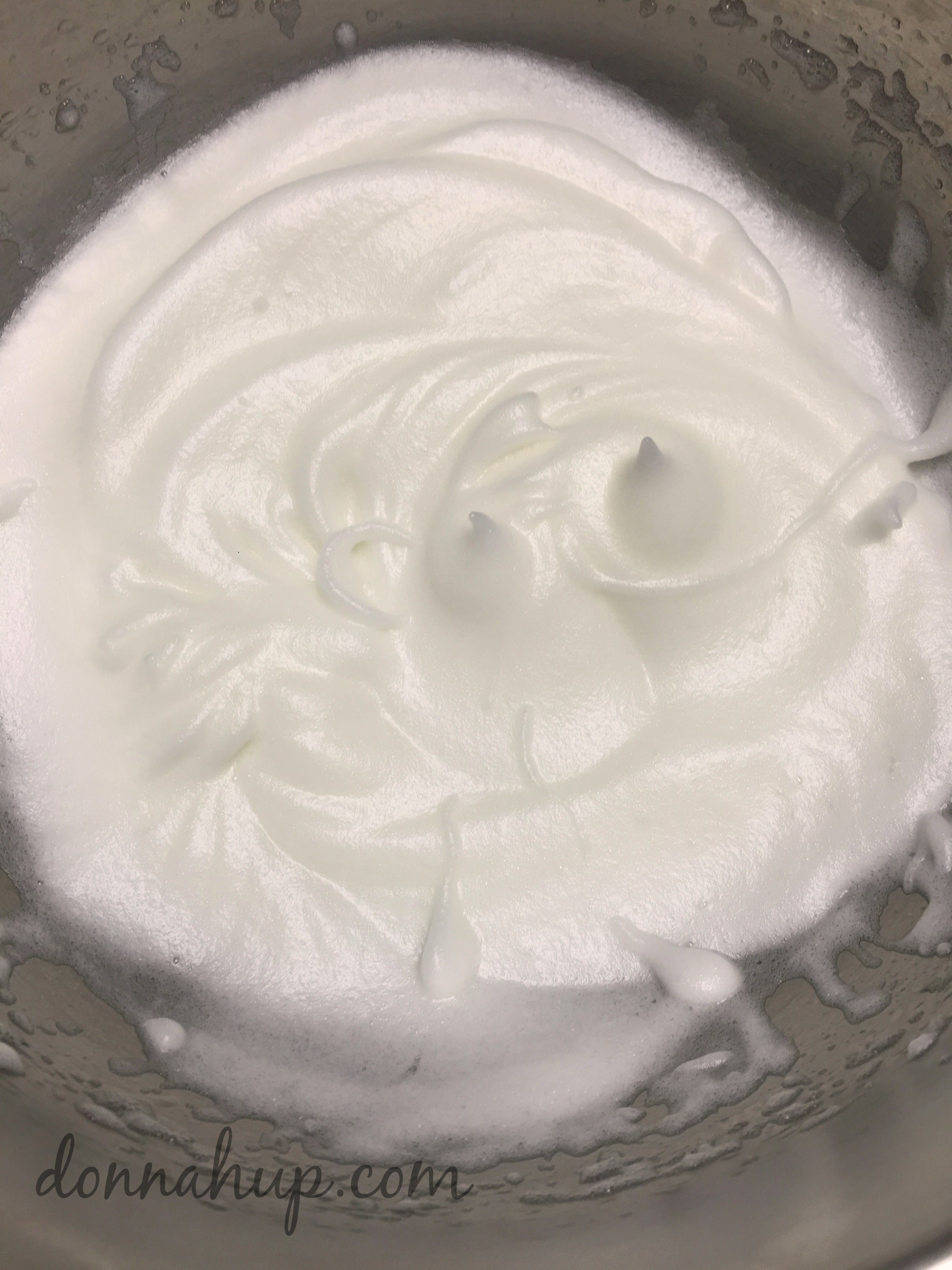 I started with two eggs and I separated them. 2 egg yolks in one bowl and 2 egg whites in another.  In the bowl with the yolks I added 2 oz of softened cream cheese and blended it well. In the bowl with the 2 egg whites I added 1/8 tsp of cream of tartar and I beat the mixture until stiff peaks appear. It seems like it takes forever, but trust me … see it through. It will turn to white, then start to thicken, and it will finally turn satiny.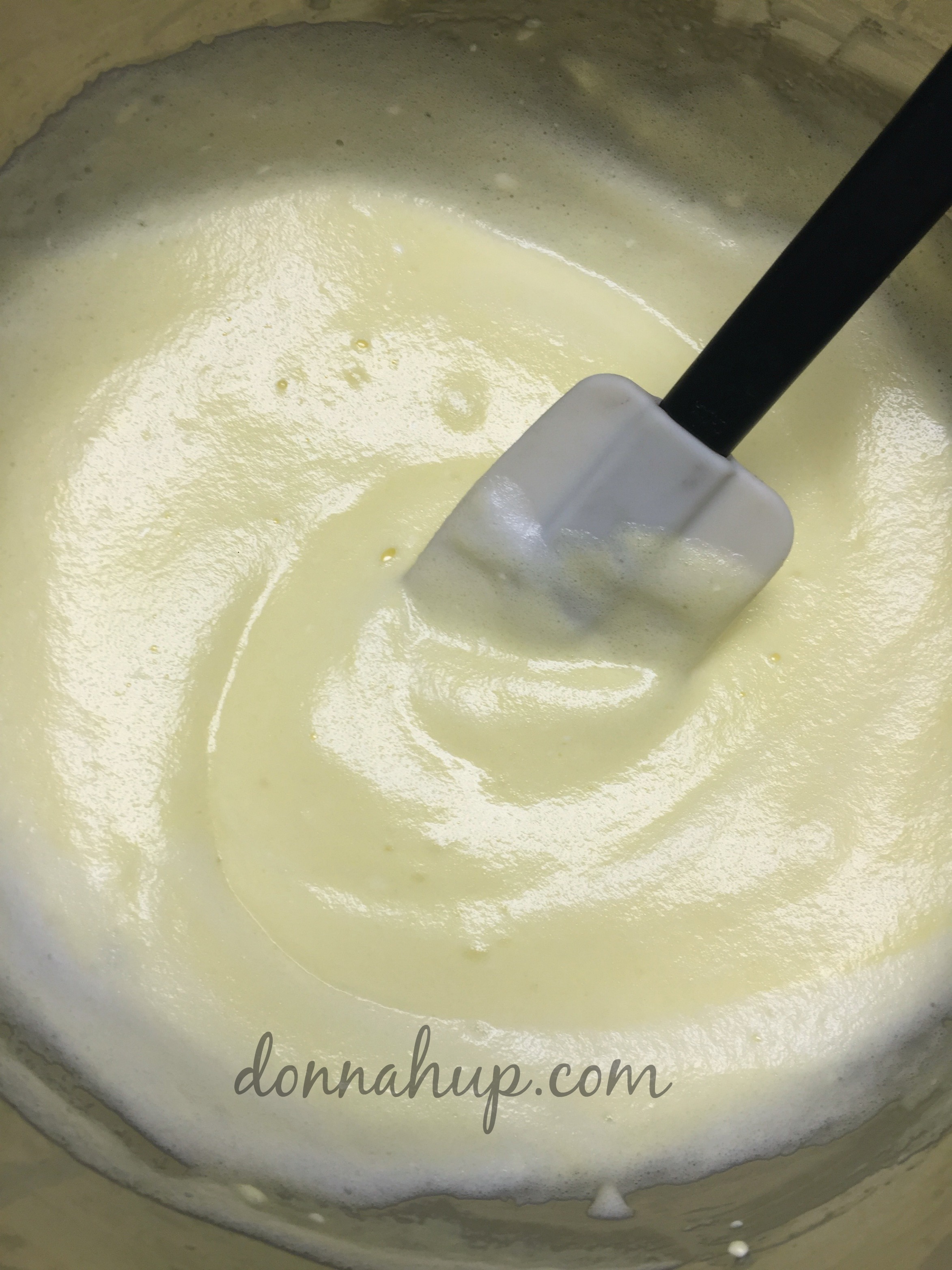 After you get your peaks fold in the egg yolk mixture into the egg whites with a rubber spatula.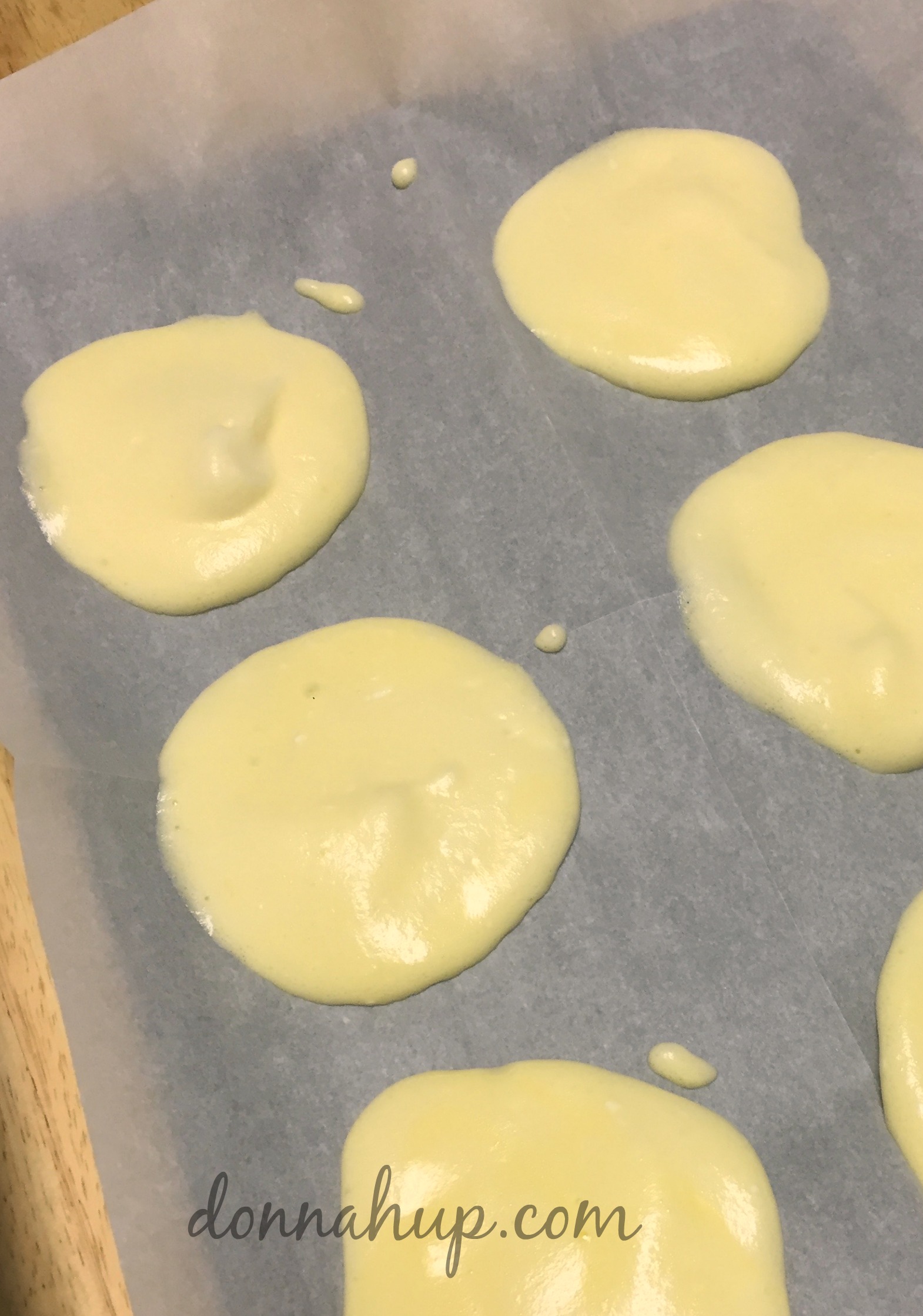 I then spooned the mixture onto parchment paper in cooked in a 300 degree oven for 30 minutes. My two eggs made 8 bun halves for a total of 4 sets.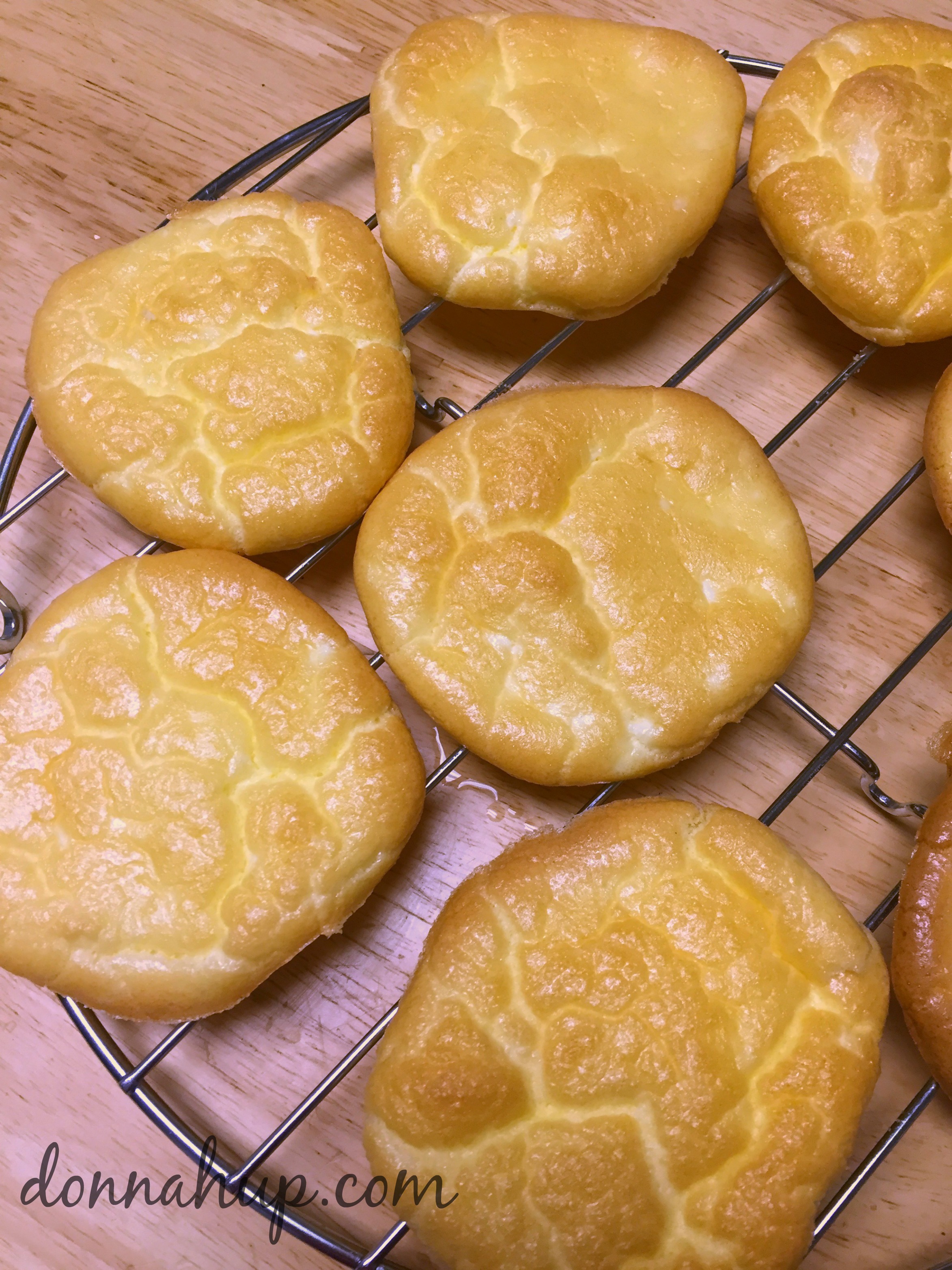 Once they were done cooking I cooled them on a wire rack. They are light, airy, and delicious!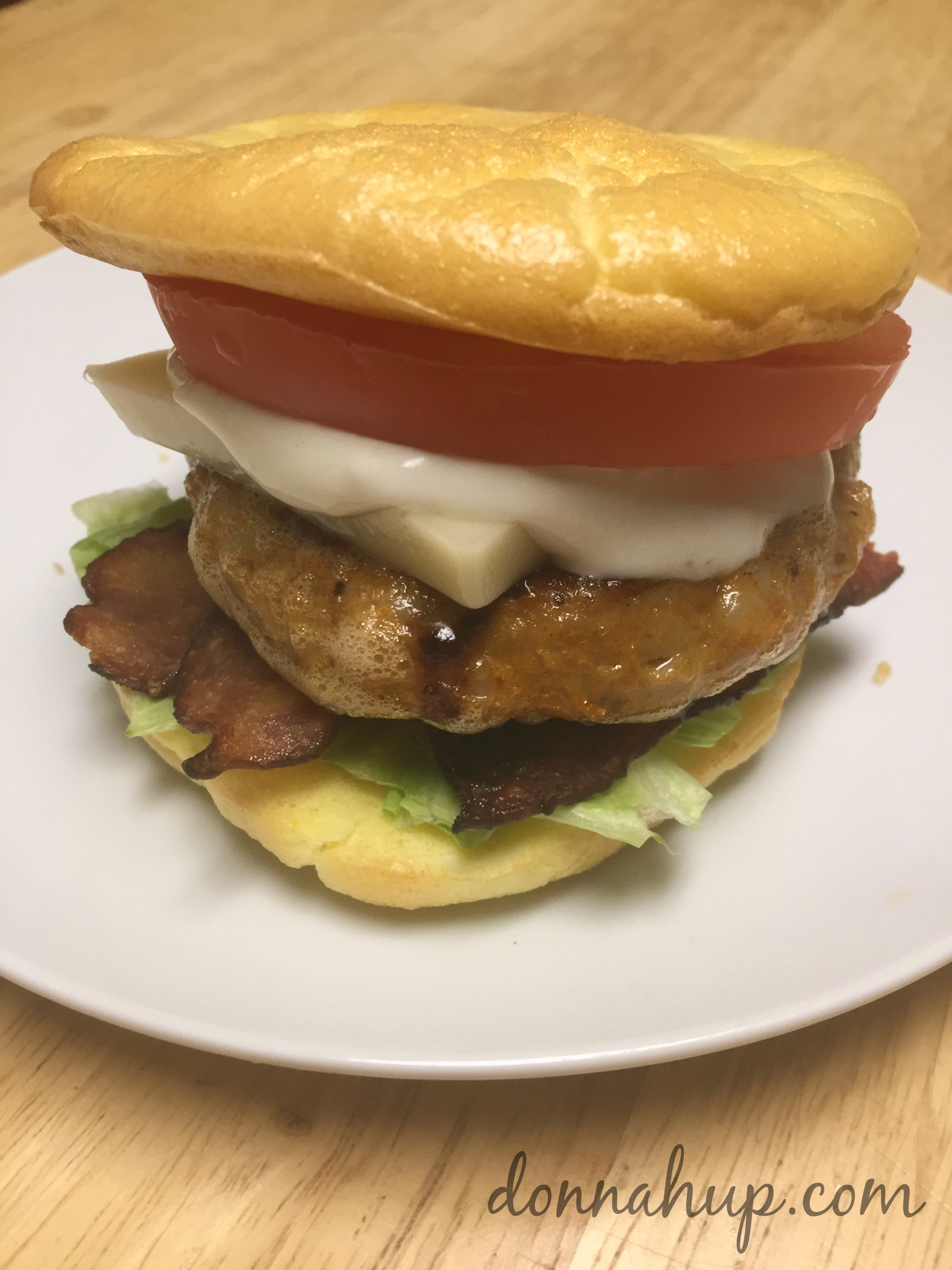 They make fabulous sandwiches!
Have you ever made Cloud Bread?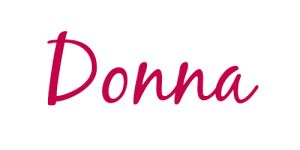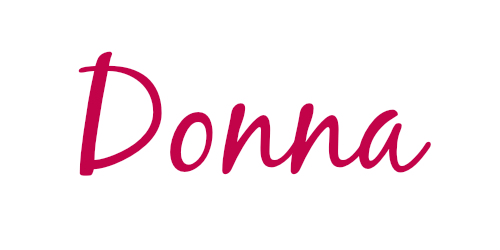 Gluten Free Cloud Bread
Ingredients
2 eggs
2 oz cream cheese, softened
1/8 tsp cream of tartar
Instructions
Preheat oven to 300 degrees F.
Separate eggs into two bowls (yolks and whites).
Combine yolks and cream cheese with a hand mixer until mixed well.
Combine egg whites with cream of tartar until stiff peaks form.
Fold egg yolks mixture into egg whites mixture with rubber spatula.
Spoon mixture onto parchment paper.
Cook for 30 minutes.
Enjoy!