Glass Bottle Crafts
I love to recycle and find new uses for items if I am able to.  Today, I'd like to share some craft ideas (thanks to my friend, Robin!!) that can be made simply and easily using glass bottles.
This first decorative piece can be made with a mason jar.  Fill it approximately one quarter of the way full with epson salt (you can also use eucalyptus).  Add a tea light candle and light!  You can put it into any decorative holder or set the jar in a wreath. This warms the house, smells like eucalyptus and makes a great decoration!
I love the look of flowers in mason jars, tall skinny glass jars, and even short jars.  You can use shorter stemmed small buds or long stem roses.  It gives a very nice look.  If you're using fresh flowers, add about a teaspoon of sugar to the water which will help the flowers last even longer!  You could even use plastic bottles for the flowers if you have little ones that tend to knock over vases 😉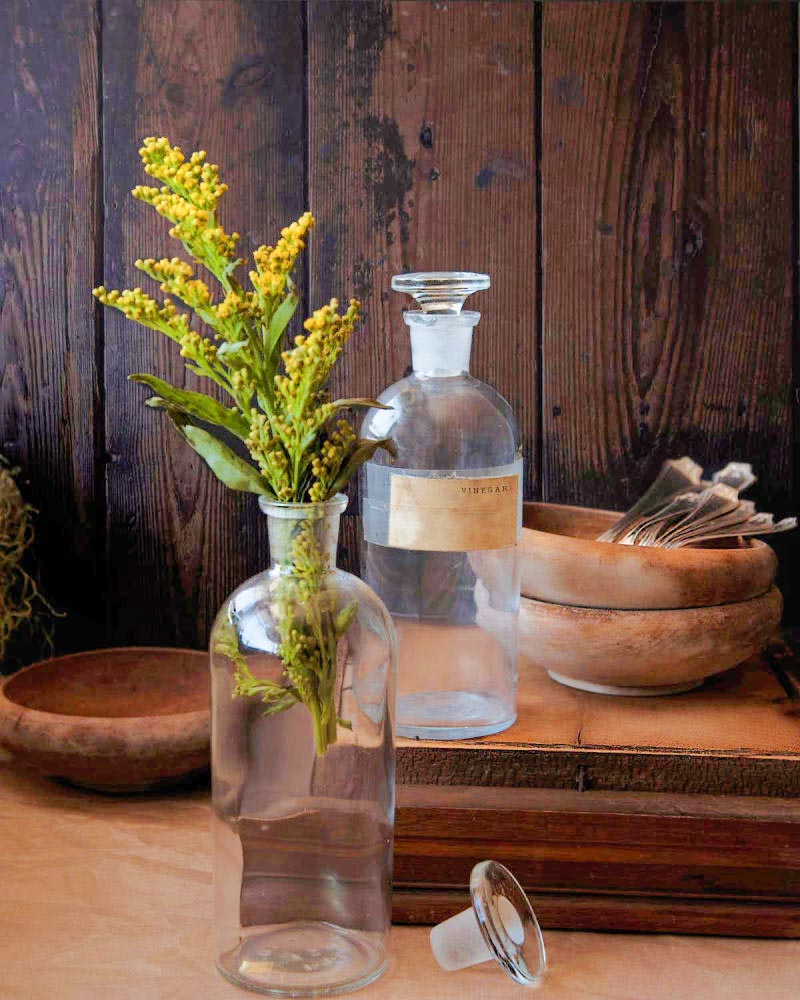 This is probably my favorite project!  A vase full of long stemmed chocolate strawberries!   They're a beautiful decoration and yummy as well.  This was done by simply placing burlap inside of the jar and then stacking the chocolate covered strawberries so that it looks like a bouquet of roses.  This dessert is always a hit with party guests and makes a great centerpiece during dinner.
There are lots of fun things you can do with an empty bottle. You could fill it with sea shells and sand and bring home the beach! You could use oil, water, and food coloring and make your very own lava lamp. You could even make your own snow globe!
I love creating new and beautiful things. What do you all do with your empty jars?