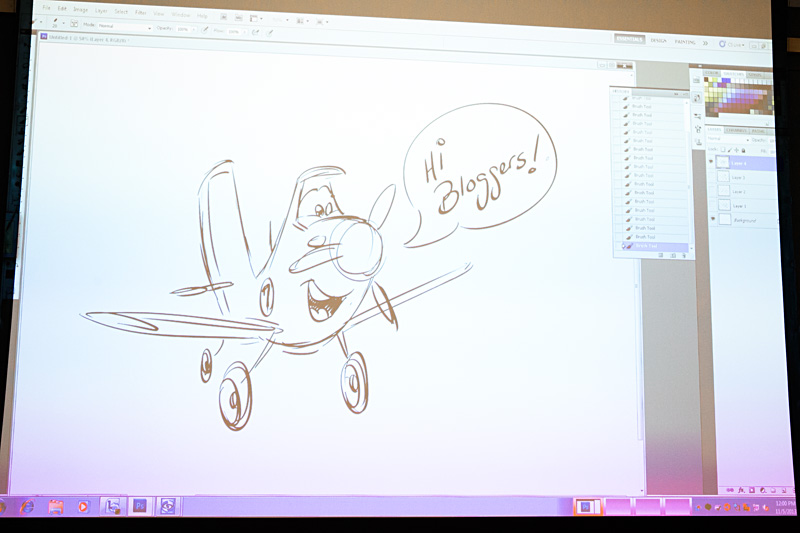 Did you ever wonder how the picture above turns into the picture below?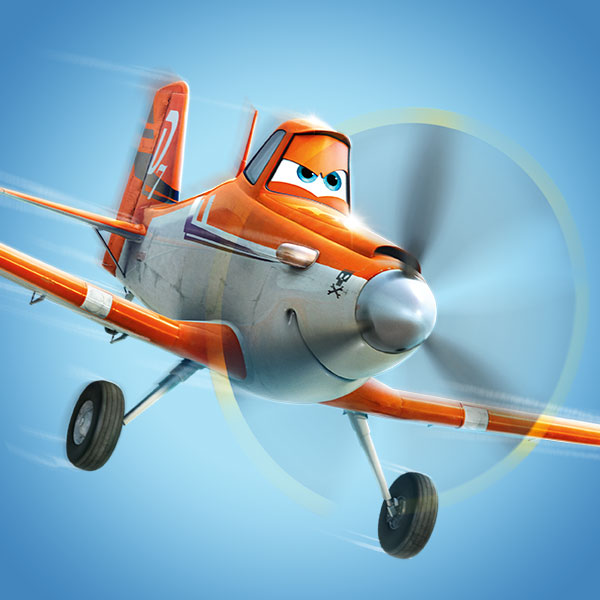 We had a chance to sit down with Jason McKinley and Thomas Leavitt and talk about how they turned the story board drawings into the animation we see when we watch the movies.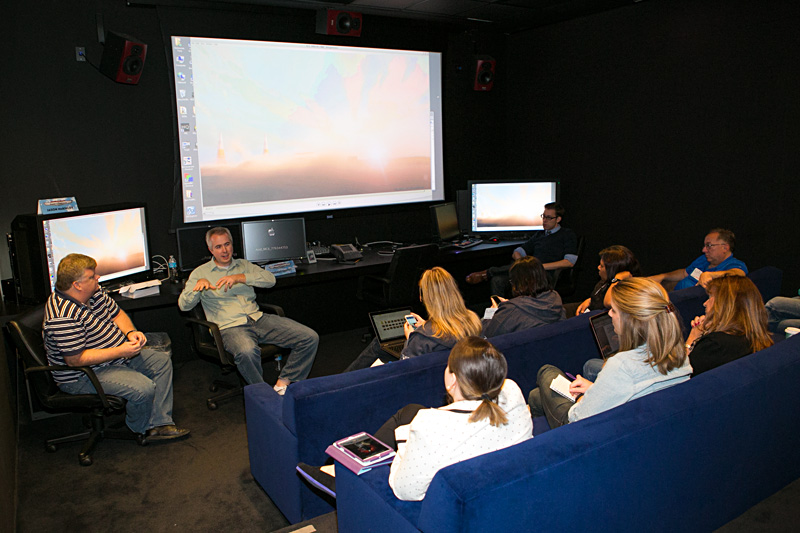 I honestly had no idea how much was involved. They even had to call in a Flight Supervisor to make sure that the planes had a "realistic" look and feel to their flight. In other words, the planes even though they were animated, needed to look like they were really flying.
The whole process takes quite a bit of time and work. They import the story board sketches and start with the rough back ground and images. Then they go back in and add all the details. It takes several takes before we receive the final product we know and love.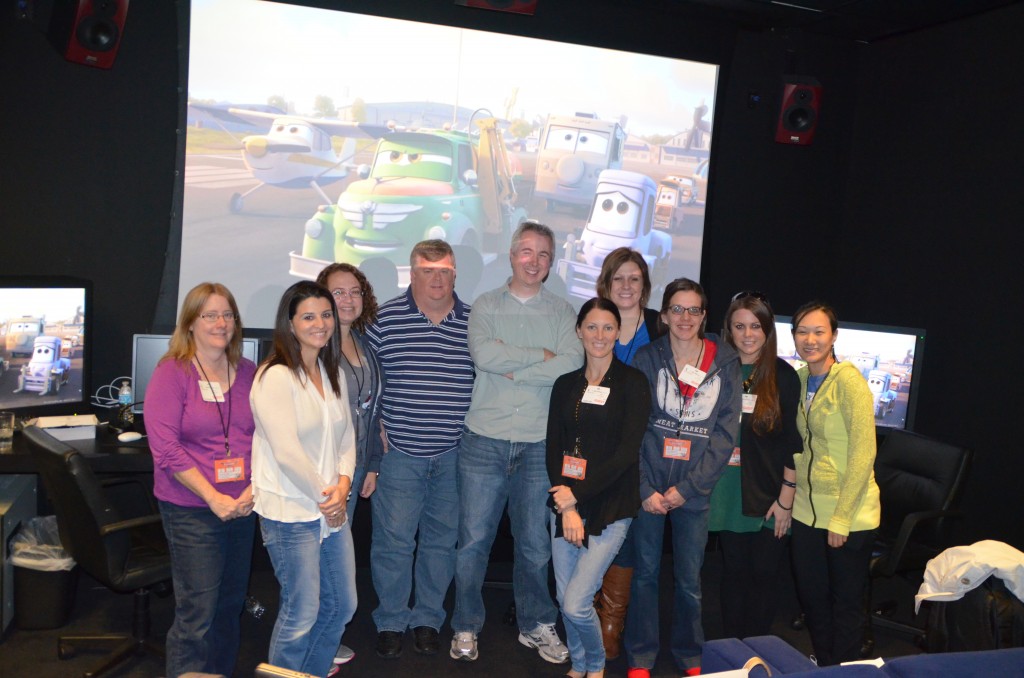 The whole process is really fascinating!
Did you know that November is National Aviation month?! Head here for more fun posts on Disney Planes!
Planes releases on Blu-ray Combo Pack on November 19th!