Get Away at Gordon Lodge in Door County

Have you ever gone on vacation only to come home feeling like you needed another vacation? I'll be honest with you, it happens that way for me more often than not.  I end up feeling like I need a vacation from my vacations. That was not the case this last week.  I took a trip with some of my girlfriends who also happy to be fellow North Iowa Bloggers.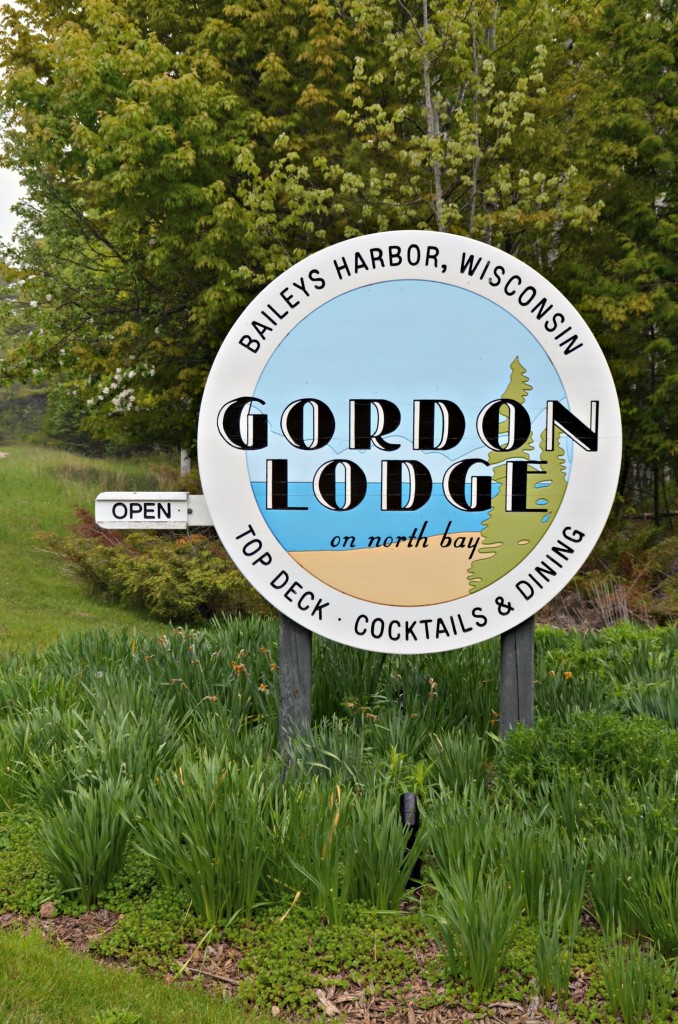 We stayed at Gordon Lodge on North Bay in Door County, Wisconsin.  After a few nights there I was totally rested. In fact, I could have stayed much longer. The property was beautiful and it was huge.
There were options to stay in cabins, houses, and a lodge. There were also hiking trails and it sat on Lake Michigan so you could Kayak or swim in the pool over looking the lake.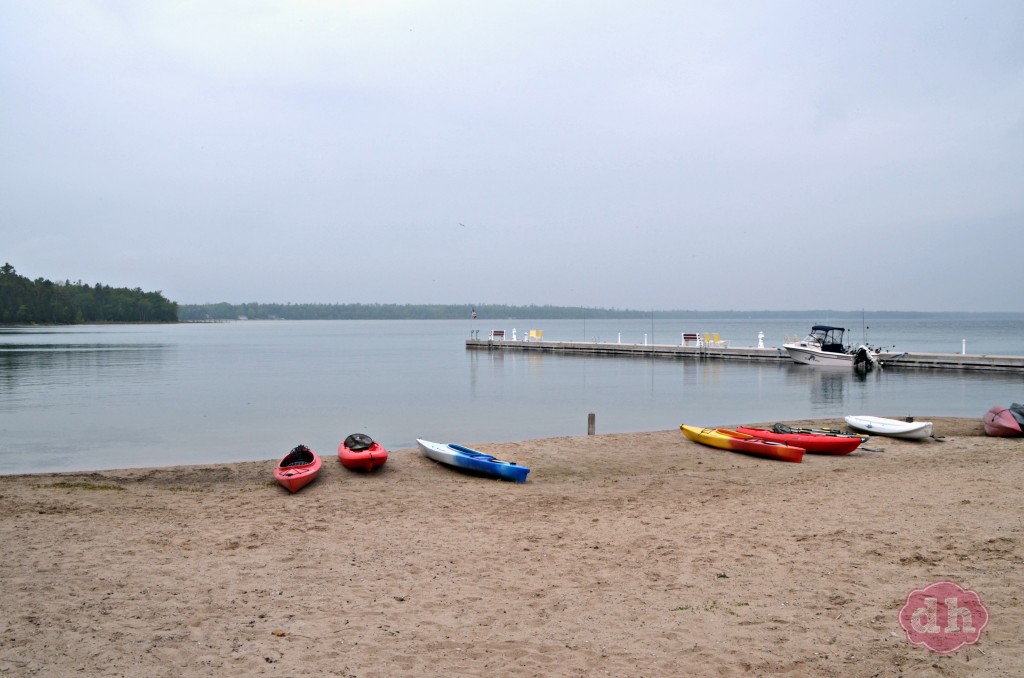 There were also basketball courts and tennis courts.  You could basically spend your whole time on the property and have your vacation there. Don't worry, I totally ventured out and can't wait to share all of my Door County Adventures with you.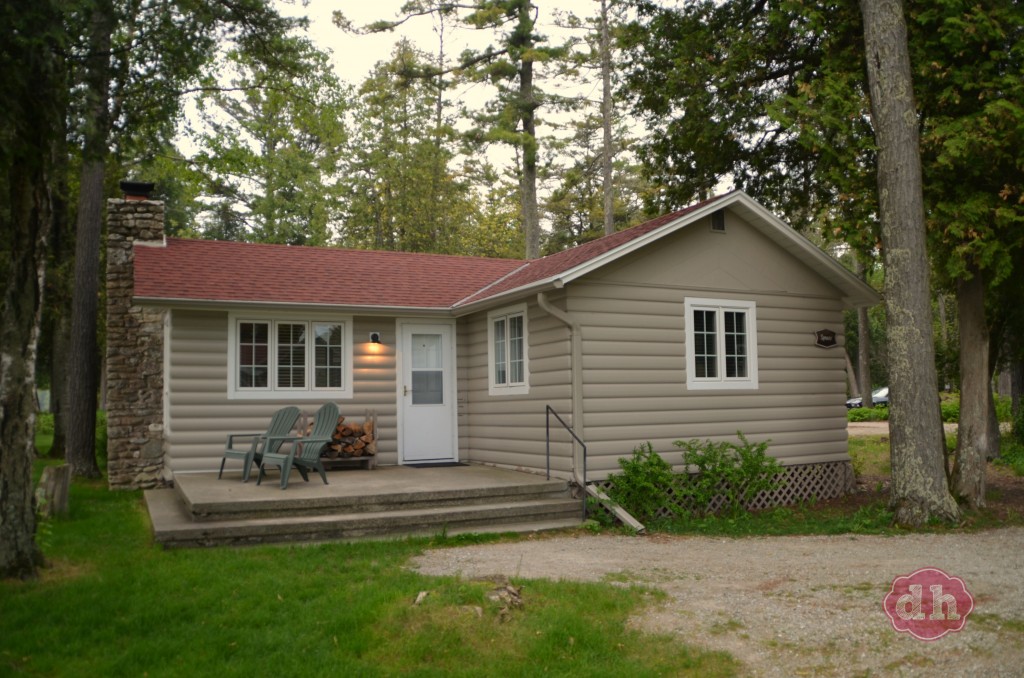 We stayed in Cabins. This one is the Spruce and it's where Leslie and I roomed.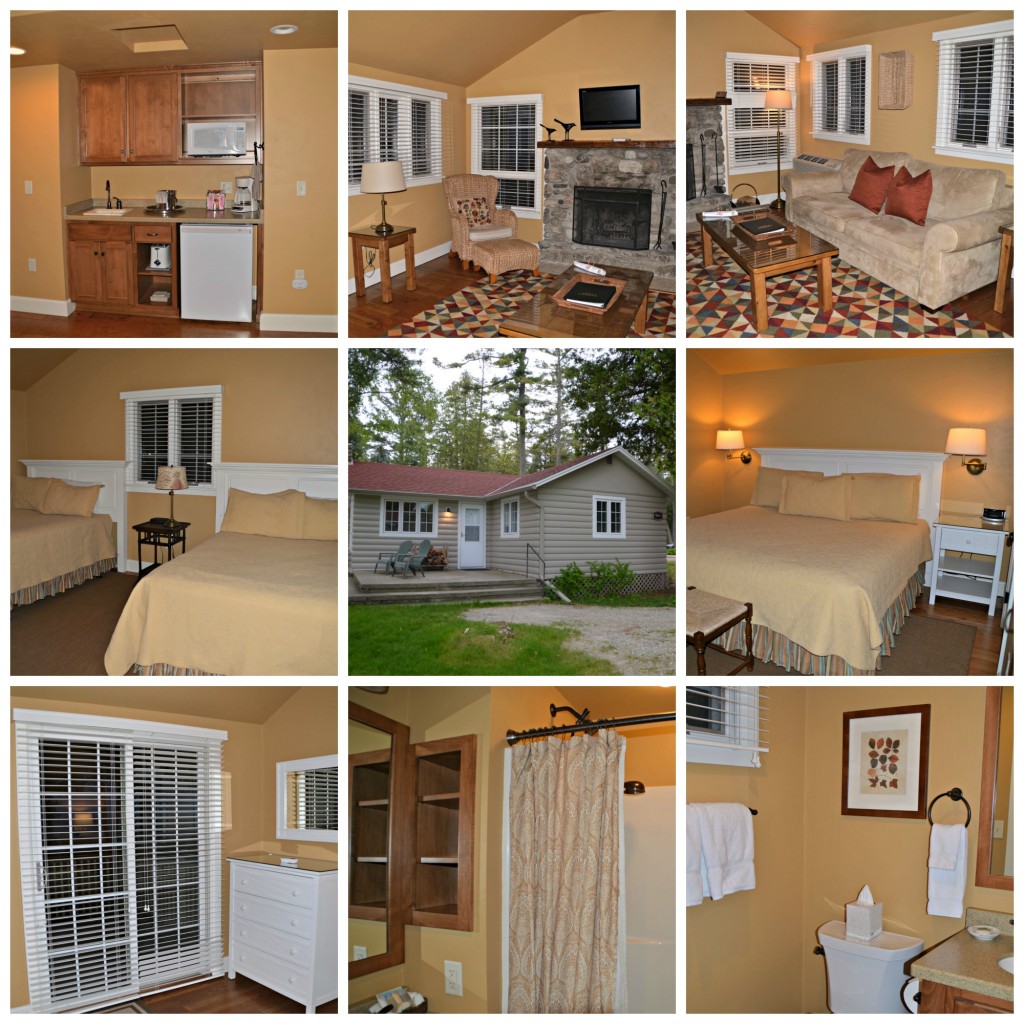 The cabin had 2 bedrooms, 2 bathrooms, a kitchen, living room, and fireplace.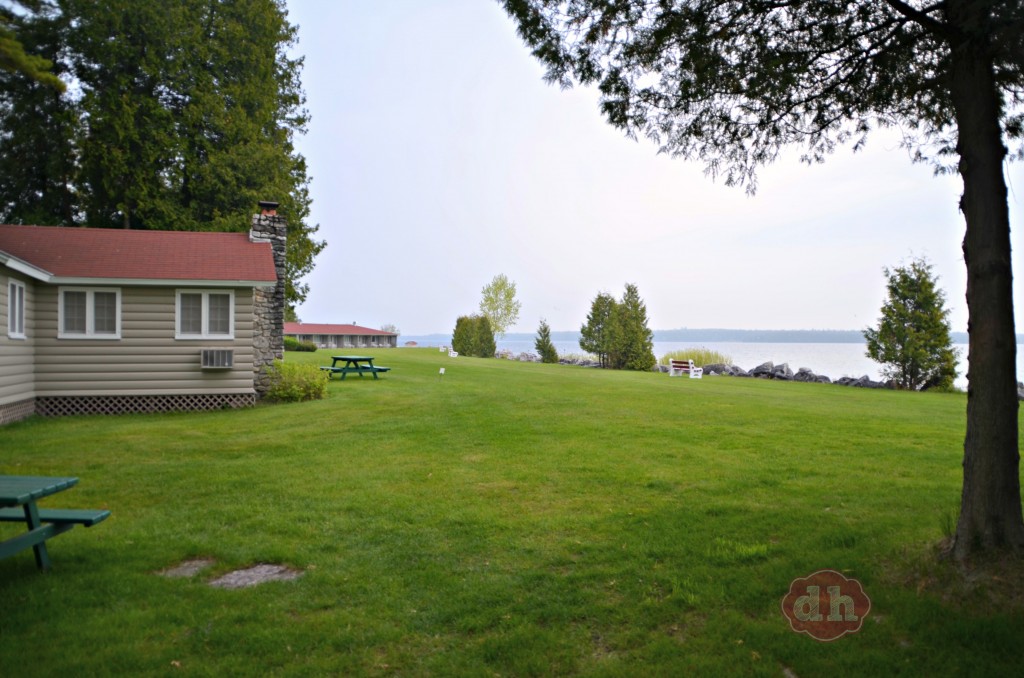 And we had a gorgeous view of Lake Michigan right out front.  Everything was so quiet on the campus. It was super relaxing and I got two nights of fantastic sleep!
I also have to add they have hot water and there was great water pressure. Not everyone talks about bathrooms and showers, but for me a hot shower is like a cup of coffee. I don't like coffee and I need the shower to wake me up.  They had super soft towels too.  This is another small thing that is huge.  I can't stand small scratchy towels. These were big and fluffy 🙂
They also had a buffet breakfast and a restaurant.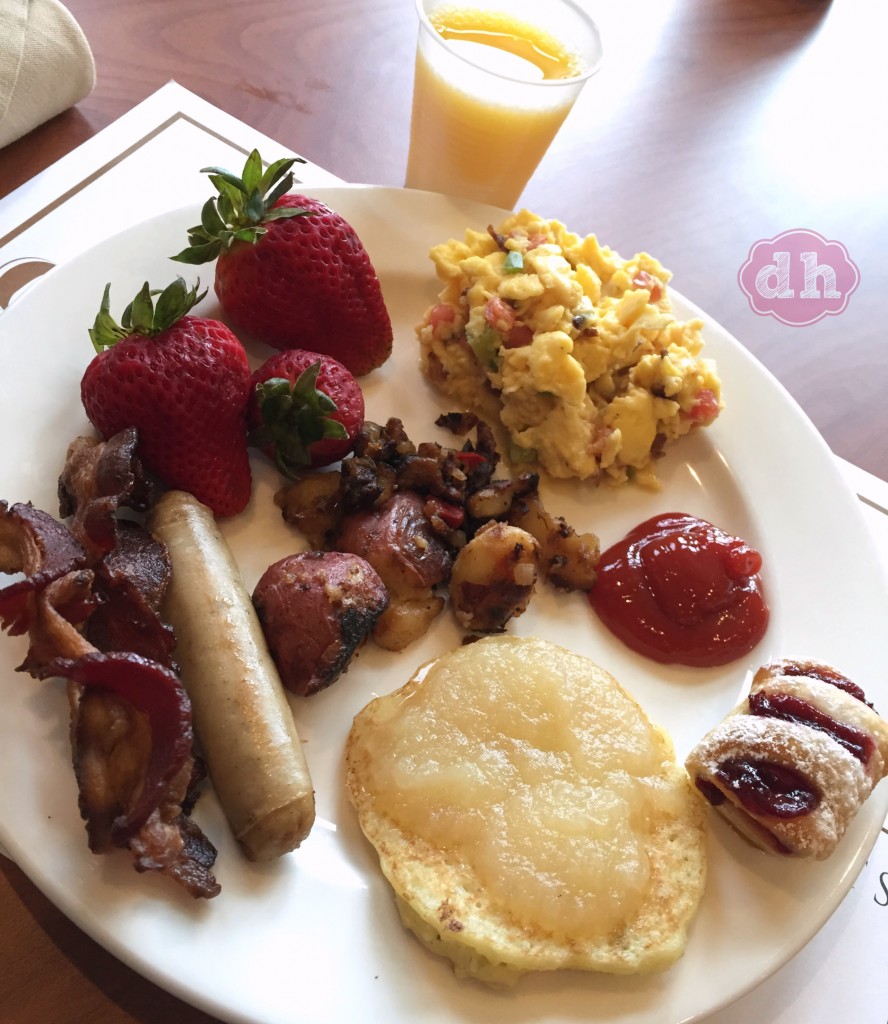 The breakfasts were amazing!  They had different buffets each morning too.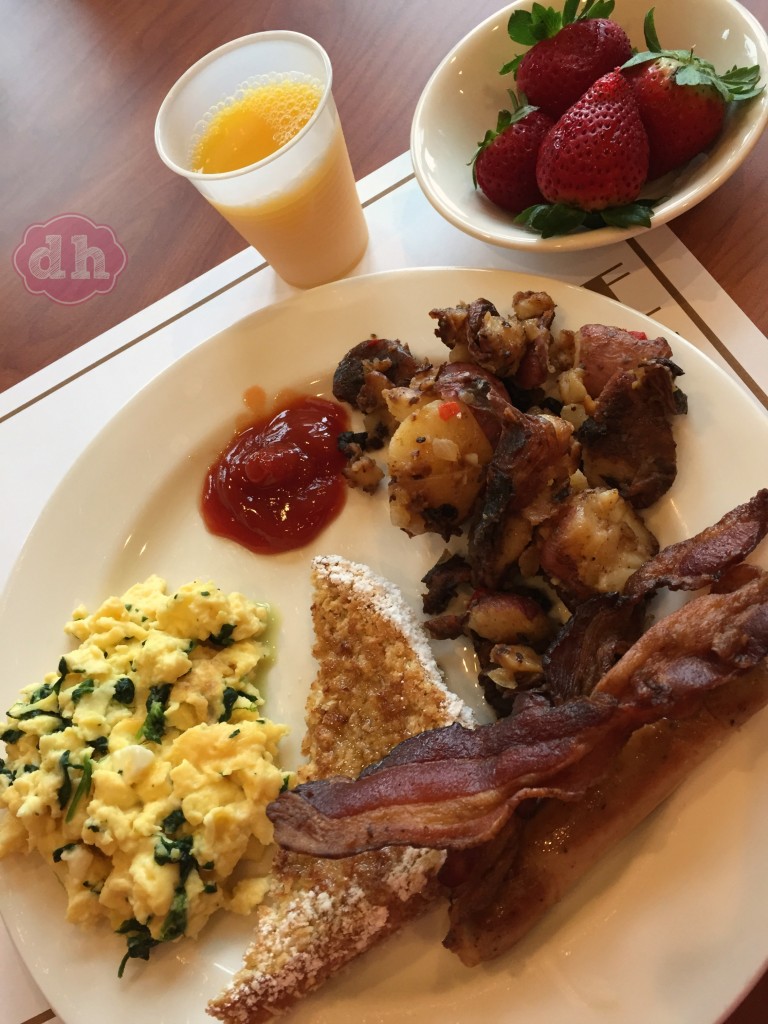 I had such a great stay and can't wait to stay there again!  So, if you're headed up to the Door County area I highly suggest checking out Gordon Lodge.
Connect with them: