Fisher's in Orange Beach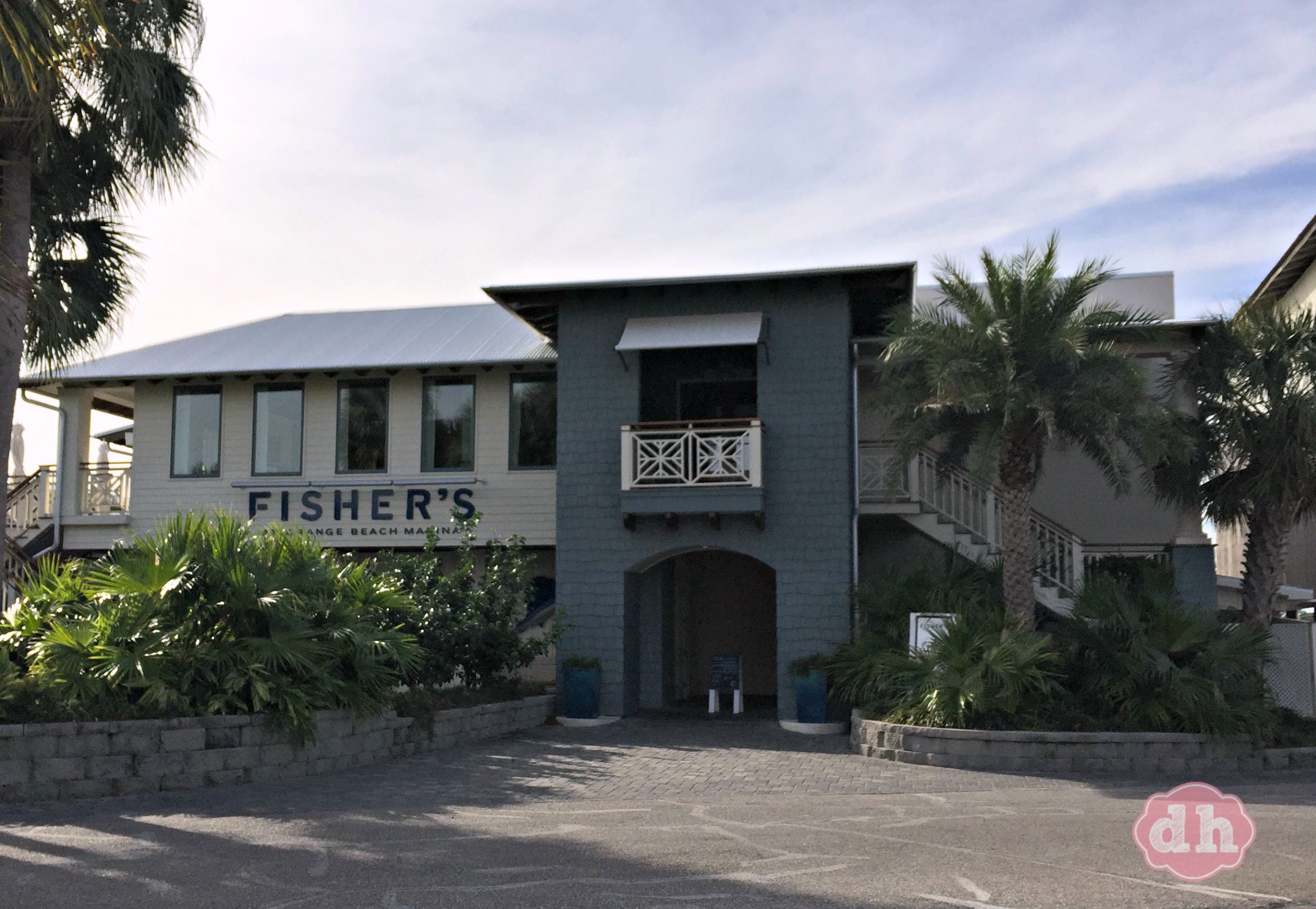 I had the opportunity to spend time in the Gulf Shores and Orange Beach, Alabama and had no idea the amount of amazing food they had. It's like a culinary mecca. The very first meal I had once I arrived was at Fisher's in Orange Beach.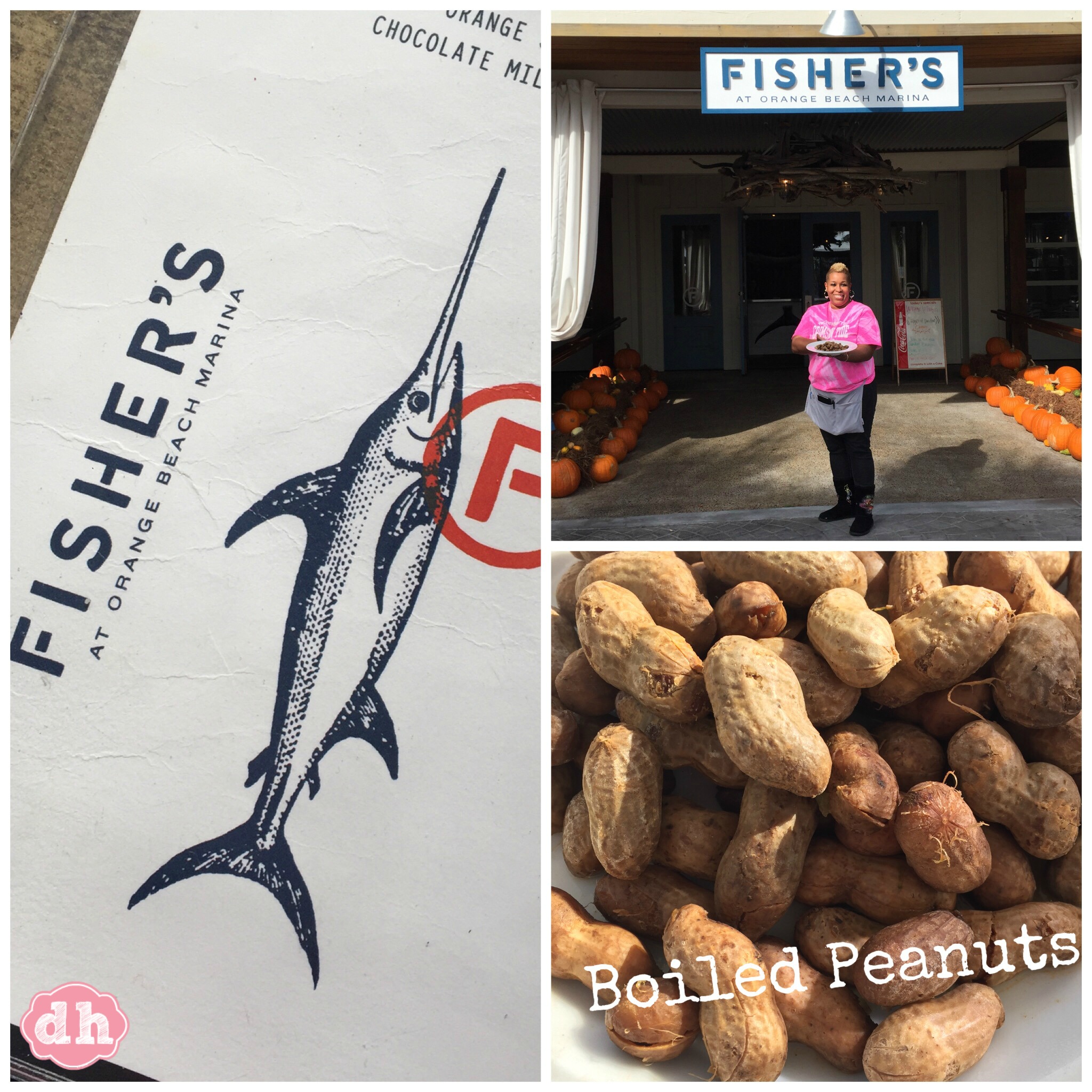 We started our meal with boiled peanuts. I had only had the ones out of the can and was not impressed with their mushiness. These had me totally rethinking my view of them. They were really tasty.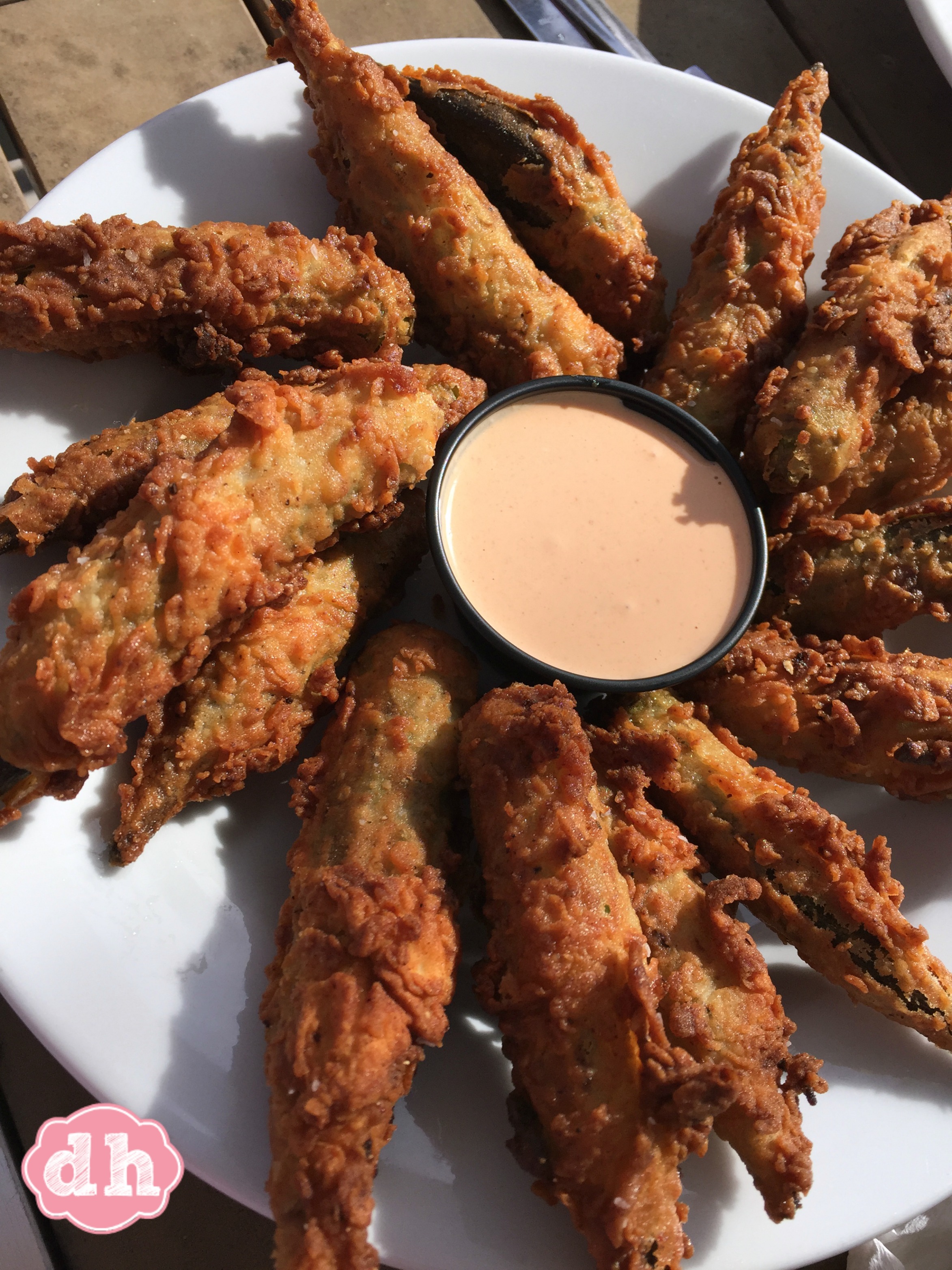 We also had fried okra that was fantastic!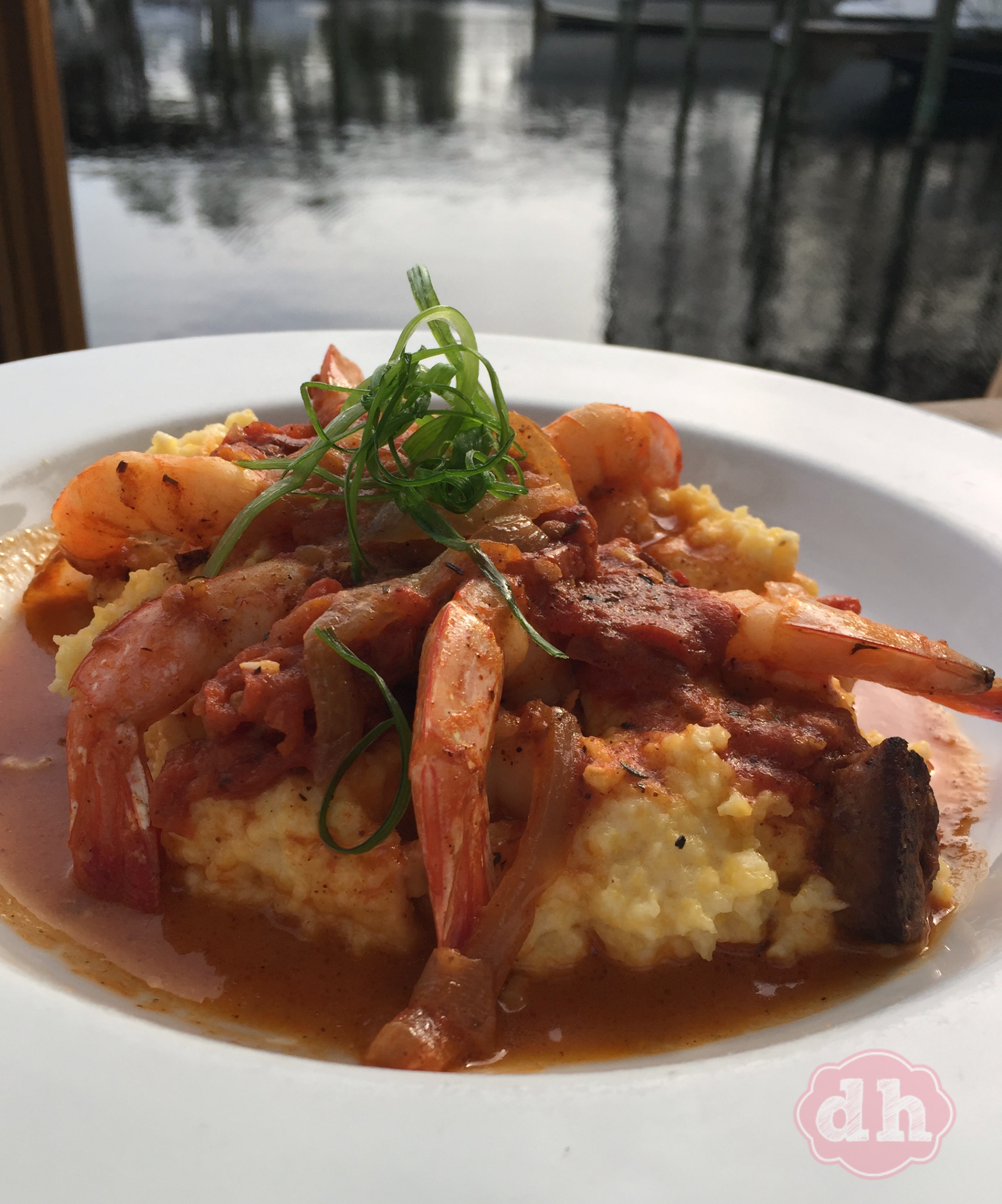 I'm allergic to shellfish, but had to share the pic of the shrimp and grits with you. Doesn't it look amazing?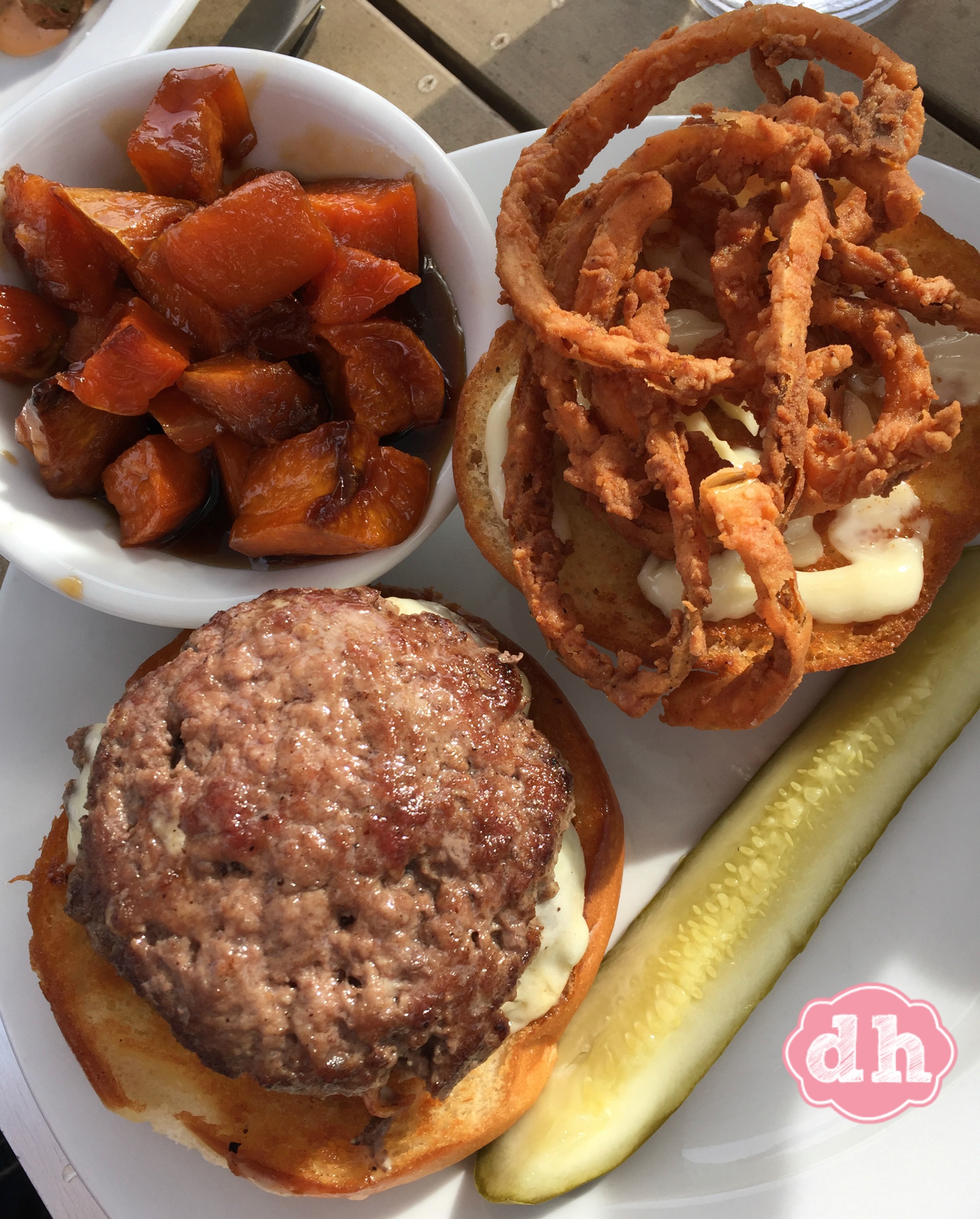 I ordered the Bama Burger (bacon, pepper jack, bbq sauce, fried onions, brioche bun). It was so good but what really made the burger was the root beer sweet potatoes!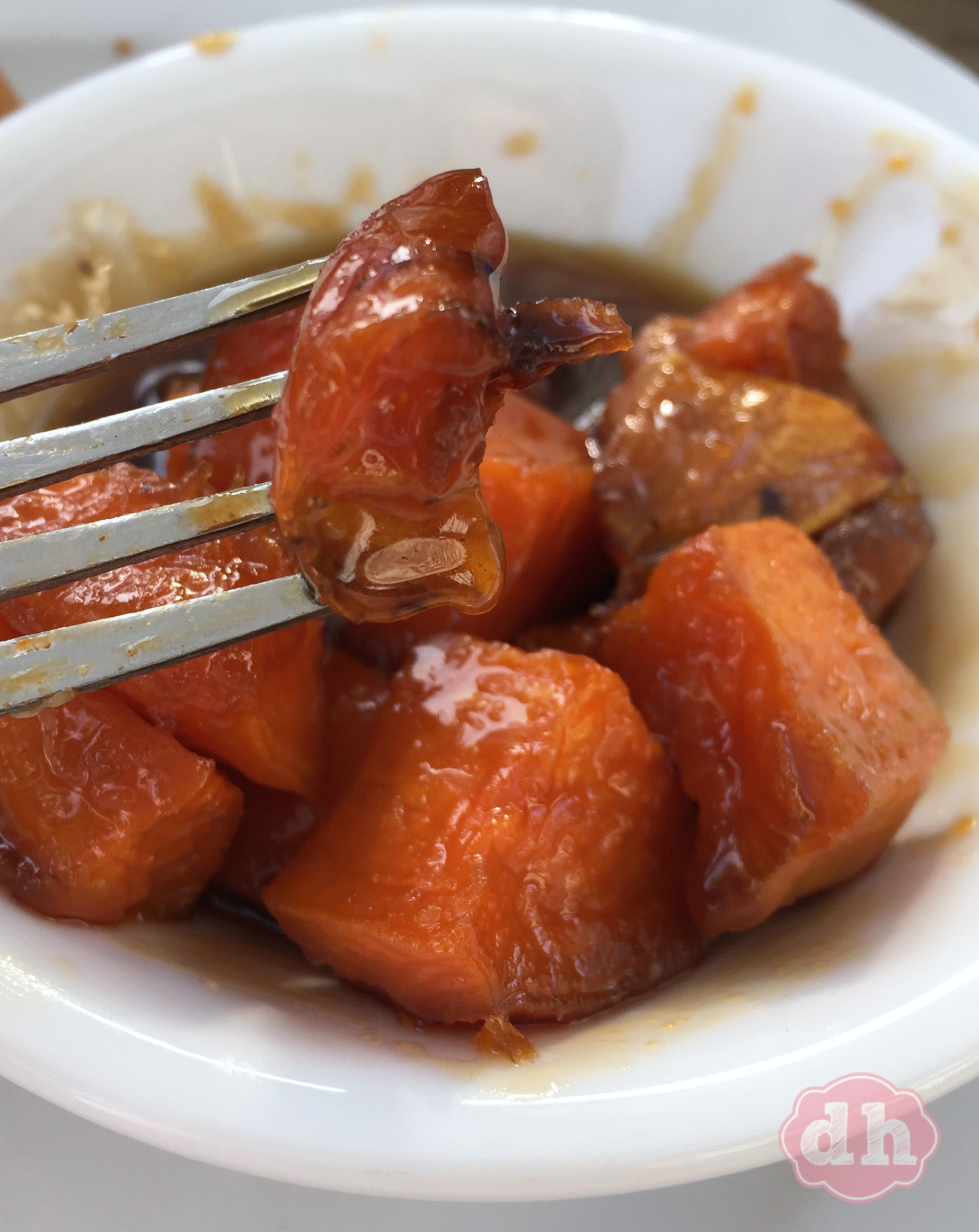 They were so good that I wanted to lick the bowl. I didn't, but I definitely wanted to.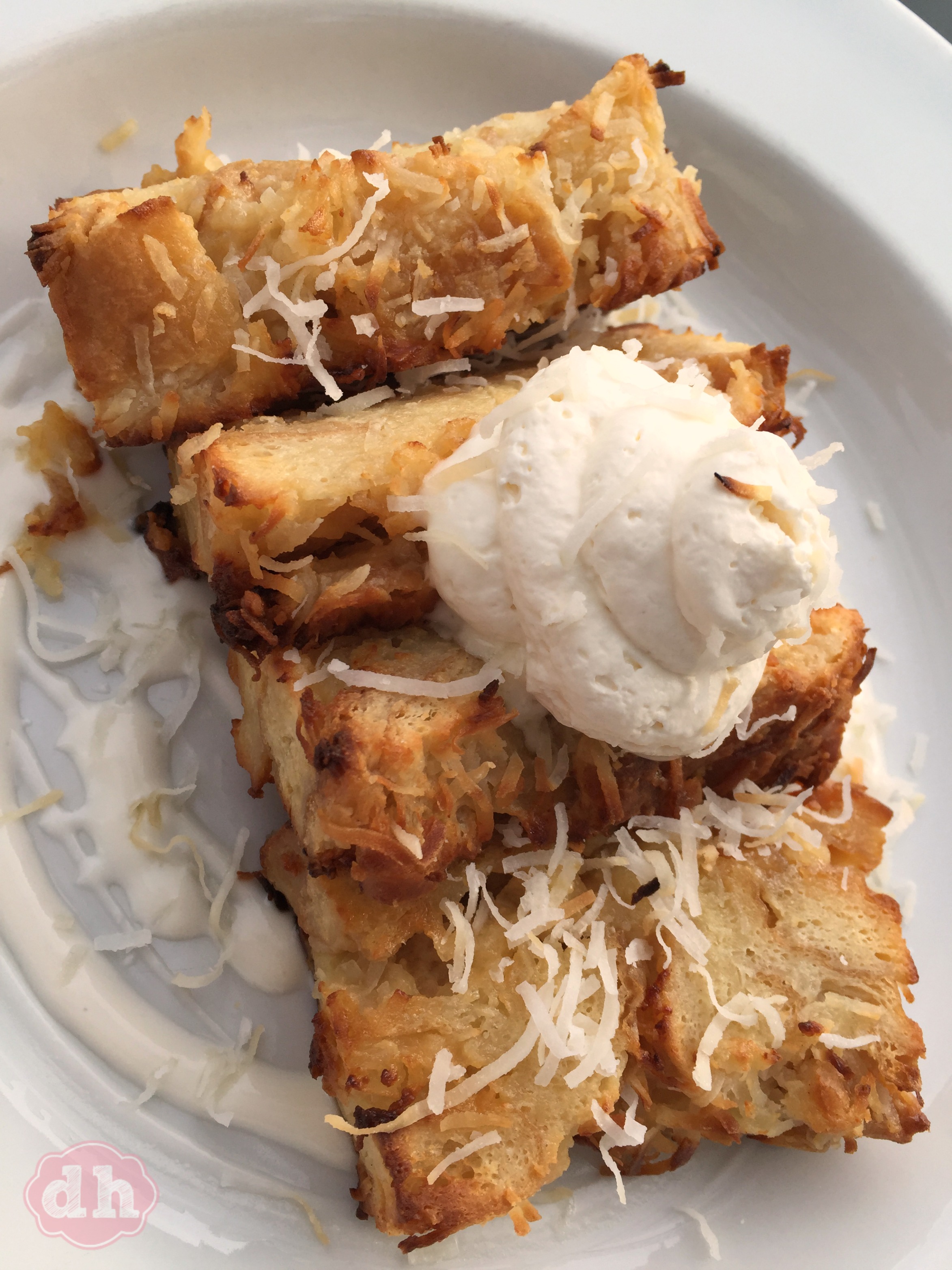 For dessert we ordered the bread pudding and it was the best I have ever had! I'm not even a fan of coconut (which it had) and I loved it!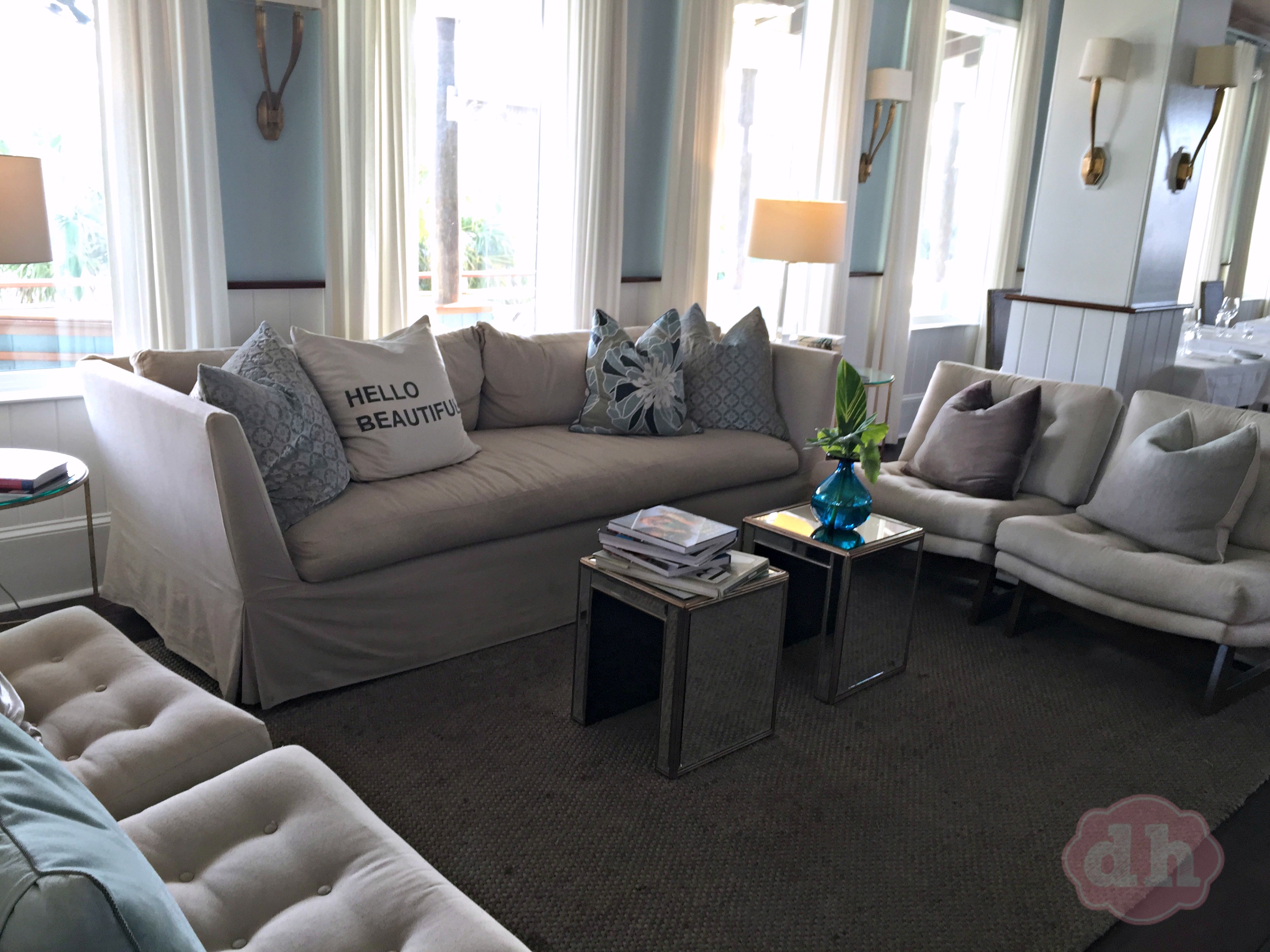 They also had a really beautiful upstairs. You can make reservations and it's also a perfect space for a reception.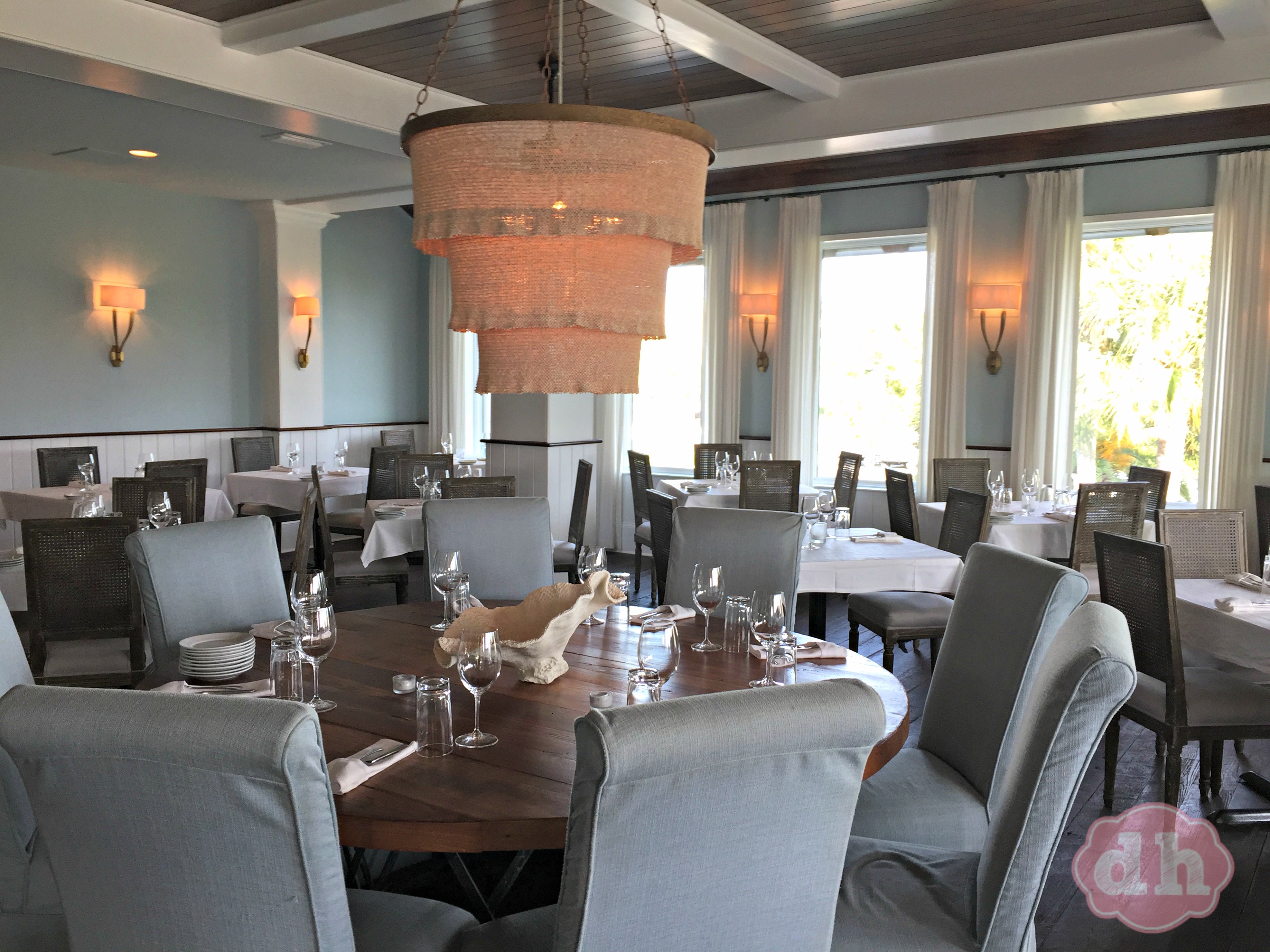 If you're looking for some delicious food in the Orange Beach area or you just want to try the best bread pudding ever you need to check out Fisher's!
Connect with them: