Ethos Greek Bistro
My sisters are some of my best friends. I really miss them (one lives in NC and the other two live in FL) so I get super excited when I get to see them and hang out.
When I'm in Fort Lauderdale one of our favorite spots to grab food is Ethos Greek Bistro. They have two locations – Wilton Manors and Coconut Creek. We go to the one in Wilton Manors.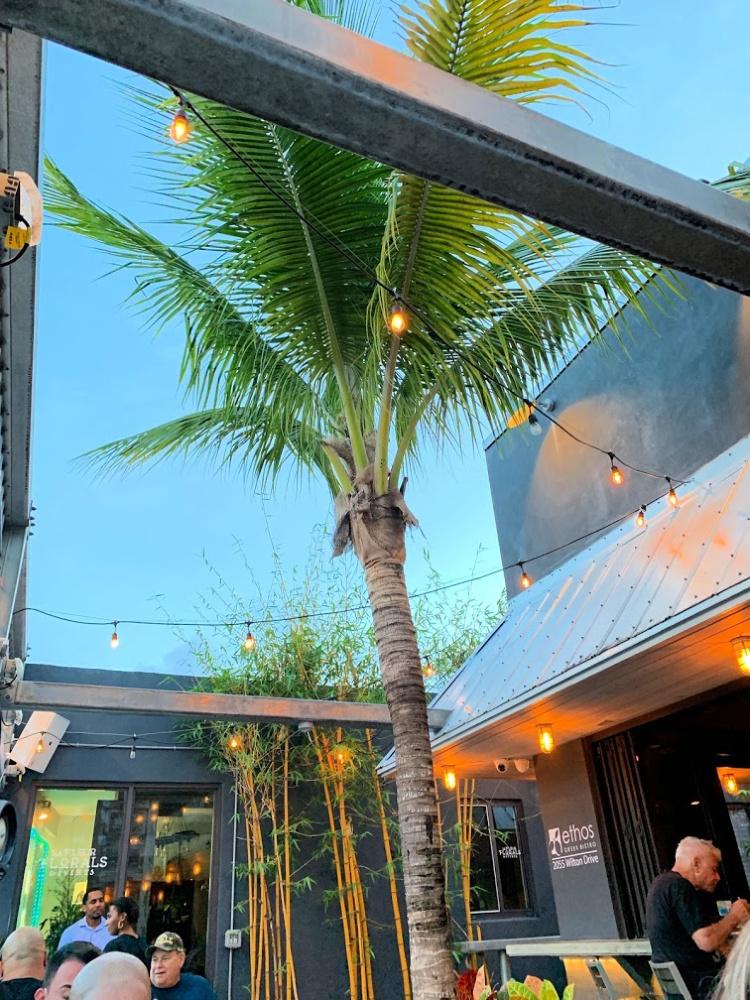 I just love the vibe. It's super relaxed and we love sitting in their outdoor seating area.
My favorite food is Greek and Mediterranean cuisine.  Living in small town Iowa I don't have many options here for Greek food so I love when I get really good authentic cuisine.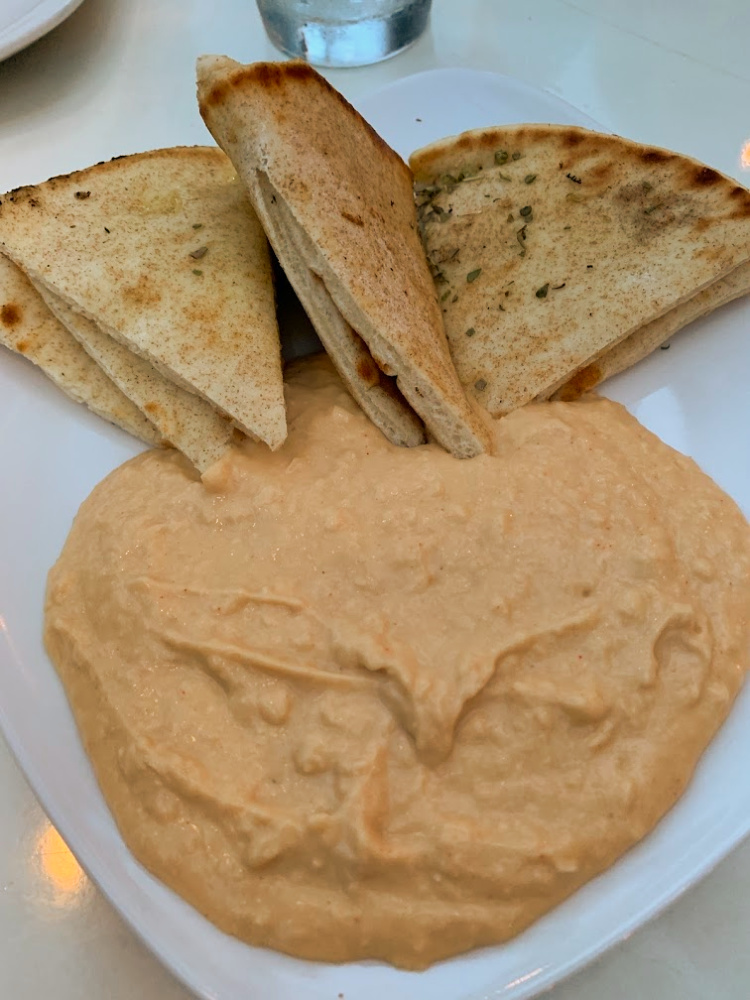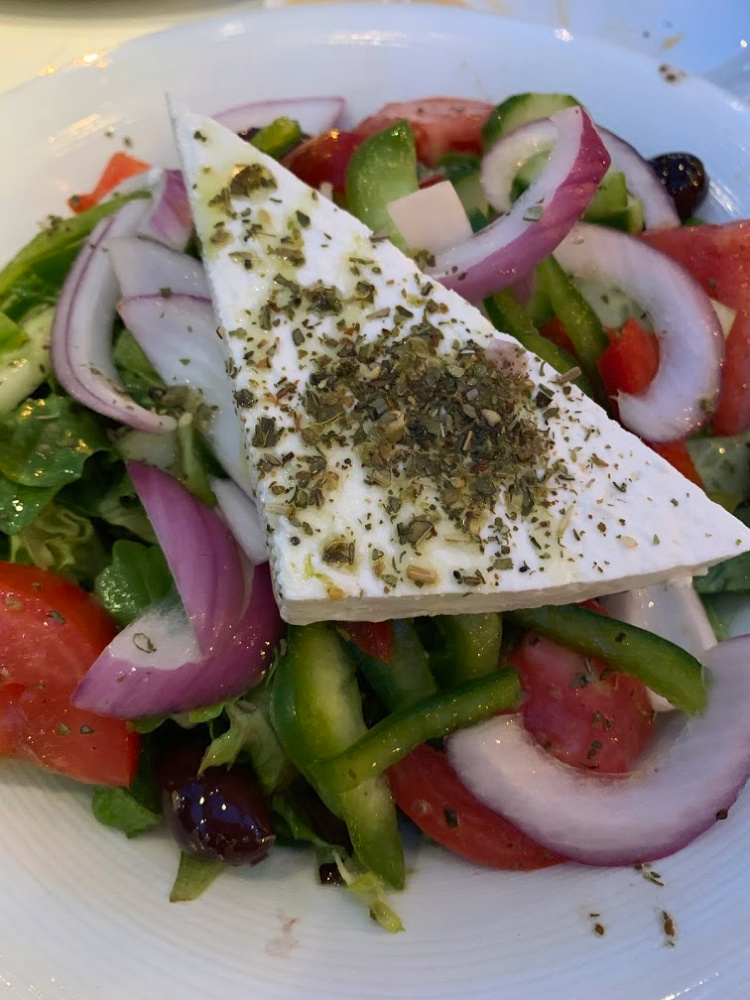 I have loved everything I've tried there.  Some of my favorites are their hummus with their amazing warm pita. I have to try really hard not to fill up on it when we go.  Their Greek Salad is also fantastic.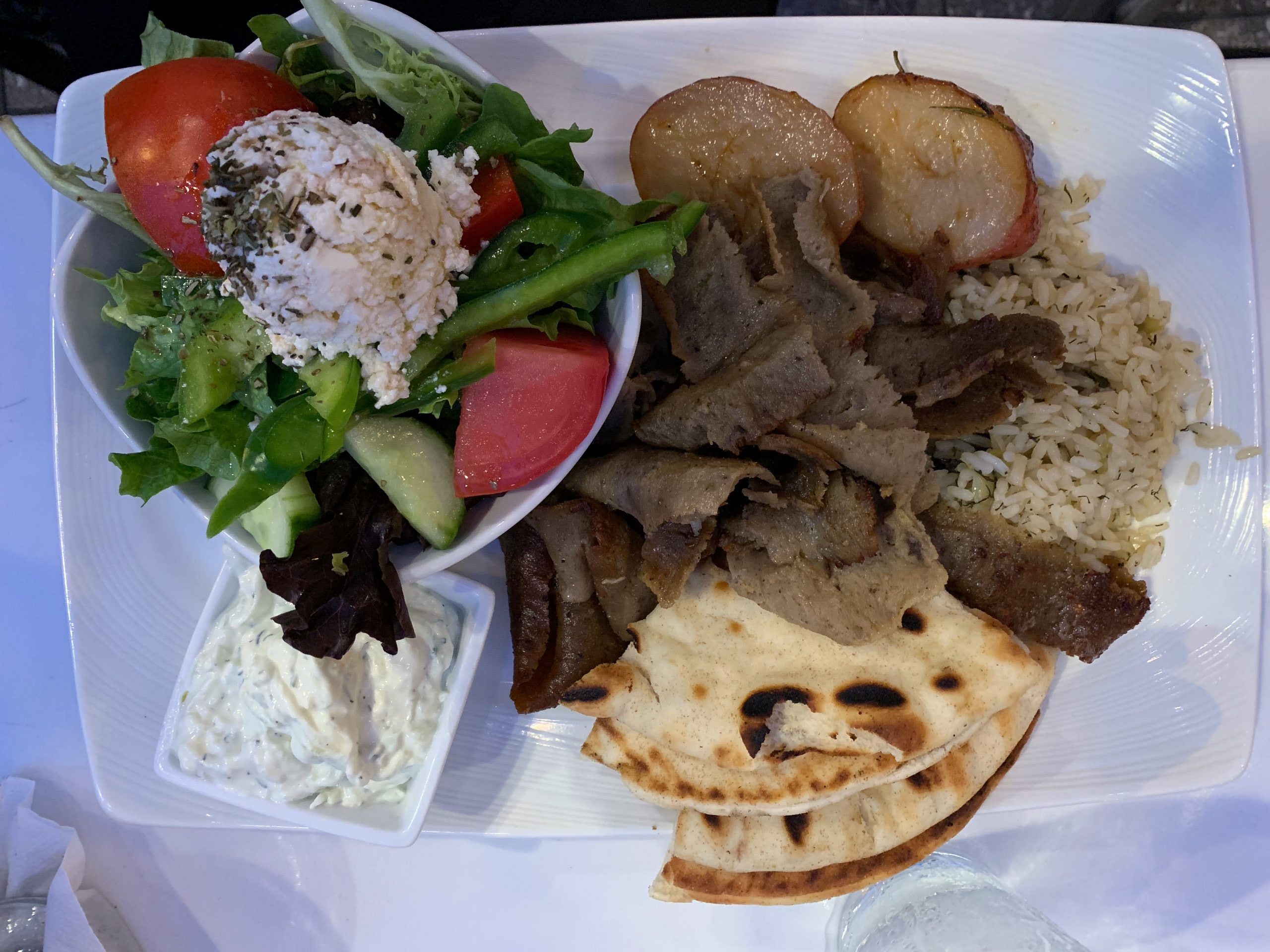 I usually order the Ethos Platter with veggies, Greek salad, spinach rice, roasted potatoes, pita, and tzatziki sauce. It is so good! My mouth is watering just thinking about it.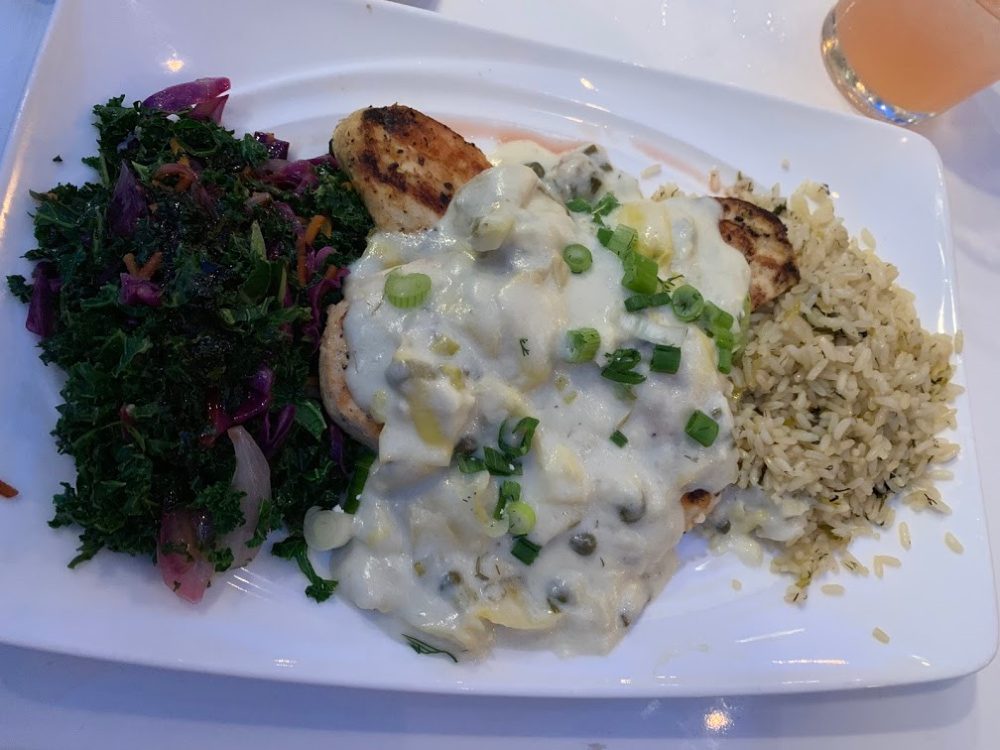 My one sister orders the Chicken Artichoke every single time. And I eat the kale salad that comes with it. It's got a vinegary dressing. So. good.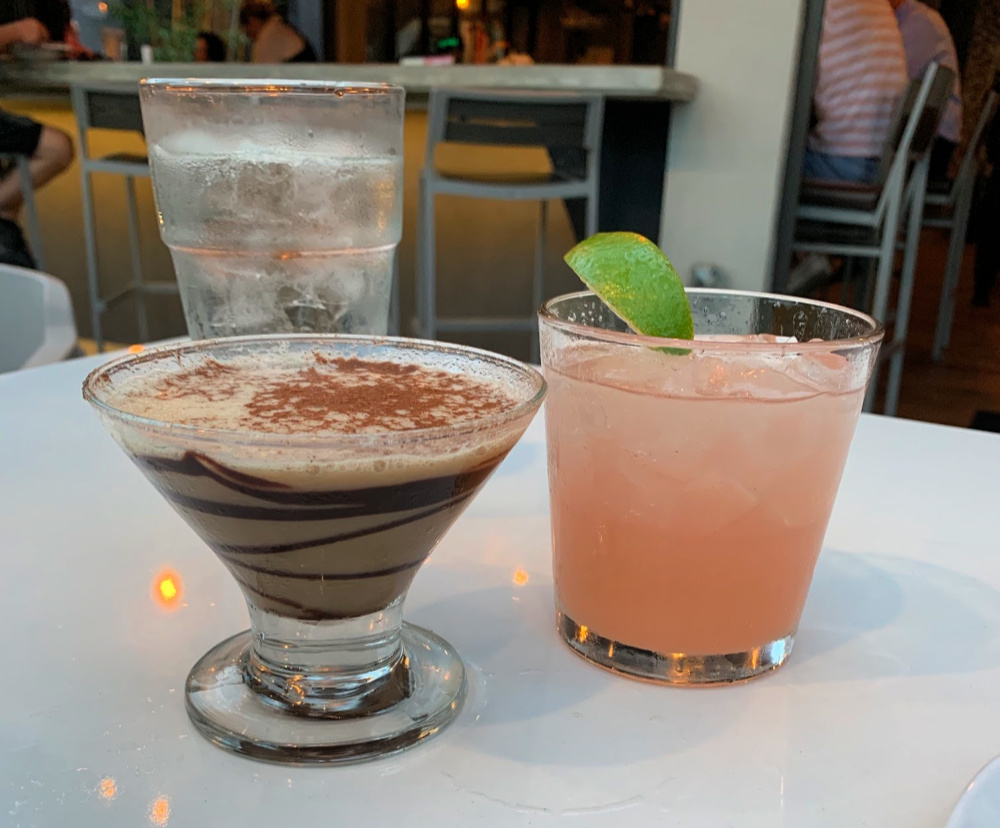 We always have fantastic food and conversation. Like I said, it's our favorite spot.
If you're in south Florida and want to have the best Greek and Mediterranean cuisine you need to stop by Ethos Greek Bistro.
Connect with them: