So much to do at Channelside Tampa: Restaurants, Music and More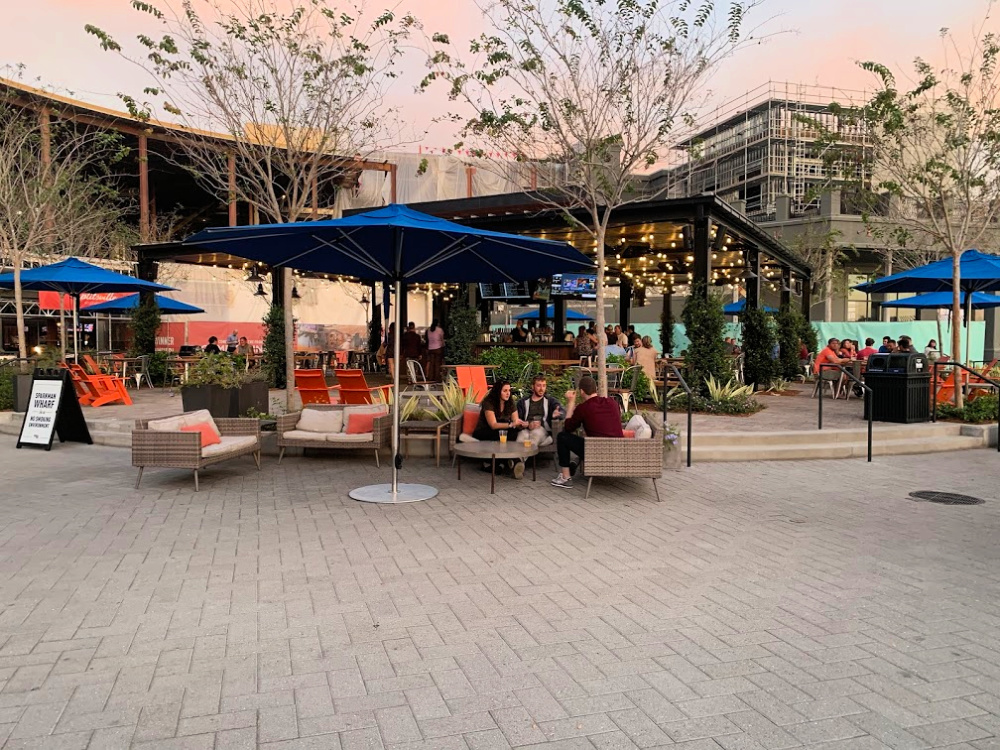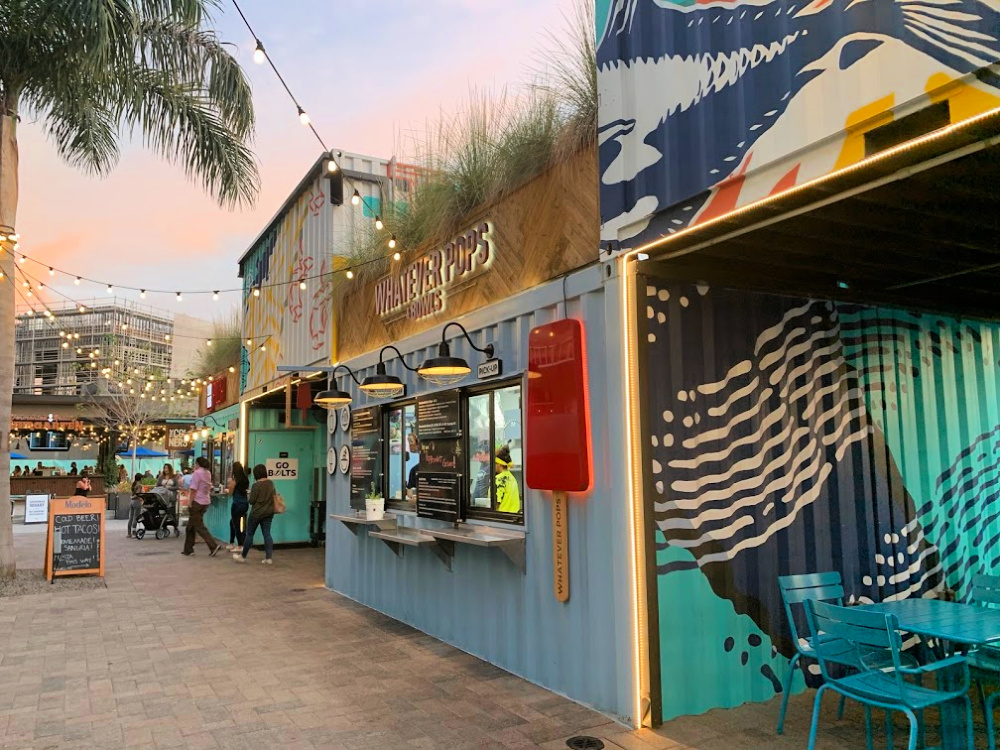 I went to college in Tampa and my room mate and I used to walk to an outdoor mall of sorts called Channelside. I had the opportunity to visit there last month and they have totally redone it! If I still lived in Tampa I imagine I would hang out there several times a week.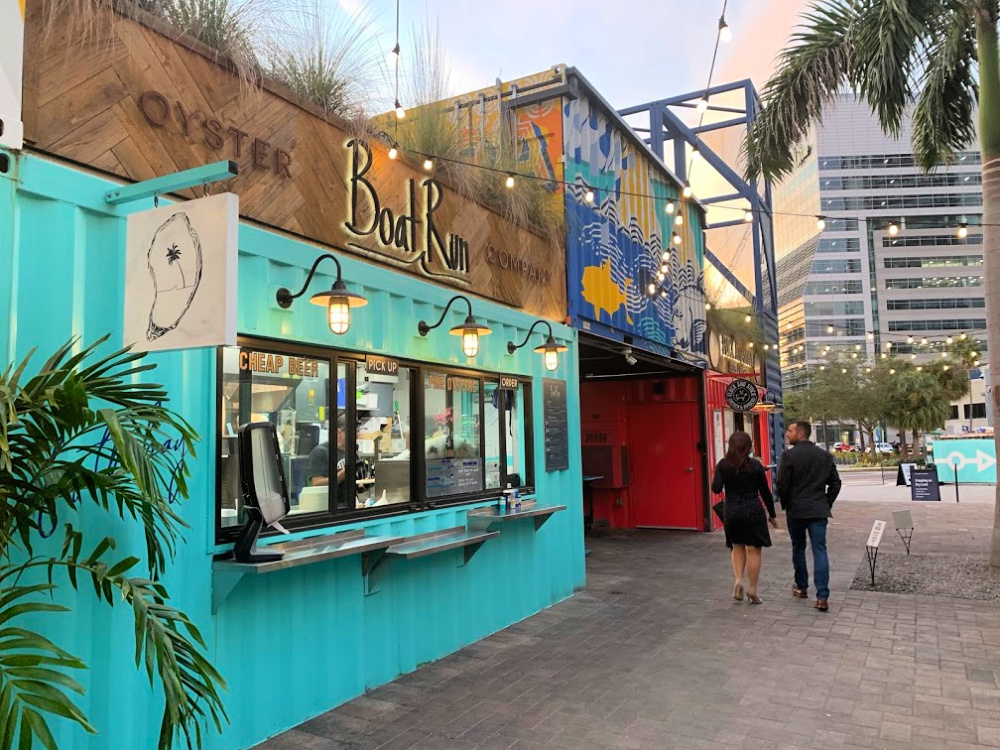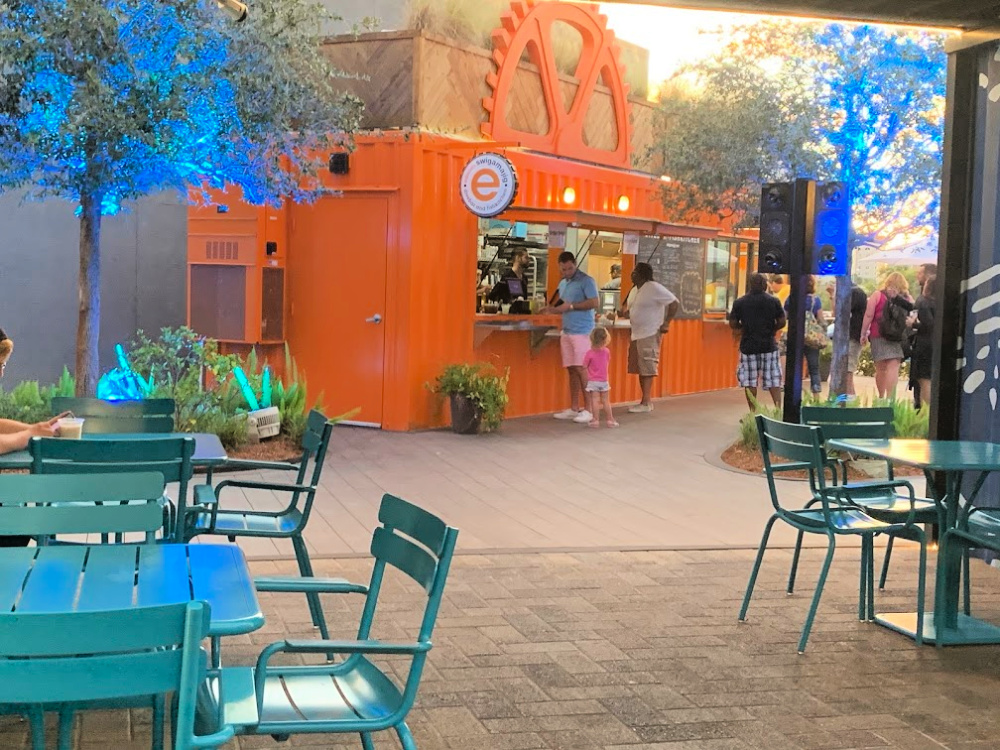 It's this great little spot just a trolley ride away from downtown or Ybor. There are a bunch of buildings like shipping containers and they're set up almost like food trucks – except they're stationary and they're like shipping containers.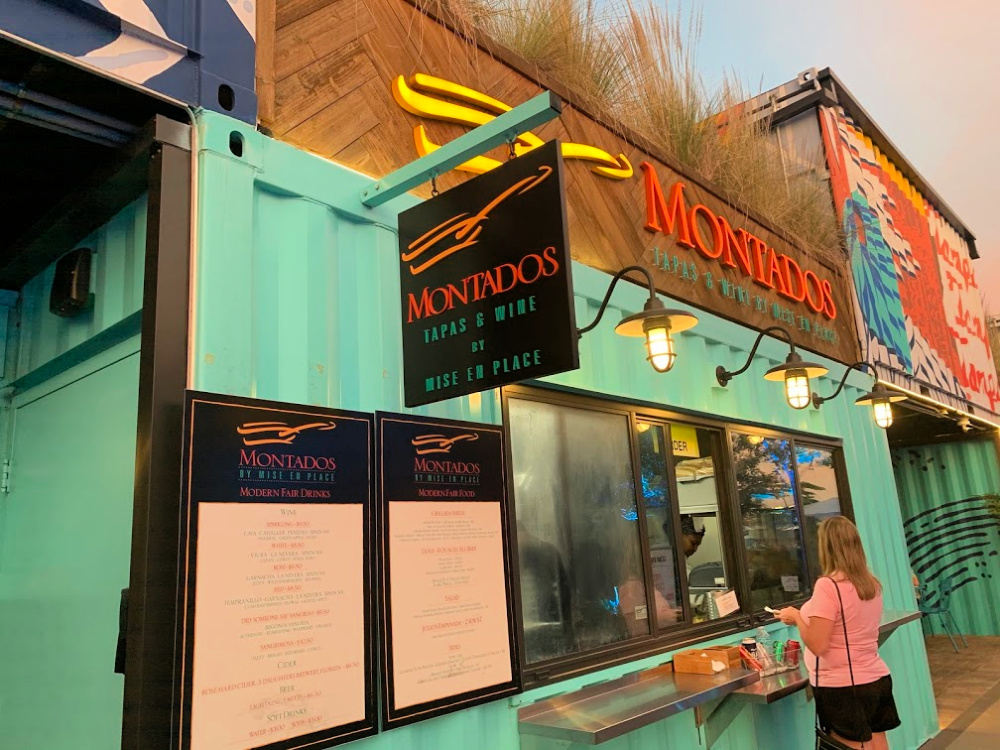 And the food! It's so unique and amazing. I had the Cuban Empanadas from Montados and they were so delicious.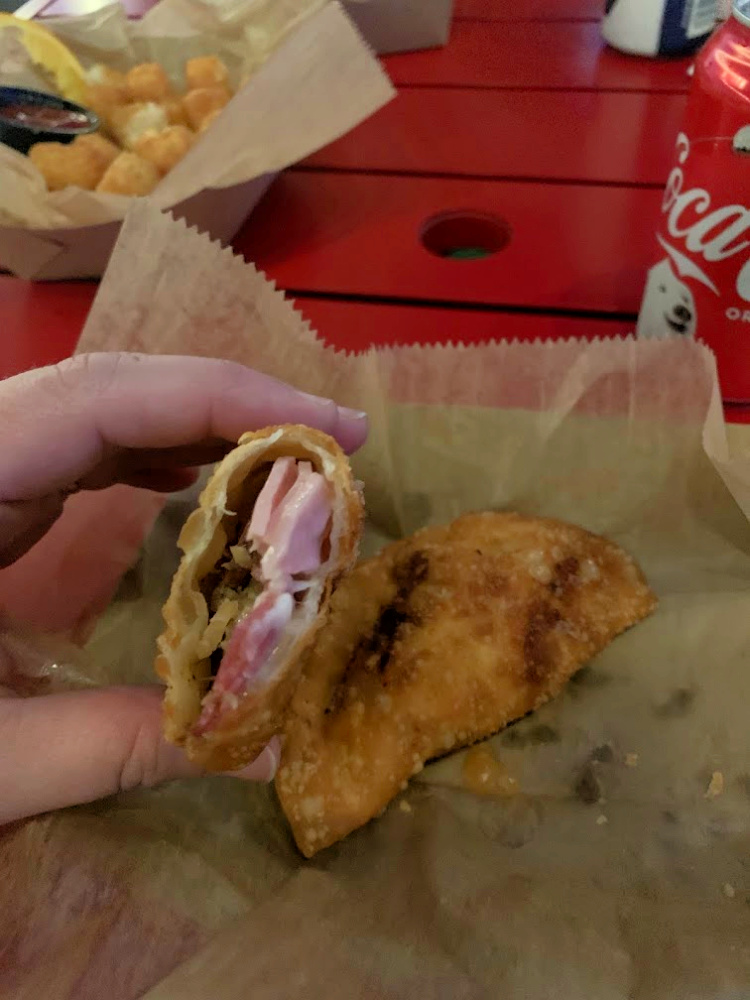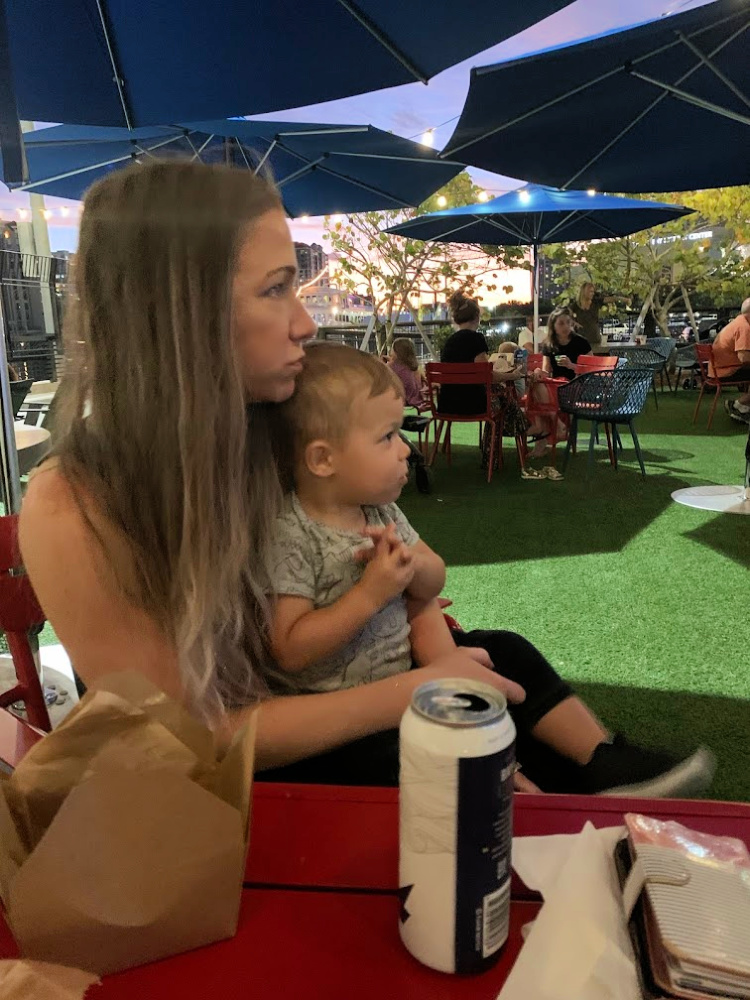 Christian was a huge fan of the tots from Montados.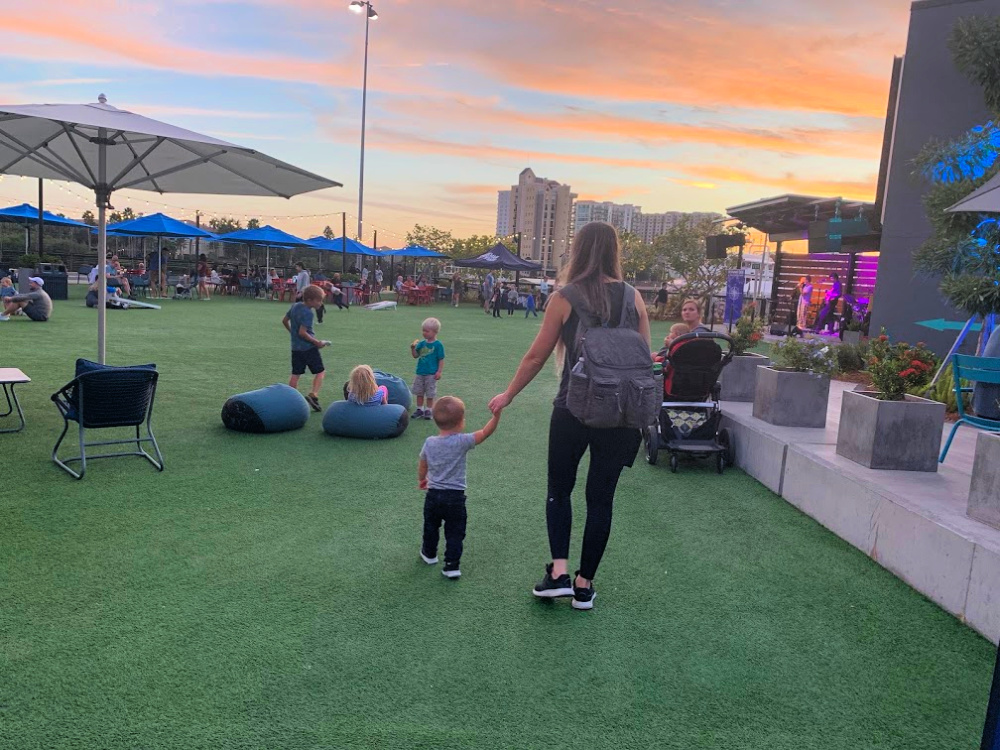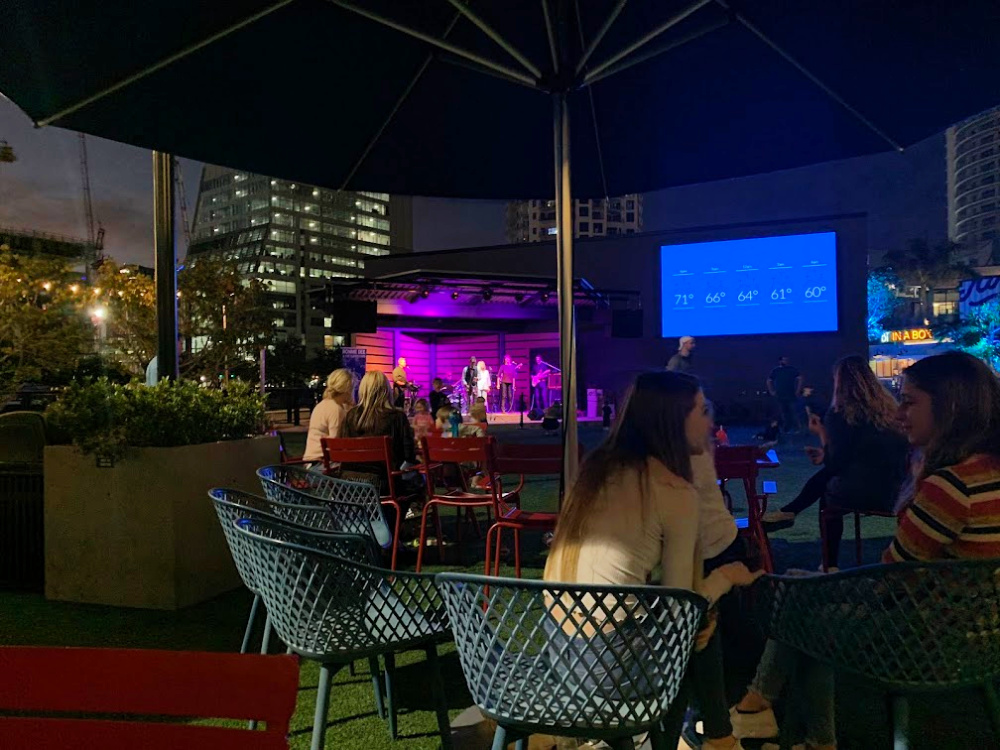 He was also a huge fan of the live band. We danced and played in the yard after we ate. He also went around petting and kissing all the doggies he could find.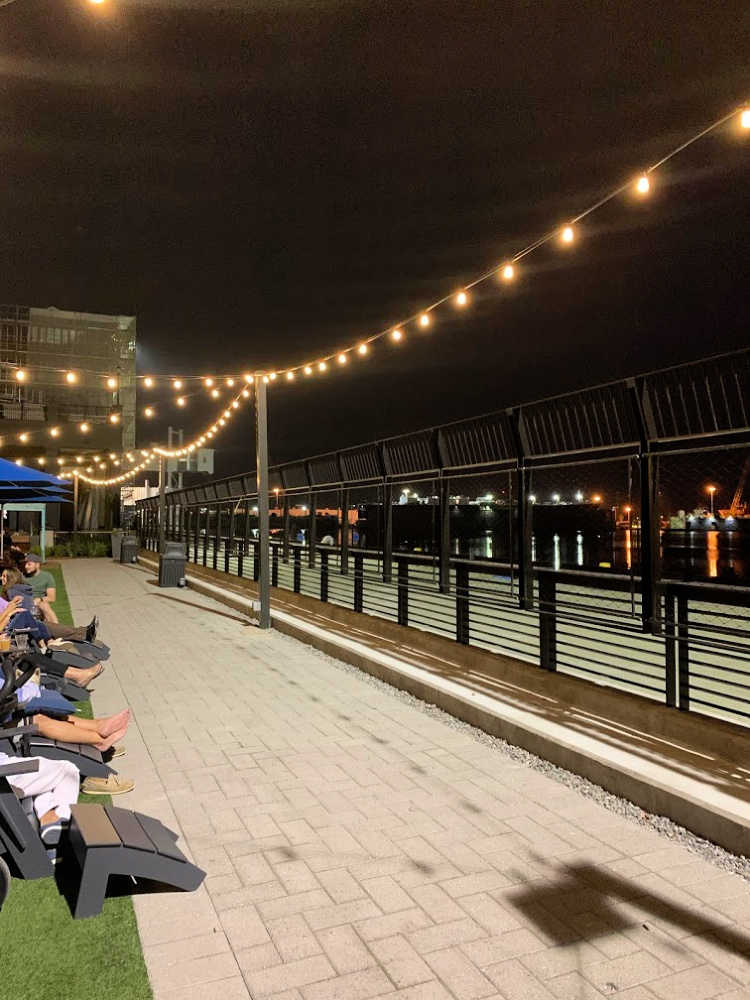 The vibe was awesome. We walked around and really enjoyed ourselves.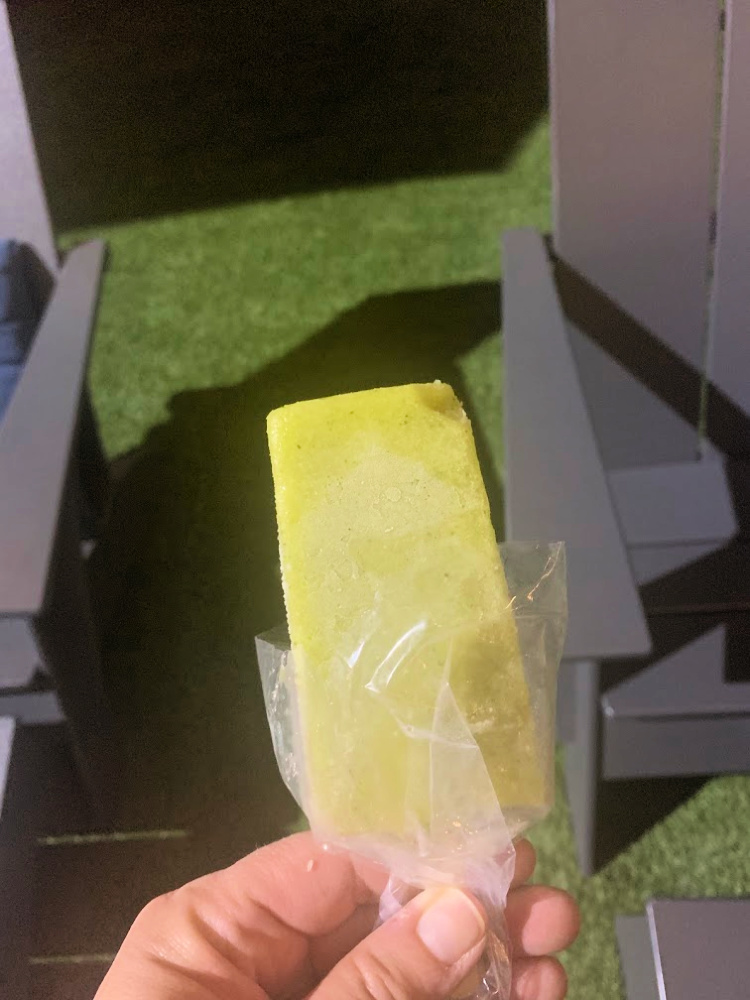 We also found this tasty Pineapple Banana Veggie Pop from Whatever Pops. It was so tasty and there was no sugar added.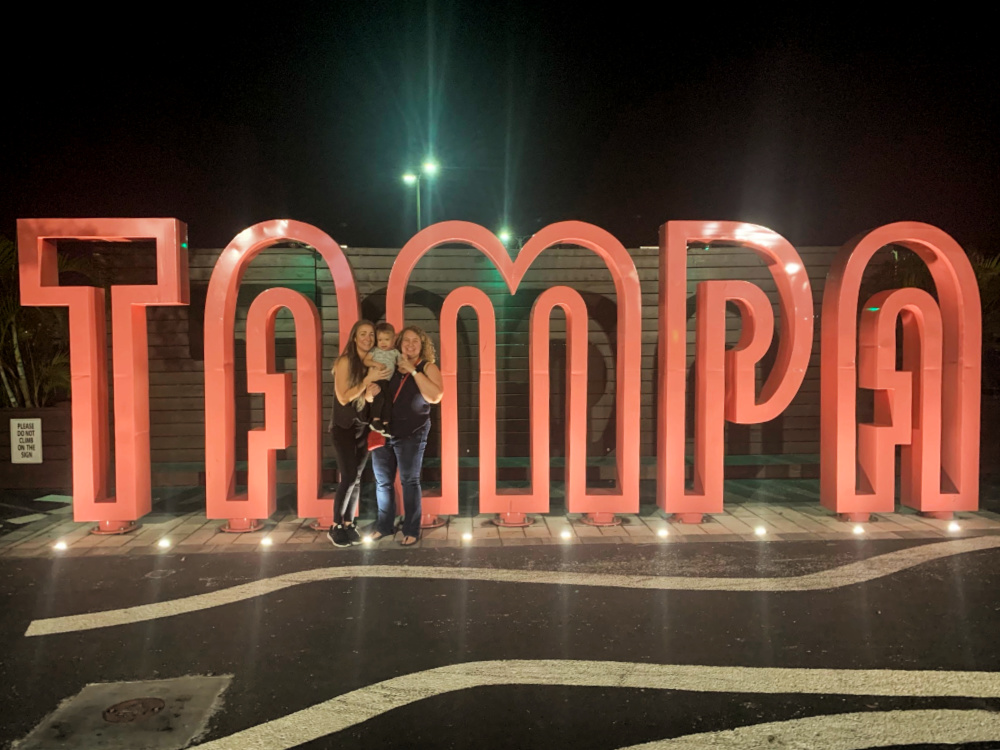 If you're ever in Tampa, FL Channelside is a must!
Connect with them:
Channelside Sparkman Wharf
Montados
Whatever Pops