*This is a Fashionista Event and a promotional item was provided to me by Sweetworks. Hosts for this event are Still Blonde after all these Years and ModlyChic.
Easy 4th of July Snacks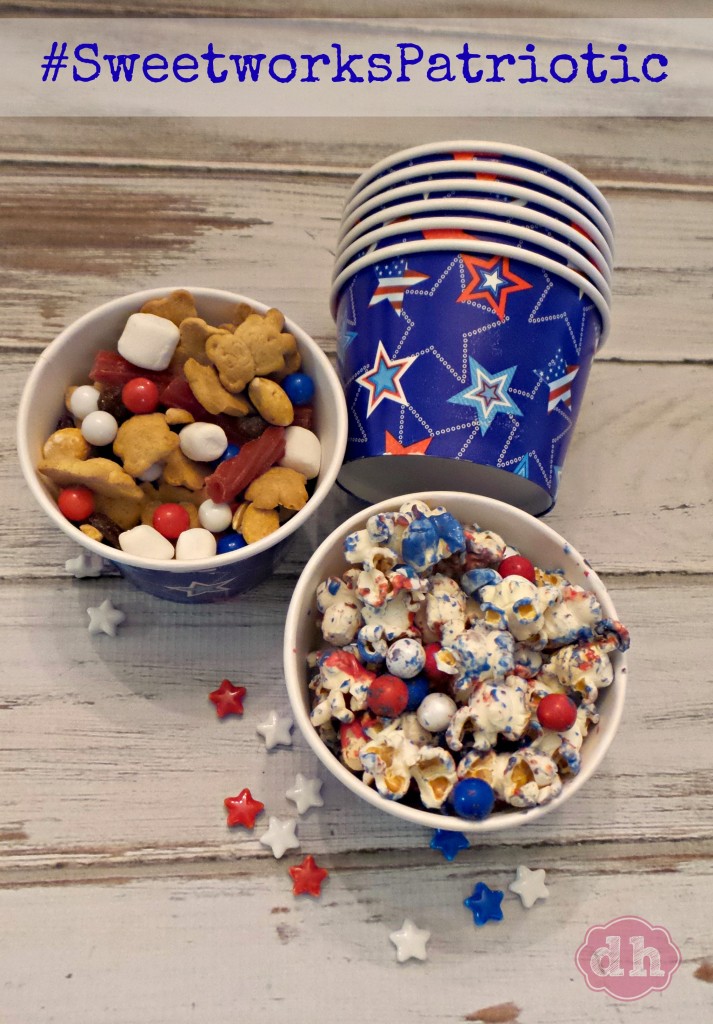 I love holidays. I love the celebrations, festivities, and themed decor. 4th of July is just around the corner and I'm really looking forward to it.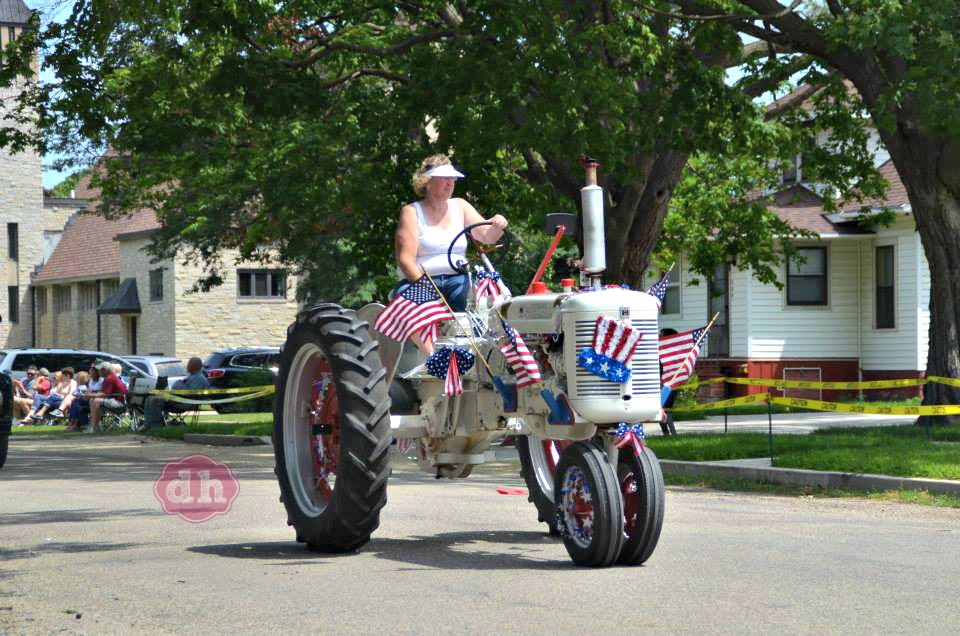 Our town celebrates the whole weekend with a parade, live entertainment, and activities to keep the whole family entertained.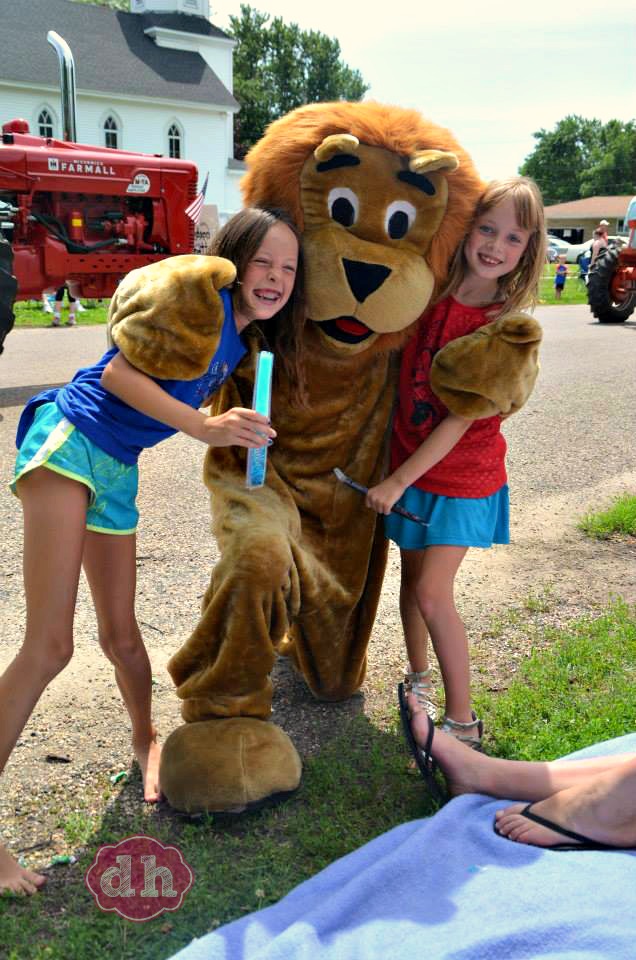 Because we're out and about all day long I decided to come up with some fun patriotic themed snacks for our 4th of July weekend.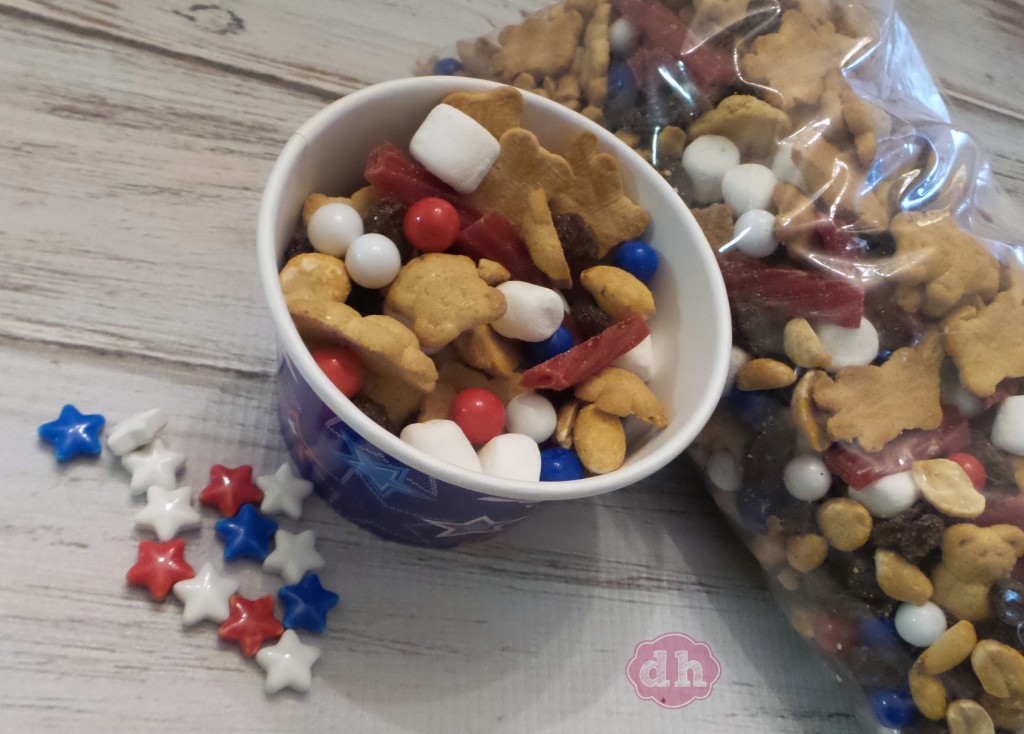 My patriotic trail mix is easy to put together and I love that we can throw it in a ziploc bag to eat on the go.  I used these fun red, white, and blue candies from Sweetworks!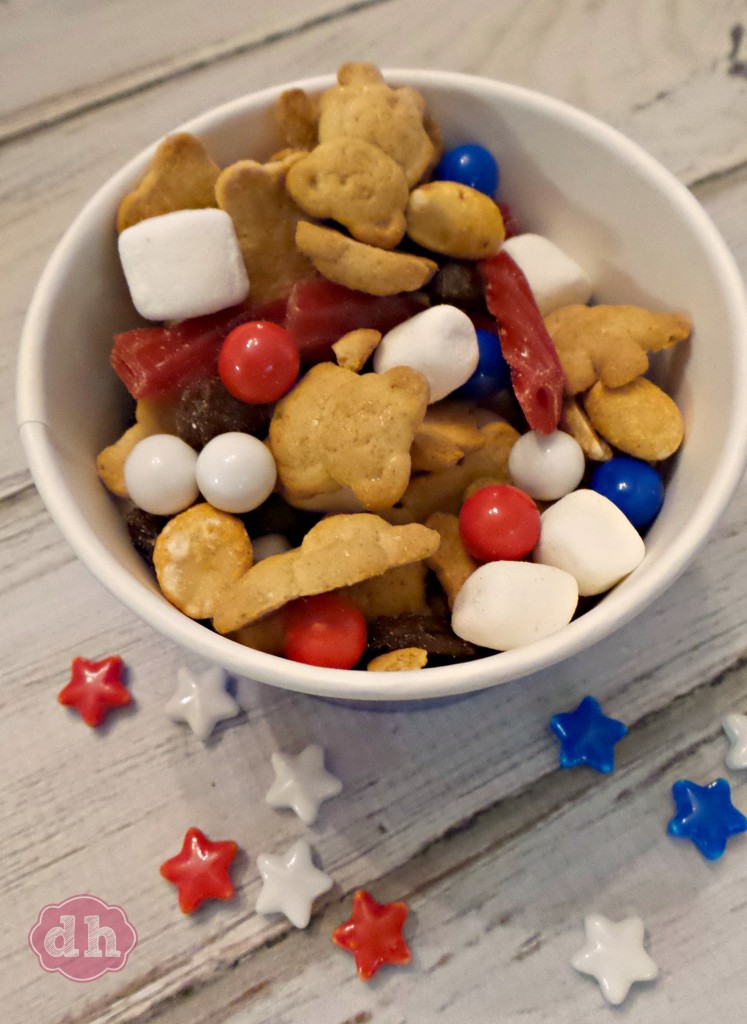 Patriotic Trail Mix
Patriotic Sixlets
Graham crackers
Mini Marshmallows
Raisins
Twizzlers
Peanuts
All you do is mix it all together! I told you it was easy 🙂  The great thing about this is you can add or take away any ingredients you want to customize your own trail mix!
My next easy snack is my Fireworks Popcorn and it's my favorite!
Fireworks Popcorn
Popcorn
Red and Blue Candy Melts
Patriotic Sixlets
Blue and Pink Sweetworks Candy Crumbles
PopRocks
I start out by popping my popcorn. I use an air popper but microwave popcorn will work also.  Once it's popped I sprinkle it with all the ingredients except for the candy melts.  I melt those separately and sprinkle them over the popcorn. It's fun, tasty, and I love the added surprise of the pop rocks!