An Afternoon in Avila Beach
#California #travel
When I was staying in Pismo Beach, CA I had a free night and decided to drive around find something to do. I took a short drive north up the 101 and I stumbled onto a street festival right on Avila Beach.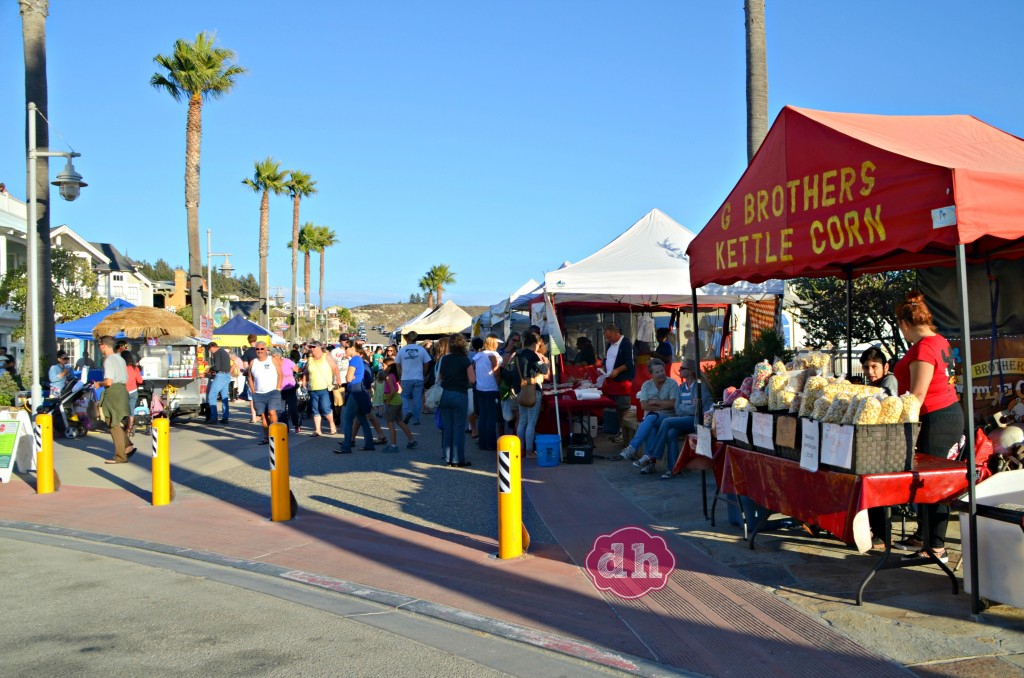 There were all sorts of local vendors selling food, artwork, lotions, and more.  They were set up along the street with tents and tables displaying their goods.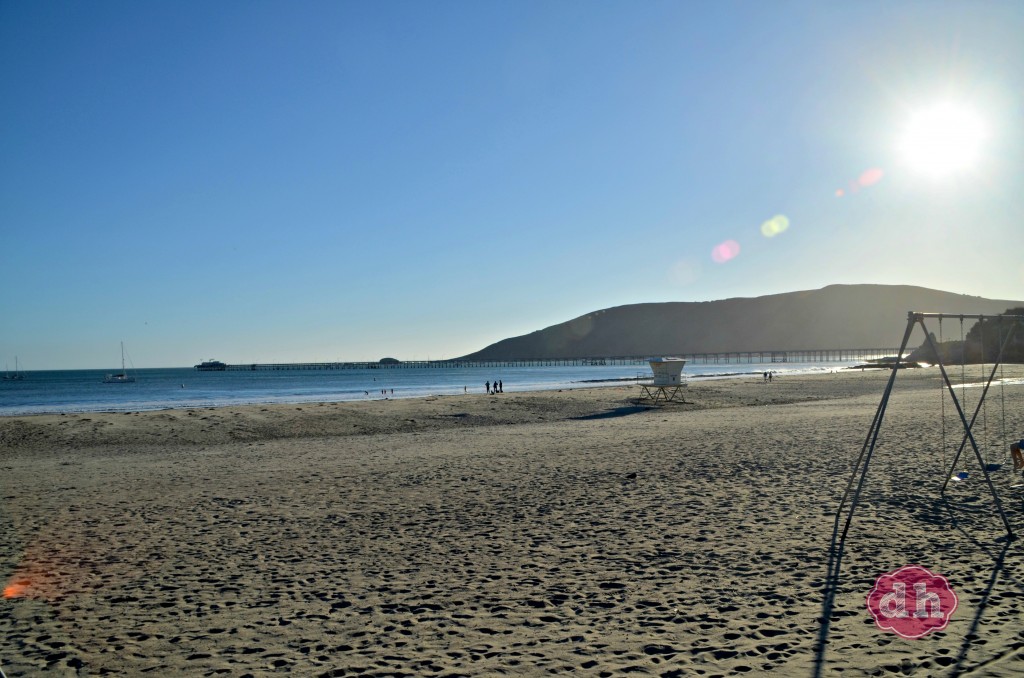 The back drop to the busy street scene was the beach. It was beautiful and the sun was just beginning to set.  There were children playing on the swing sets and sunbathers trying to soak up every last bit of sun they could.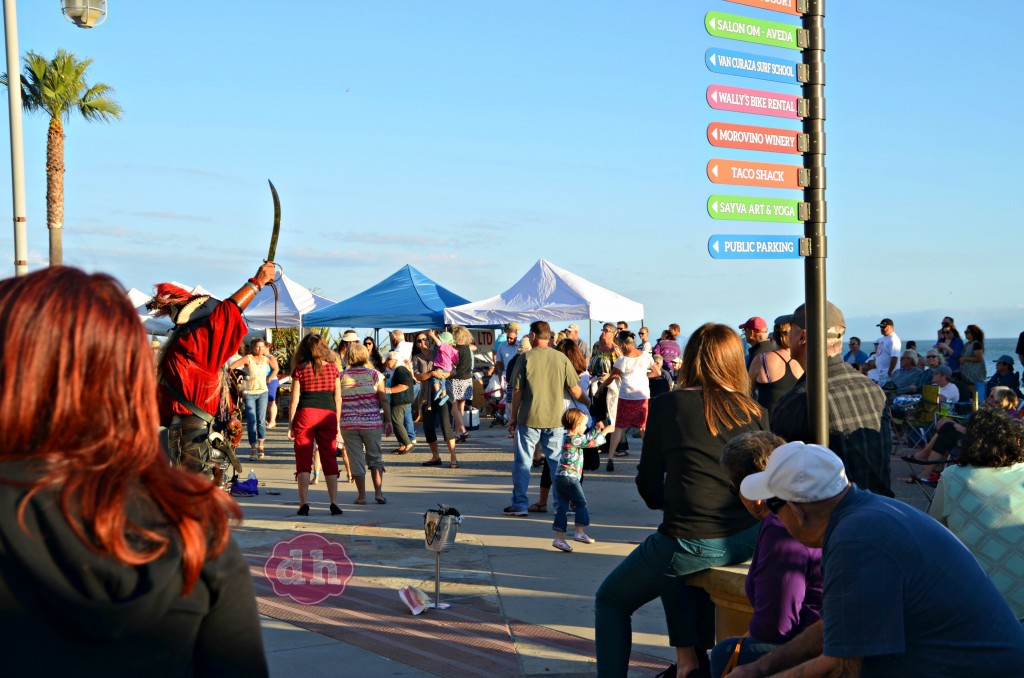 Walking down the street and through all the many people I found performers doing shows for tips.  There were even food vendors selling food out of their food trucks. I tried some amazing fish tacos. I probably should have taken a picture, but I was hungry and may or may not have inhaled them. They were delicious. You'll have to take my word for it 😉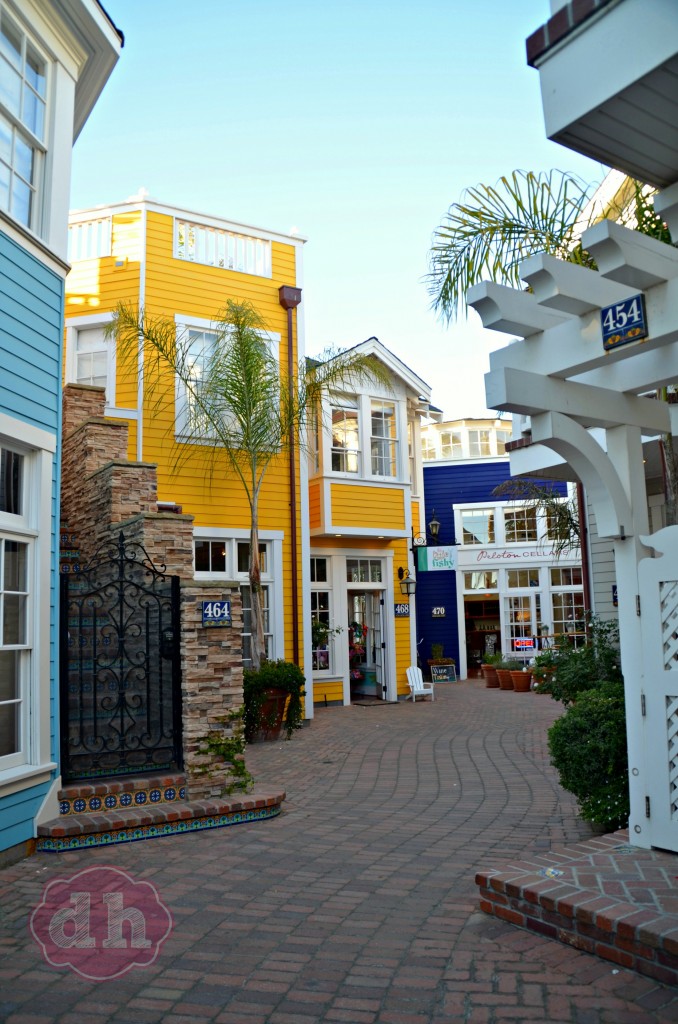 On the other side of the street festival was this adorable shopping area.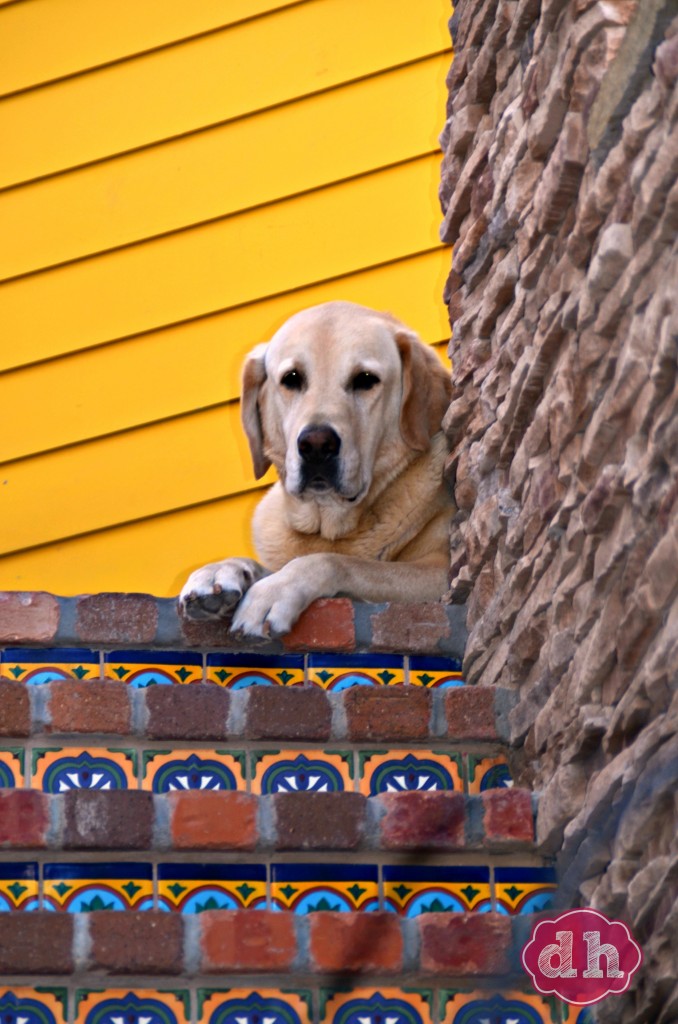 Even this local dog knew this was the place to be that evening.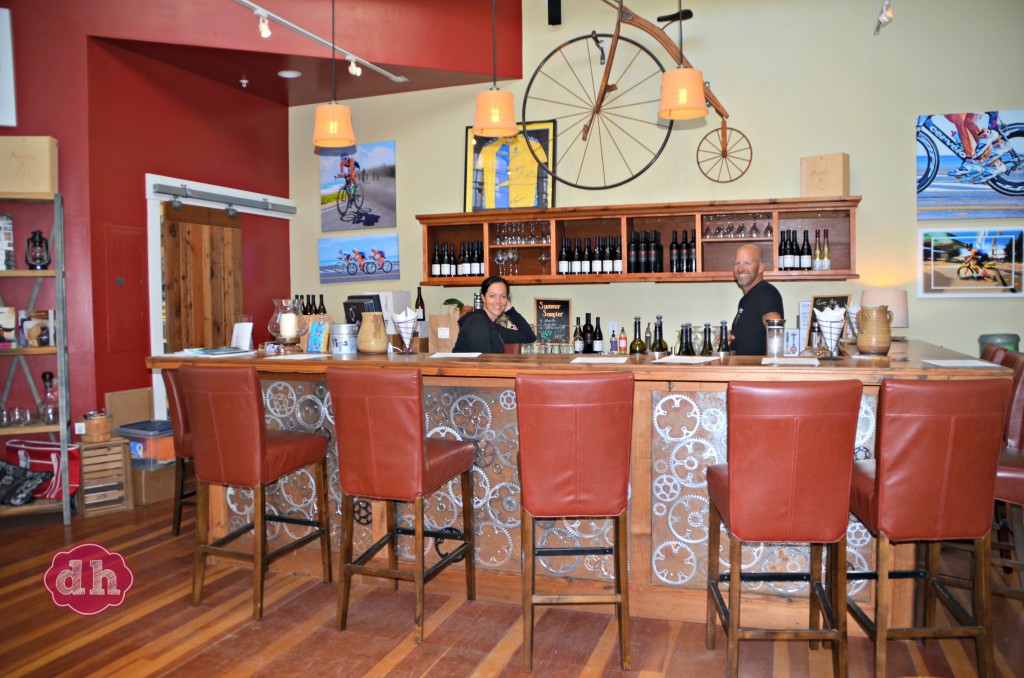 Tucked into the shopping area was an adorable bar owned by a bicyclist.  People trickled in and out to grab a beer or wine before going back outside to the festival.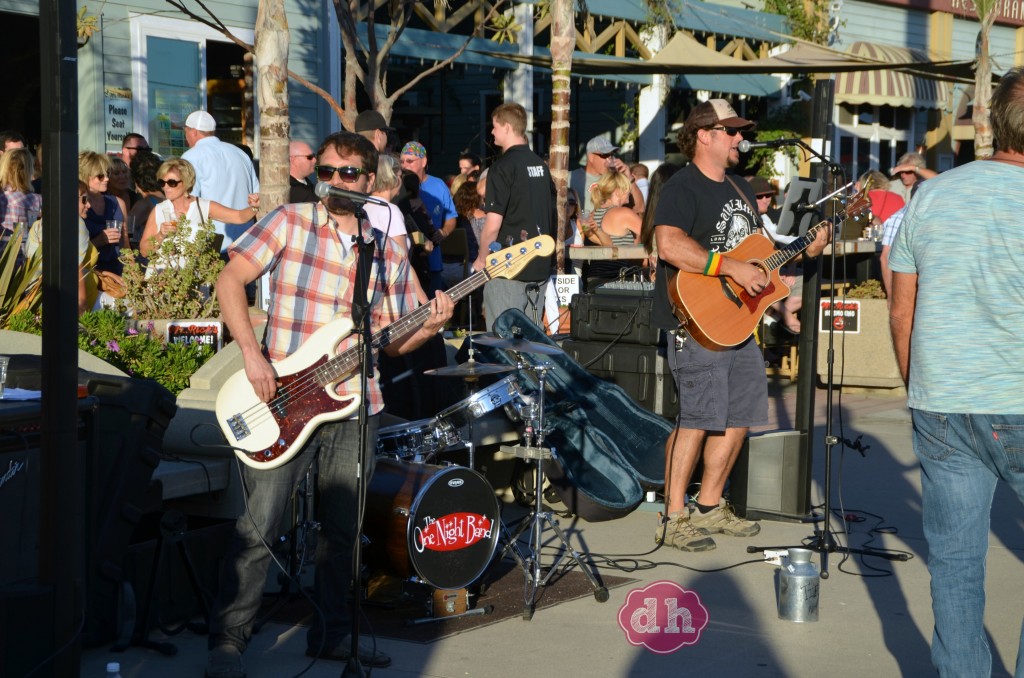 They even had a band playing as people walked and shopped.  Some sat in lawn chairs listening while others were dancing in the middle of the street.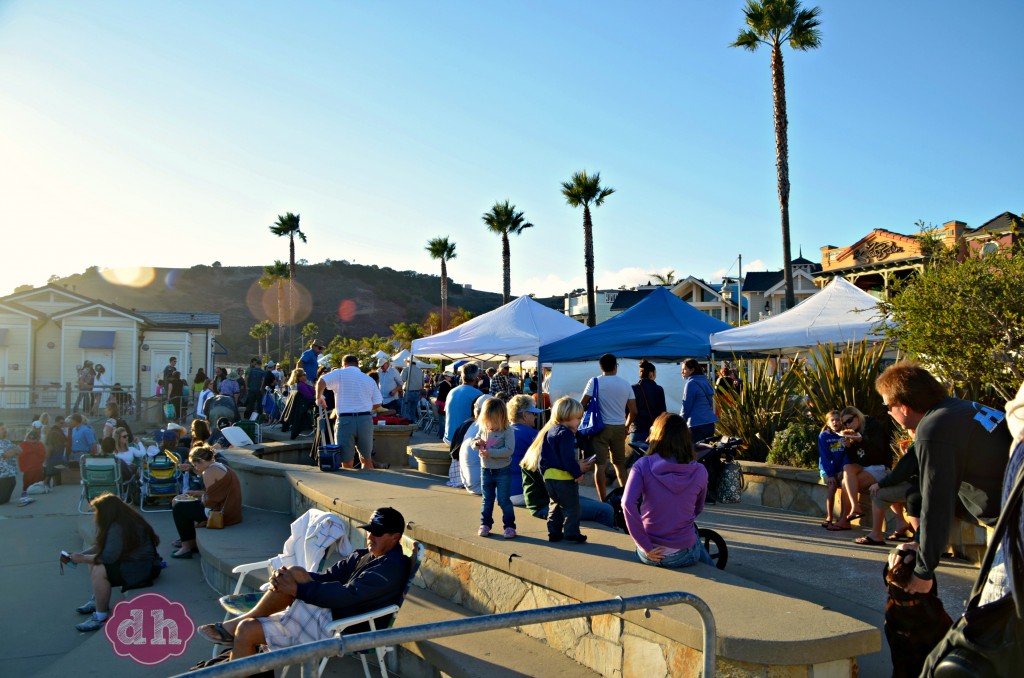 The evening event was a great find and I learned later that it was the last week for the season so I was really glad I stumbled upon it. If you're ever in the central coast area of California you should definitely check out Avila Beach!