Easter Peep Surprise Cupcakes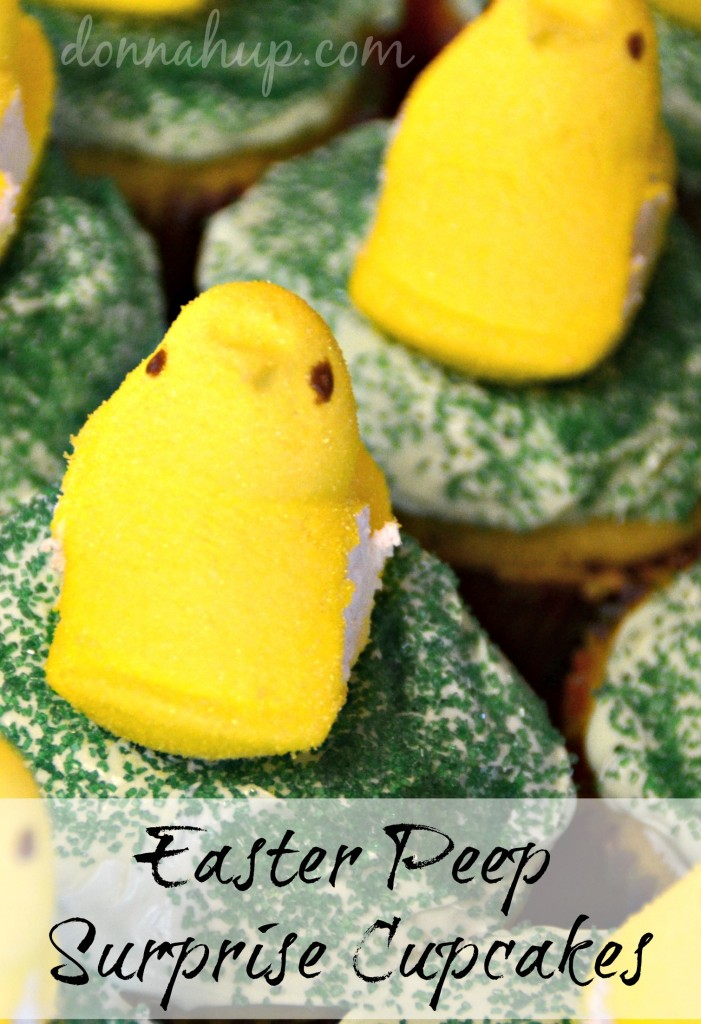 I love hanging with my munchkins (nephews and nieces).  We spend time together and we do a lot of activities. One of our favorite things to do is cook together.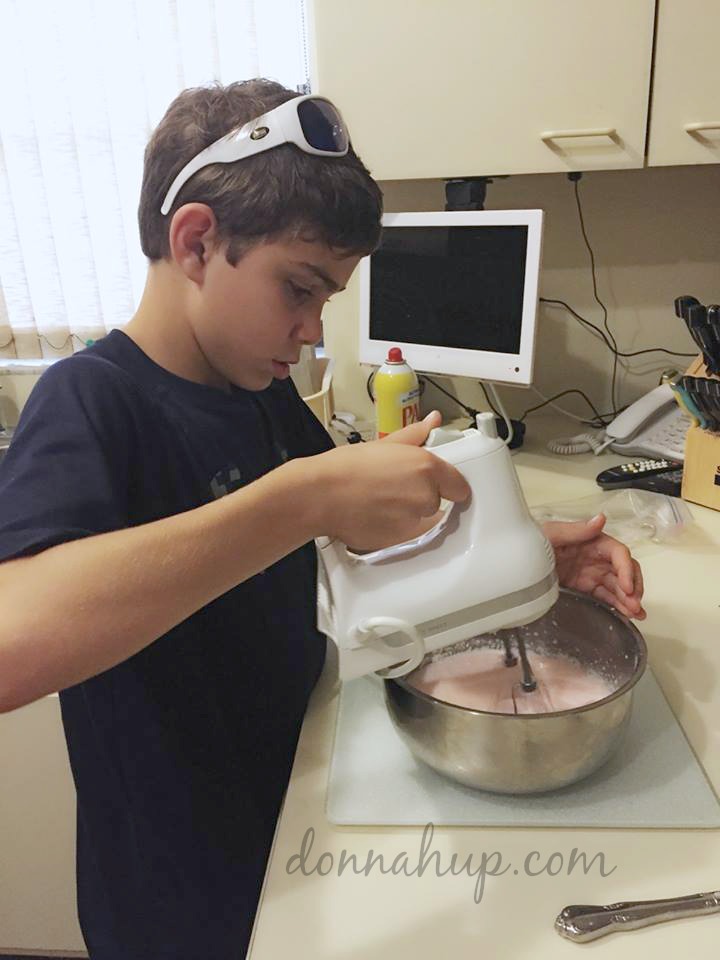 I've been cooking with them since they were about 2 years old and Jayden (the oldest) is almost 12! They loved stirring and putting ingredients into the mixing bowl.  Now they can pretty much do it all by themselves.  I just supervise and taste test of course. It's hard to believe how fast time flies. We especially like to bake.  Holiday baked goods are our favorites and we like to make tasty treats for holiday get togethers with the family.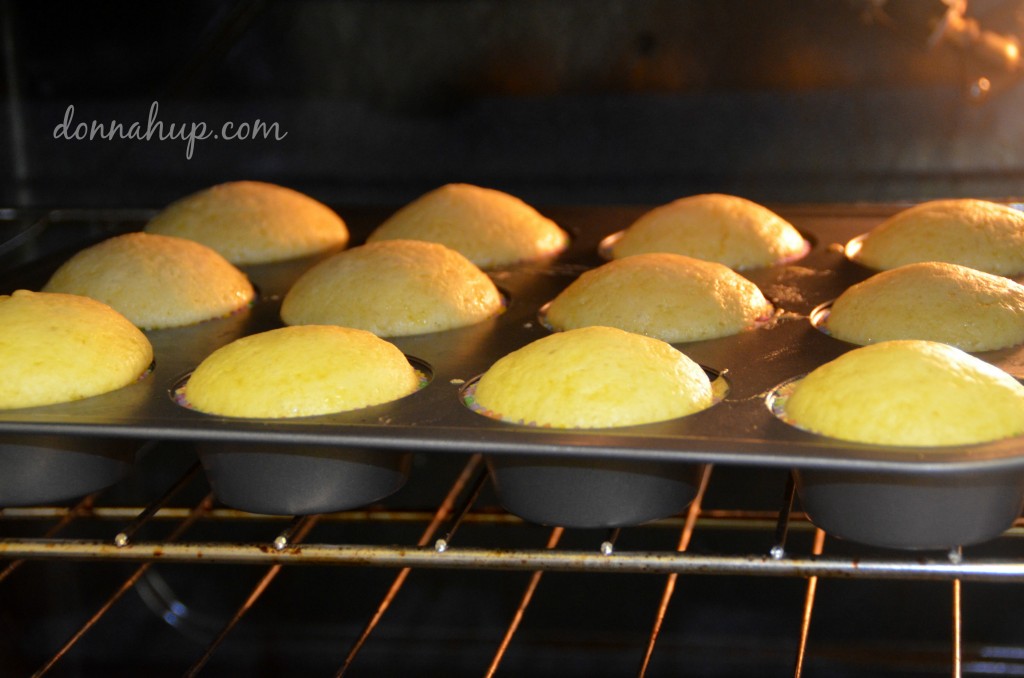 We came up with this really fun recipe for these Easter Peep Surprise Cupcakes.  We just used a box mix for the cupcakes.  We chose gluten free vanilla cupcakes. You can use your favorite box mix or home made. The decorating is the fun surprise part. You just want the cupcakes to taste good 🙂
Once the cupcakes are baked and cooled you'll need to scoop out the "nest".  We used a melon baller to scoop out a hole in the top of each cupcake.  You will want to make them deep enough to fill.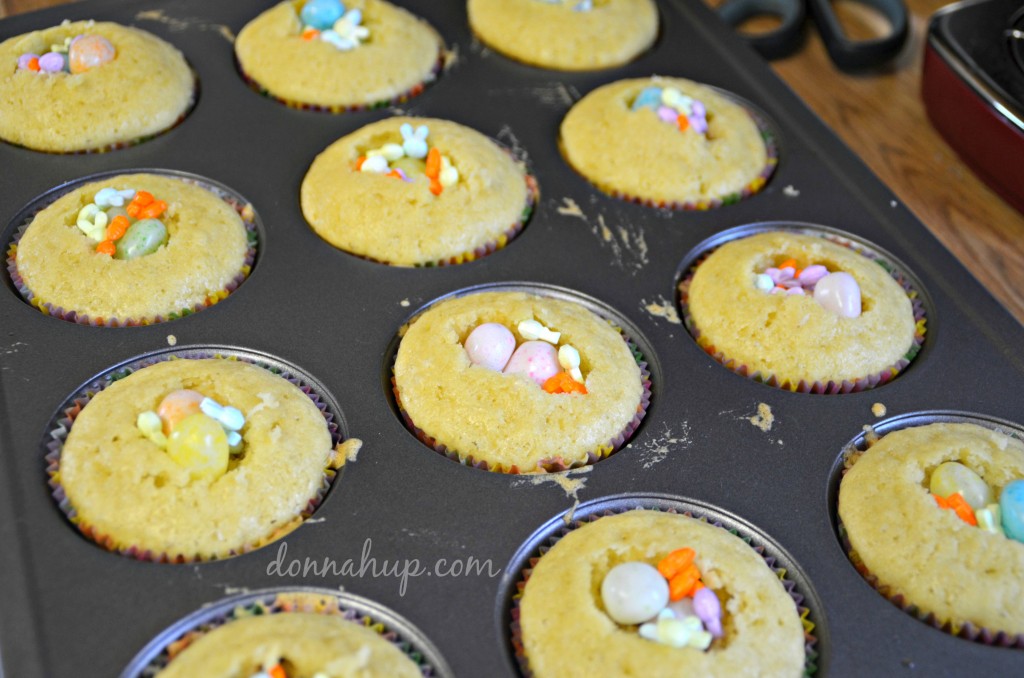 Once we were done with the scooping we then filled each one with the "surprise" part.  We used jelly beans because they look like eggs and then we added easter sprinkles for fun. They were in the shape of bunnies and carrots. You can pick your favorite treat.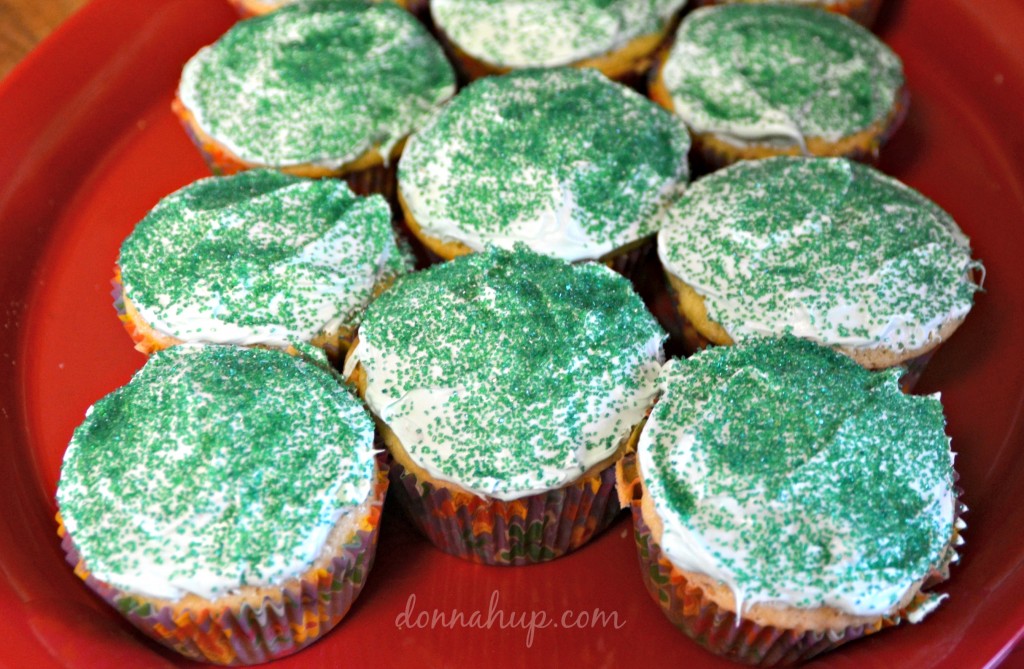 We dyed our vanilla frosting (again your choice of what kind) light green to look like grass.  Once each cupcake was filled we frosted them with our green frosting and then we sprinkled each one with green sprinkles.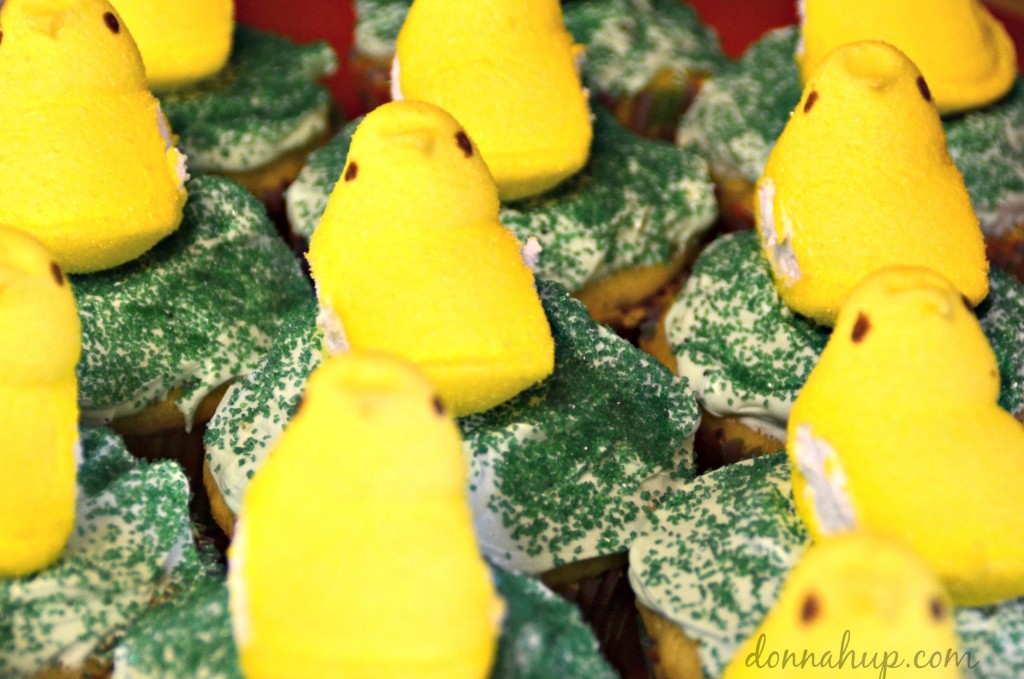 We then topped each one with a Peep for the final touch.  The munchkins love biting into these. They're so much fun! We made them last year and we're definitely making them again this year.  Is there something you like to make for holiday gatherings?