Descendants 2 teach You not to be Defined by Your Past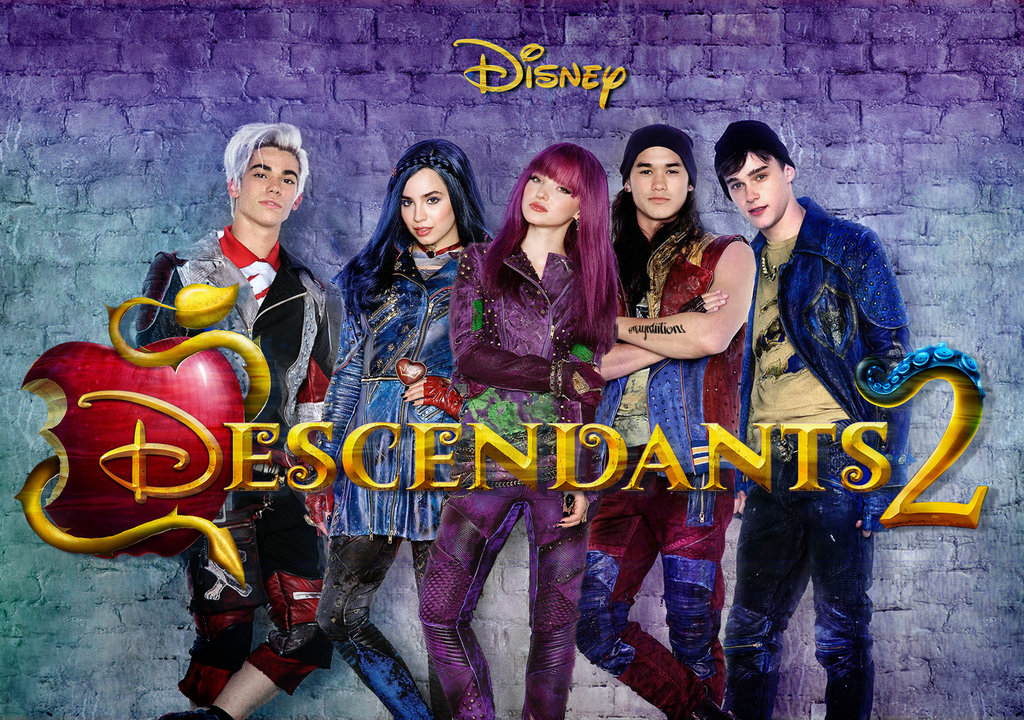 The kids from the island are back again for another adventure.  If you have not seen Descendants you should fix that and watch it, but I'll summarize it for  you – Beauty and the Beast's son, Ben invites 4 students from the island where all the bad guys are banished to. They're the children of Maleficent, The Evil Queen, Cruella, and Jafar.  Spoiler alert they choose to be good.
In this second installment of the teens from the island we're introduced to other island residents – the children of Ursula, Hook, and Gaston.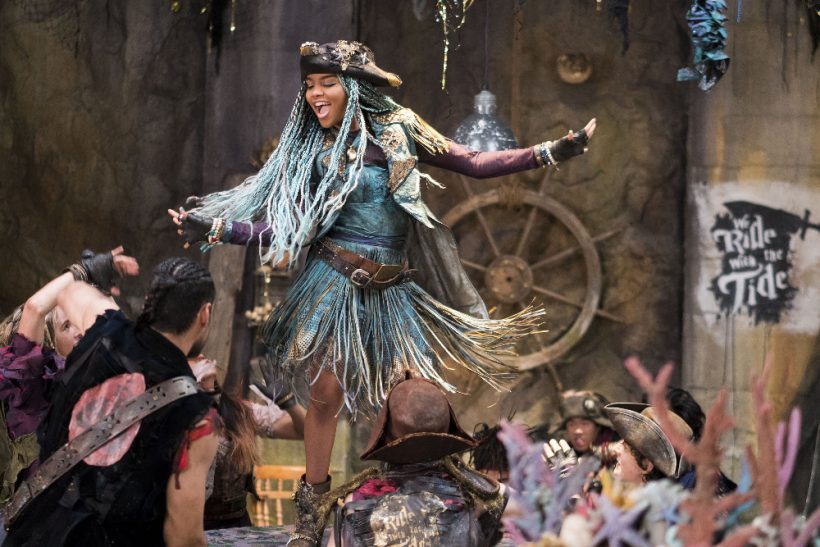 Mal begins to doubt whether or not she belongs in Auradon (where the good guys live). She starts letting her island roots define her and doubt herself.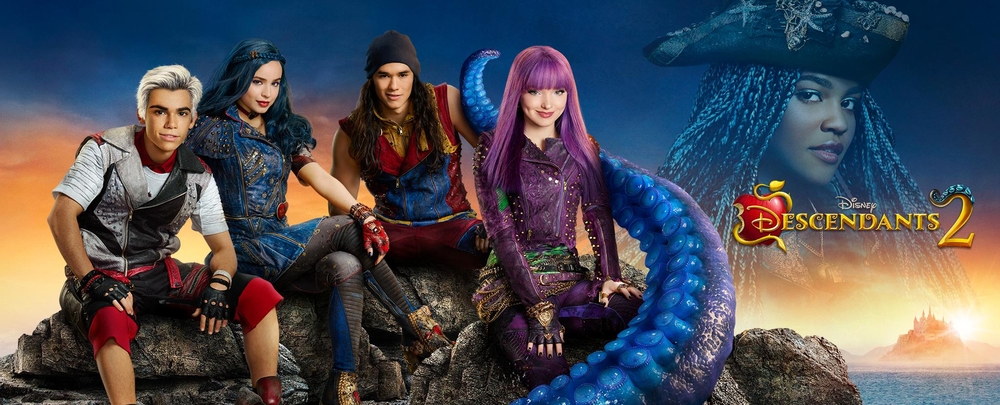 This is huge for young people. Yes your past shapes who you are, but it does not define who you are.
Descendants 2 is a must see and it's on DVD and BluRay now!
Cast Secrets Bonus Clip | Disney Descendants 2 | Now On DVD
Bloopers Bonus Clip | Disney Descendants 2 | Now On DVD