American Burger Bar in St Paul, MN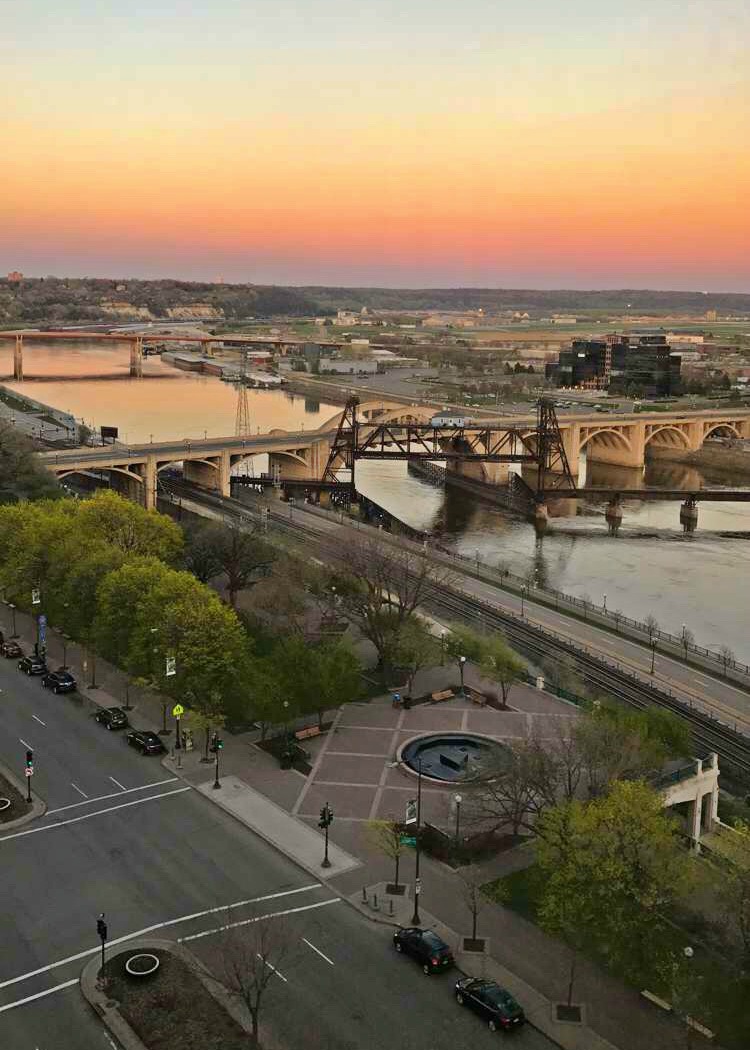 For my birthday my husband and I drove up to St Paul, MN and stayed at the gorgeous Intercontinental Saint Paul Riverfront. It was such a wonderful weekend. We decided to walk down down for dinner.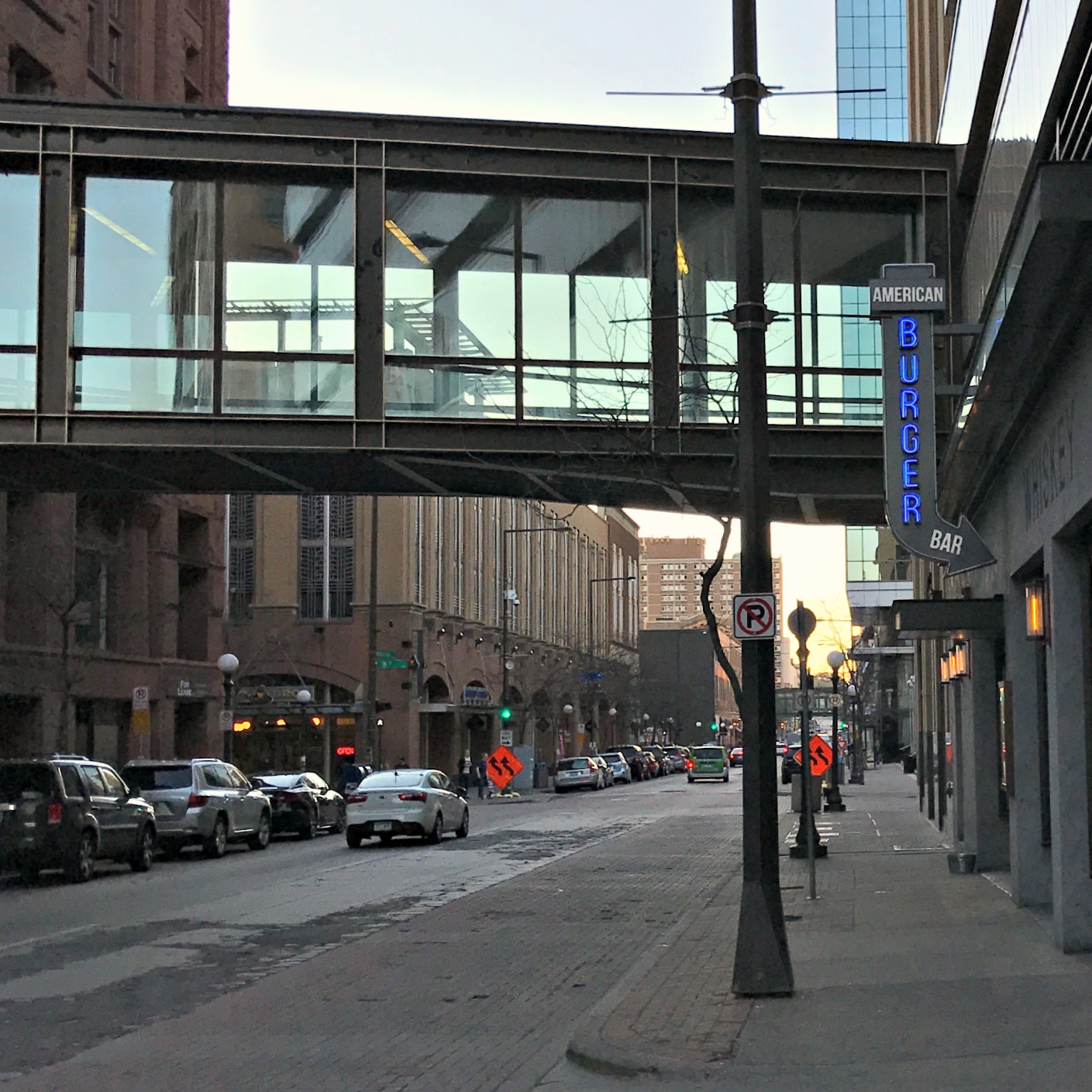 Just a few blocks away we found the American Burger Bar and decided to give it a try.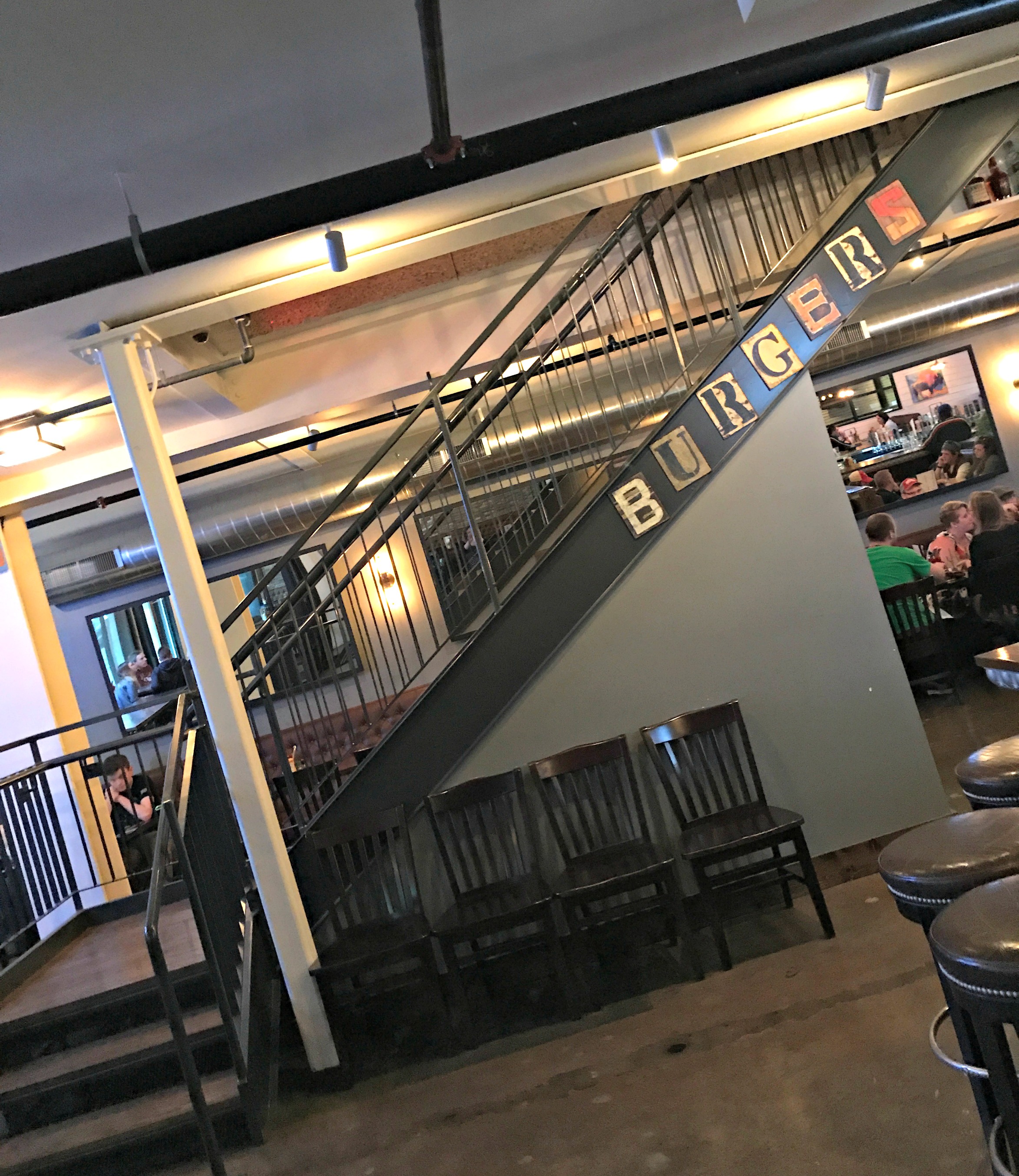 Come Celebrate Americana

FLIPPIN' GOOD BURGERS SINCE 2007
American Burger Bar set out to restore and uplift American cuisine with exceptional food and an inviting atmosphere. Motivated by American tradition, we have now been flippin' good burgers in your neighborhood for over seven years. We feel that burgers are a staple to American tradition and therefore should be carefully crafted and thoroughly enjoyed. Our burgers go great alongside a cup of bison chili or a mound of fries, onion rings and tots. Come in today to enjoy our country's favorite food and brews or spirits from lunch until the early morning.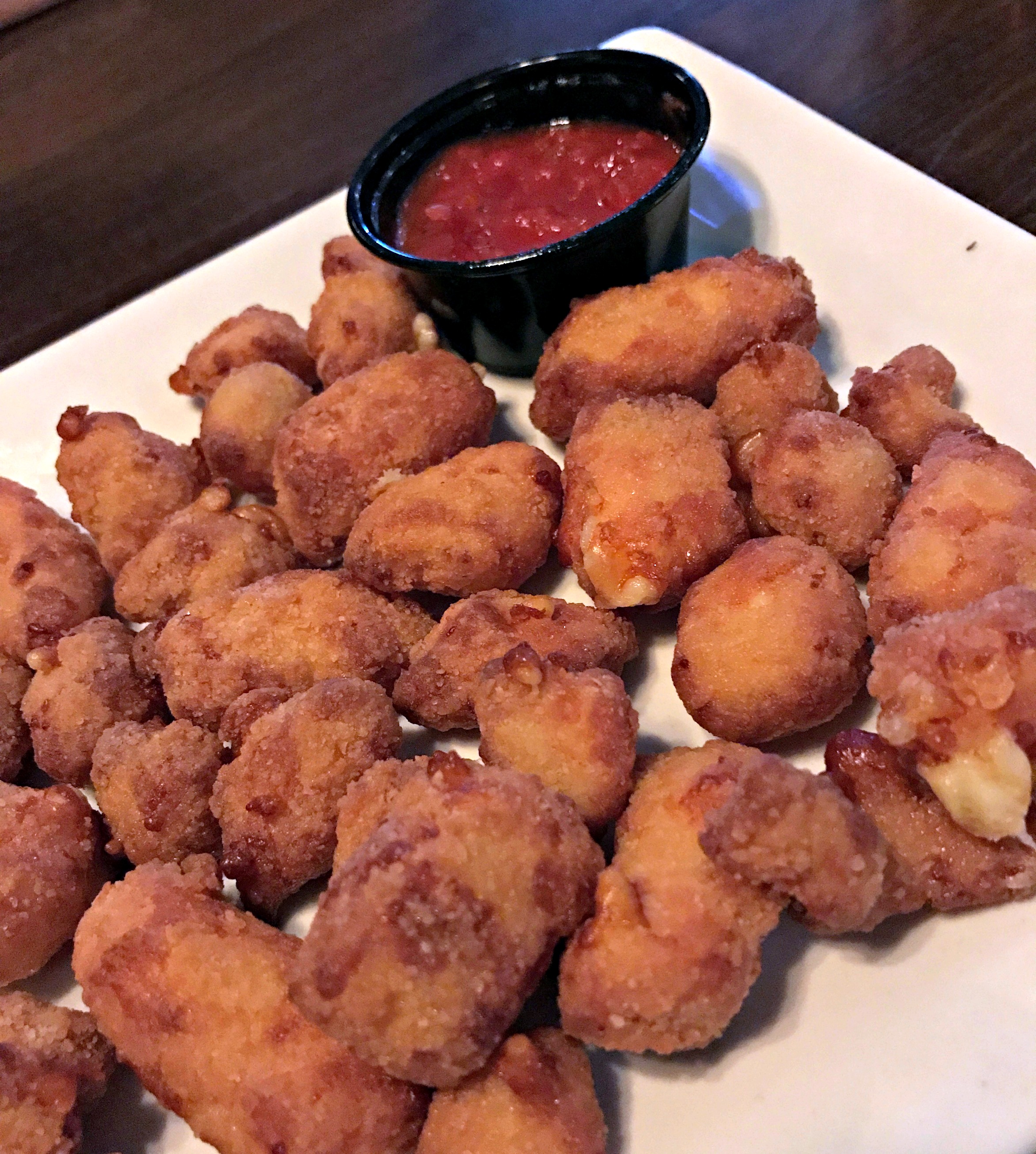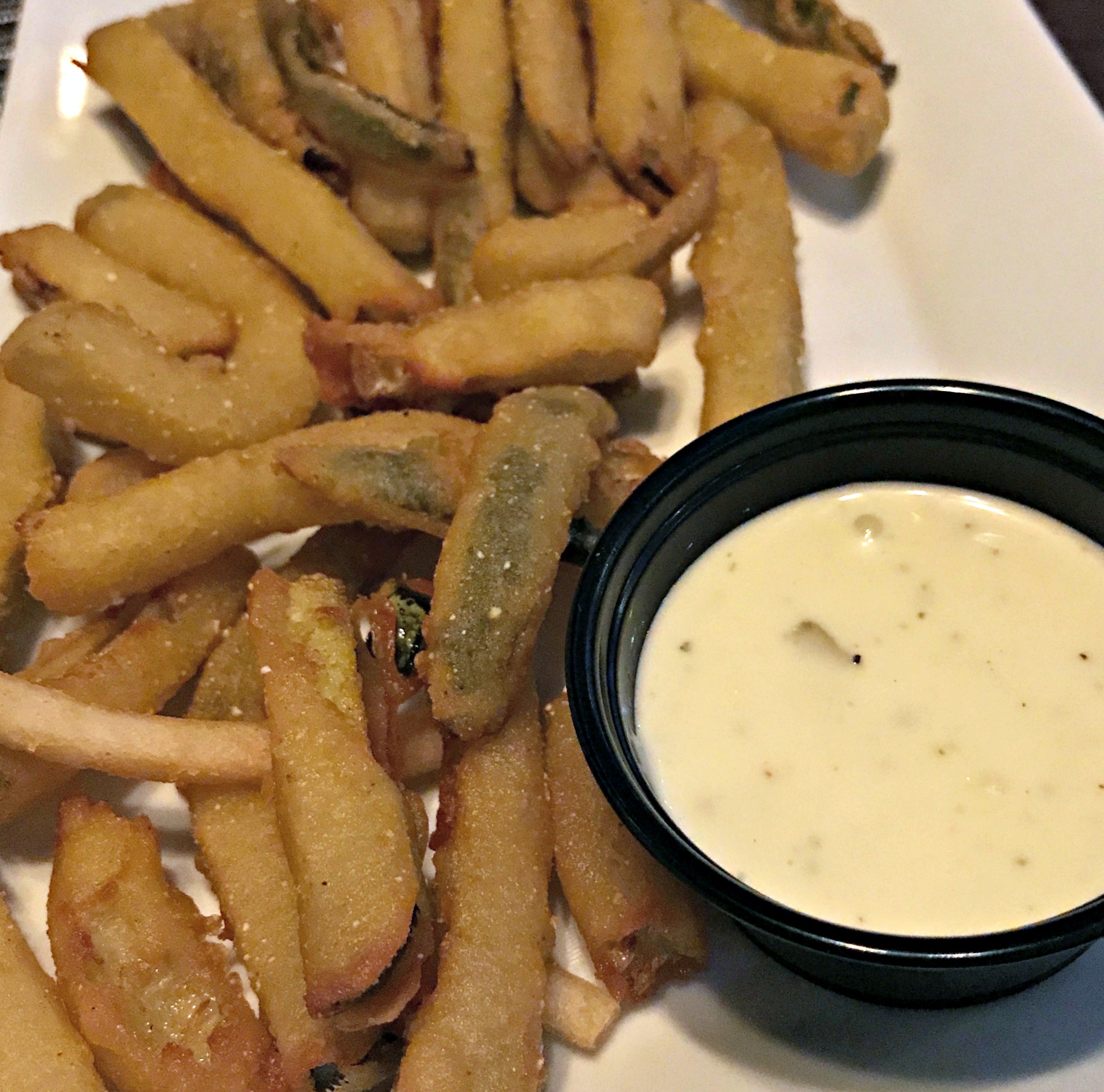 They had lots of appetizers – we went with the cheese curds and  fried pickles.  They were both pretty good, but I was saving my appetite for my burger.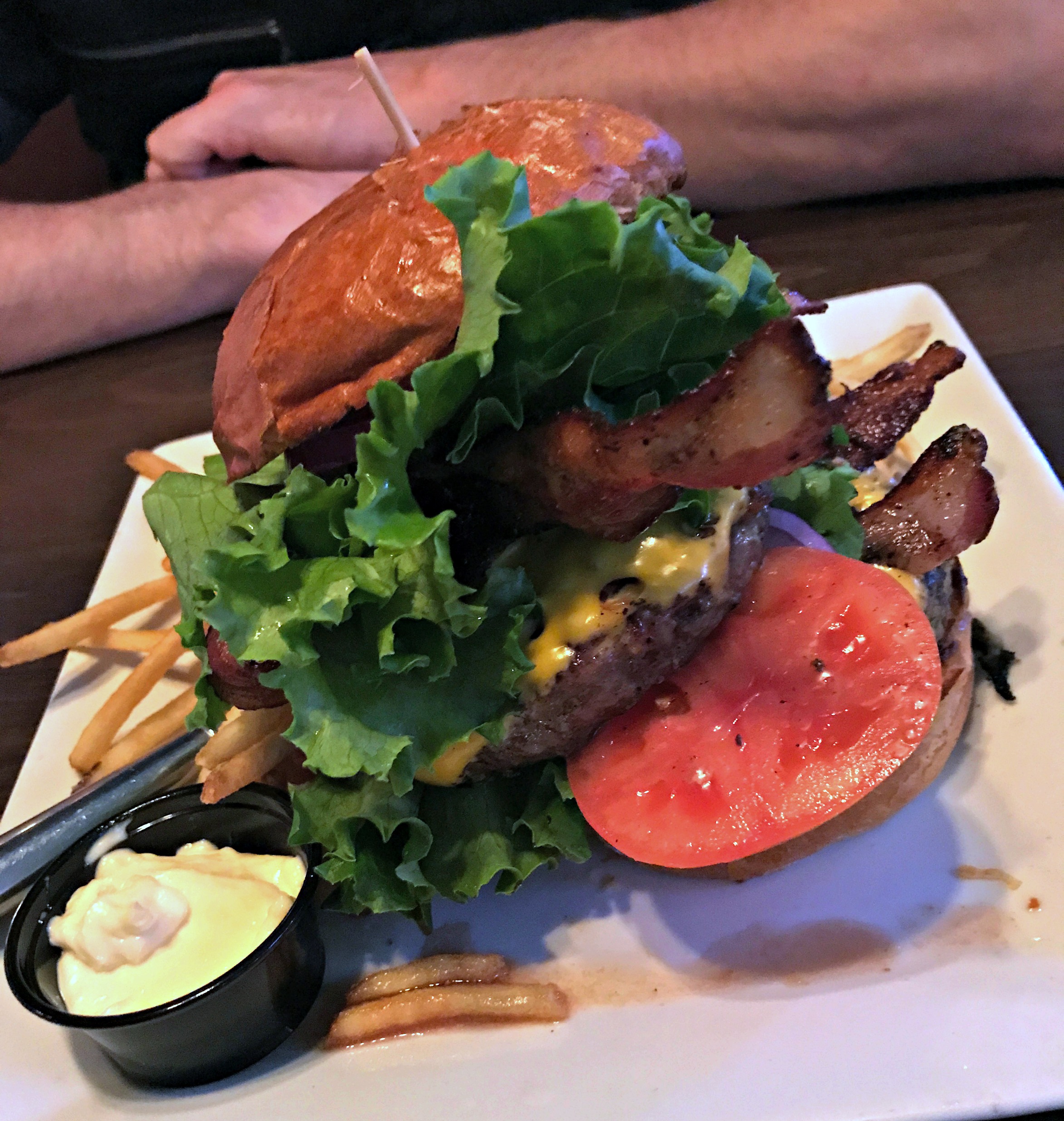 Myles went with the Captain America burger – Double Angus, Double American cheese, 4 strips of bacon, lettuce, and tomato.  I didn't hear any complaints. In fact I didn't hear much as he was chewing his burger.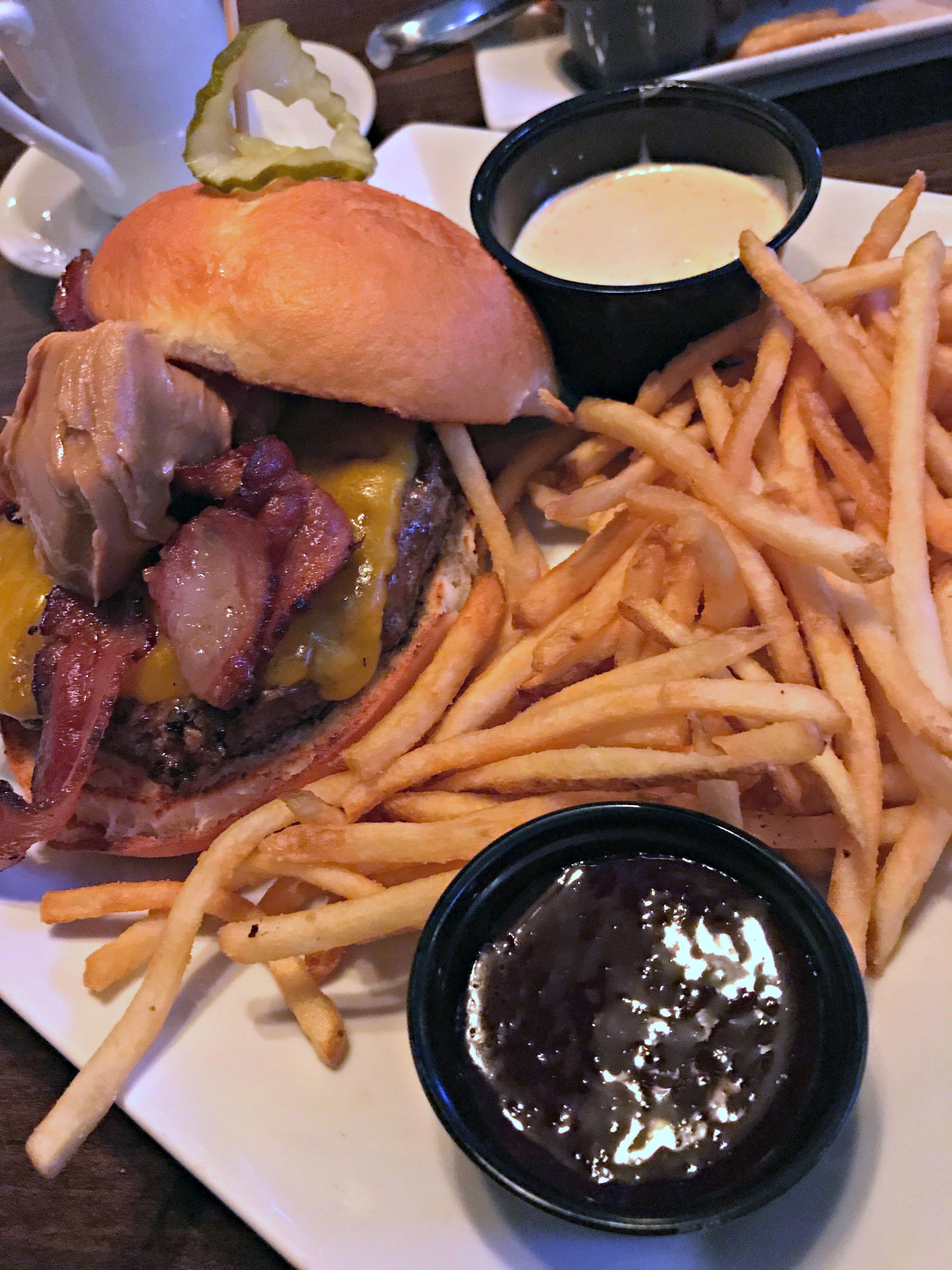 I went for the Peanut Butter Bacon Burger – Angus Burger, Cheddar Cheese, Creamy Peanut Butter, Bacon, and Blackberry Jam. It. Was. Amazing.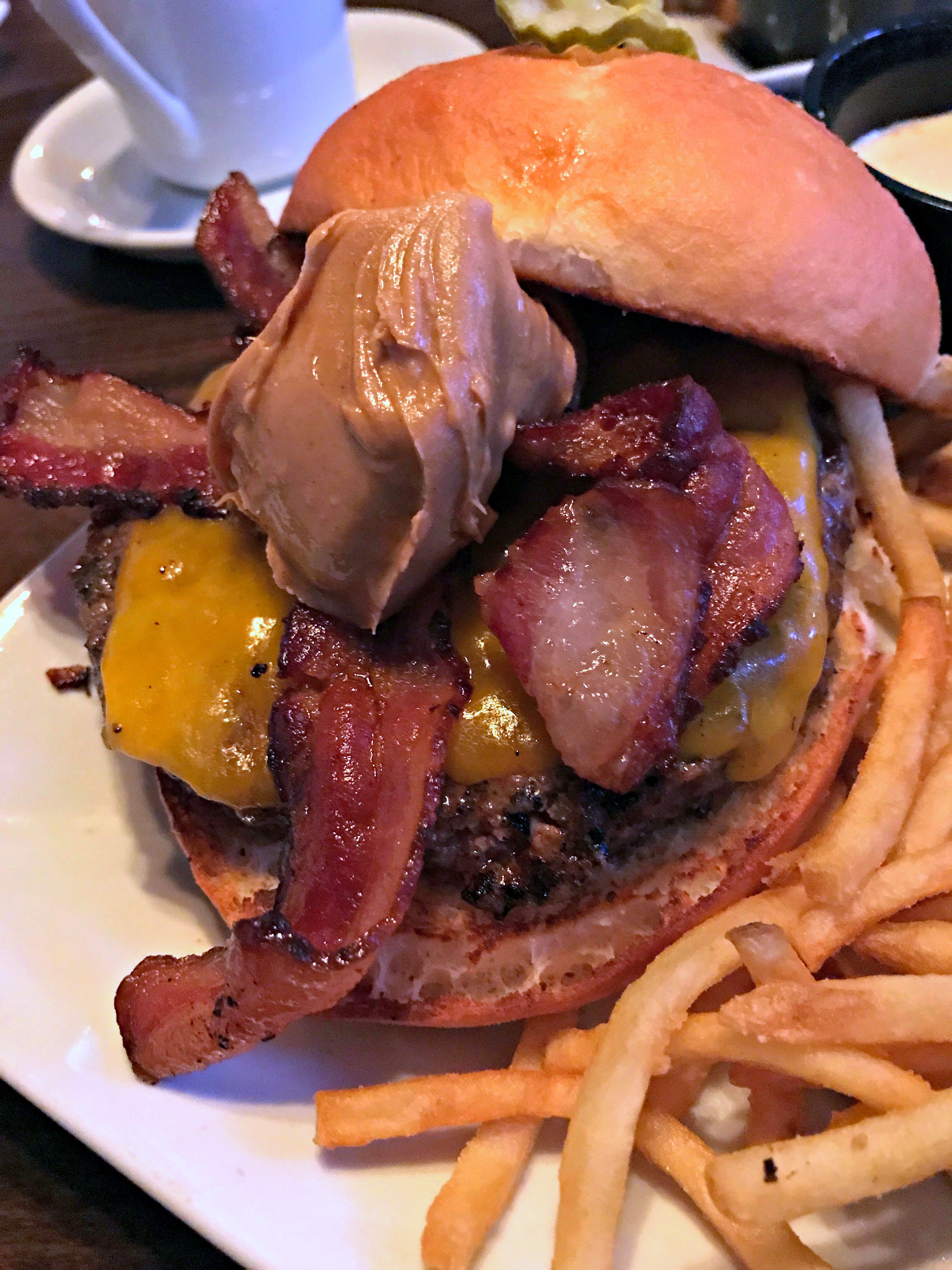 Seriously I could totally go for another one right now. They were even able to put mine on a gluten free bun.
So if you find yourself in St Paul, be sure to stop and grab a burger the American Burger Bar!
Connect with them: