Comfort in Sorrow
Remembering Amy Hild
The fourth Wednesday morning of the month started out just like it does every month.  We had Social Media Breakfast in Mason City.  In fact that's where most of the North Iowa bloggers met and then we grew from there.  We looked forward to learning and discussing social media every month.  It was a common interest we all shared. This past Weds was not like the other Weds though. It took a tragic turn that none of us saw coming and it's still hard to believe.
The breakfast was over and a few of us were still talking. Amy waited for me to tell me that the roads were getting bad and we should head home.  We hugged and walked each other to our cars …. I made it home and she never did. She was tragically killed in a car accident.  My friend Laura called me crying and I knew what she was going to tell me. I. Was. Devastated.
Amy was not just one of my fellow North Iowa bloggers. She was so MUCH more!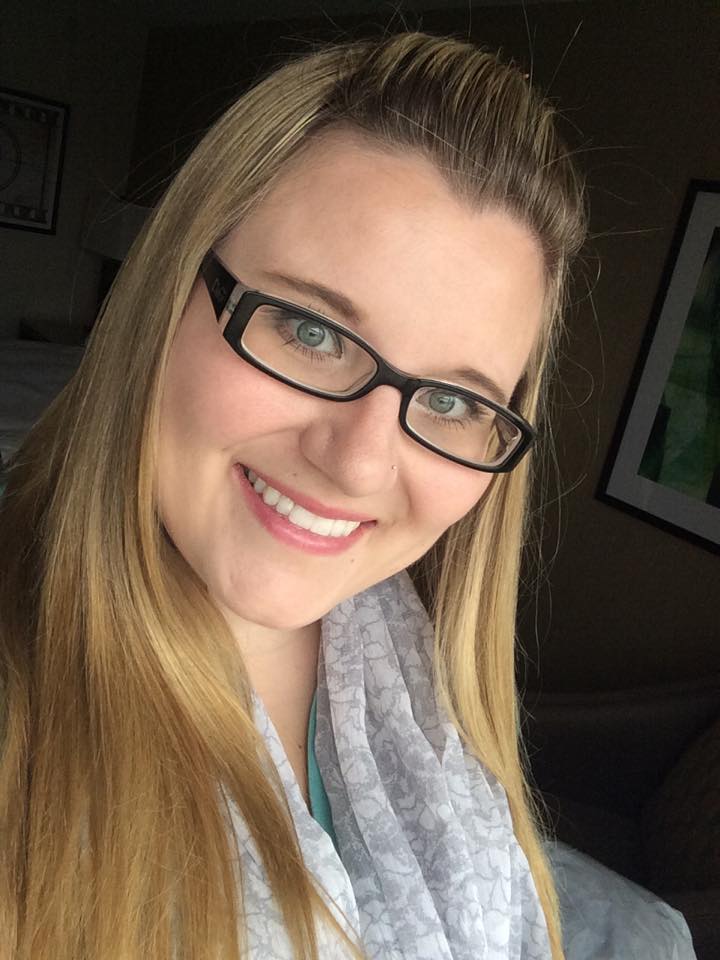 I seemed to be glued to her Facebook profile all day Wednesday. I kept refreshing it, hoping it had all been a terrible mistake and waiting for her to post something. As I glanced through her pics I have never been so thankful for selfies!
Amy was so full of life! She had a smile that was contagious and she could make any one smile. A group of friends sat around together yesterday afternoon and again in the evening sharing stories and memories about Amy. We laughed and we cried. Amy lived her life more fully than some 80 and 90 year olds. She was such an example of how to live life to the fullest and how to treat others.
A local paper wrote a beautiful story on Amy here.  I kept replaying Weds morning over and over. I asked the questions, what if I packed up quicker, what if I stayed and chatted longer, and more.  I couldn't quite grasp reality, in fact I'm not sure if I totally do yet. It just doesn't seem real.
Last night some of us attended a prayer service for Amy's family and fiancé, Spenser. Yes, she was going to be married May 15 of this year.  She was so excited too! She loved him so much and talked about him constantly.  She already had Amy Gruis printed on her notebook in anticipation. She had even found the perfect dress.
3 weeks ago Amy and I were crafting together at Kelly Gau Studio and check out what we made.
Did you read it? We made these 3 weeks ago! Kelly did a beautiful post on it.  I cried this morning. Again.
Another friend of Amy's posted this Wednesday night after her accident.
Waves of emotions crash over me – sadness and numbness seem to be constant.  Even in the pain though the feeling and emotion that is loudest is comfort.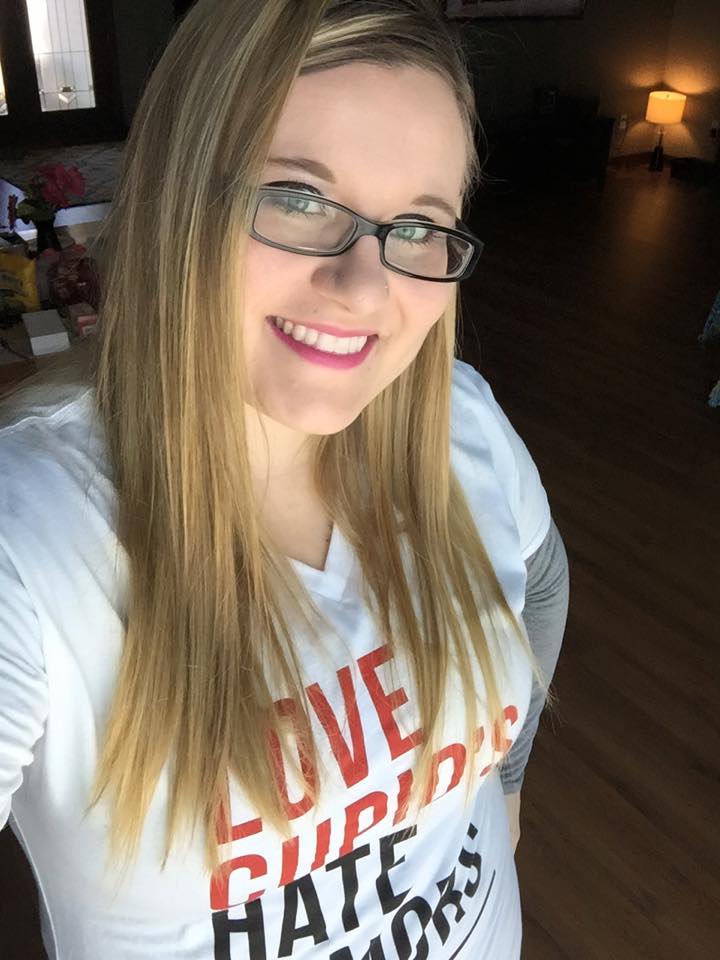 God knew Amy's last day would be Wednesday.
A man's days are numbered. You know the number of his months. He cannot live longer than the time You have set. Job 14:5
Teach us to realize the brevity of life, so that we may grow in wisdom. Psalm 90:12
You saw me before I was born. Every day of my life was recorded in your book. Every moment was laid out before a single day had passed. Psalm 139:16
Lord, remind me how brief my time on earth will be. Remind me that my days are numbered – how fleeting my life is. Psalm 39:4
God also knew she'd be leaving behind a fiancé, family, and friends that would be hurting.
When you go through deep waters, I will be with you. When you go through rivers of difficulty, you will not drown. When you walk through the fire of oppression, you will not be burned up; the flames will not consume you. Isaiah 43:12
Praise be to the God and Father of our Lord Jesus Christ, the Father of compassion and the God of all comfort, who comforts us in all our troubles, so that we can comfort those in any trouble with the comfort we ourselves receive from God. 2 Cor 1: 3-4
My flesh and my heart may fail, but God is the strength of my heart and my portion forever. Psalm 73:26
The Lord is close to the brokenhearted and saves those who are crushed in spirit. Psalm 34:18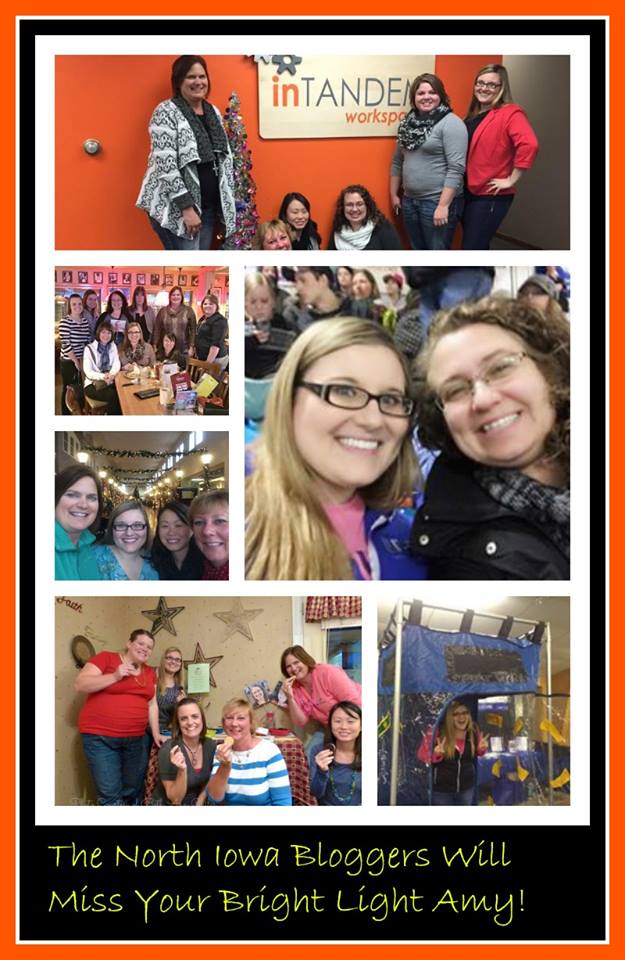 Amy is going to be so missed! It truly won't be the same with out her, but I am so thankful for the time I was able to spend with her.  I rejoice in the fact that I'll see her again.
Have a post about Amy? Please feel free to add it to the linky below.