Raspberry Cheesecake Truffles
A Sweet Treat for Valentine's Day – #ValentinesDesserts

When my husband and I were first married we lived in Key West.  There are lots of unique restaurants there and we love trying new foods.  With all of the unique cuisine we were usually too full for dessert.  There was one exception and that was a place that had the most amazing cheesecake. They even drizzled the most delicious raspberry sauce over the pie. From that moment on it became "our dessert". We almost always leave room when cheesecake is on the menu. In fact, that was the inspiration for these Raspberry Cheesecake Truffles.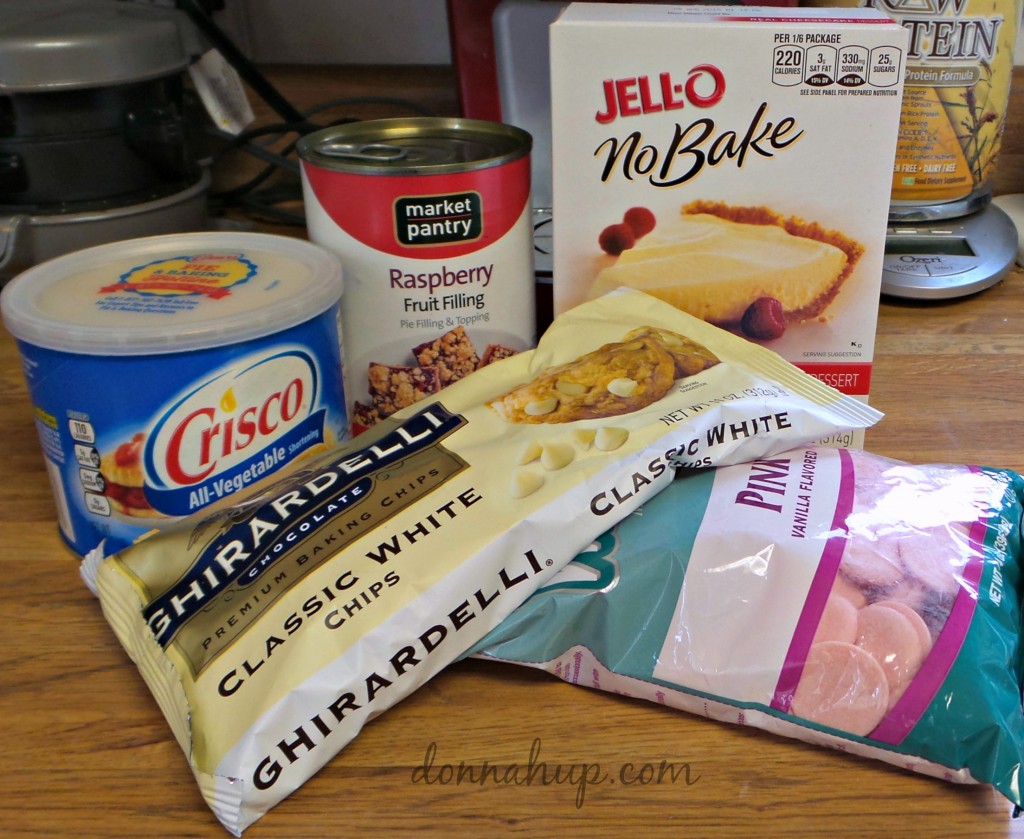 You would not believe how easy these are to make.  I started with a No Bake Cheesecake. Once I assembled it, I dumped Raspberry Pie Filling on the top and popped it in the freezer. You can pick your favorite pie filling. I love that you can customize it 🙂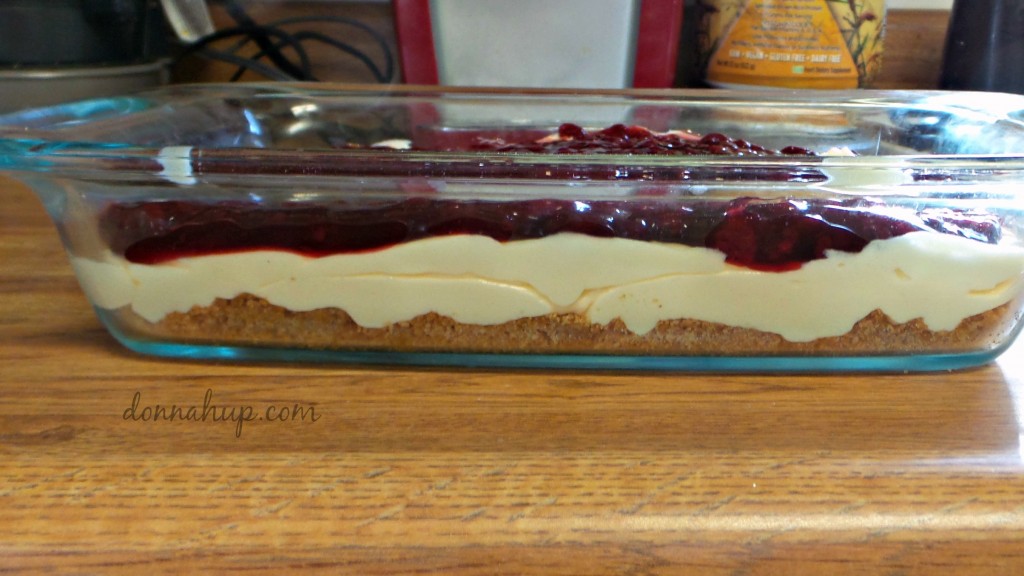 Make sure that the cheesecake is really frozen before starting the next step. I tried this a few times before it was frozen and it makes a huge difference.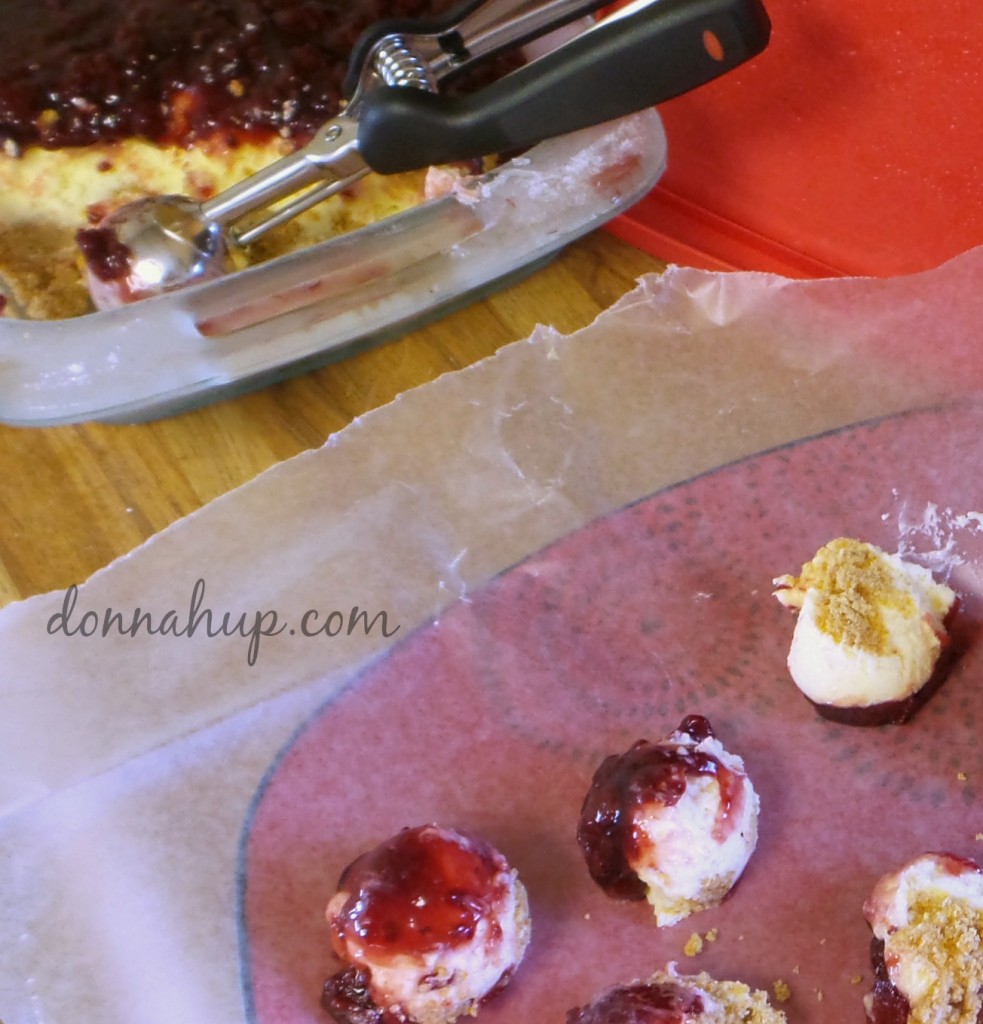 I used a melon baller to scoop out little round balls of deliciousness. Make sure to get part of the crust and fruit in every scoop. Then pop them back into the freezer while you melt the chocolate. I couldn't decide between white or pink. The pink won out because I liked the vanilla taste of the melts.  So I just melted them and dipped the cheesecake in and put them back in the fridge.  If you're going to melt any type of chocolate chips adding a tablespoon of vegetable shortening can help them melt better.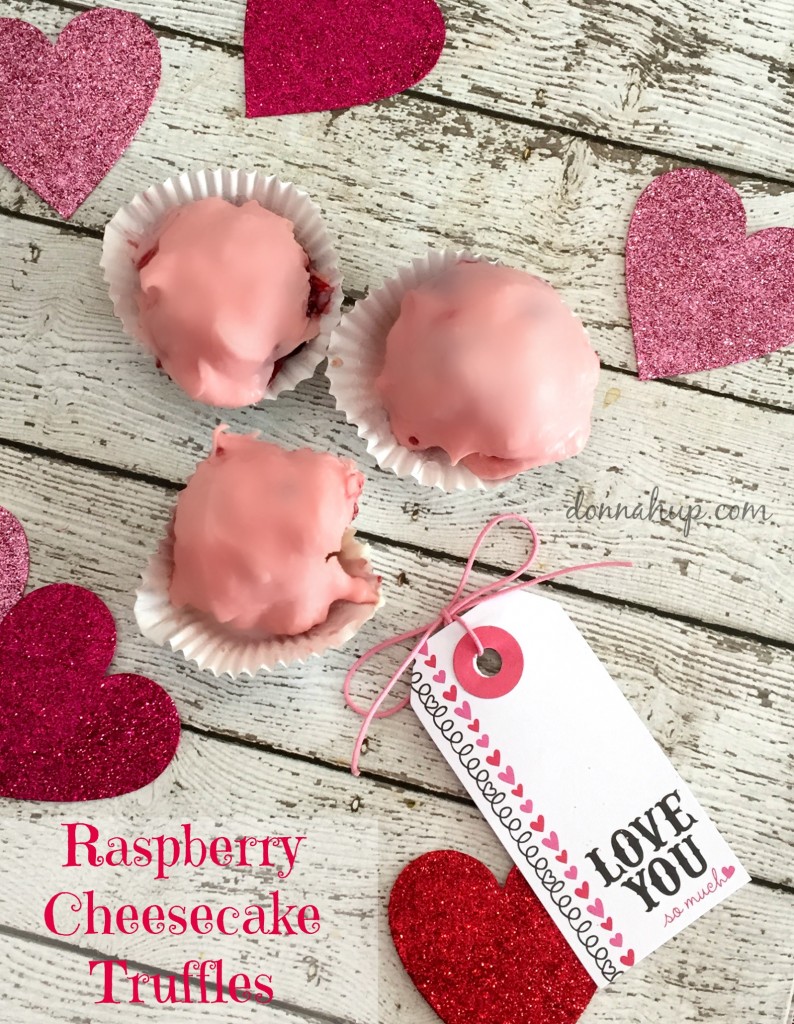 That's it! The last step is to enjoy!  They are my new favorite desserts and I can't wait to share mine with my sweetheart.