Celebrating 60 Years with Disneyland #Disneyland60
One of my very favorite places is Disney. Growing up I remember how exciting it was to go to Disney World and when I was 12 I visited Disneyland for the first time.  This year Disneyland is celebrating 60 years with a Diamond Celebration!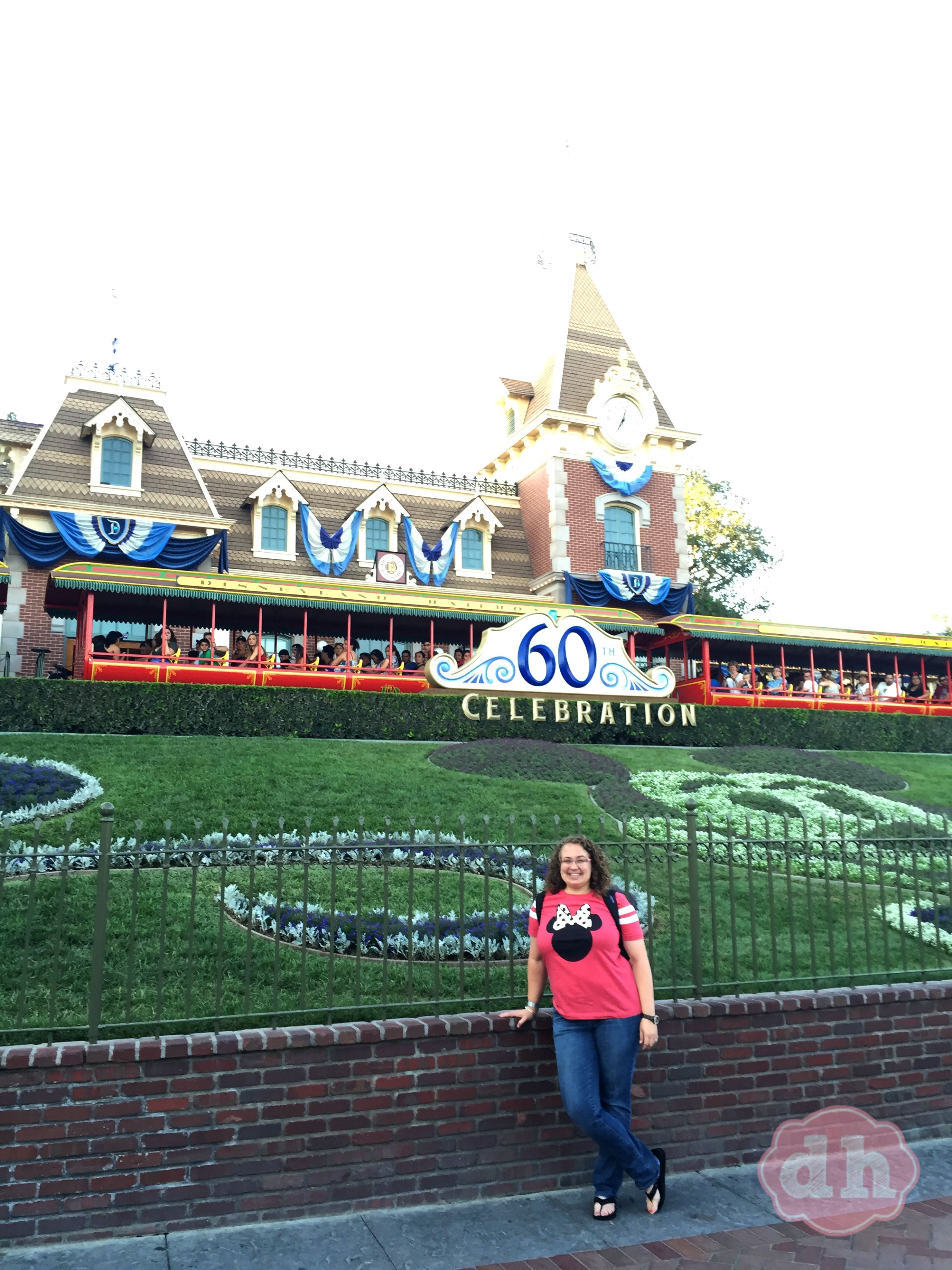 From the moment you step foot in the park you can see signs of the celebration.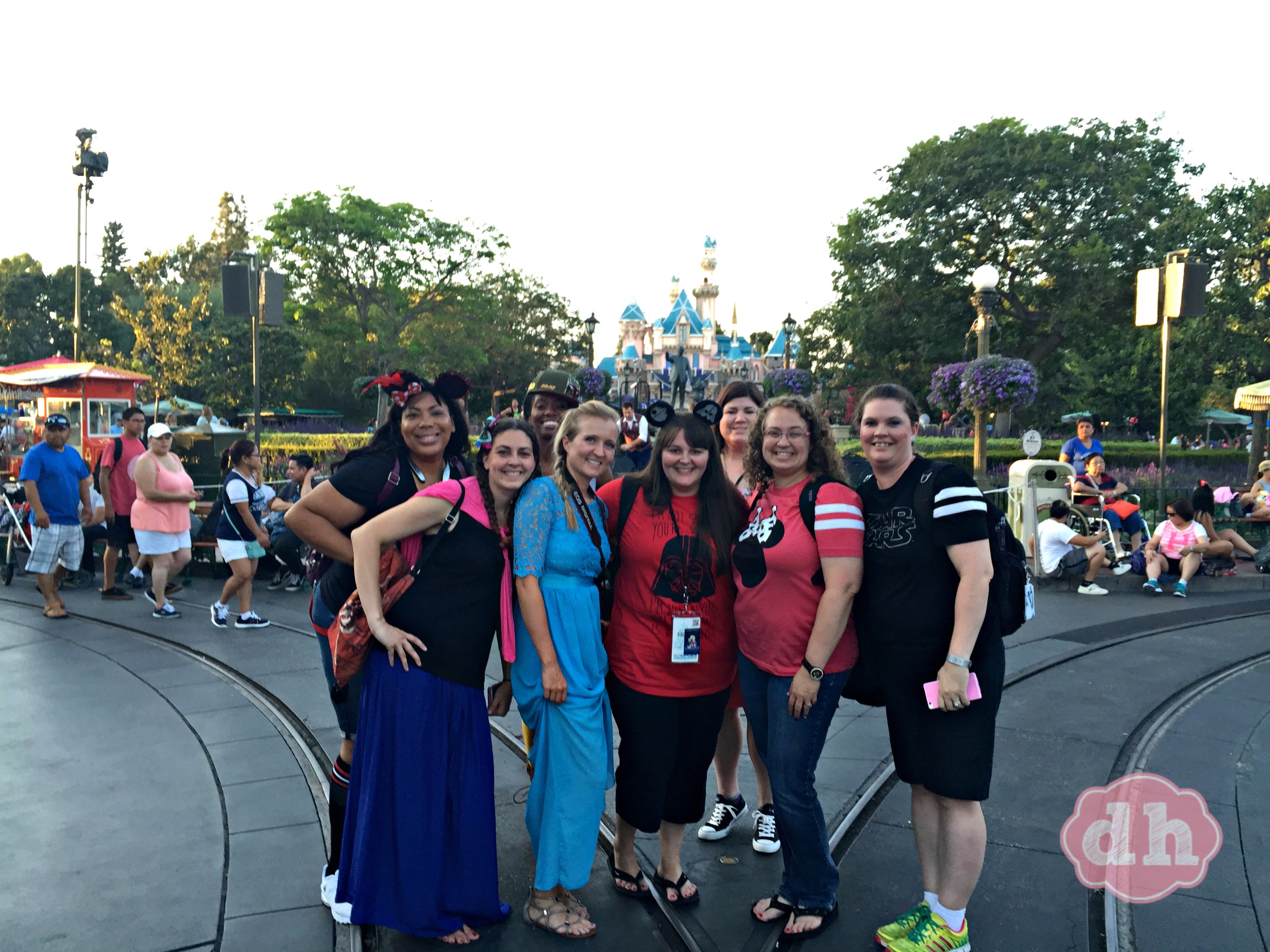 I had such a fabulous time celebrating and enjoying the park like I did when I was a child. Nothing keeps you young like riding rides and getting giddy when you hear "It's a small world after all"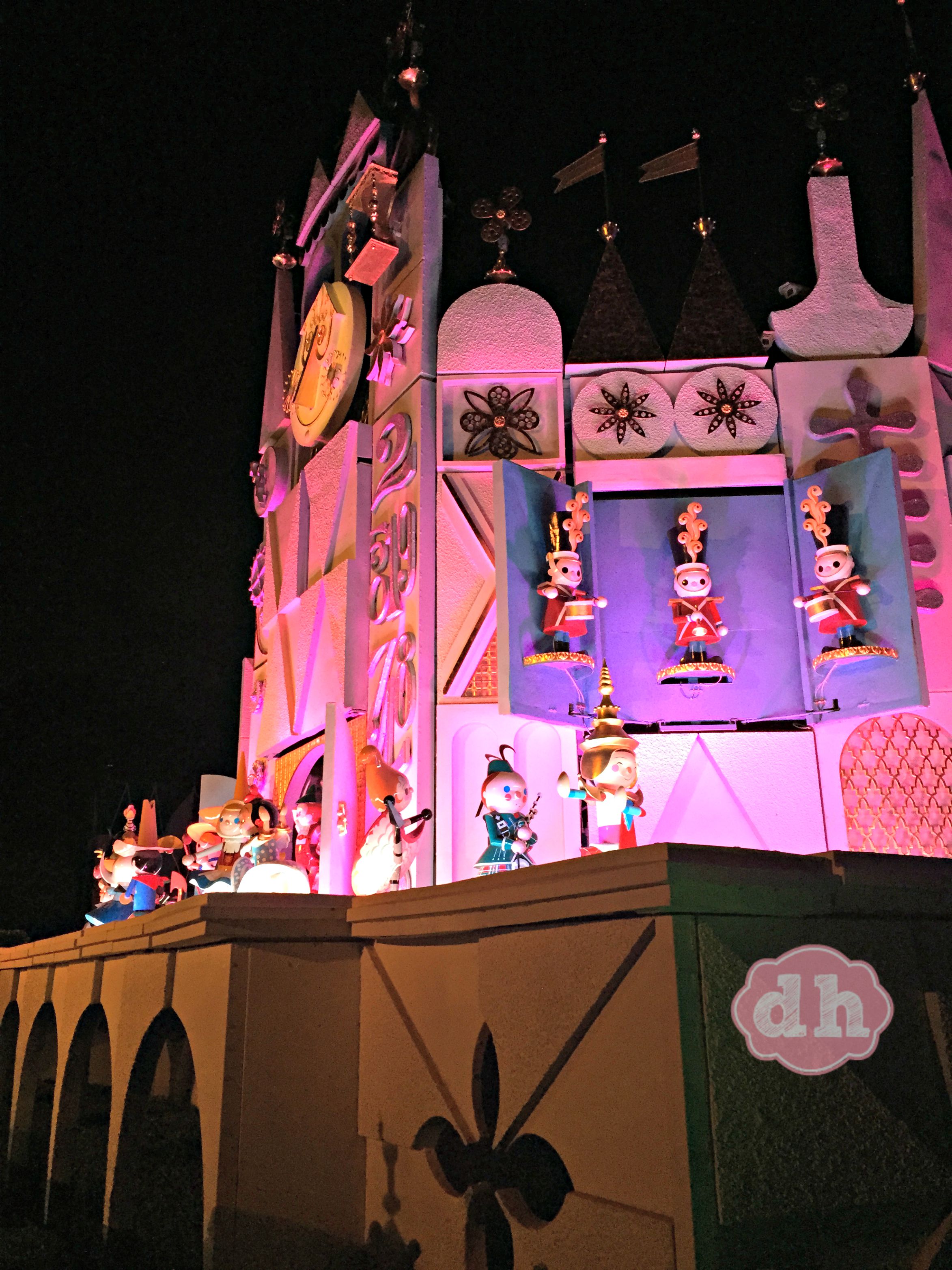 Yes, I love It's a Small World.  I also love Indiana Jones, the Matterhorn, and the Haunted Mansion. Who am I kidding? I love it all!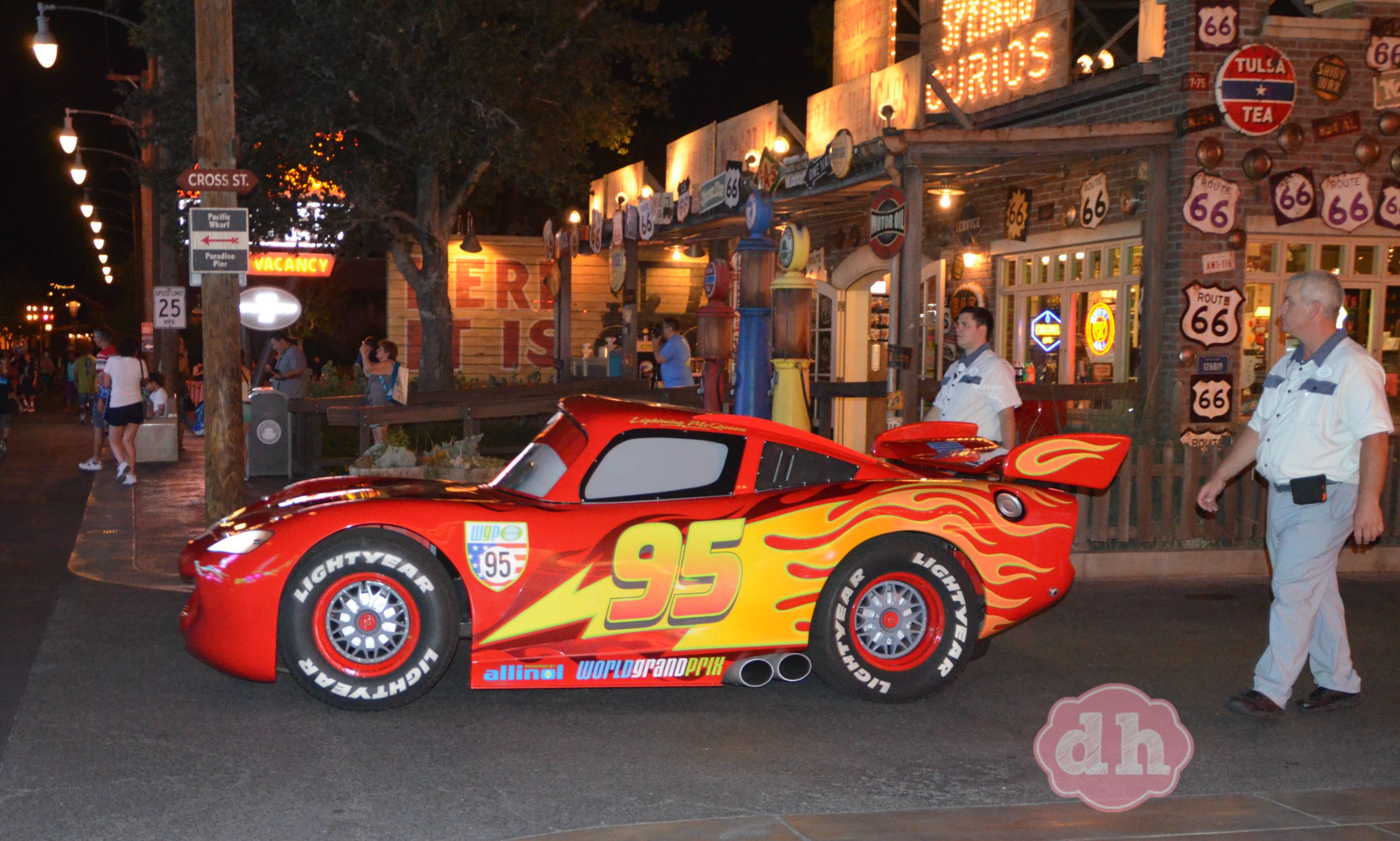 We also spent some time in Radiator Springs in Disney California Adventure Park where Lightning McQueen made a drive by!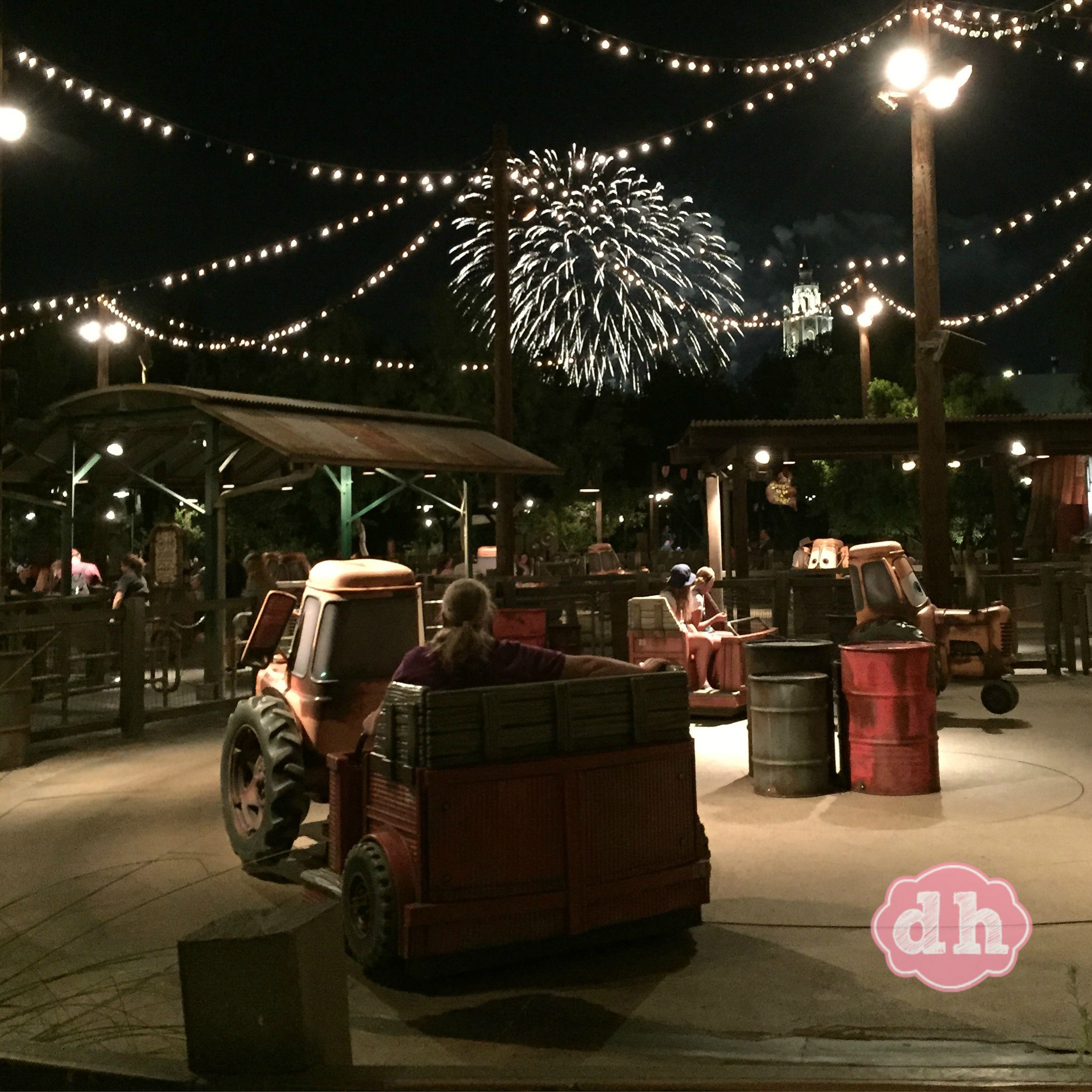 Both Disneyland and Disney California Adventure Park know how to close the evening in true celebration form.
Disney California Adventure Park had their World of Color Show and it was amazing! Neil Patrick Harris hosted along with Walt Disney. They shared quotes and memories. There were a lot of oohs and ahhs.
They did the whole "Let it Go" song and you can hear the crowd singing along.
I love that they even incorporated Star Wars into the show!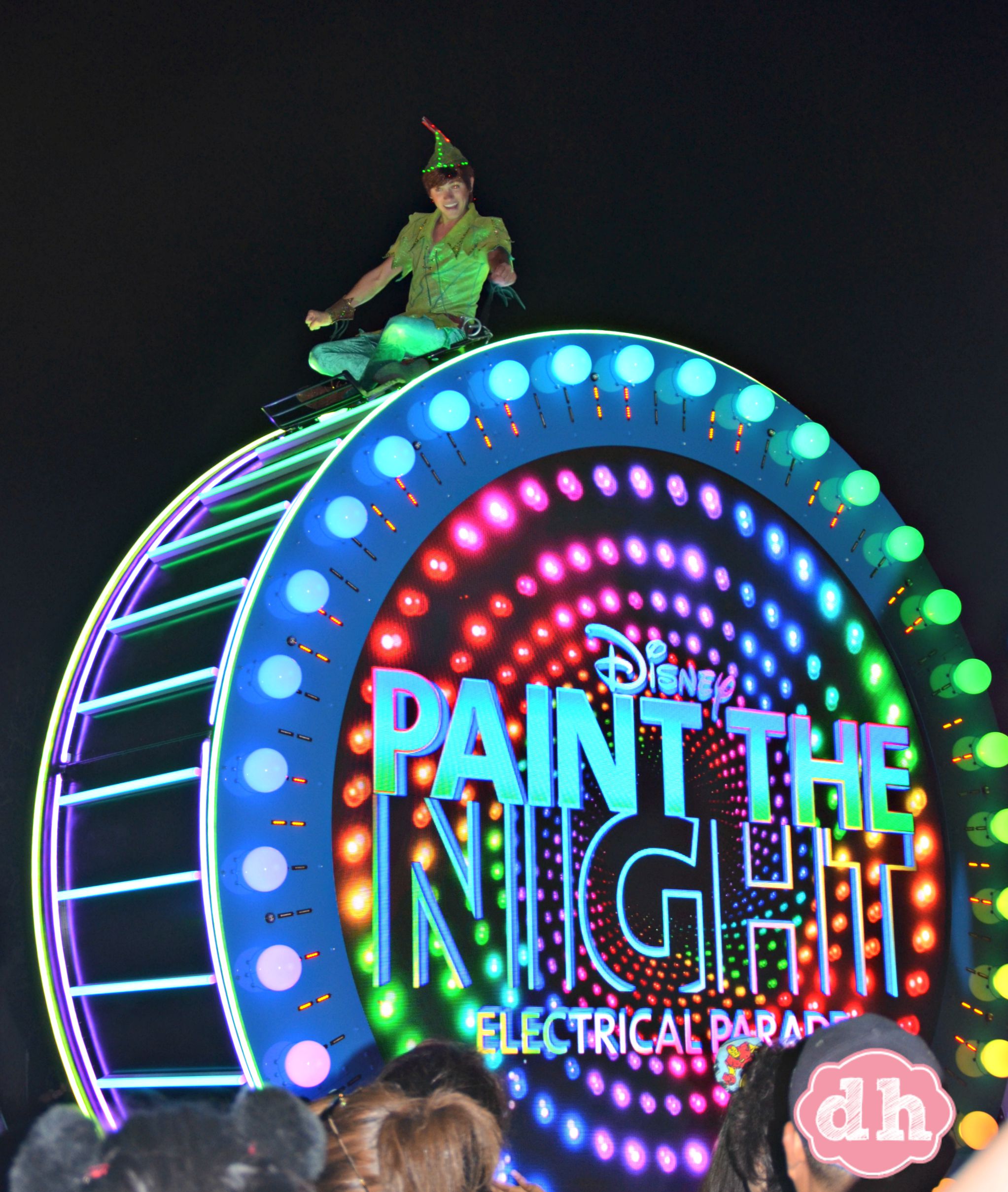 The Paint the Night Electrical Parade is beautiful!! The songs are fun and I found myself dancing the whole time.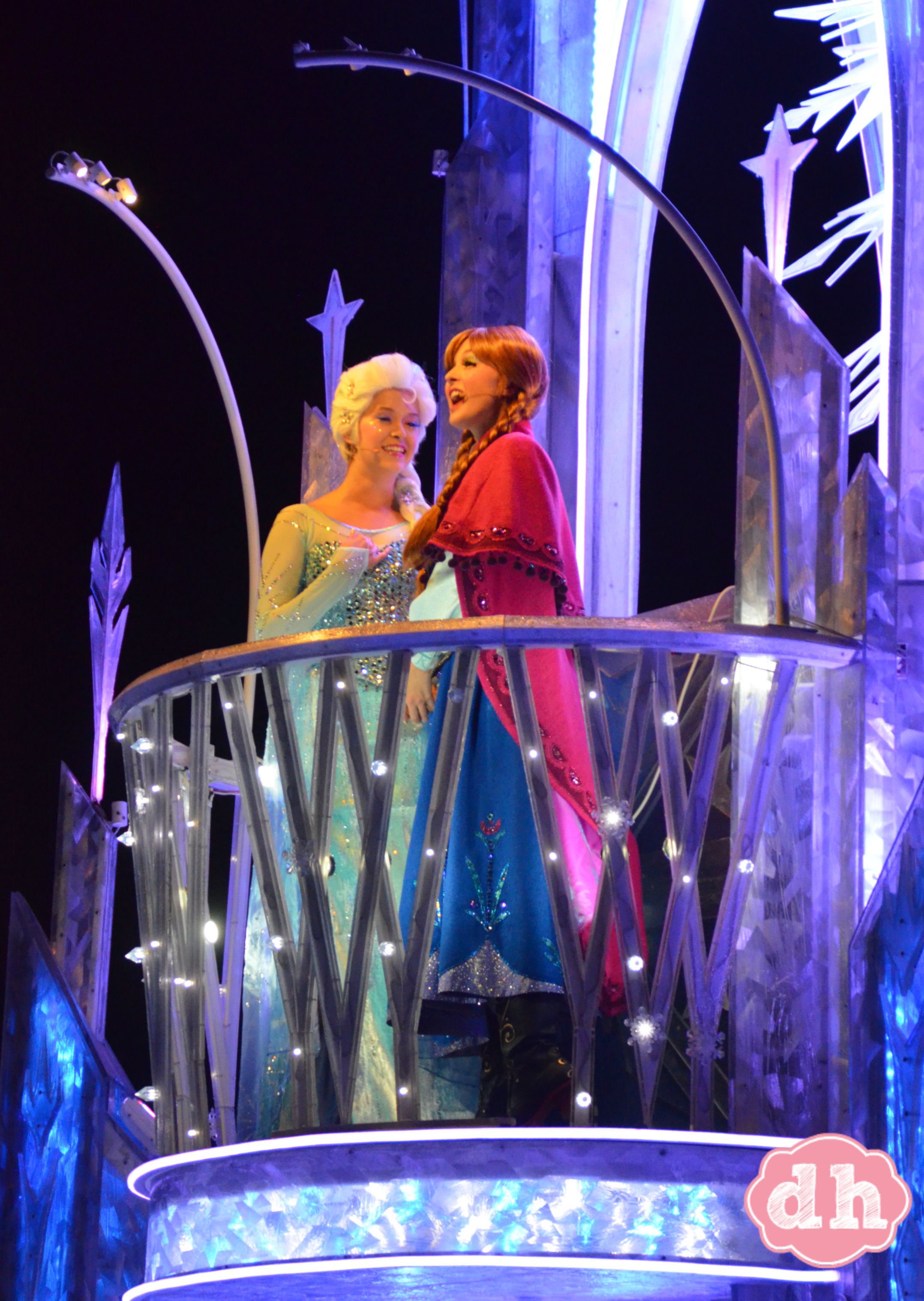 I loved seeing the children in the crowd smile and light up when the princesses waved at them. The whole crowd went wild when Ana and Elsa's float went by.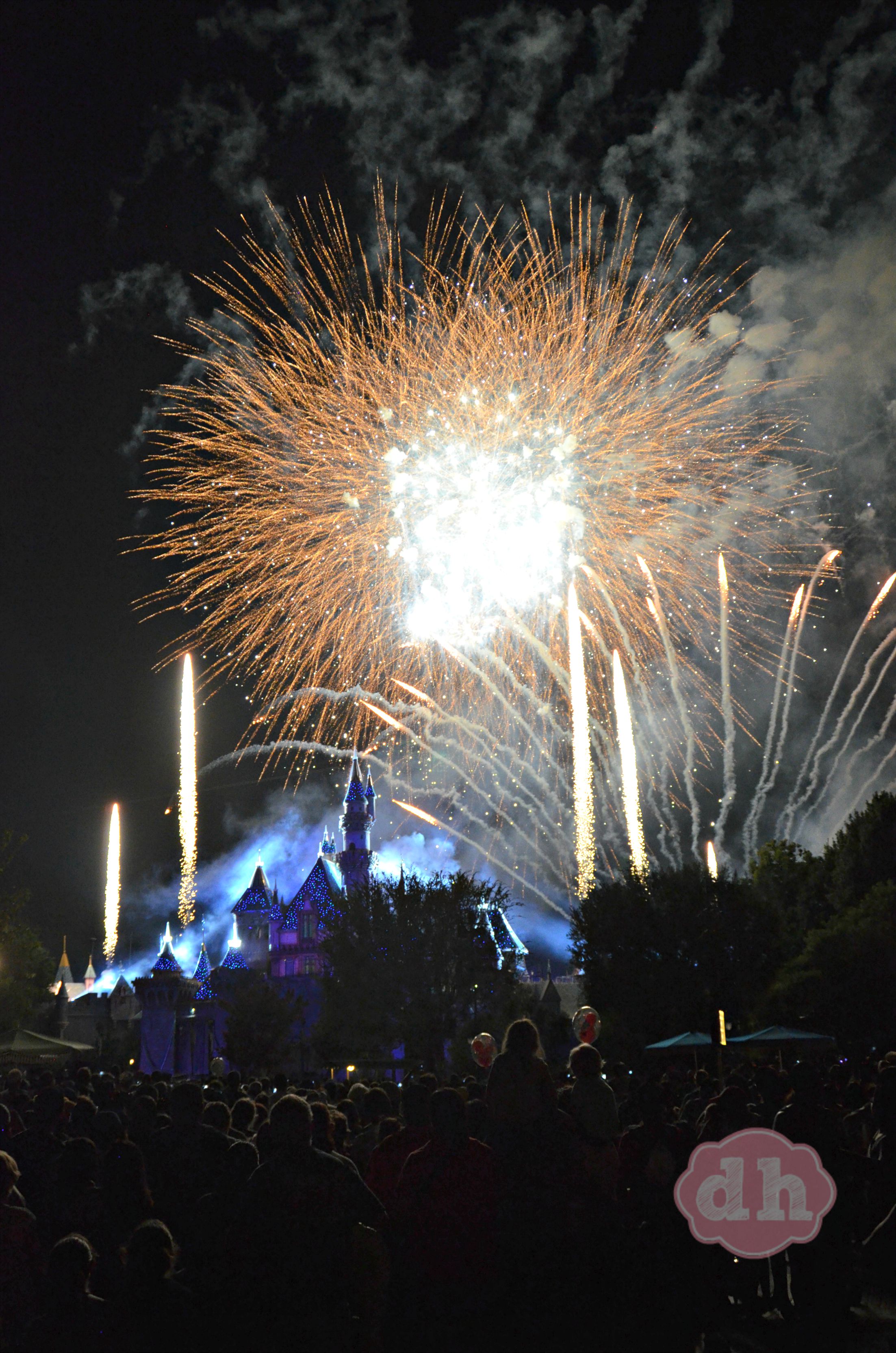 And of course they ended it all with a Diamond Celebration Fireworks Show!
Connect with them: