Captain Marvel on Blu Ray Today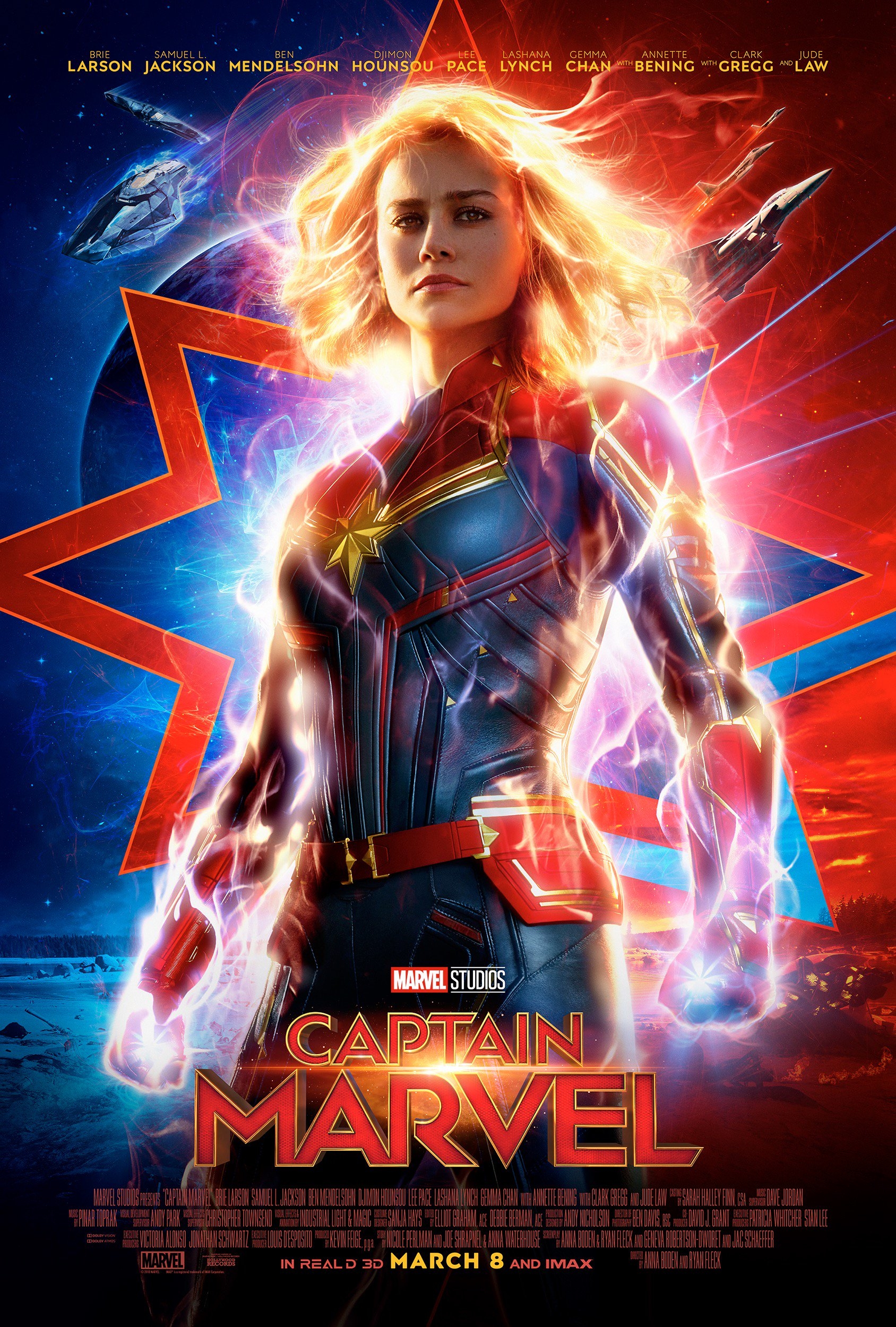 I absolutely loved Captain Marvel! First, she's a female role model. She fights for truth, she doesn't give up, and she's tough!  It was so nice to see a strong female super hero.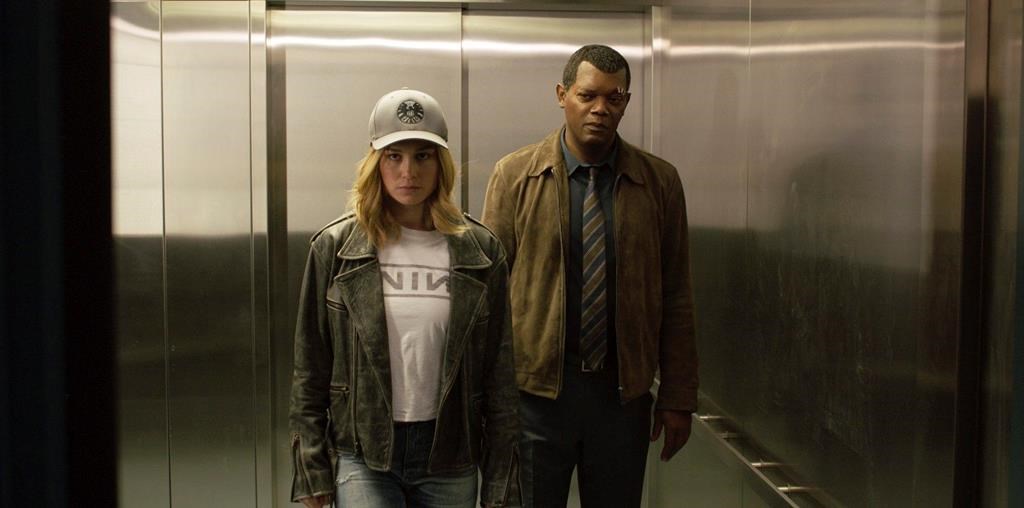 I also loved how we learned some of Fury's back story.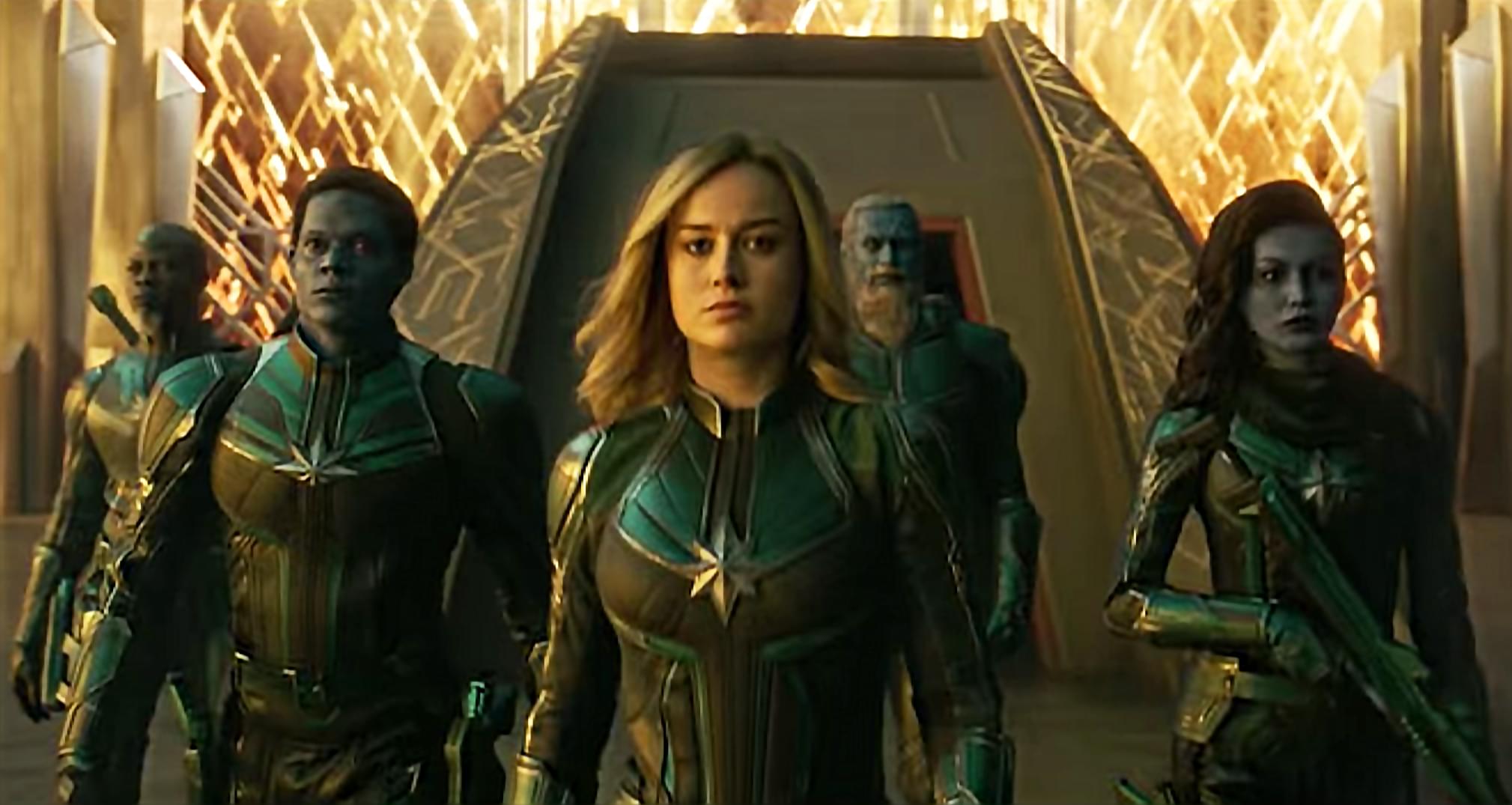 It's not just a cool super hero, but it's got a great story. It's one I'm happy to own and will watch over and over.
And you can grab your own copy in stores NOW!
Here's some fun activities to enjoy: