Beauty in My Own Backyard
Effigy Mounds and Latinos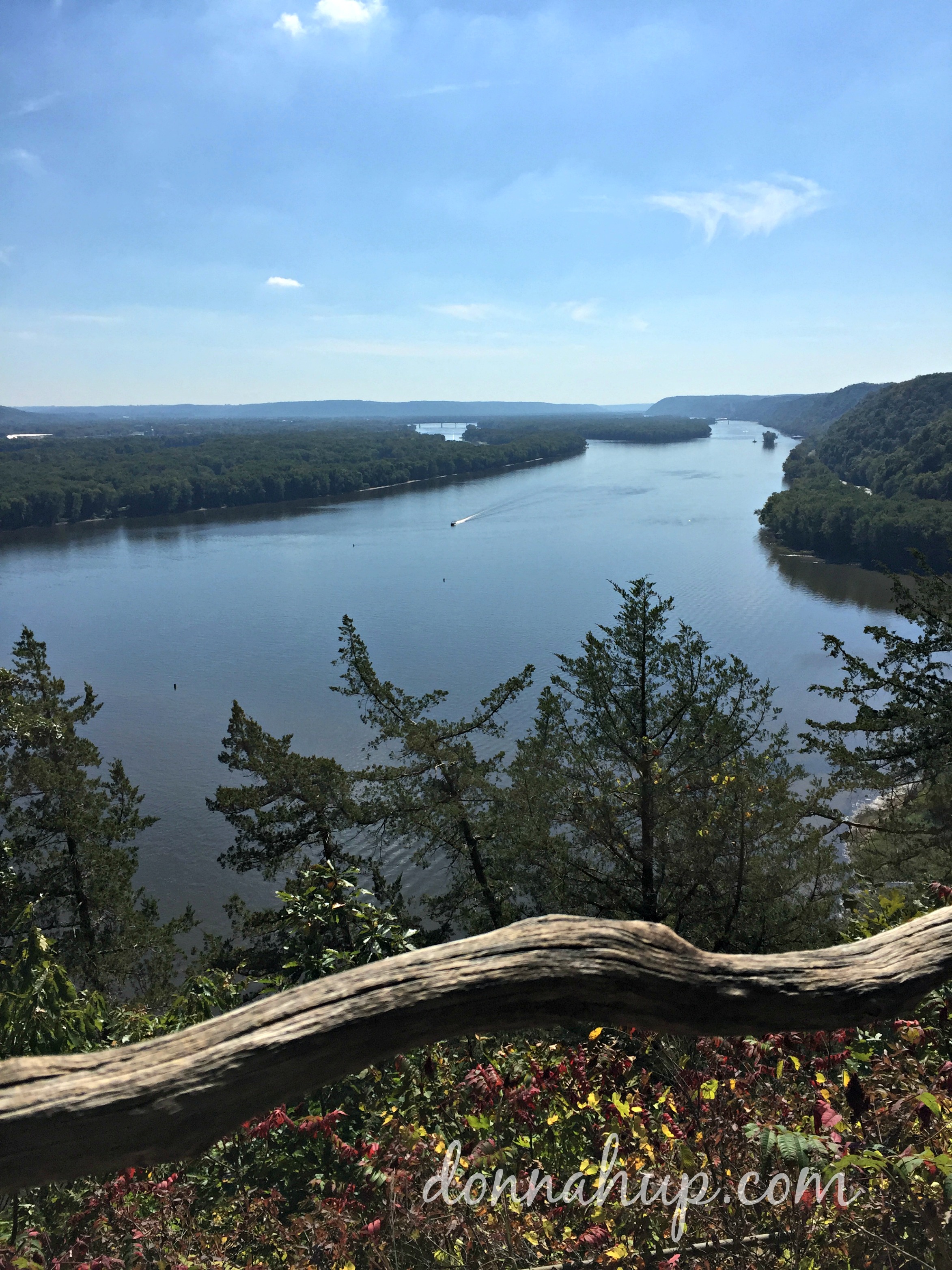 Our country is so beautiful. In fact, there is so much beauty that often you don't have to look farther than your backyard.  I was reminded about this when we headed out to Effigy Mounds National Park.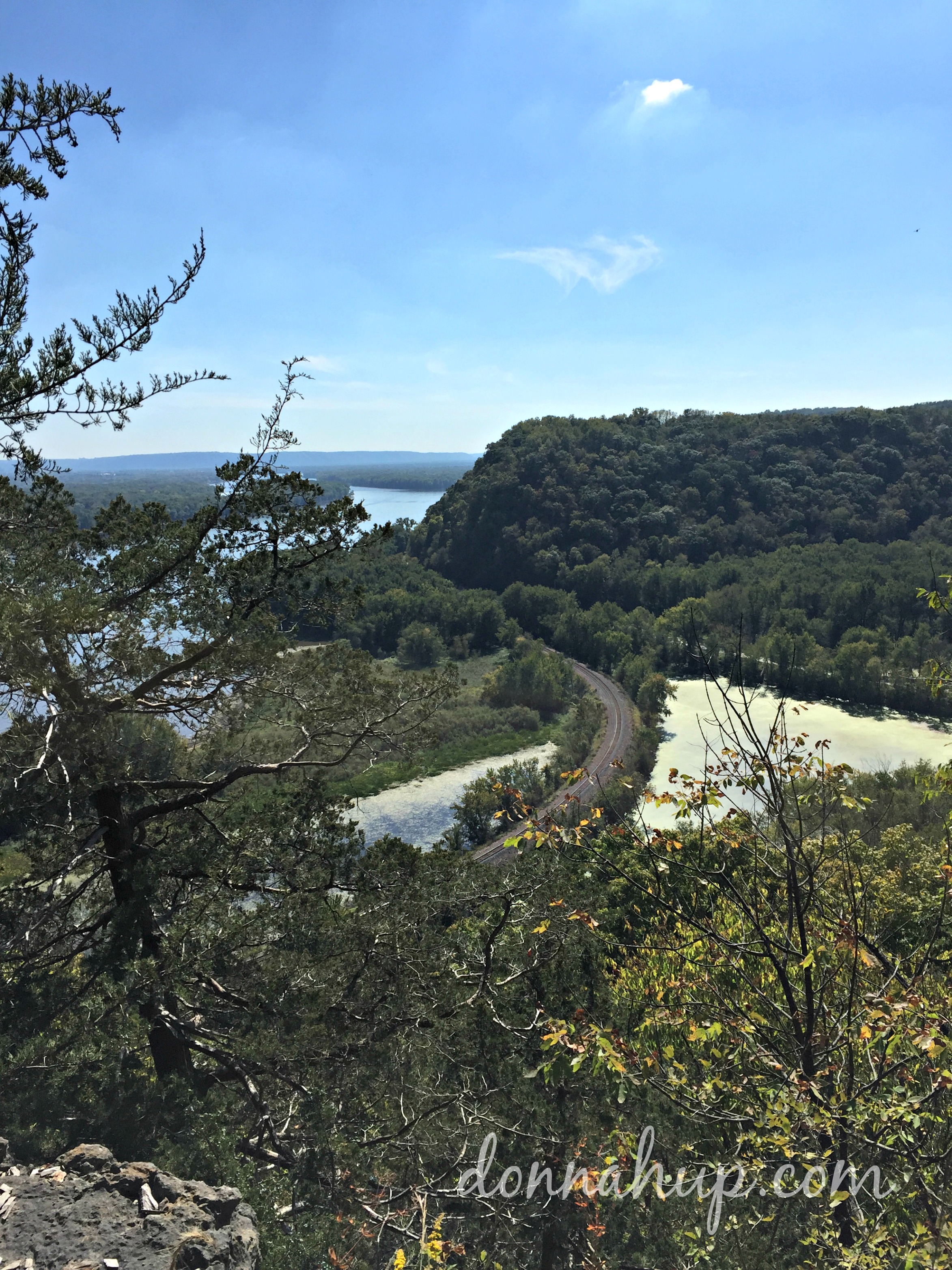 The mounds preserved here are considered sacred by many Americans, especially the Monument's 20 culturally associated American Indian tribes. A visit offers opportunities to contemplate the meanings of the mounds and the people who built them. The 200 plus American Indian mounds are located in one of the most picturesque sections of the Upper Mississippi River Valley.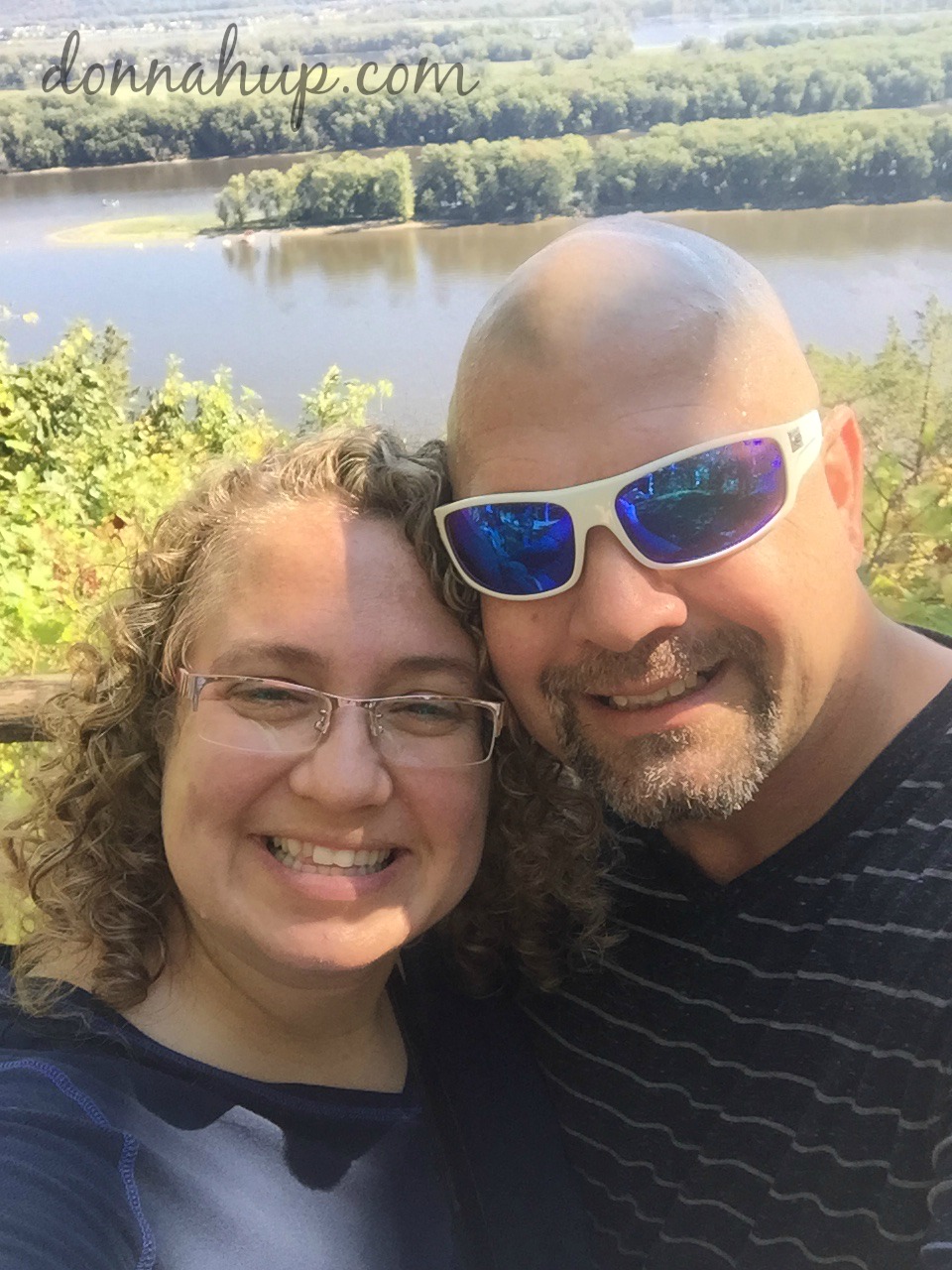 My husband and I enjoyed the hiking, fresh air, and beauty of the park.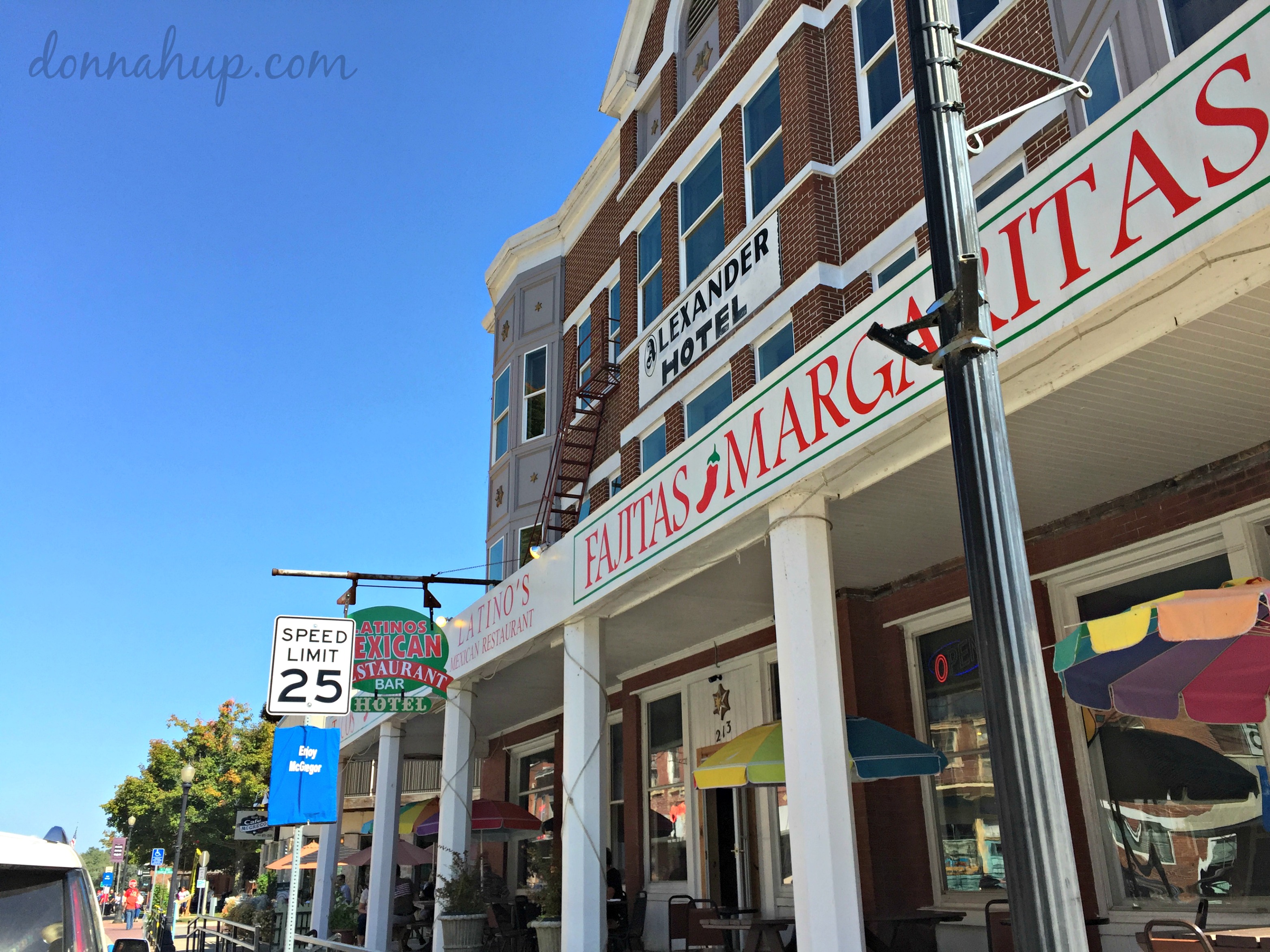 After a full morning of hiking we headed about 5 miles south along the Mississippi River to the town of McGregor, IA where we found Latinos Mexican Restaurant.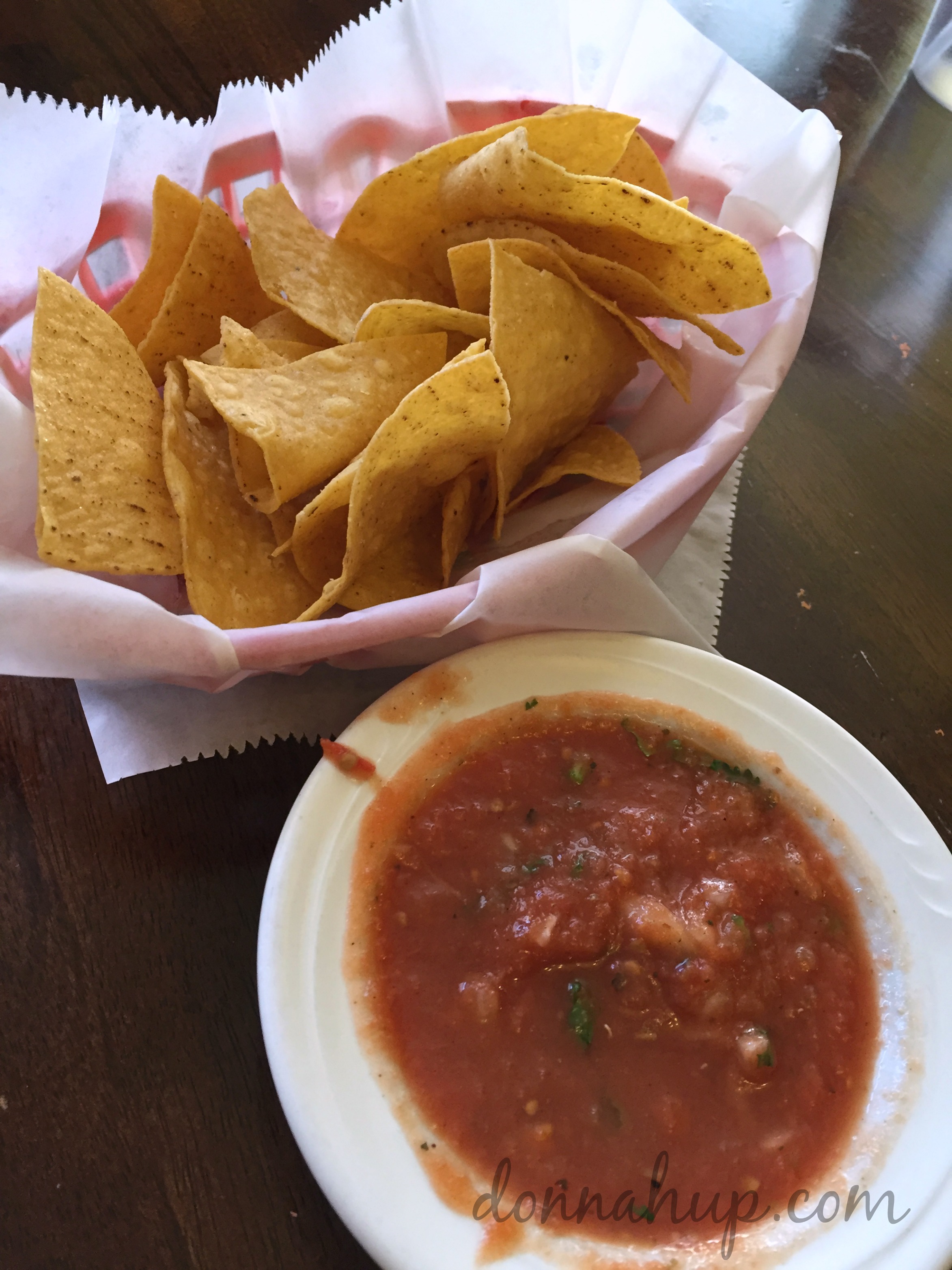 The salsa was really good.  The restaurant was not very busy and the waitress was pleasant. After looking over the menu I went with the taco and enchilada combo.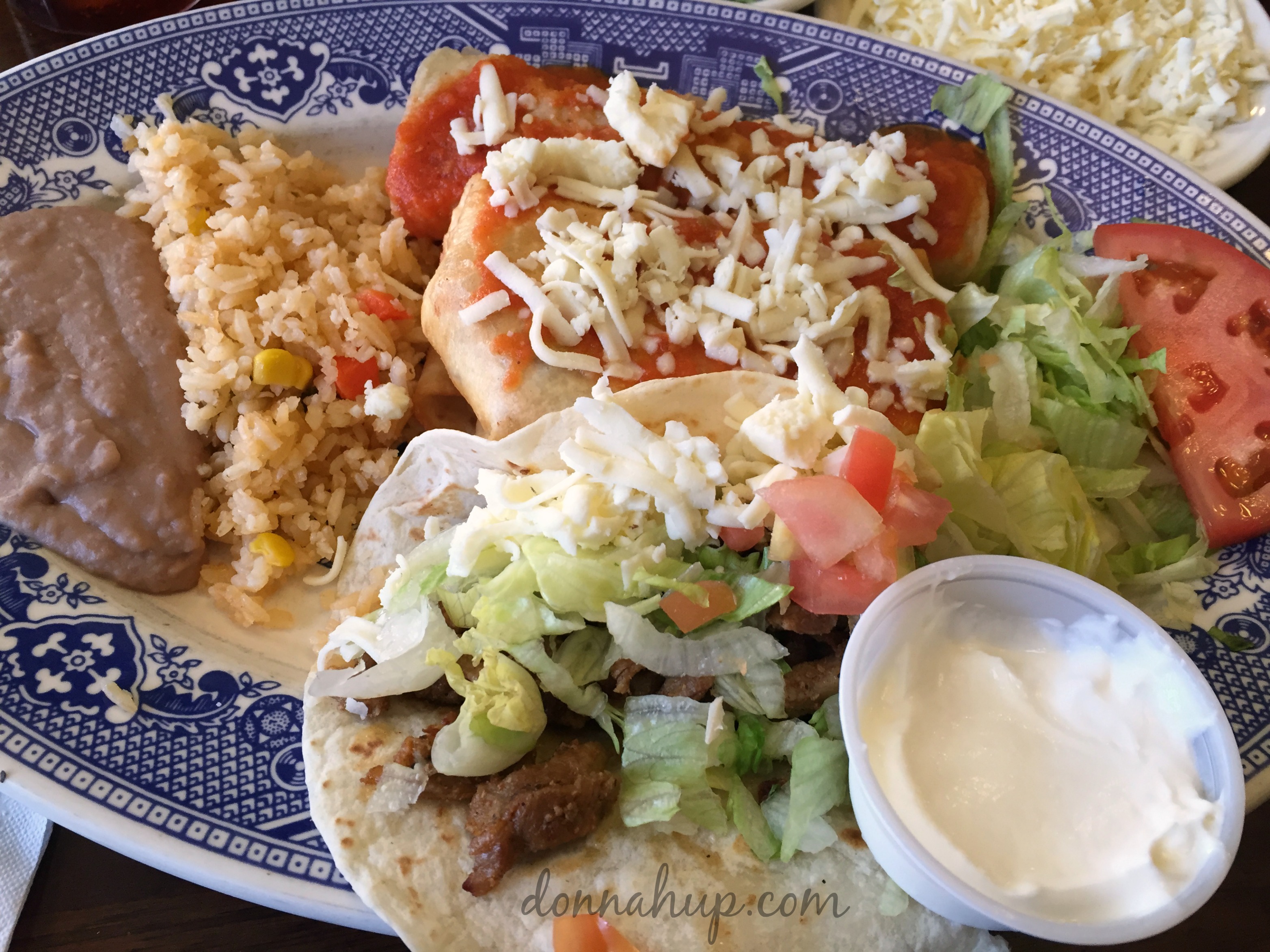 My food was excellent. My husband ordered a steak and was not happy with it so if you stop in I'd stick with the tacos and enchiladas.
All in all it was a wonderful day enjoying the beautiful state of Iowa.
What are some of your state's backyard beauties?