Ant-Man and The Wasp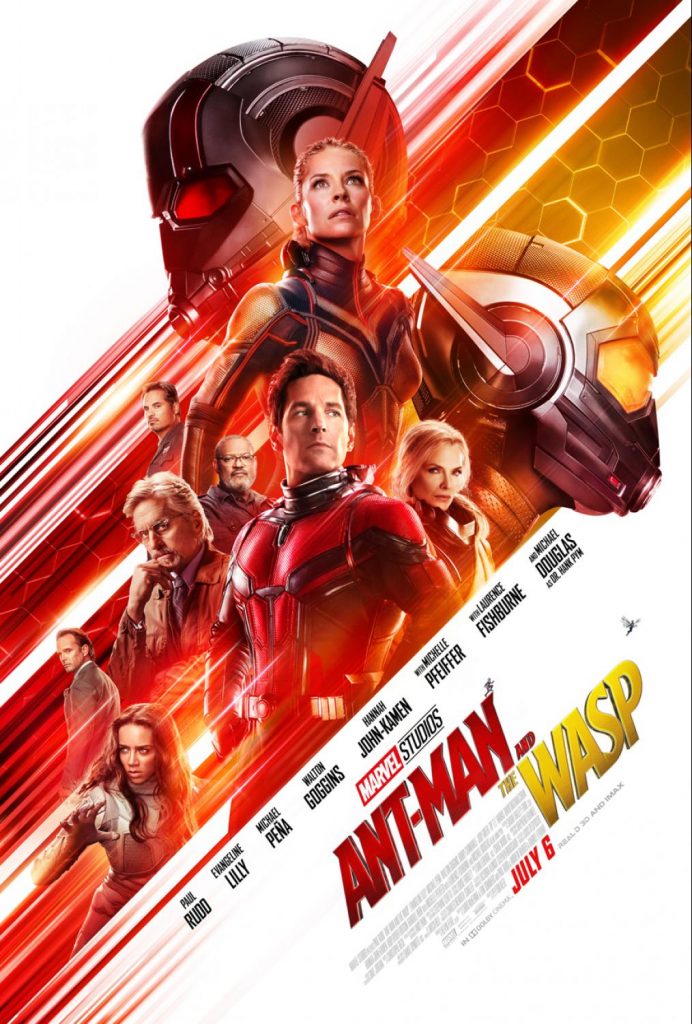 Marvel's newest film is Ant-Man and The Wasp. I loved the first one and was so excited for this one. I had the opportunity to watch the film before it hit theaters and I would even say I liked it better than the first one. It was so good!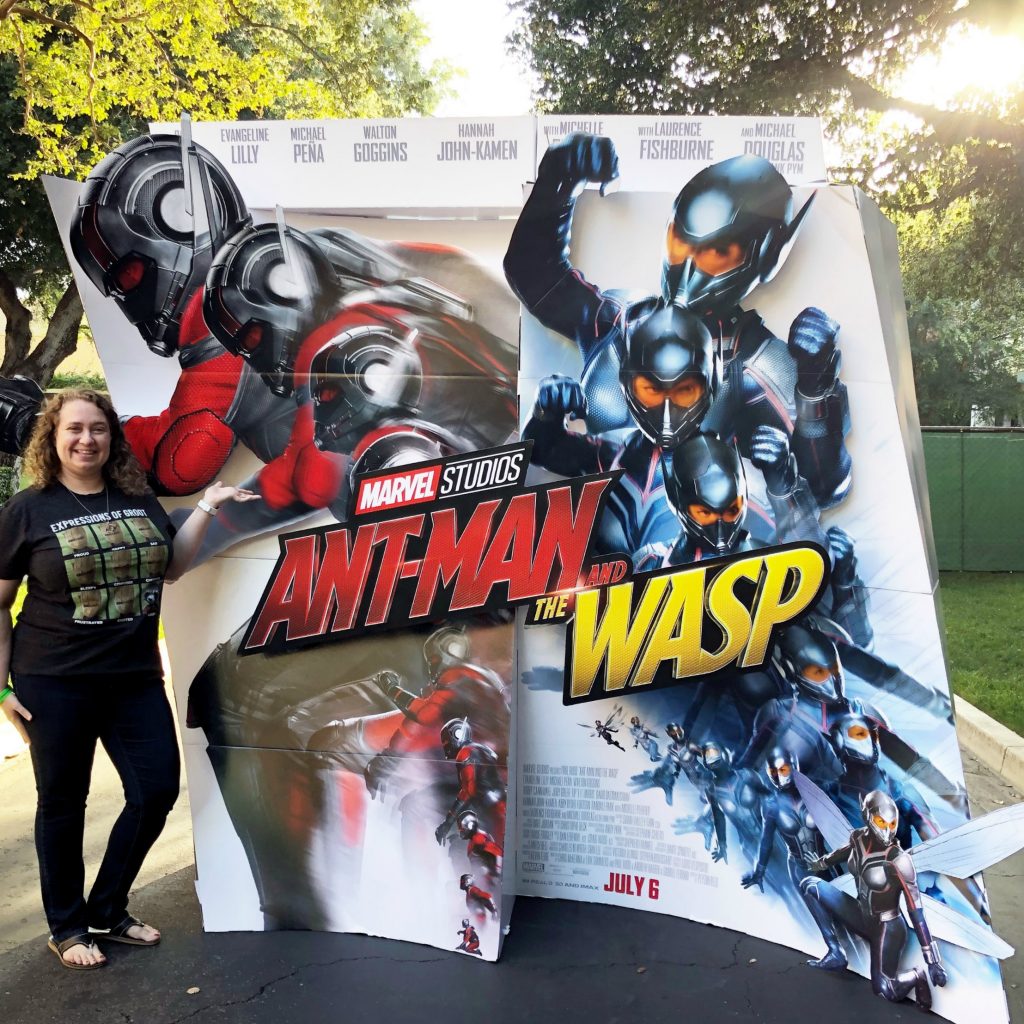 First I'm a huge Paul Rudd fan so I really enjoyed the first Ant-Man and loved the character of Scott. He wasn't a Steve (Captain America) or Tony (Iron Man) or even a Bruce (the Hulk). He was a real life average guy that made mistakes and was just trying to make it the best he knew how. And you'll see he still makes mistakes and messes up. He's relatable.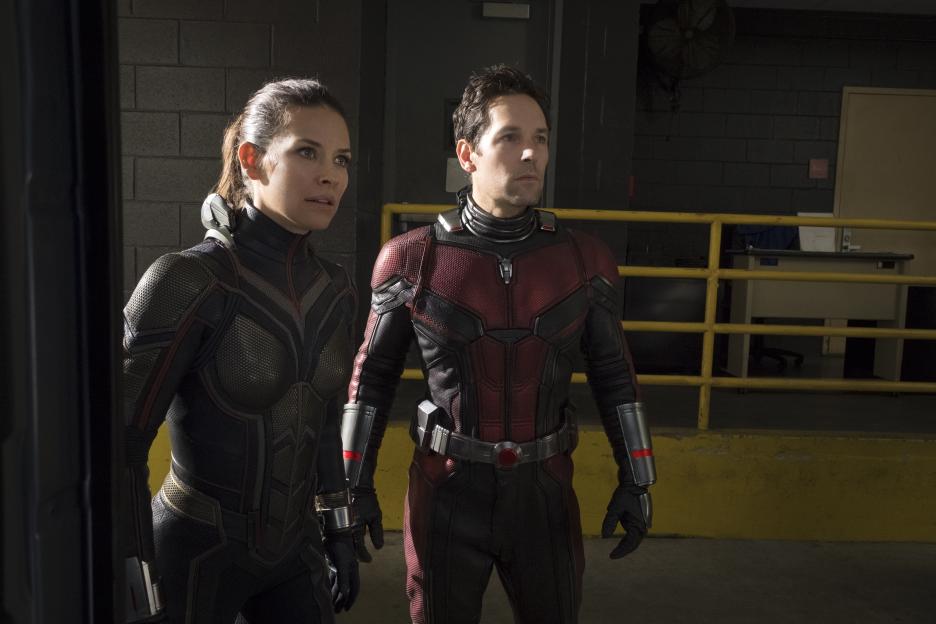 It's also no secret that Hope (Evangeline Lilly) becomes the Wasp.  And she's amazing!  She is smart, fast, tough and everything I want to be when I grow up. Seriously I think there will be a lot of little girls dressing up as The Wasp this year for Halloween.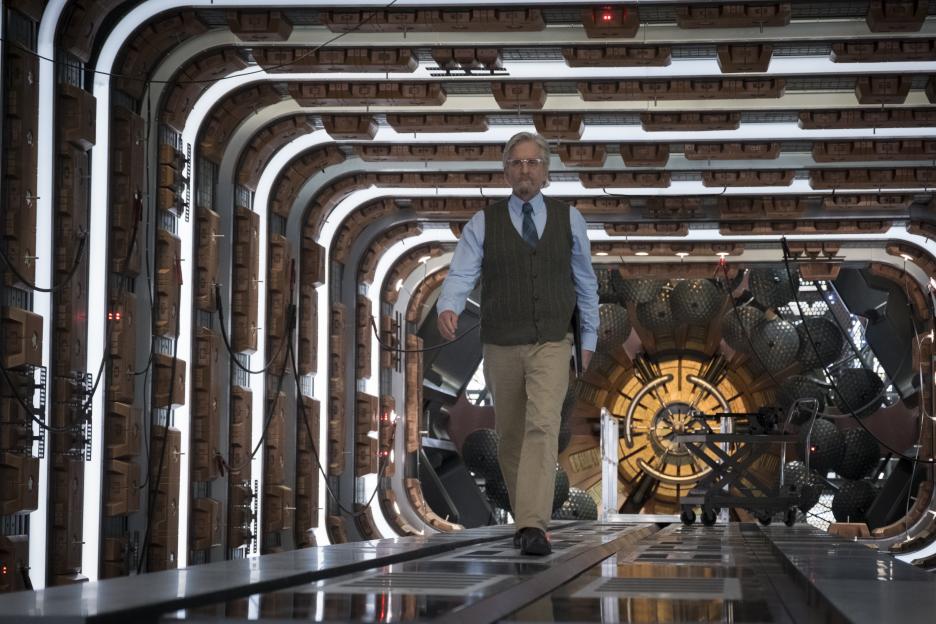 From the Marvel Cinematic Universe comes "Ant-Man and The Wasp," a new chapter featuring heroes with the astonishing ability to shrink. In the aftermath of "Captain America: Civil War," Scott Lang grapples with the consequences of his choices as both a Super Hero and a father. As he struggles to rebalance his home life with his responsibilities as Ant-Man, he's confronted by Hope van Dyne and Dr. Hank Pym with an urgent new mission. Scott must once again put on the suit and learn to fight alongside The Wasp as the team works together to uncover secrets from the past.
Michael Peña is also back and hilarious as ever. There is such a great chemistry with this cast.  I was laughing all through the film.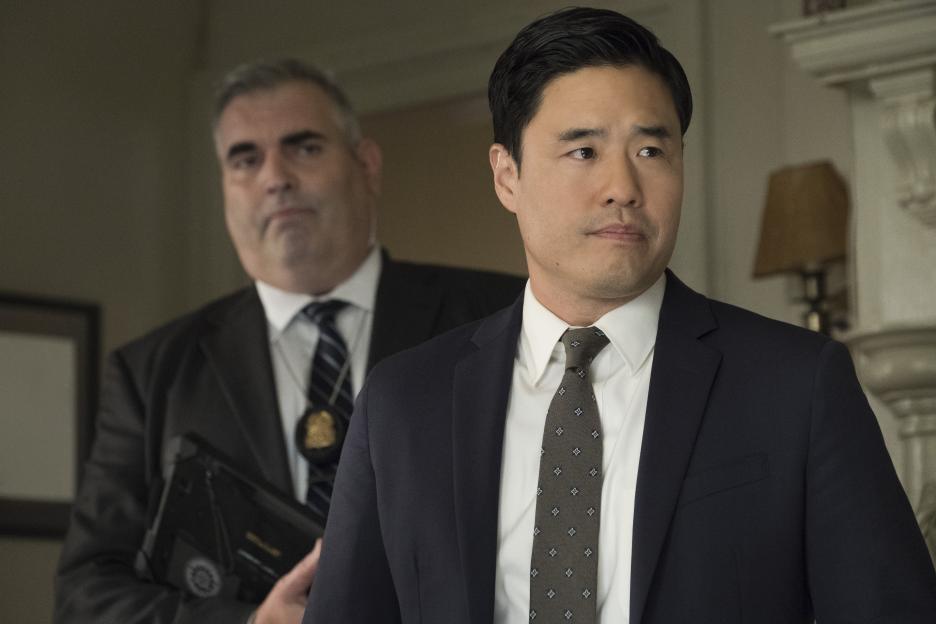 Randall Park is a new addition and he was hilarious as well.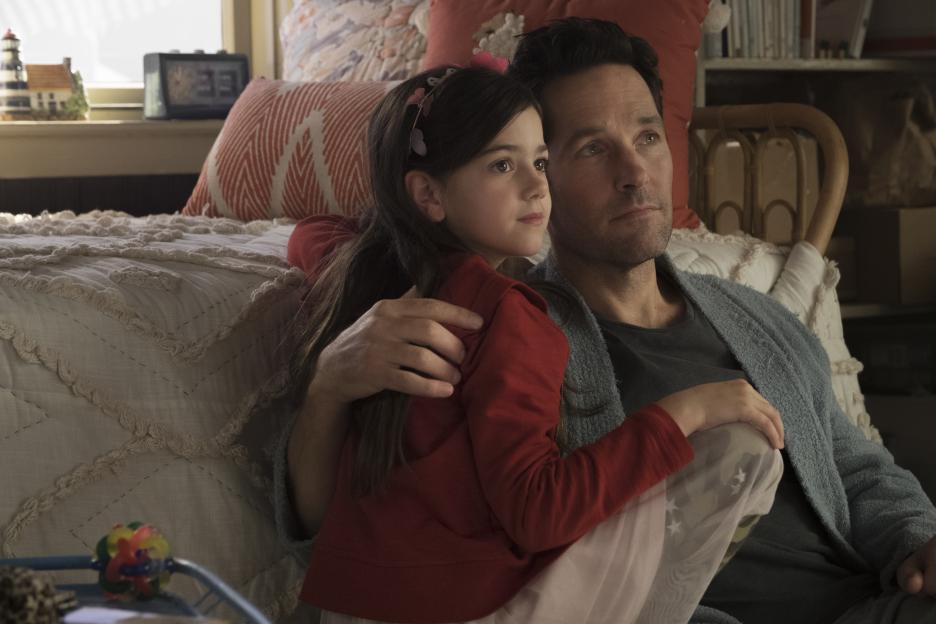 I just adore Abby Ryder Fortson.  She's delightful as Scott's daughter, Cassie.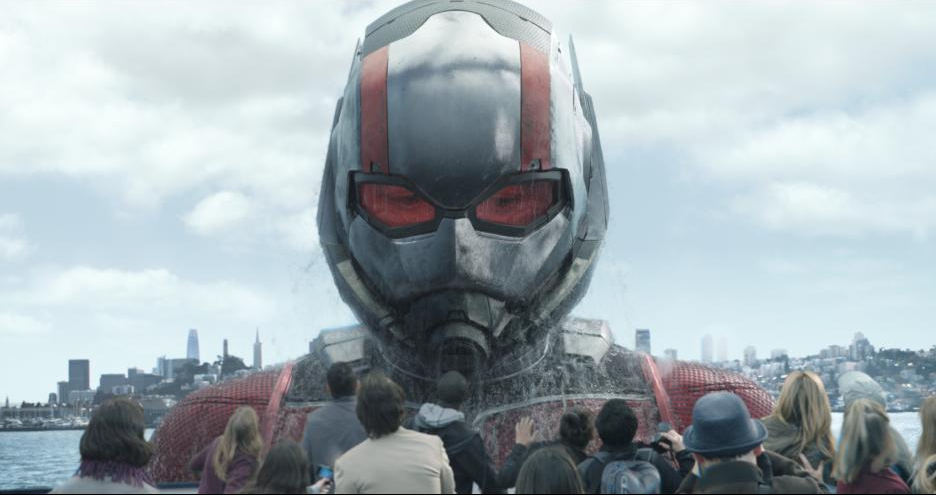 The movie ties themes of family and friendship beautiful. I'm a sap and the movie made me a bit teary eyed in places.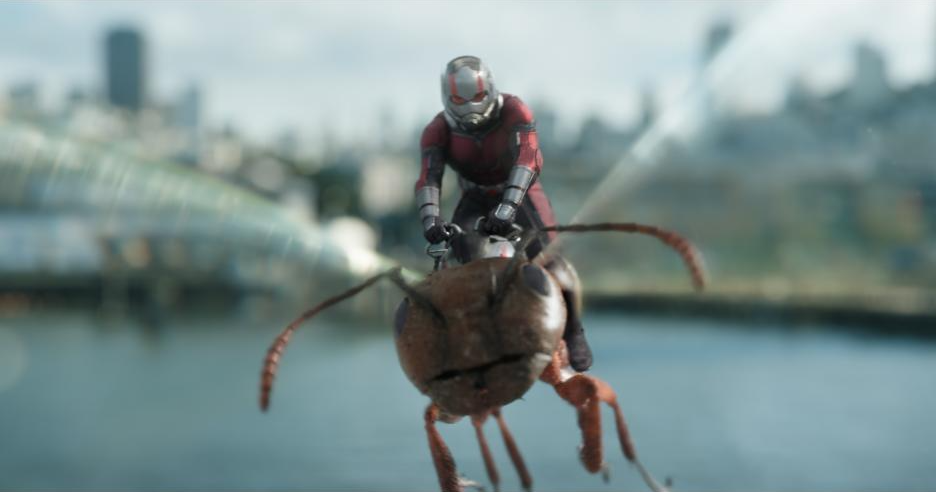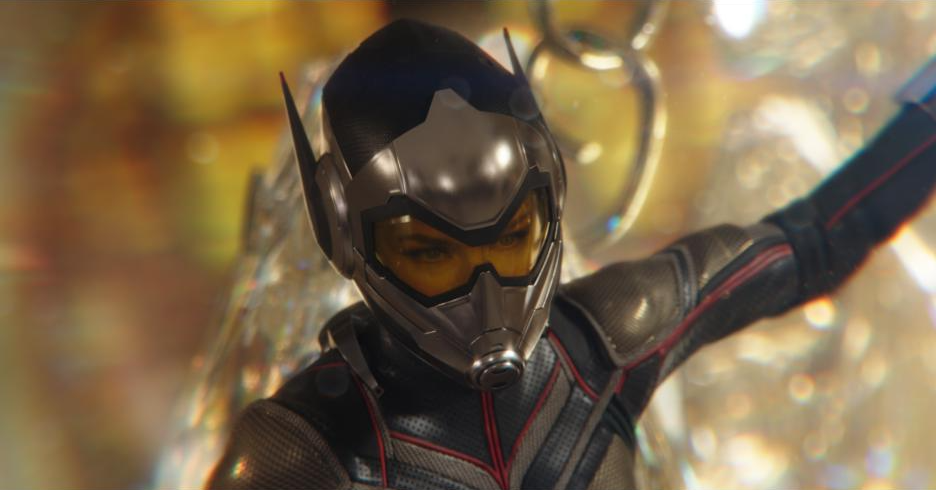 While I can not and will not give any spoilers away I will tell you make sure you see both Ant-Man and Avengers: Infinity War before seeing the movie. And really if you aren't up to date you really should watch all the movies from the Marvel Cinematic Universe as they all tie together.
Grab your tickets now. Ant-Man and The Wasp hits theaters on July 6, 2018!