5 Reasons to Watch Marvels Cloak & Dagger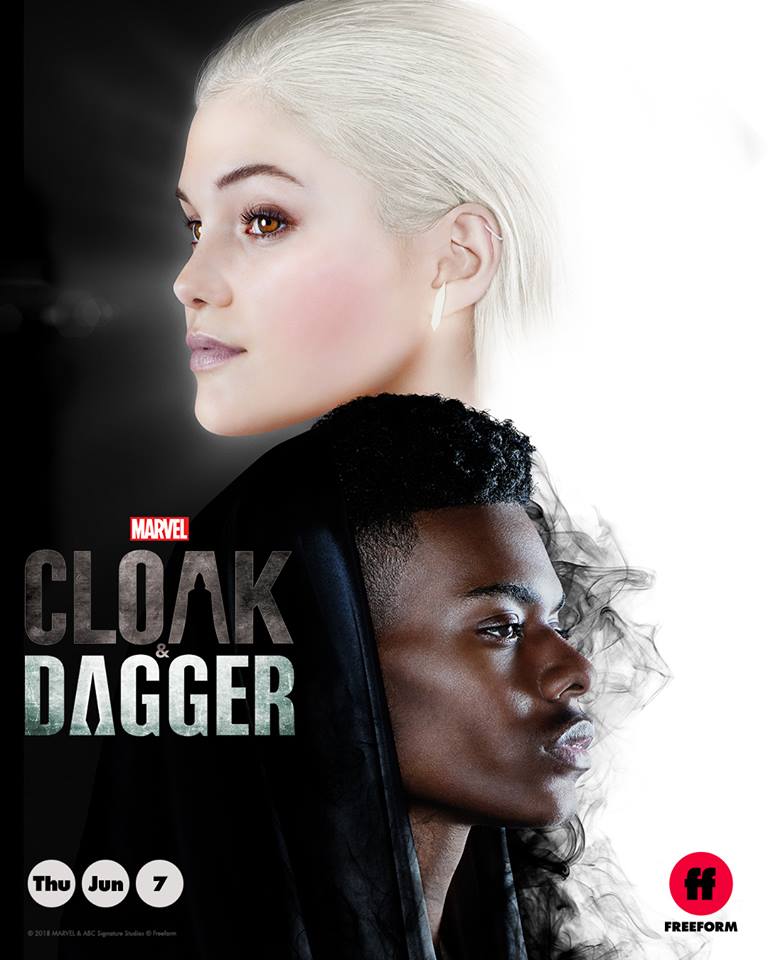 There's a new show this season on Freeform called Cloak & Dagger. It's so good. I mean really good.
While in Los Angeles I had the chance to sit down with  Executive Producer Joe Pokaski, Andrea Roth (Melissa Bowen, Tandy's mom), Miles Mussenden (Michael Johnson, Tyrone's Dad) and Vice President of Original Programming at MARVEL TV, Tom Lieber to talk about Cloak and Dagger.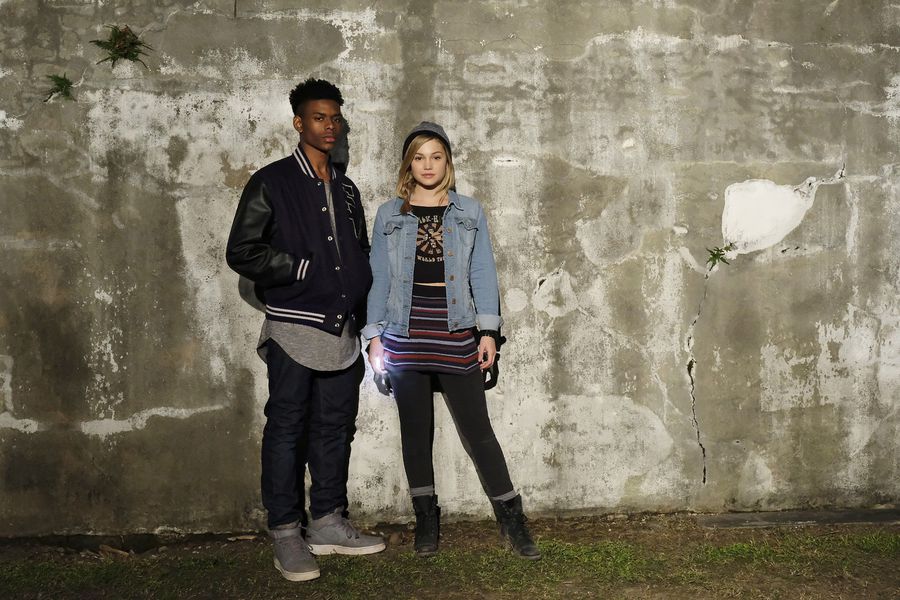 Marvel's Cloak & Dagger is a coming-of-age series based on the beloved comic book characters. Tandy Bowen and Tyrone Johnson come from starkly different backgrounds, each growing up with a secret they never dared share with another soul. The series is co-produced by Marvel Television and ABC Signature Studios. Joe Pokaski ("Underground," "Heroes") will serve as showrunner and executive producer; Jeph Loeb, Marvel's head of Television and Jim Chory will also serve as executive producers. Gina Prince-Bythewood ("Love & Basketball") is set to direct the first episode.
The first reason to watch is that it's part of the MCU (Marvel Cinematic Universe).
Joe Pokaski had originally written Cloak & Dagger about 5 years ago, but it wasn't really a fit for ABC Family at the time. I think it's perfect on Freeform. (If you haven't seen it yet, there will be 10 episodes this season and episode 5 airs this week making it the half way point.
We asked if there was a chance we might see crossover  of the characters into another show and while Pokaski neither confirmed or denied he did share that he'd love to see it happen.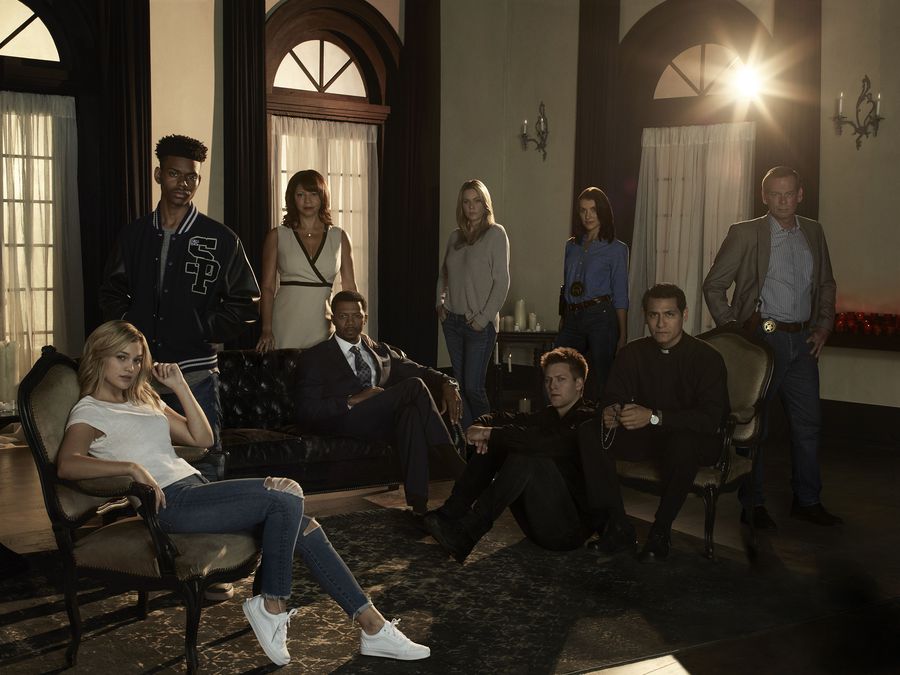 The amazing cast.
We were able to chat with Miles and Andrea and they kept referring to their fellow cast members and how great they were. Olivia Holt ("Tandy Bowen/Dagger") and Aubrey Joseph ("Tyrone Johnson/Cloak") are extremely talented.
Tandy and her mom often argue (Melissa is not a good role model or a present mom) and there's sometimes angry words that are exchanged. Joe shared that after every scene the girls did they would hug it. Andrea confirmed this even though she hadn't really thought about it. It was so sweet.
Redemption.
I mentioned that Andrea's character is not a great role model. We do see her trying though.  Joe confirmed that we would see redemption in her character in more than one way. Just probably not this season.
That's another thing that I love about Marvel.  They make their characters vulnerable and real so it makes it easier to root for the bad guy or the ones that don't have it all together. It reminds the world that you should never judge a book by it's cover because people can change.
Music.
There is some great music in every episode and it's not mainstream. It's stuff you never heard before but it goes perfectly. They have "people" that go through and bring sometimes 100 songs that Joe will go through to find the perfect music. He just tells them he needs something to "drive the scene".
Real Life
I love that they tackle real life situations. This is not a show for kids. They tackle current hard topics and I am such a fan of this. If we don't talk about it, it doesn't go away. They've done a fantastic job of addressing those topics too.
Miles shared with us that it's helped him in his own parenting with his own kids. He doesn't just listen to what they say. He pays attention to what's going on, what they're doing, who they're hanging with. He's present and observant.
I'm such a fan of this show. You can find Marvel's Cloak & Dagger on Freeform Thursdays at 8pm/7pmC!
Connect with MARVEL'S CLOAK & DAGGER: