5 Must Haves in my Carry On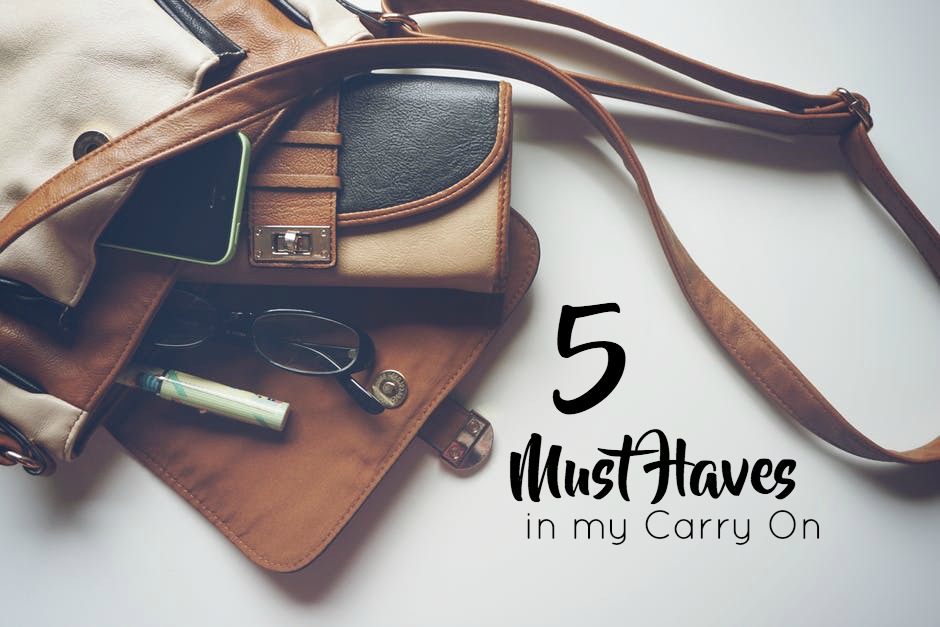 I love traveling and flying to new destinations and I've learned that as I travel there are some must haves that I bring with me in my carry on. I haven't listed things like my phone, ID, and cash.  Those are items that I hope most know that they should be carrying when they travel.
1. My Toddy Gear
I love this little set from Toddy Gear.  The battery charger can charge both my phone and iPad.  It has a 2.1amp output so it charges fast. I have the kit with the wedge so I can easily watch videos on my phone and the micro fiber cloth which helps me to keep my screen clean.  I also love the cute design.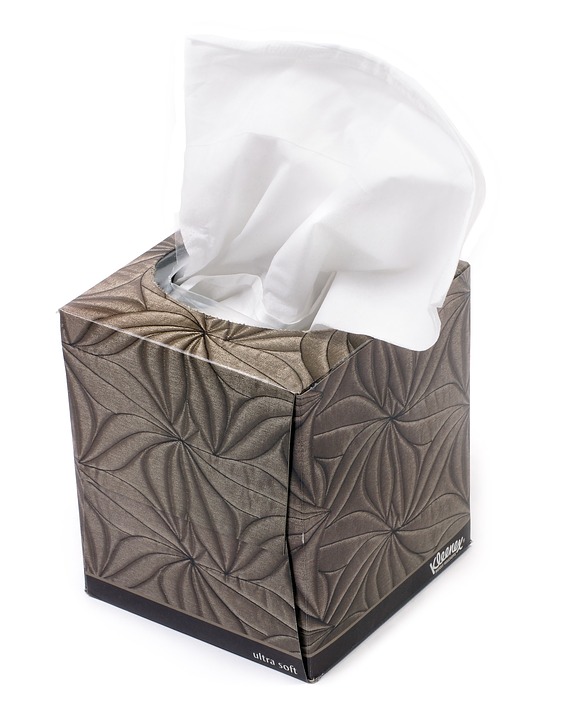 2. Tissues
Okay, I don't bring a big box like this but I do bring at least one travel pack and throw a few more in my suit case. When the pressure changes it affects my sinuses and these have come in handy on more than one occasion.  You also never know when you may be in a bathroom with out toilet paper.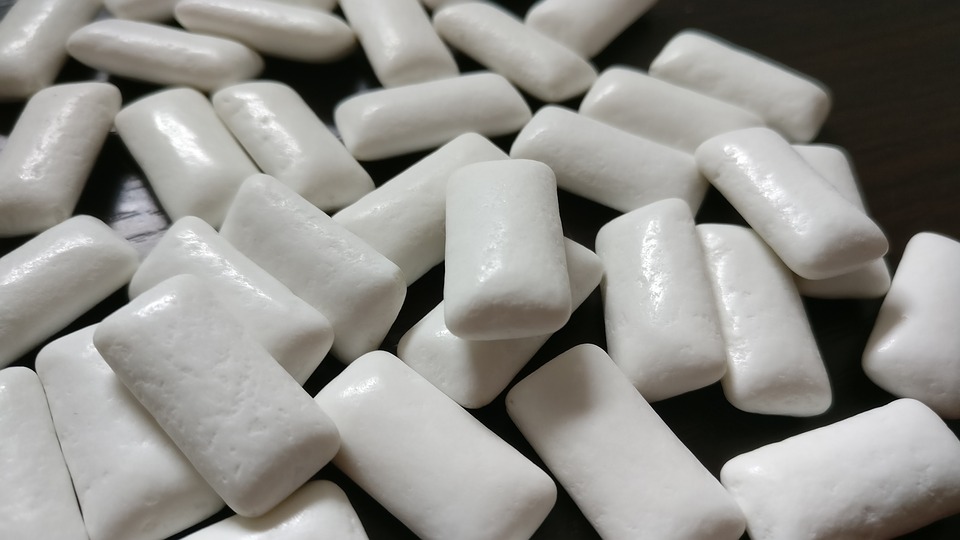 3. Chewing Gum
I always chew gum when taking off and landing so that my ears don't pop. It's also great to have on hand for breath issues. I never know what I'll be eating at an airport and those are close spaces on an airplane. I like knowing my breath is fresh. And hey, you can also offer a piece if your neighbor's breath is not so fresh.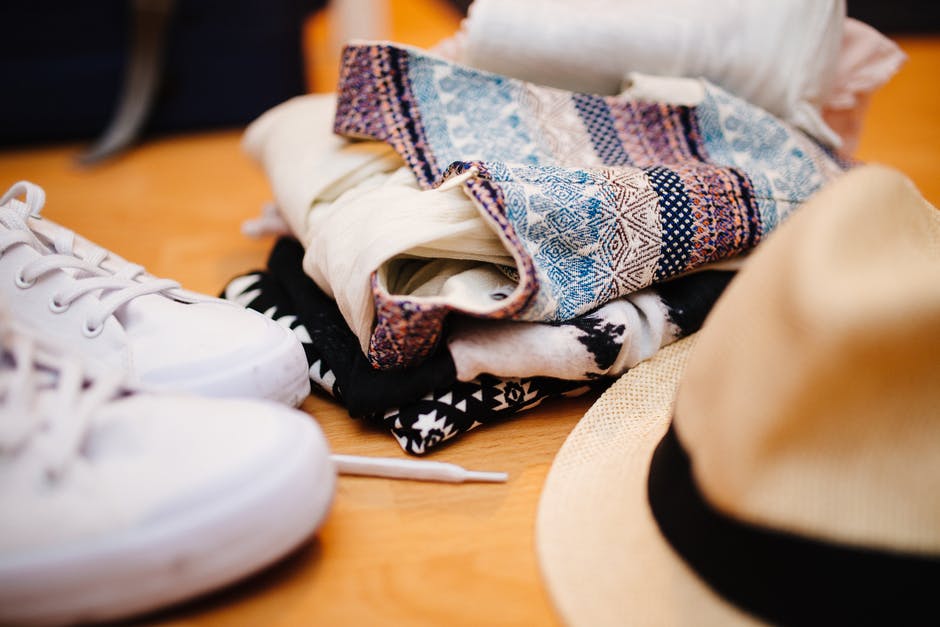 4. Extra Pair of Clothes
I always set aside an outfit (including a pair of underwear) for my carry on. I have been delayed and spent a very long day at the airport.  I've also had my luggage delayed before and having a fresh change of clothes has been wonderful while waiting for my luggage to arrive.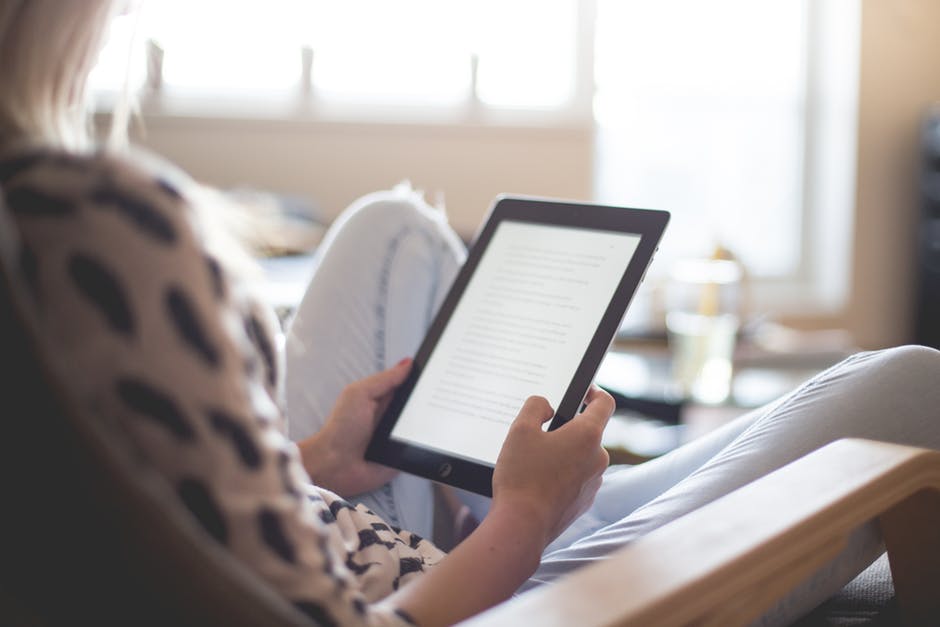 5. A good book.
Or a few.  I actually download the book onto my iPad in the Amazon app. I also download movies, but I find I read more and depending on the flight and delays sometimes I read more than one book.
What are some of your must haves?