3 Amazing Things you can do with Fotor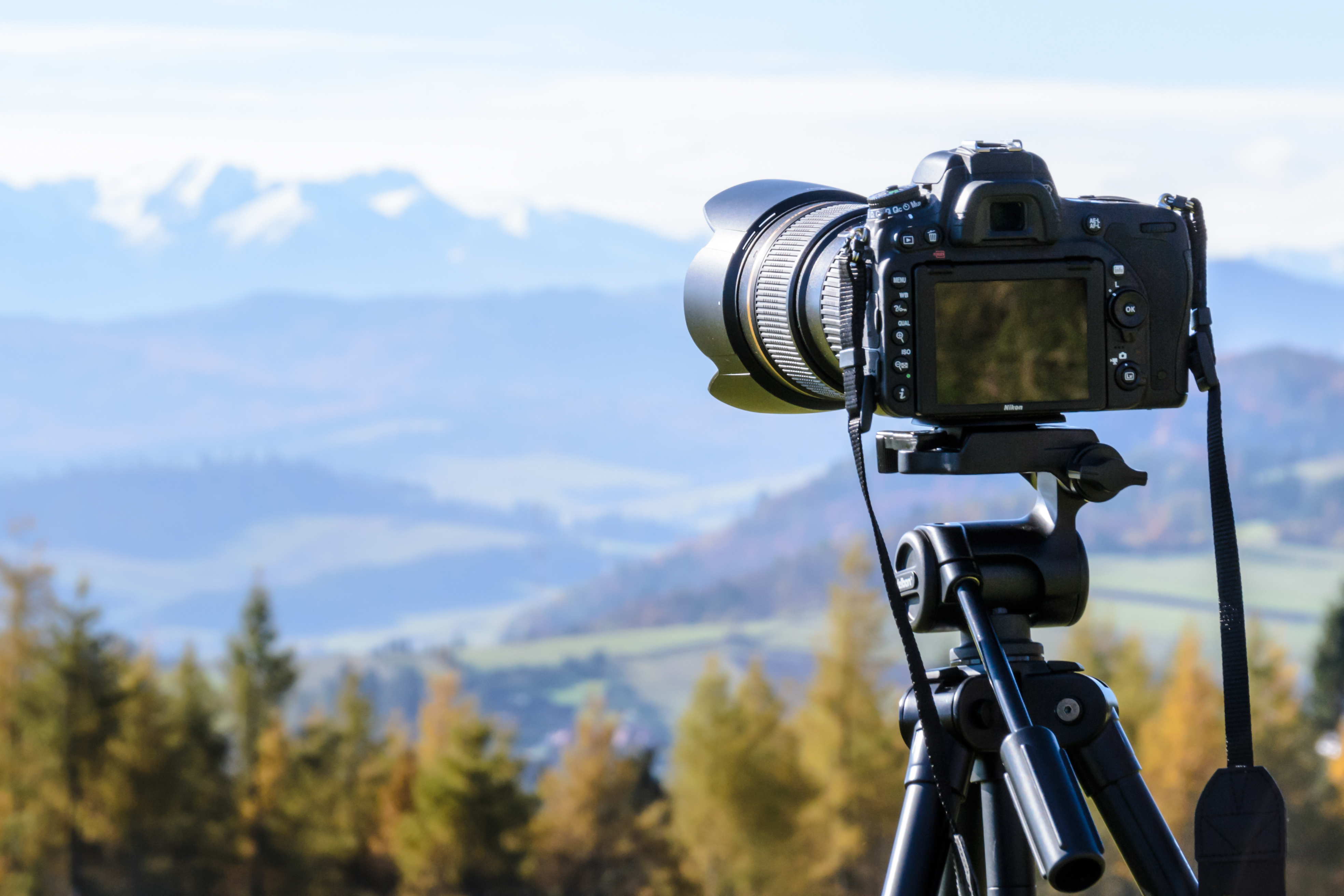 I love taking pictures.  There's something about capturing moments.  I use a couple of programs to edit my photos and I wanted to share a new one I've found – Fotor. It has some fun features and I'd like to share 3 of them with you.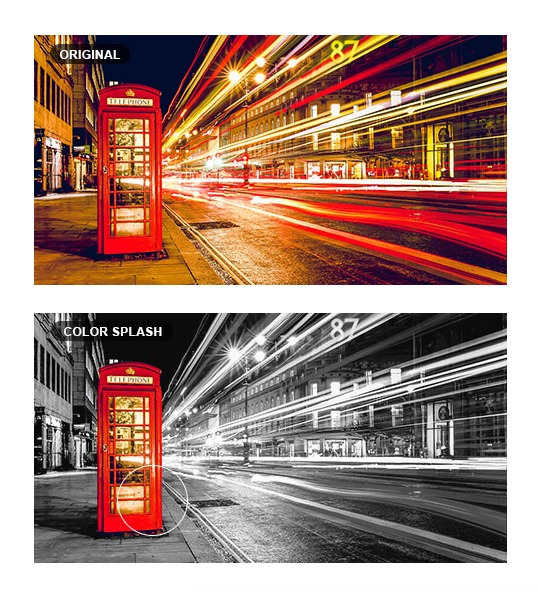 1.  Color Splash
You can highlight or change color of your photos with color splash!  Whether you're adding some simple color splash effects or just looking for a simple color editor, Fotor is your one stop shop! Color splash online has never been easier with this awesome color changer and designer!
I've always thought this was such a cool effect. Bright color in contrast with black and white is so fun and makes for an extra artistic shot.
2. Poster Maker
Spice up your life with Fotor's Posters. With Fotor's amazing poster you can unleash your creative potential and share your message with the world. Create, design, modify and enjoy to produce simply stunning results.
This tool is so handy for making banners, fliers, and more.  It really gives you that professional look.

Filters 'for all seasons'  Through advanced – and often painstaking – processes, Fotor designs new effects, ranging from light saturation, Lomo, Tilt-Shift and Color Splash to provide you the most comprehensive editing experience. Mosaic and Bluris used to highlight and contrast while Cool and Funky effects can spice up even the most mundane image. With some covering professional photography and others more 'for fun', you can let your imagination run wild with Fotor's amazing effects.
I know that sometimes the weather or lighting isn't what I hoped for and these effects can often salvage a shot and make it look even better. Not to mention some of these effects are just plain cool.
And that's just 3 things you can do with Fotor.  There's so much more!
Which will you try first?