*I received a 2014 Kia Soul to drive for 8 days to facilitate my review. All thoughts are 100% honest and my own.
2014 Kia Soul – It's great for traveling!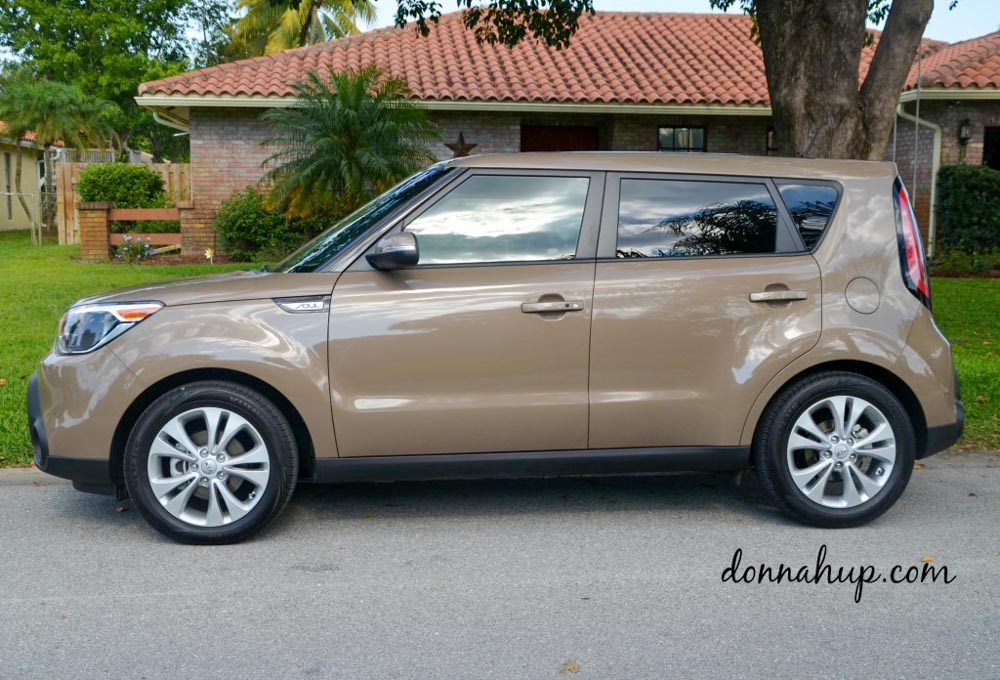 I just came back from spending a week in south FL and had the opportunity to drive around the all new 2014 Kia Soul.  It was awesome!  There are so many great features and the munchkins thought it was the coolest.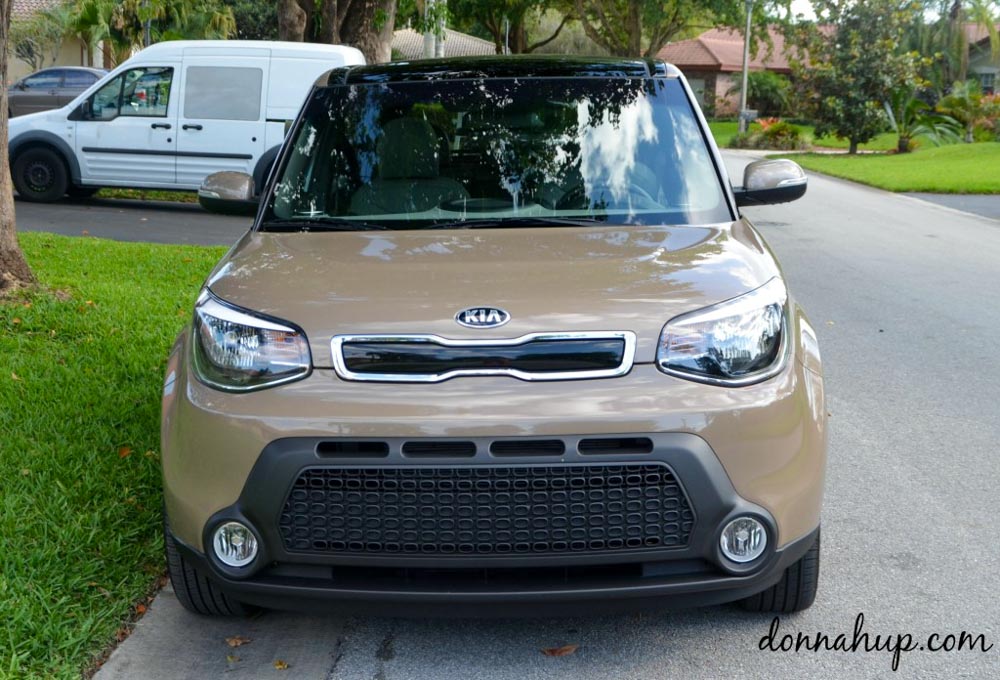 The style is very sporty and drives smoothly.  I wasn't fond of the color, I'd prefer something bright like red or yellow.  I like that it felt like a smaller sports utility vehicle.  It was a lot of fun to drive.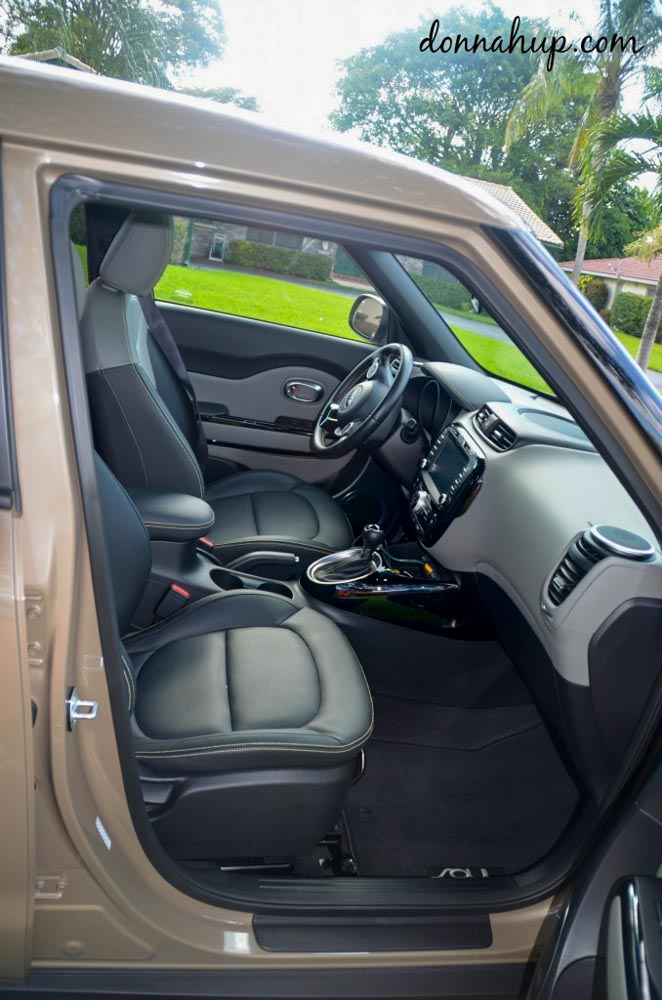 There is lots of room in both the front and back seat.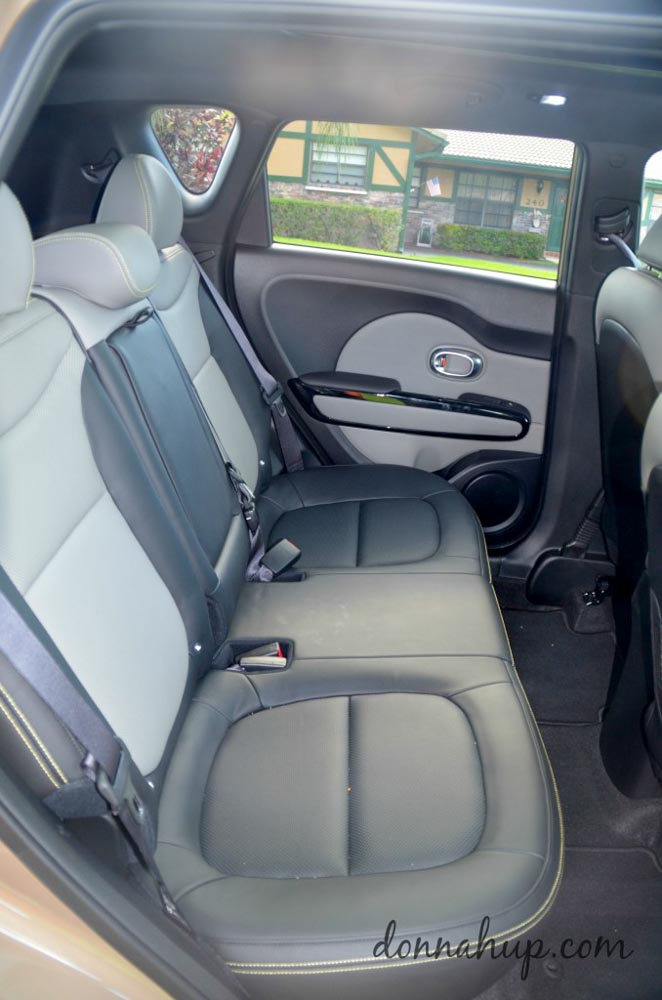 It was a comfortable ride and all three munchkins fit in the back seat with plenty of room.  There is also an armrest with two upholders that folds down in the center of the back seat.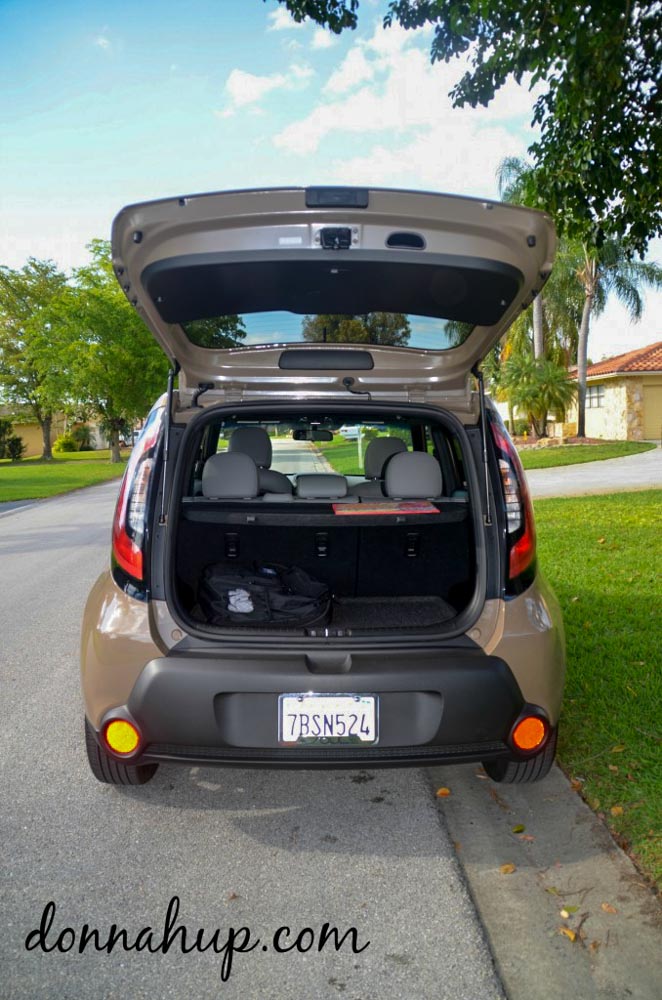 There's  a lot of room and the trunk and there is even a secret compartment below!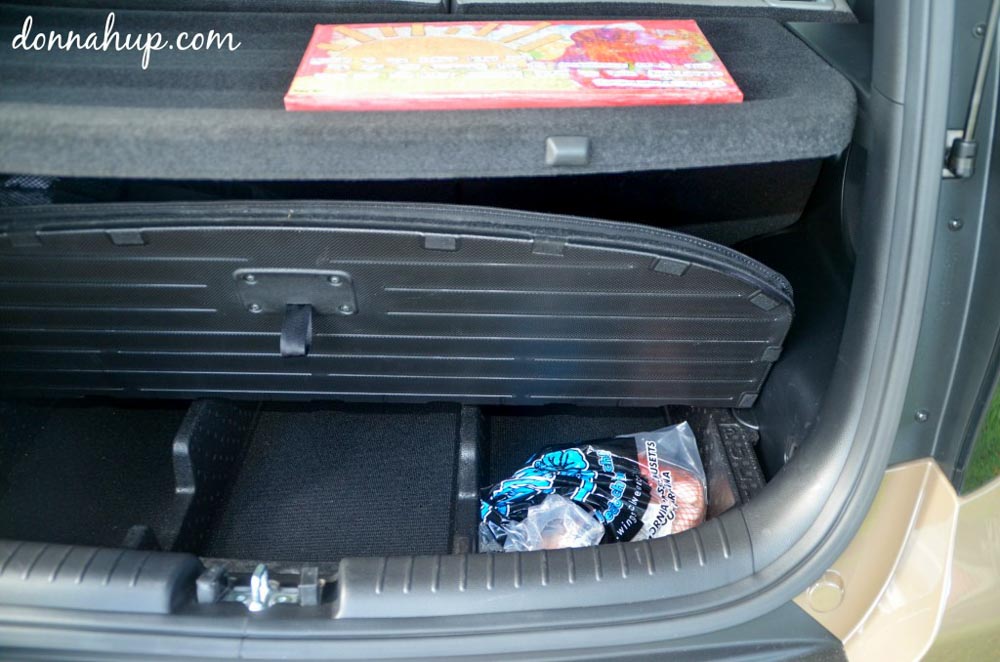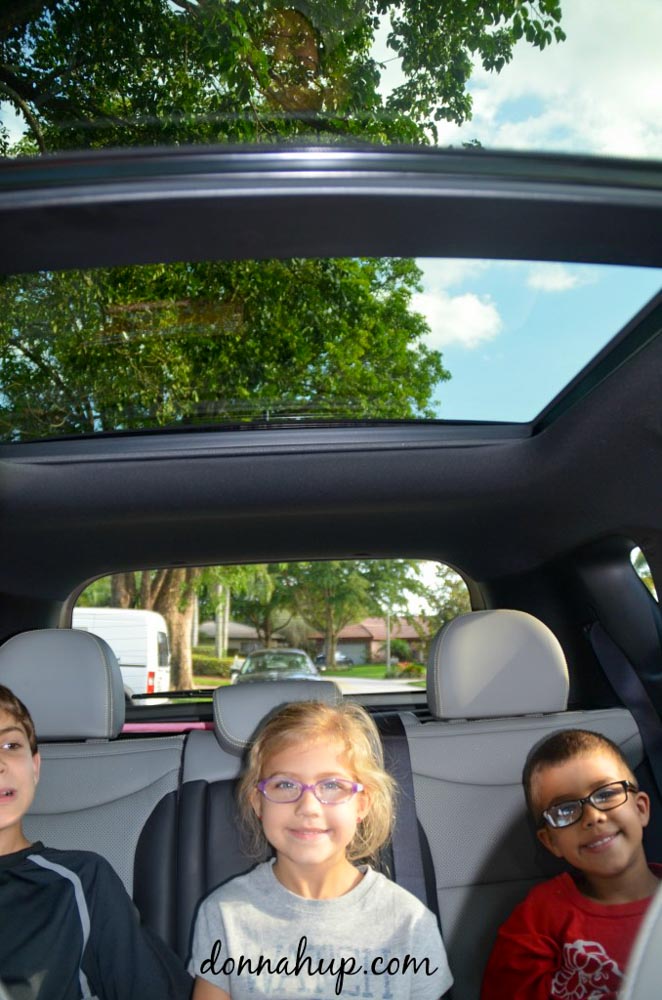 There was one feature that was the favorite of all the kids and that was the Panoramic sunroof. It stretches from the front to back seat.  The second favorite feature were the speakers in the front seat doors. They changed colors.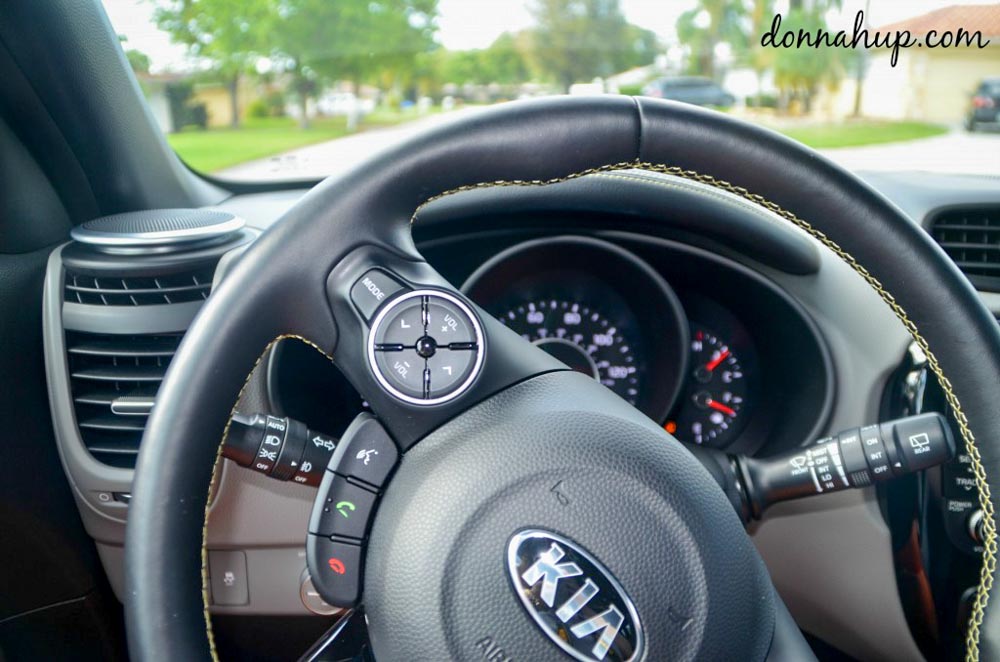 I had a few features that I love! One of them is the bluetooth feature.  I was able to sync my phone and answer calls completely hand free. The calls came through the speakers.  Another brilliant feature is the heated steering wheel!  I live in north Iowa right on the MN border and use my heated seats daily during the winter. I have to wear my gloves though when I drive until the heat kicks in.  I didn't use this feature in FL but can see how I would use it constantly here.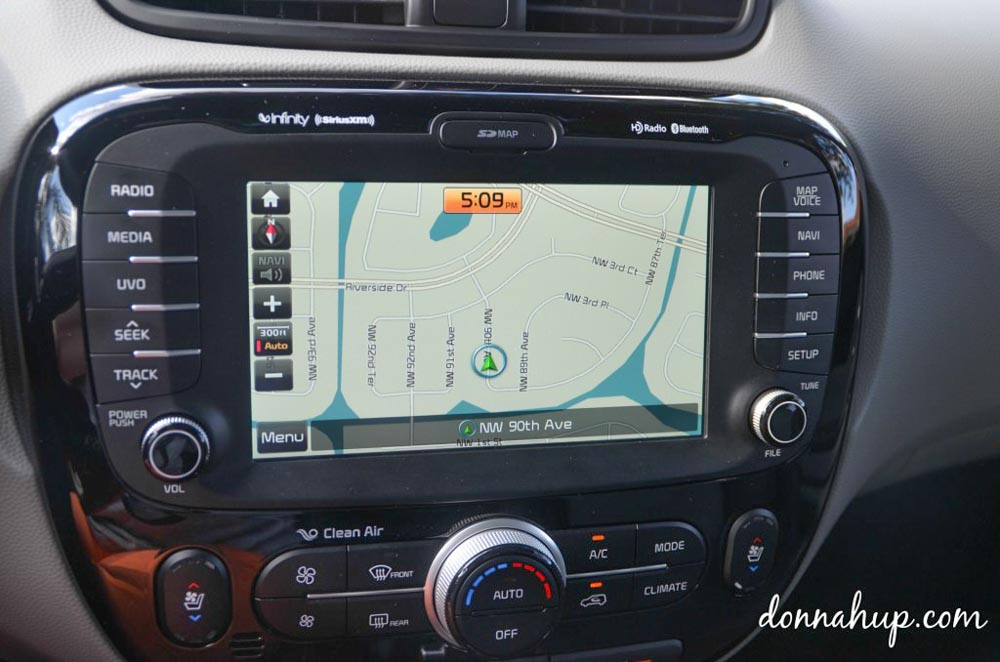 The radio and navigational system was also great. It had a full navigational system and even a back up camera that was super helpful.  I had the ability to plug in my iPod and listen to music, listen to local radio stations, or listen to SiriusXM.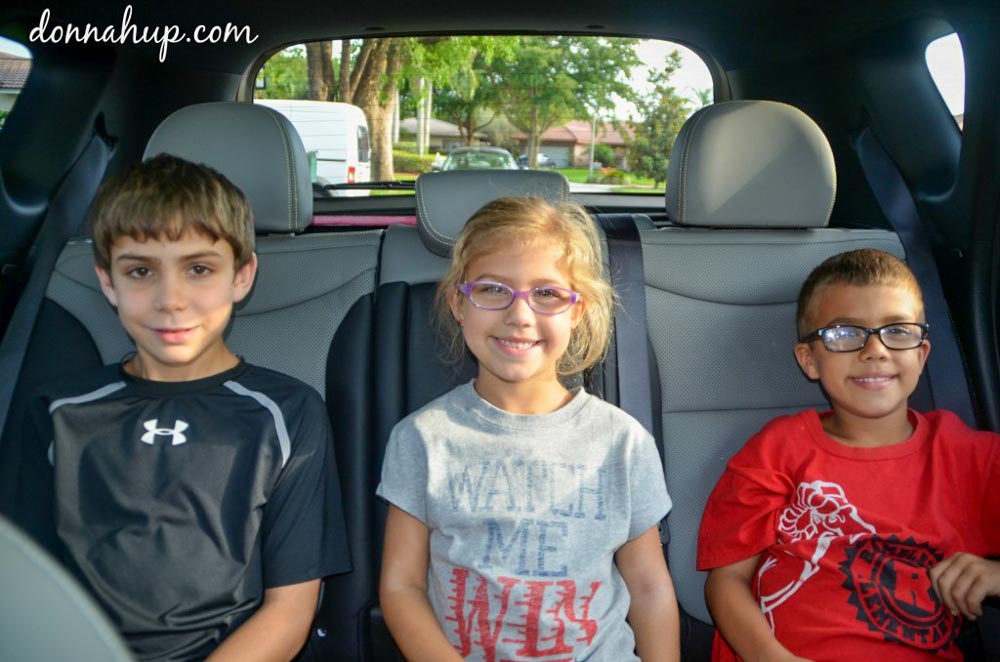 If you're looking for a new car, I highly recommend checking out the Kia Soul!
Connect with them: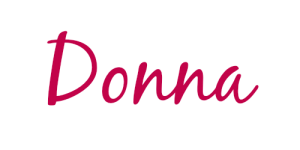 donnahup.com receives free products for review purposes, and may sometimes be compensated for posts. All opinions expressed are solely from donnahup.com. See donnahup.com's Disclosure Policy for complete details. My opinions are my own and were not influenced by any form of compensation. This disclosure is done in accordance with the Federal Trade Commission 10 CFR, Part 255 Guides Concerning the Use of Endorsements and Testimonials in Advertising.