You have to check out Root Beer Revelry in Galena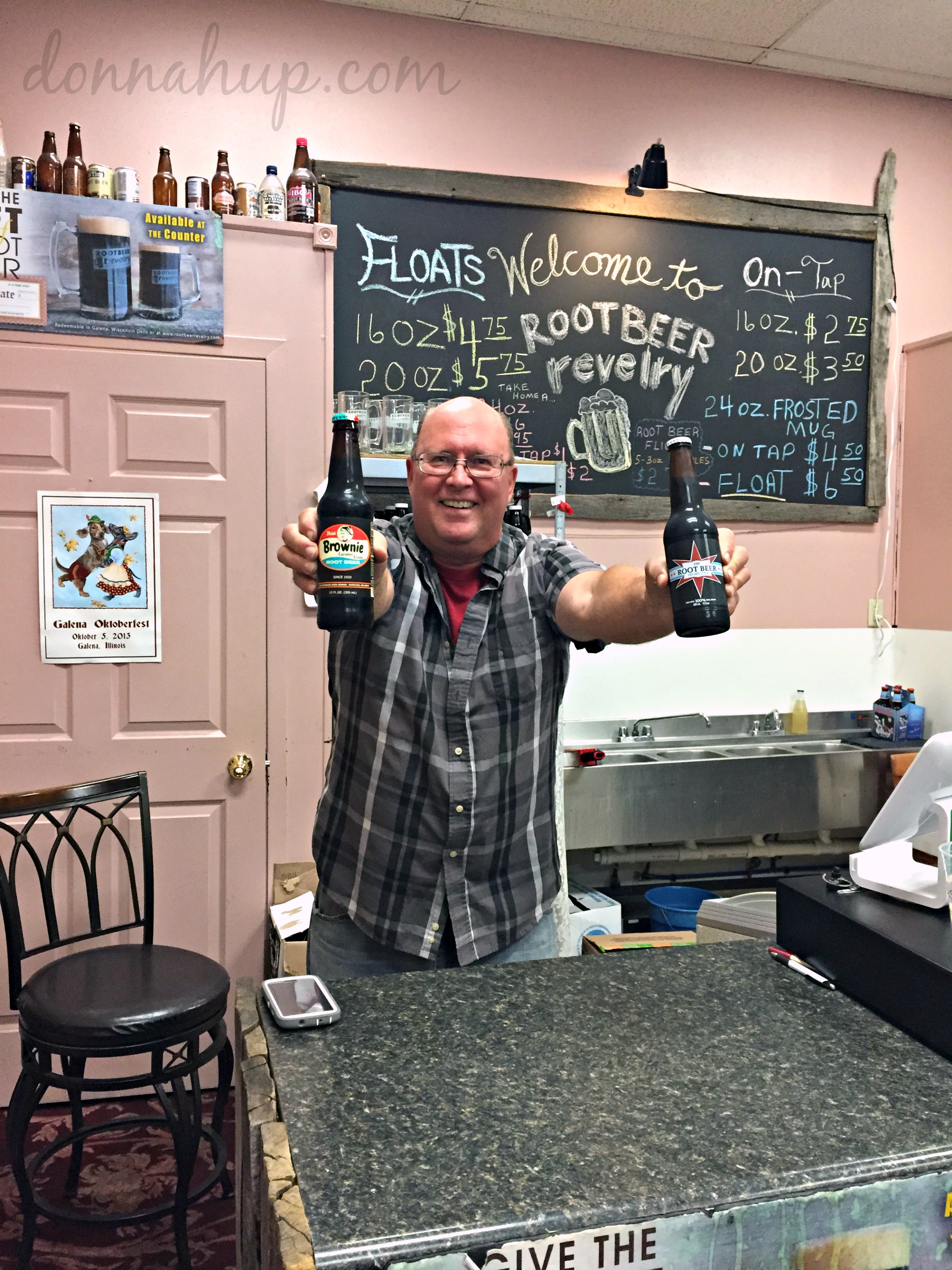 I'm not a huge fan of pop, but I am a huge fan or root beer.  Yes, I know I just said pop. I grew up using the word coke for all soda varieties, but after living in the midwest for the past 3 years pop has grown on me. In the grocery store we have a pop aisle and that's just what they call it up here, but I digress.  I love root beer. If it's on the menu I order it.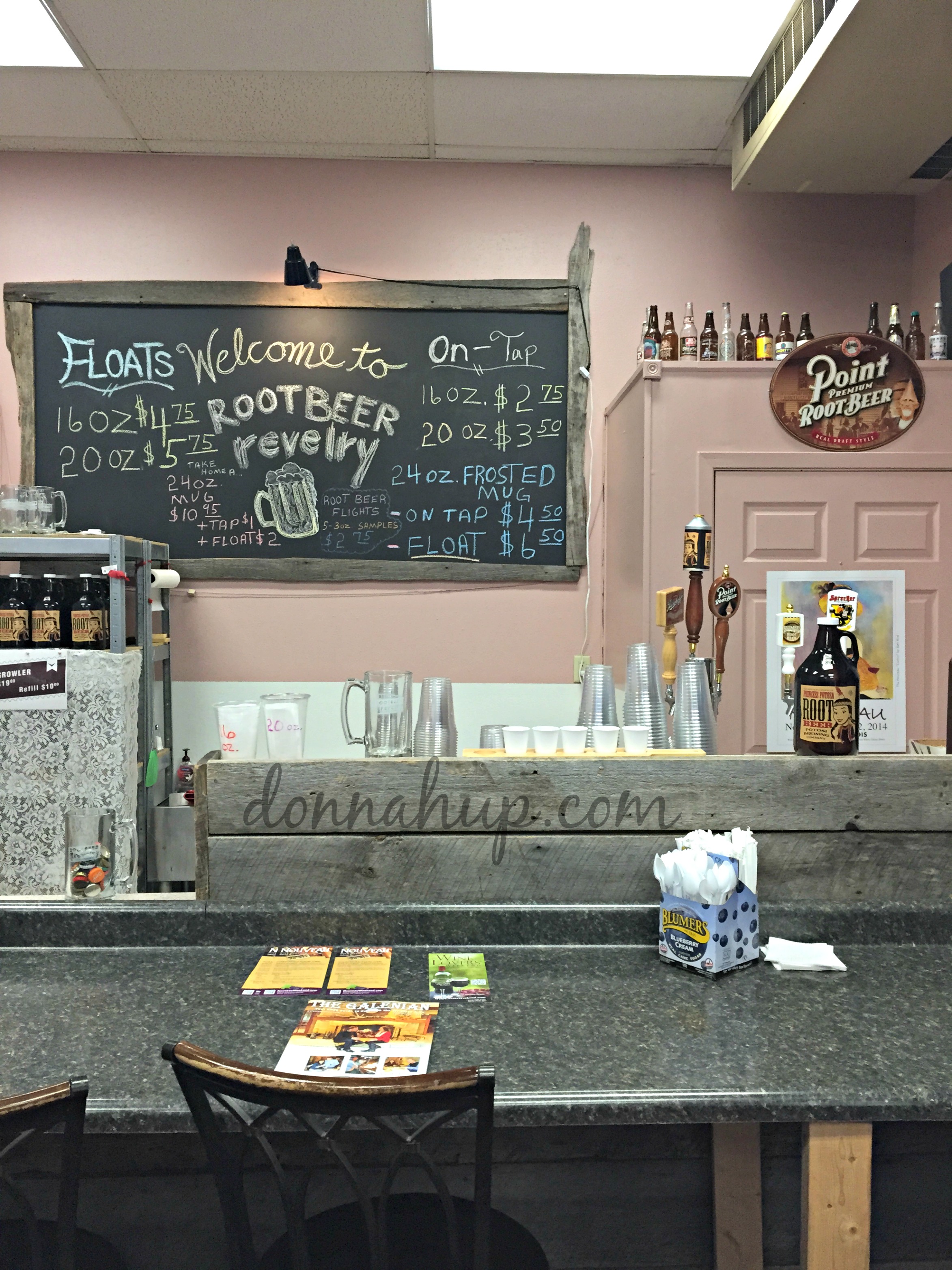 While exploring main street in Galena with Travel with Sara we came across a shop called Root Beer Revelry. I had to stop in.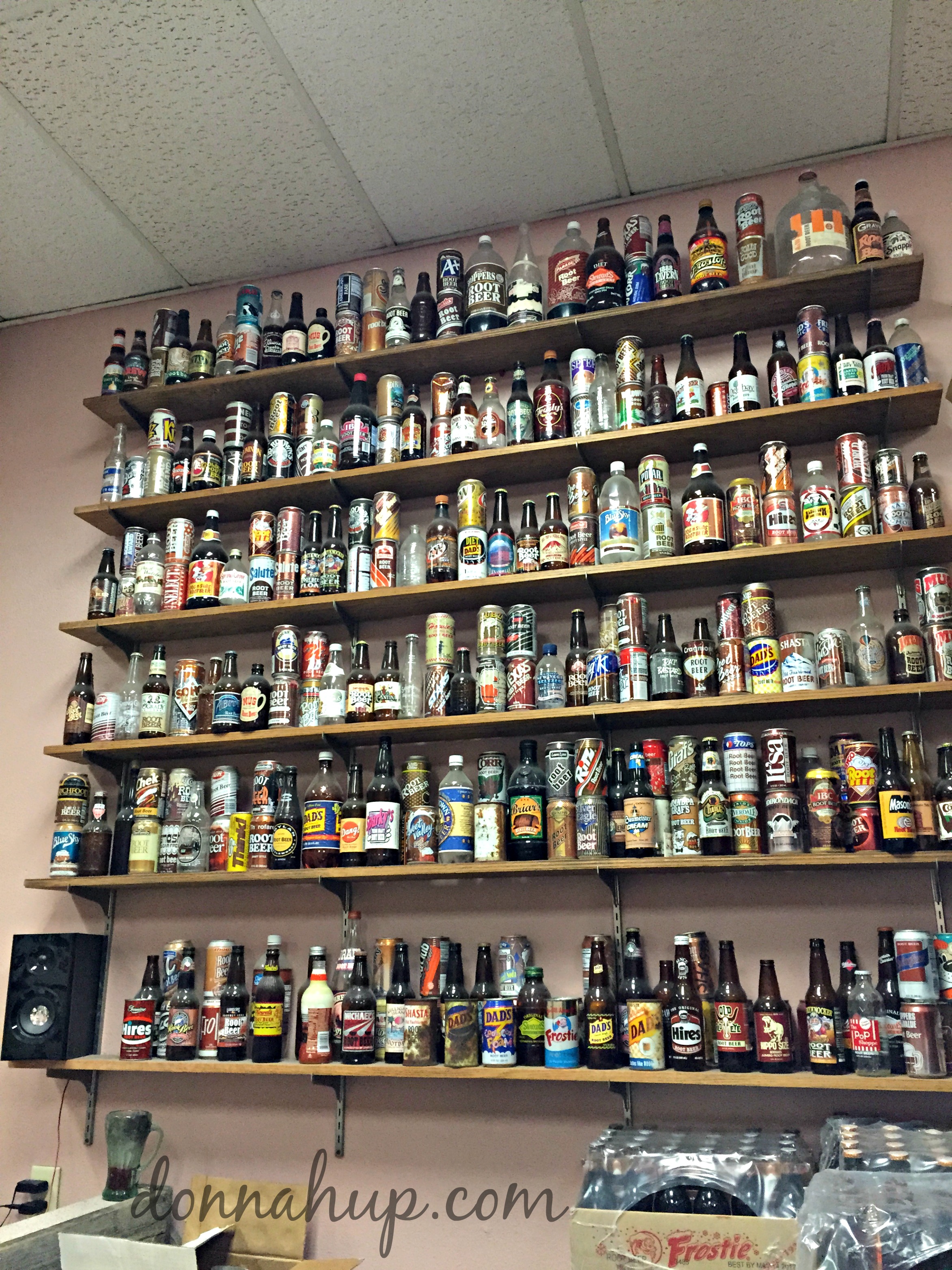 There was root beer everywhere!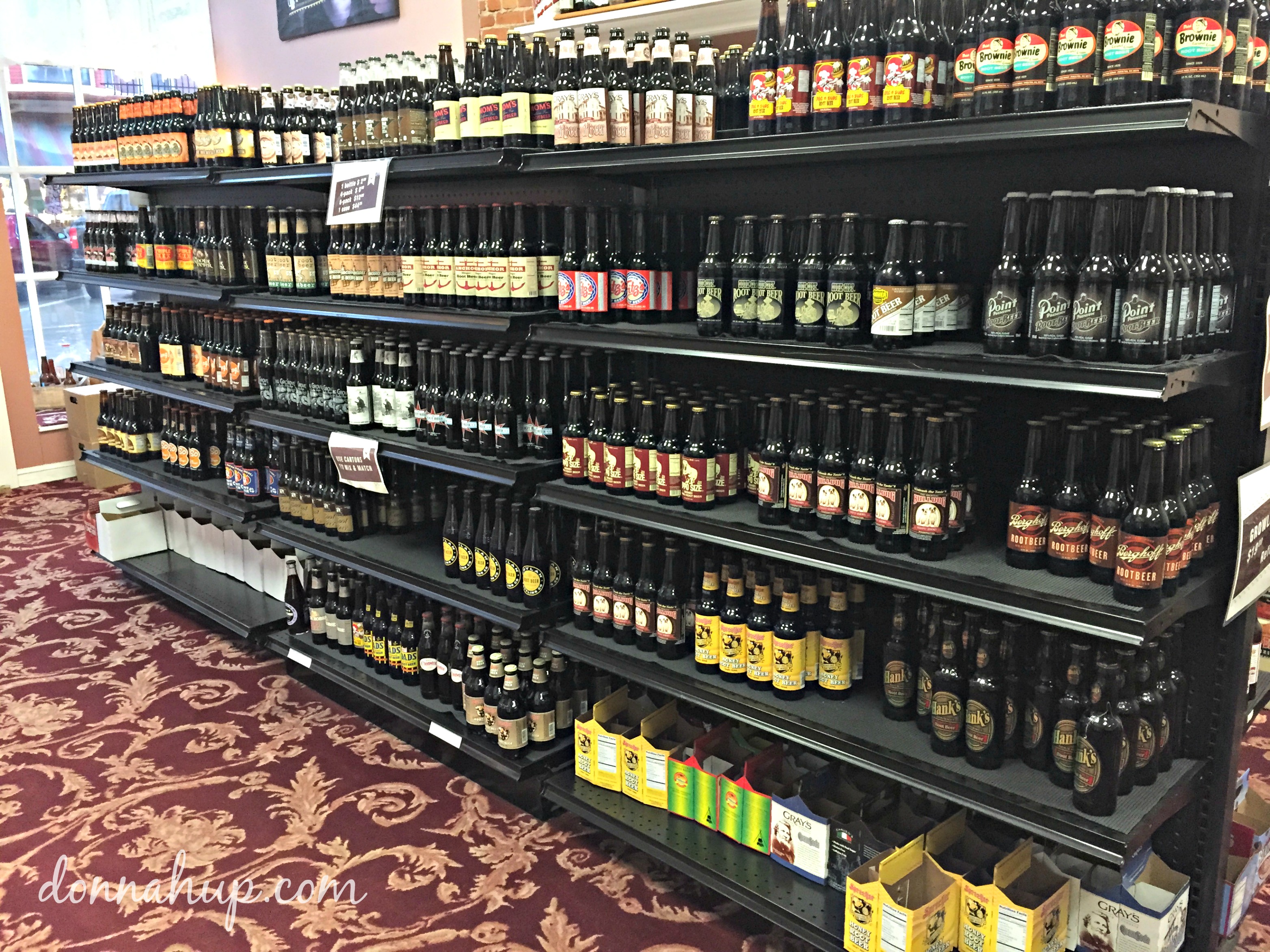 Aisle after aisle of root beer. I have never seen so many varieties.  It also made me a bit excited to know there were others in the world that really liked root beer like I did.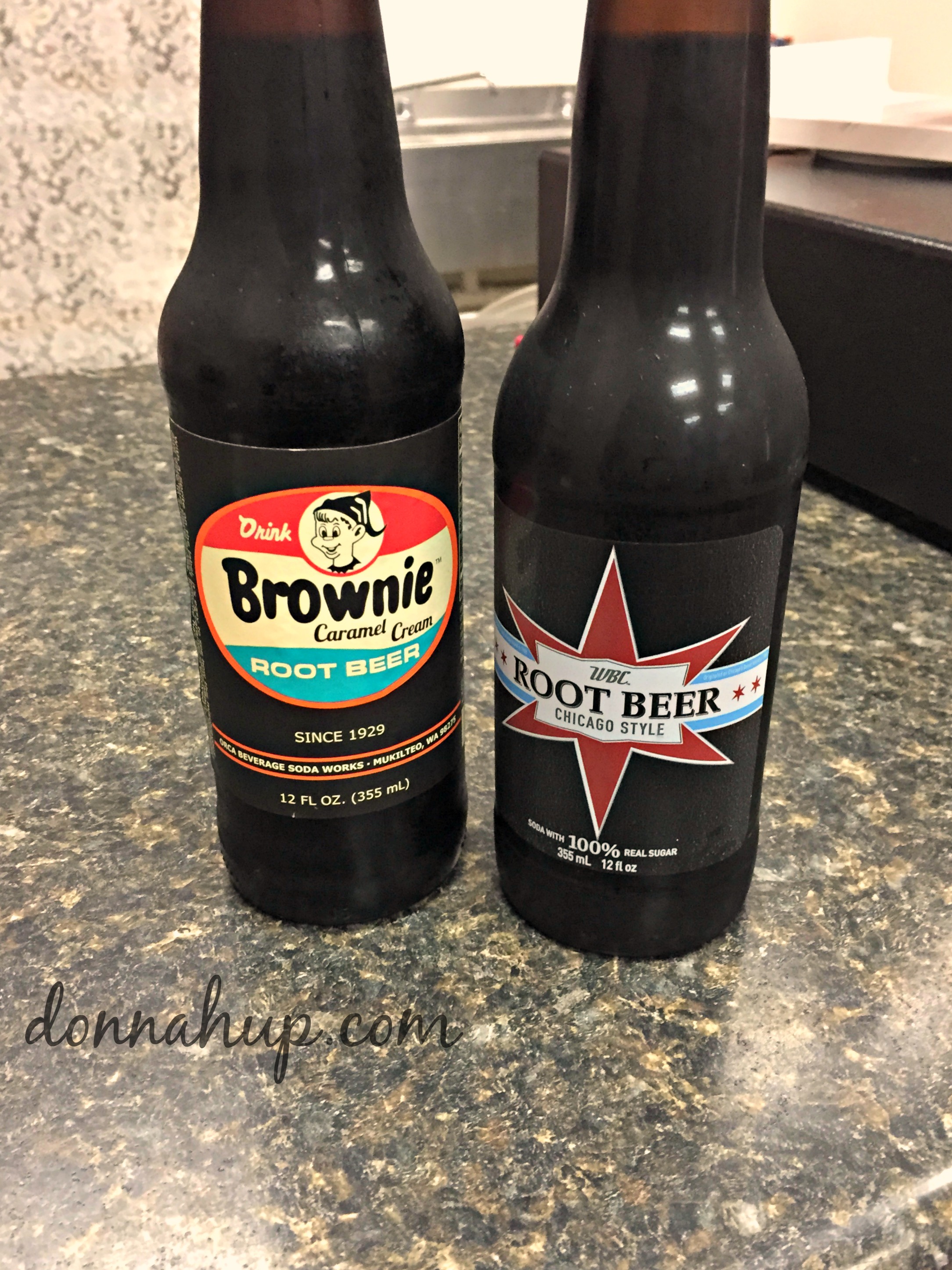 Sara graciously humored me although I don't think she quite understood the obsession.  We got our root beers (two brands I have never tried) and enjoyed them. I sure wish we had a root beer store closer.
Connect with them:
What's your favorite brand of root beer?