What is Candytopia?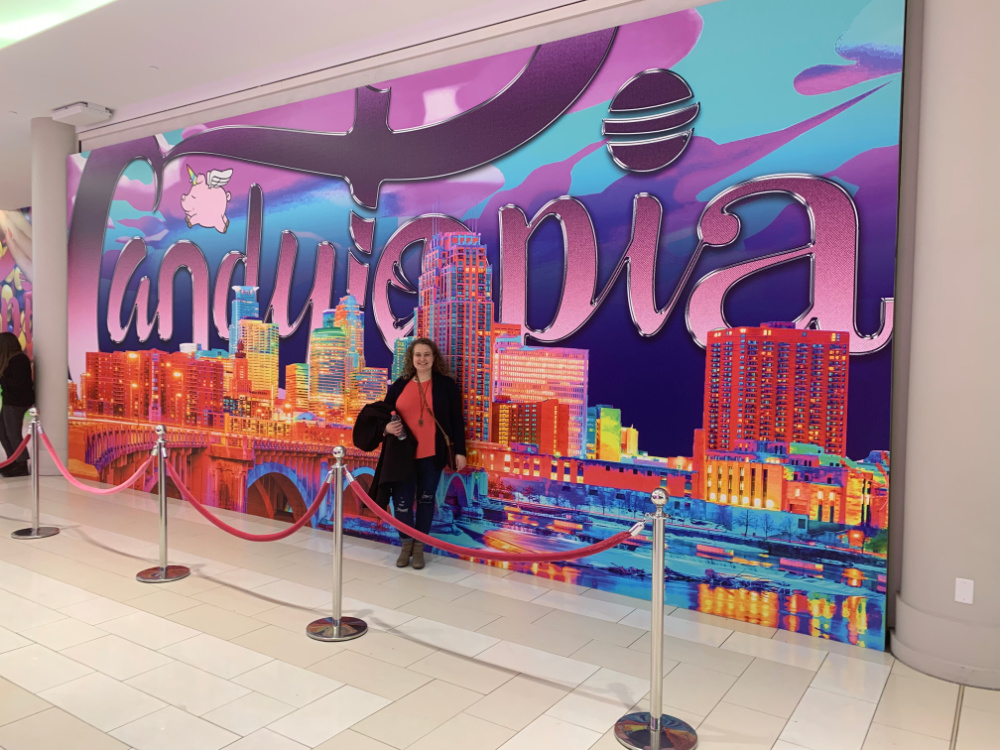 There's a new place open in Mall of America called Candytopia. My favorite description is "imagine if Willy Wonka and Katy Perry had a baby".  Believe it or not that accurately describes it.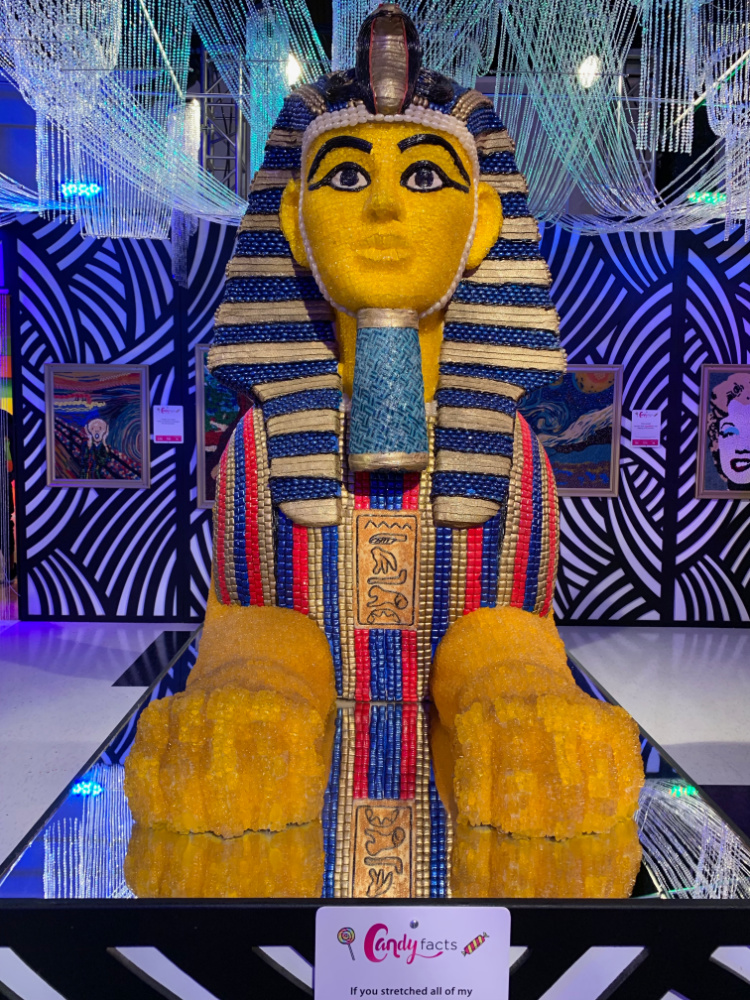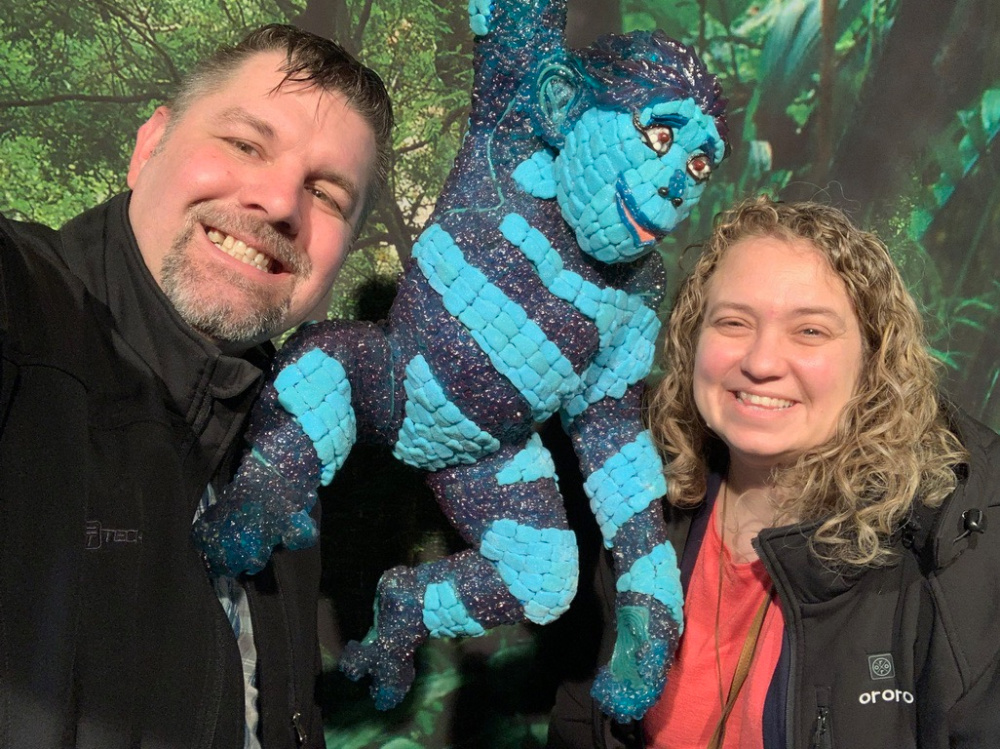 So what is Candytopia? It's an experience, a very sweet experience.  From the time you walk in every room has amazing detail and tons of candy.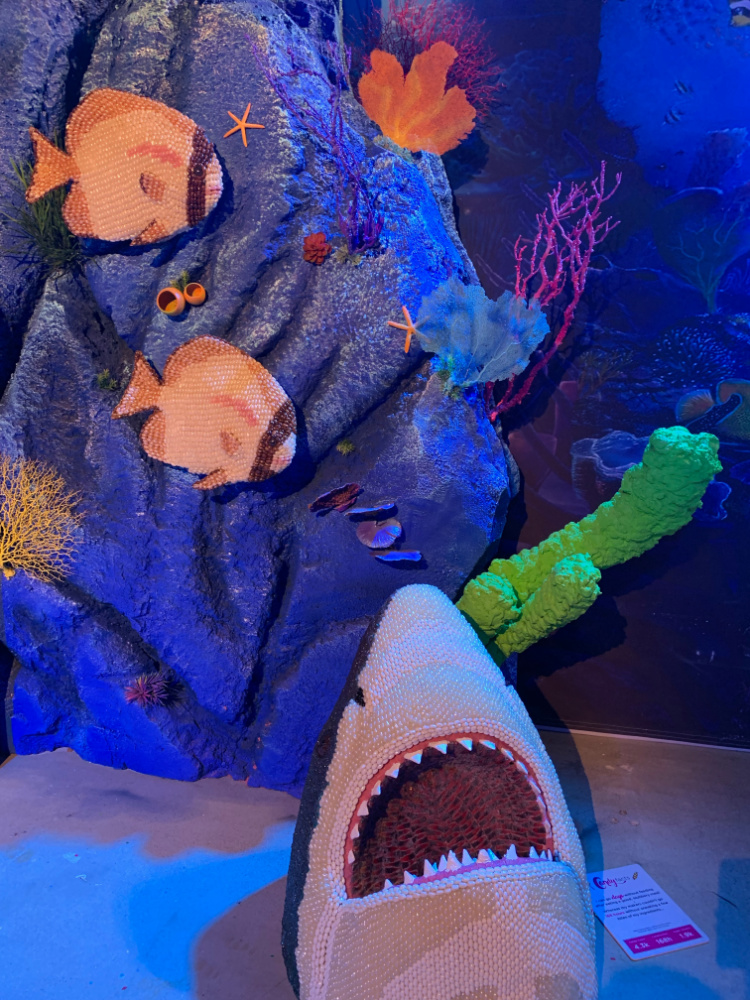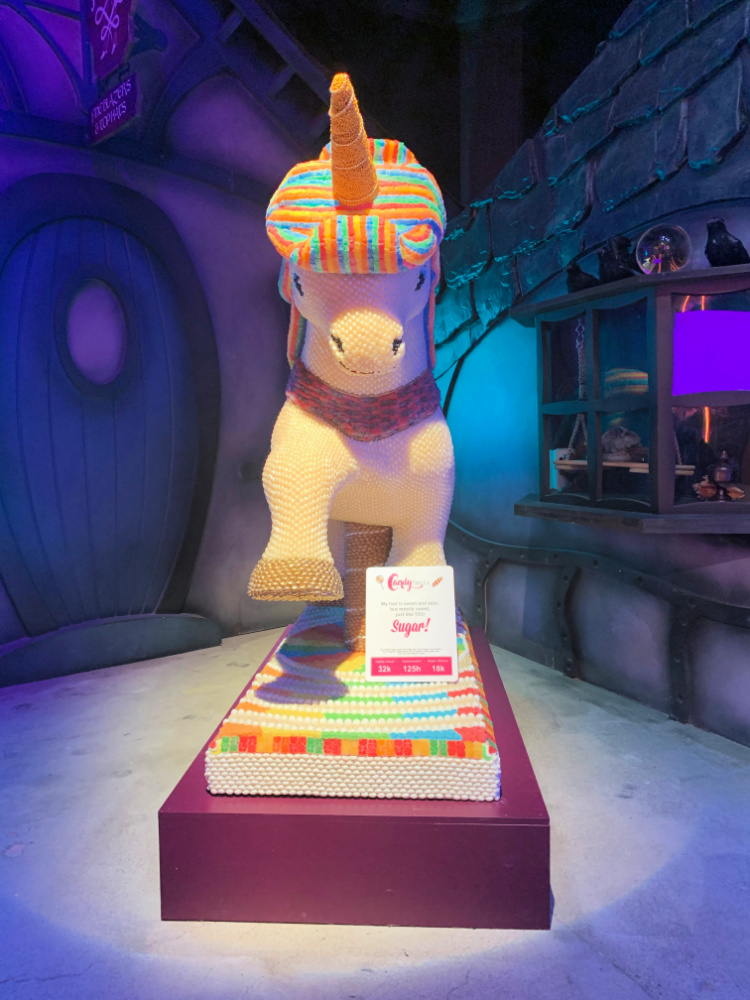 All of the pictures and sculptures are made out of candy and they're incredible.  There is so much detail.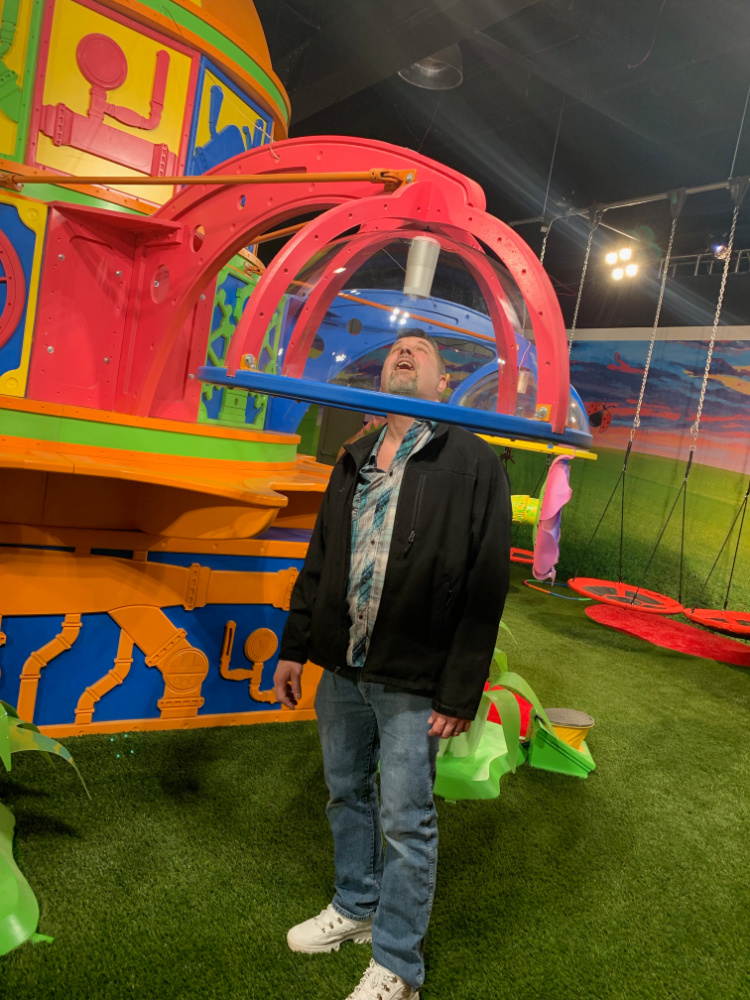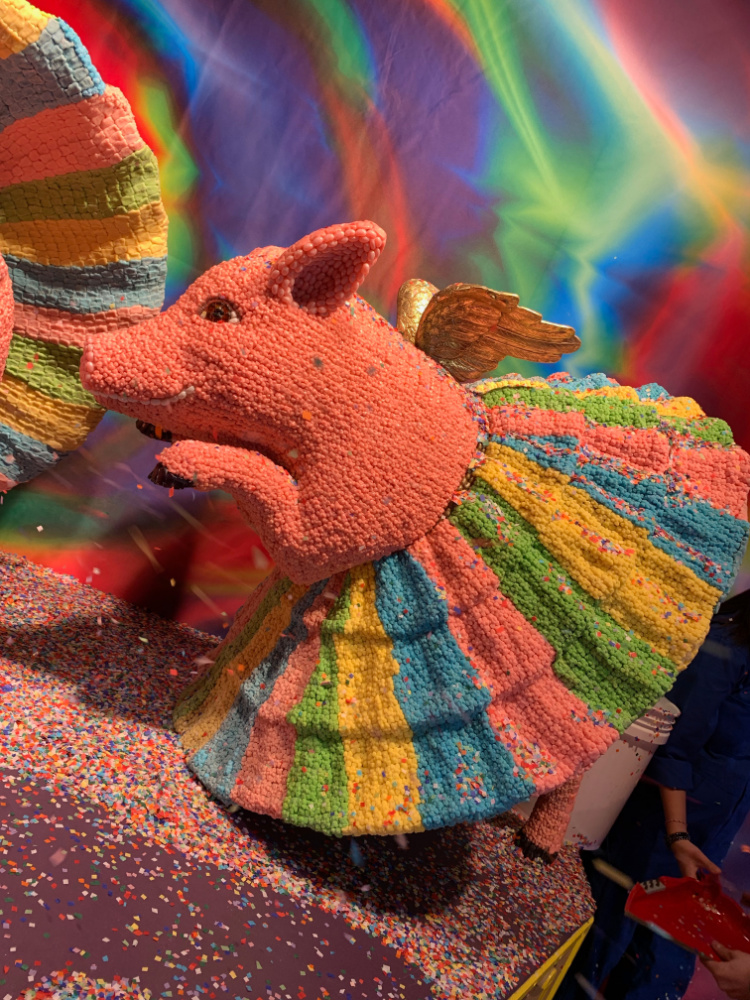 There are also interactive stations like flowers that emit candy smells, sound umbrellas, and even winged pigs that fart confetti.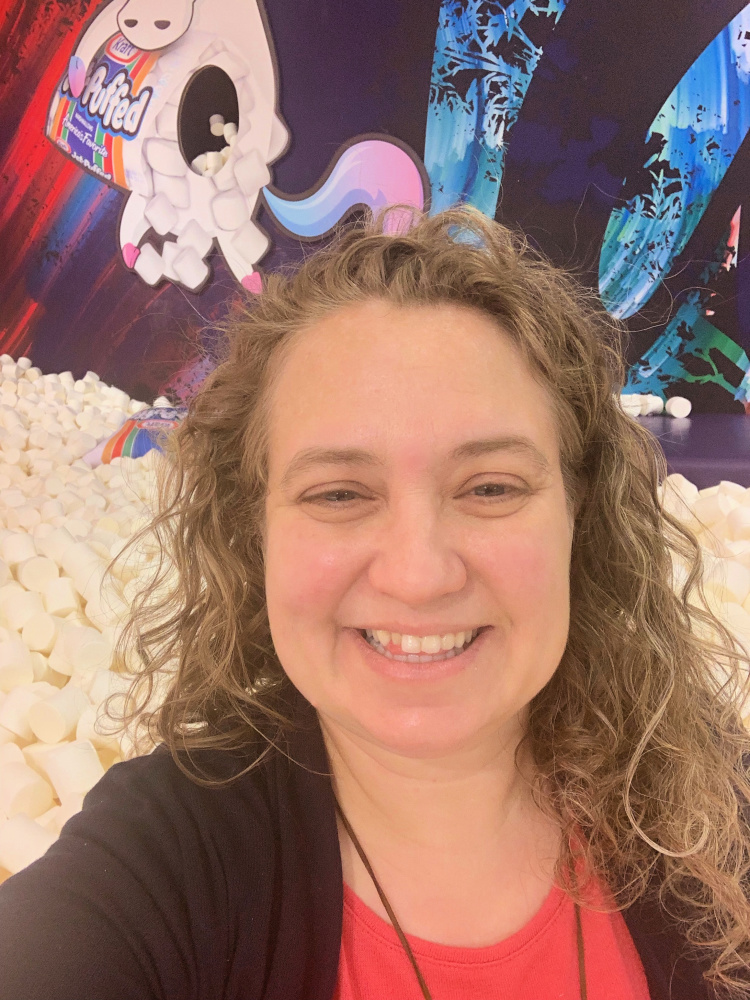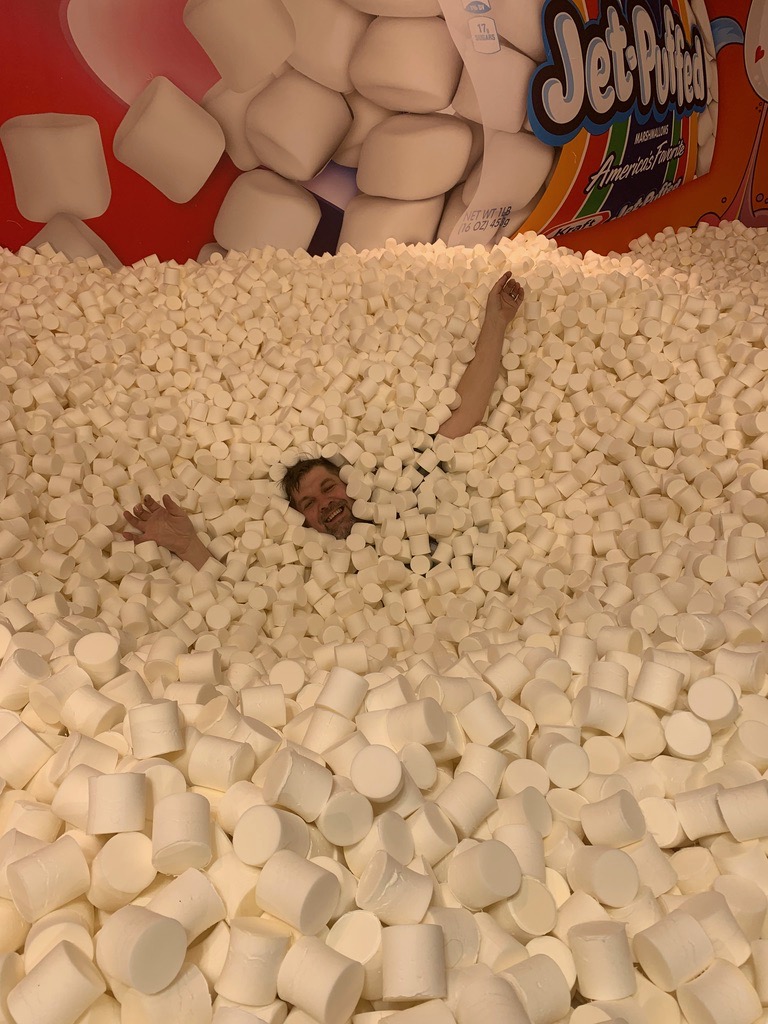 My favorite interactive station was the marshmallow pit.  It was so much fun to walk around in it and just act like a kid.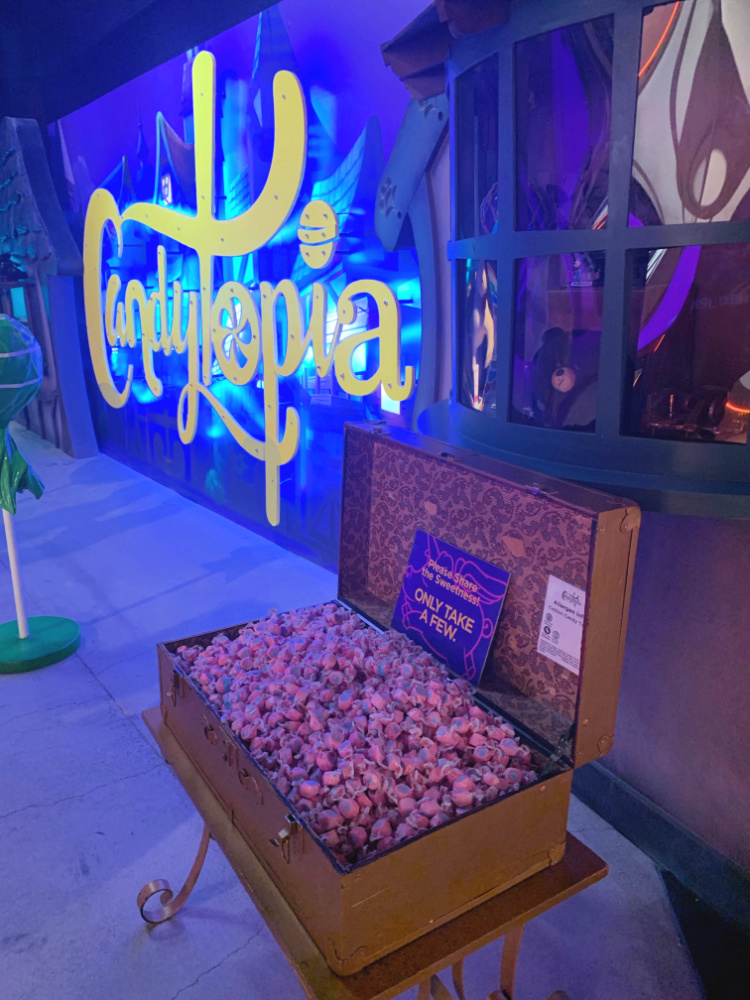 There are also boxes filled with candy in each room that you can take to enjoy later.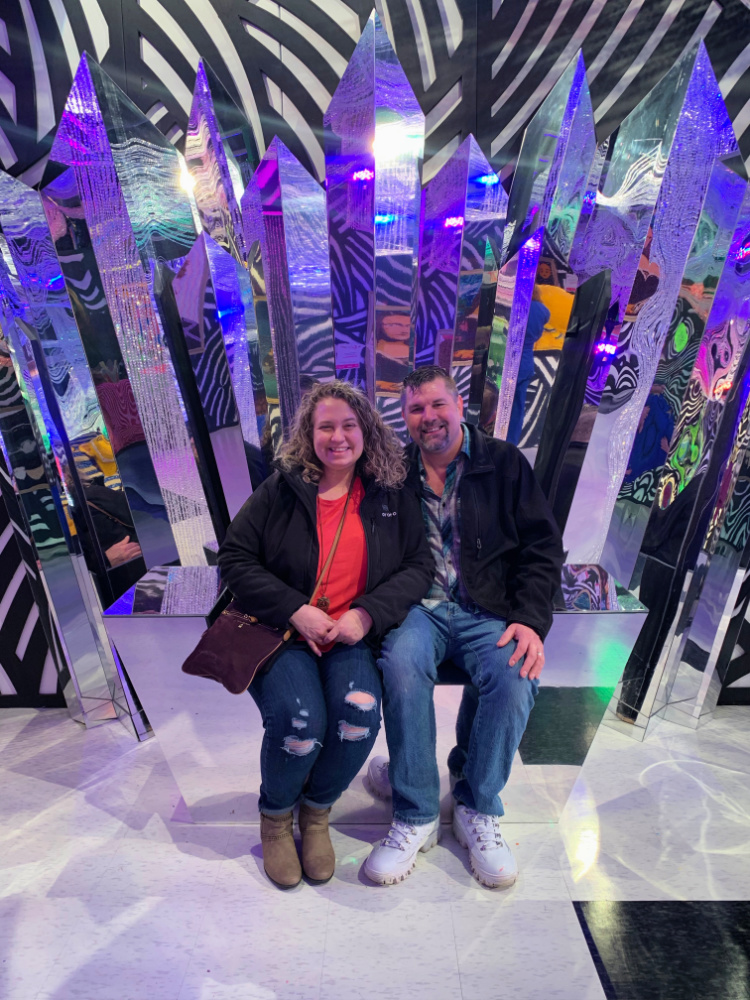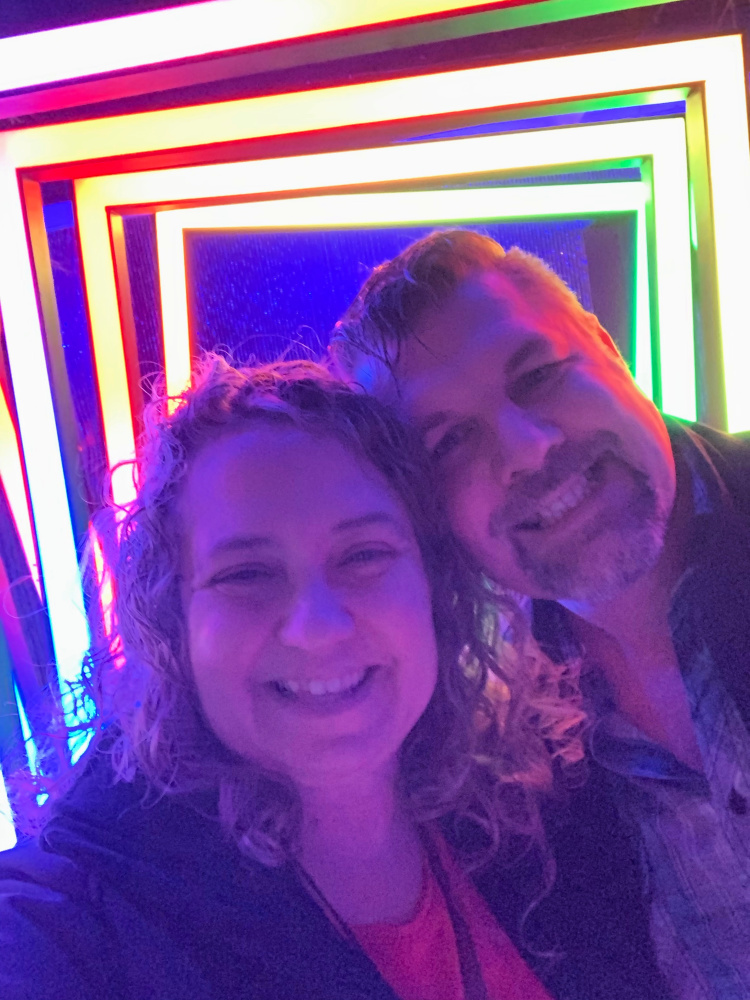 My husband and I had so much fun hanging out there.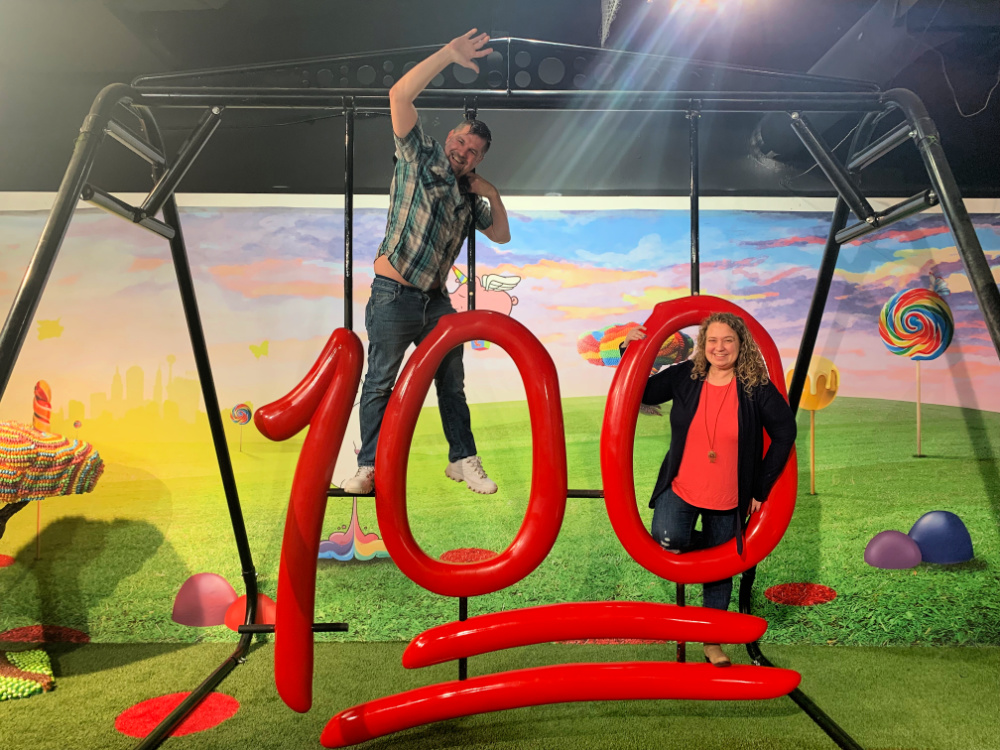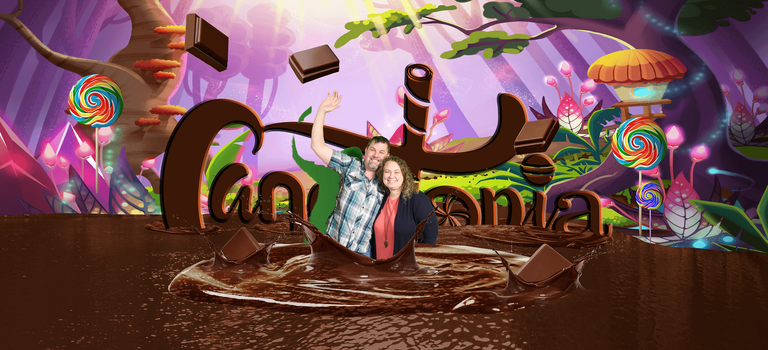 There's also a ton of amazing photo opps! There are green screens and just really fun backgrounds.  Your instagram will be looking fab for weeks.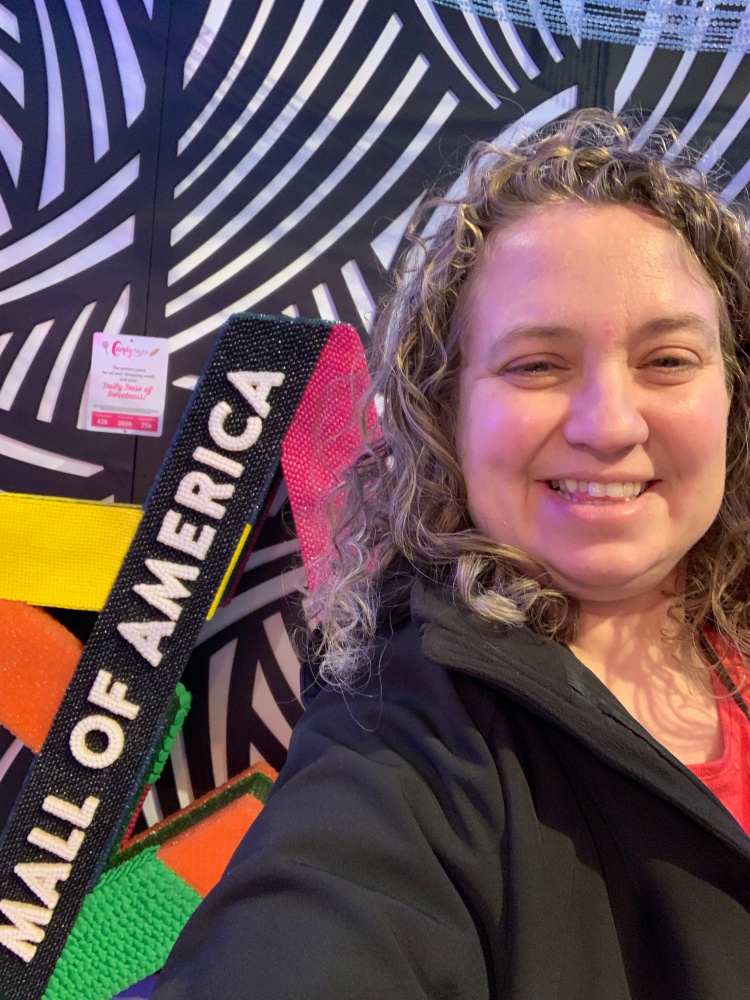 Candytopia is located on the second level of Mall of America near Nordstrom's. You can grab your ticket here.
Connect with them: