What Does BFG Stand For?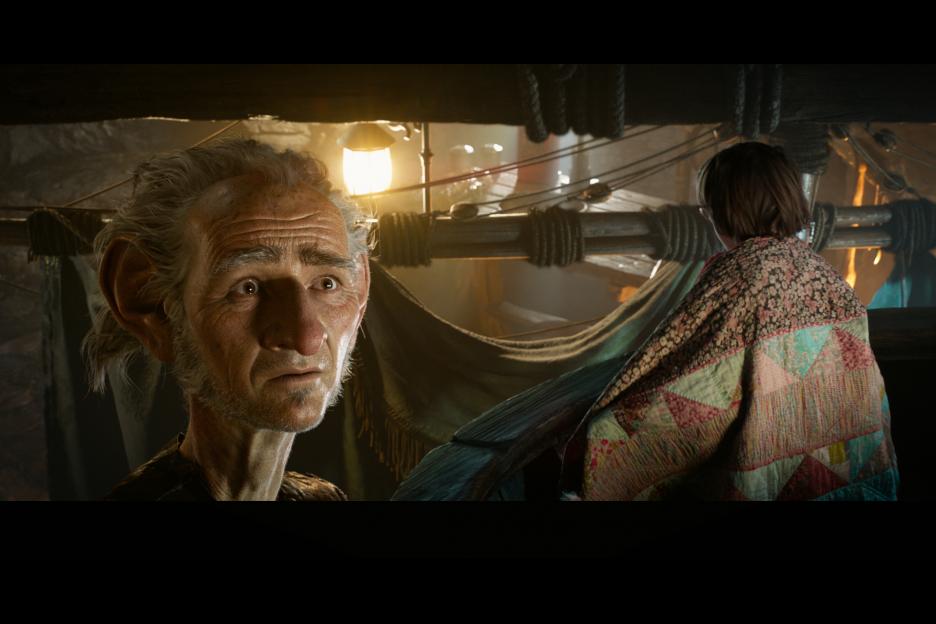 B is for Beloved.
The only way you haven't read/heard about The BFG is if you've been living under a rock (or perhaps just in Giant Country). The book, written by the Roald Dahl, was first published in 1982. So chances are you (as a parent) have probably read it. Or your teacher read it to you. Or better yet you read it to your kid. It's the heartwarming tale of a Big Friendly Giant who accidentally snatches up a lonely orphan with big dreams. The film adaptation carries over all the love and heart that the book introduces, so no worries long time fans, they kept you in mind.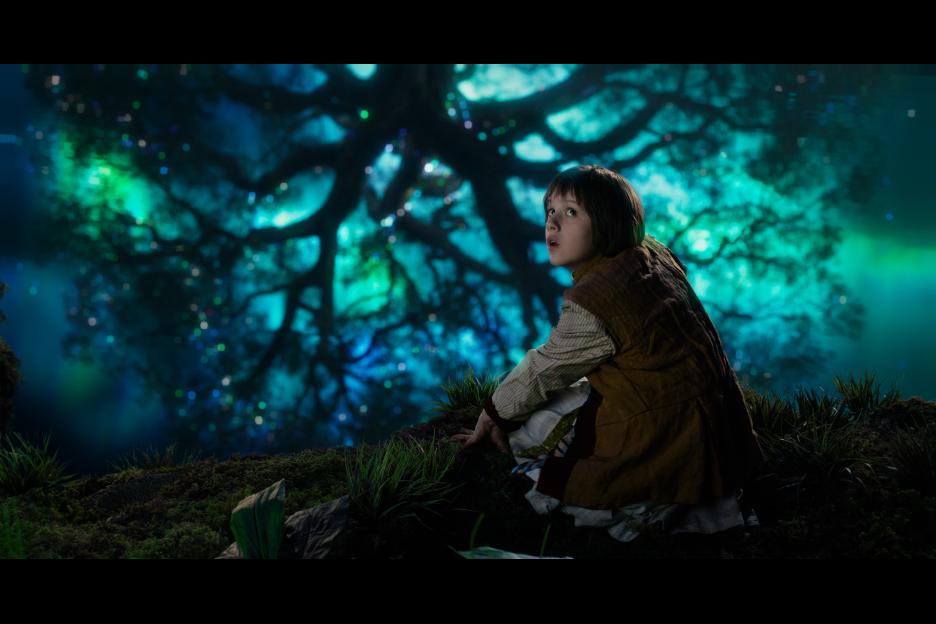 F is for Frobscottle.
You read that right. Frobscottle. This movie will ignite your child imagination. With dream catching, giants, and bubbles that fizz the wrong way. I remember reading this book as a kid and feeling all itchy with all the ideas it gave me. I'm pretty sure I even made my mom cook up a recipe for my own personal green-fizzy.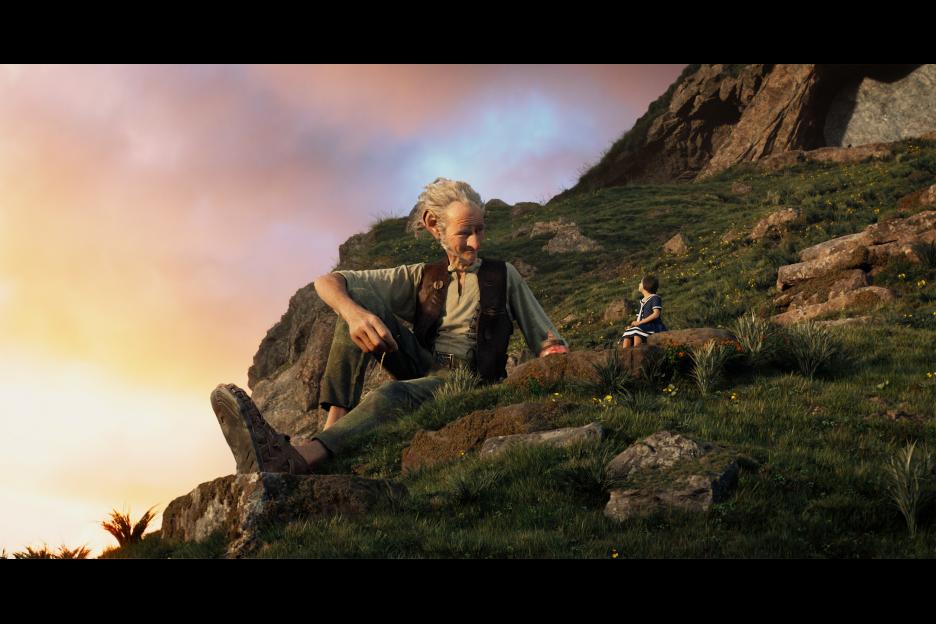 G is for giant.
Literally. From start to finish the BFG had my heart. For long standing fans to those just catching on. James Cameron took this Children's story and put a new spin on it, introducing beautiful graphics, a lovely newcomer, Ruby Barnhill who plays Miss Sohpie, and a magical return of the world's favorite Big Friendly Giant.