*I received a complimentary stay in the Welk Resort in Branson, MO to facilitate my review. All thoughts are 100% honest and my own.
Welk Resorts in Branson, MO #ExploreBranson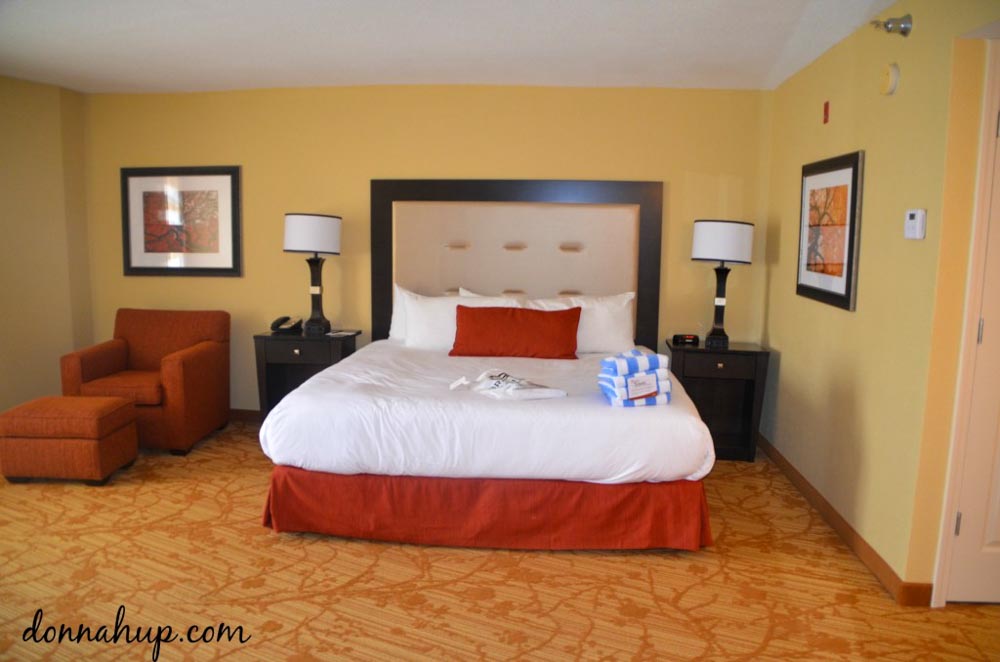 My husband and I just got back from Branson, MO and had the best time! I loved our hotel. We stayed at the Welks Resort in town.
Nestled in the breathtaking Ozarks, Welk Resorts and Hotels Branson Missouri is a first class destination resort offering lodging, lodge luxury vacation rentals, dining, activities, fitness center, mini golf, game room and live theater entertainment in Missouri.

Check out our great package deals. Your family will love The Splash-A-Torium! Branson's new indoor water attraction is open year round and features an amazing 117-foot water slide. The Welk Resort Branson Missouri is close to Silver Dollar City. Bring your family to join ours for a great vacation!

 
There was so much room that we did not feel cramped.  And they even had a sweet gift basket welcoming me!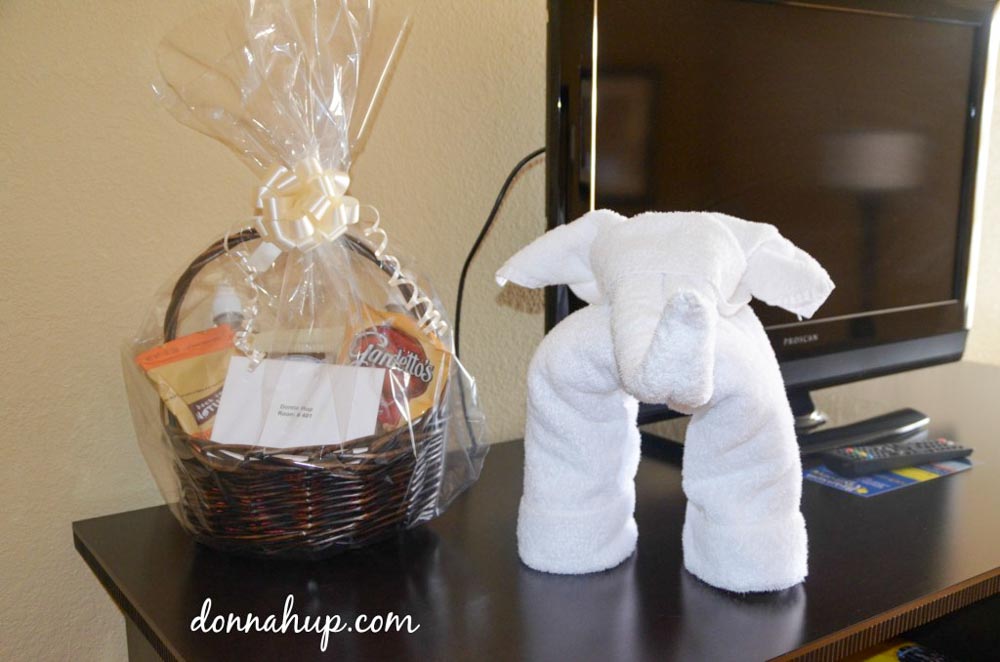 A few of my favorite things that were those that don't seem that big of a deal, but they're a HUGE deal to me when I travel.
They had awesome water pressure and very hot water. I don't drink coffee in the morning. Instead, I like to take a hot shower. I like the hot water to massage my shoulders and wake me up. The pressure was fabulous (and could totally be changed if you have a different preference). Not only did the water get hot, but it stayed hot.
They also had LOTS of towels. Again, this seems small, but I like using one towel for my hair and one to dry off. They had more than enough towels and wash cloths.  You could also choose to have them not washed every day (same with the sheets) to conserve water.
The breakfast buffet was delicious!  They had these amazing southwest eggs and potatoes.  They also had a pancake bar and fresh fruit.  There were biscuits, sausage & gravy, bacon, and more!  It was really nice to be able to head over there in the morning and grab a delicious meal.
If you are planning a trip in the Branson area I highly recommend staying at Welk Resorts!
Connect with them:
donnahup.com receives free products for review purposes, and may sometimes be compensated for posts. All opinions expressed are solely from donnahup.com. See donnahup.com's Disclosure Policy for complete details. My opinions are my own and were not influenced by any form of compensation. This disclosure is done in accordance with the Federal Trade Commission 10 CFR, Part 255 Guides Concerning the Use of Endorsements and Testimonials in Advertising.