This post has been compensated as part of the Mom It Forward Influencer Network. All opinions are 100% my own.
Warrior Dash – Do Something Different with your Weekend
It's January and I'm proud to say I've been consistently working out every morning. This is huge because I've not exercised in who knows how long. It was before my surgery and I was just released recently to start working out. I'm feeling so much better and my energy level is increasing as well.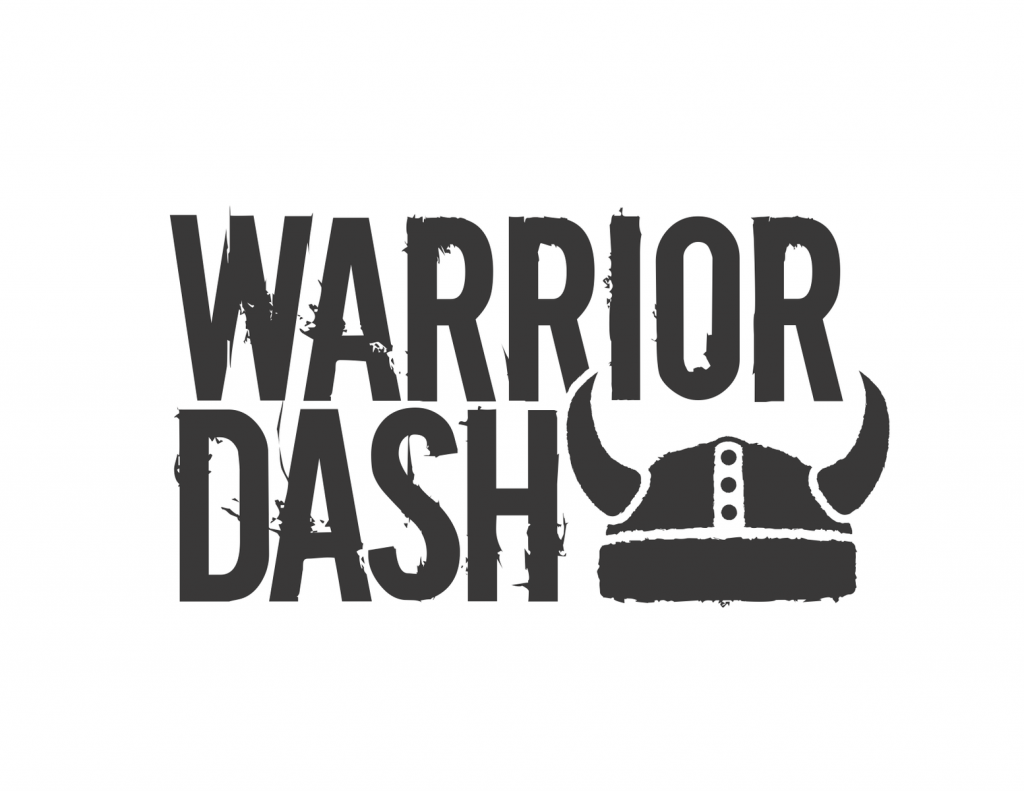 My hubby and I are constantly looking for something fun to do on Saturdays and we've decided to do something different with a Saturday in June – the Warrior Dash! This will also help me stay consistent with my work out because I have a goal I'm working towards.
What is the Warrior Dash? I'm so glad you asked!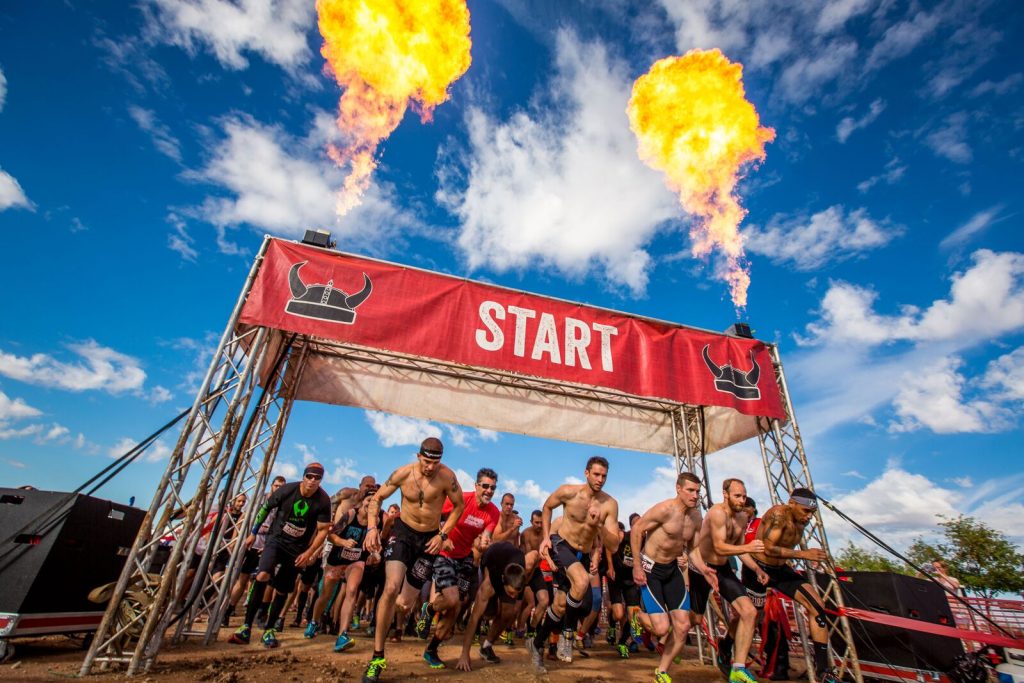 Warrior Dash is the obstacle course race and festival enjoyed by over three million Warriors worldwide. Since 2009, this is the get-dirty race anyone can start and everyone can finish. And once you're done, get ready to party at a festival with a live DJ, great beer, activities and sponsors and the best people watching.
Right now we're in Warrior Week! It's an annual, week long promotion that Warrior Dash does to help participants keep their New Year's resolutions of health, fitness and personal fulfillment. That means that this week they have a Buy One, Get One 50% Off registration promotion. (Use promo code WARRIORWEEK19) from Jan. 21 – 27, 2019.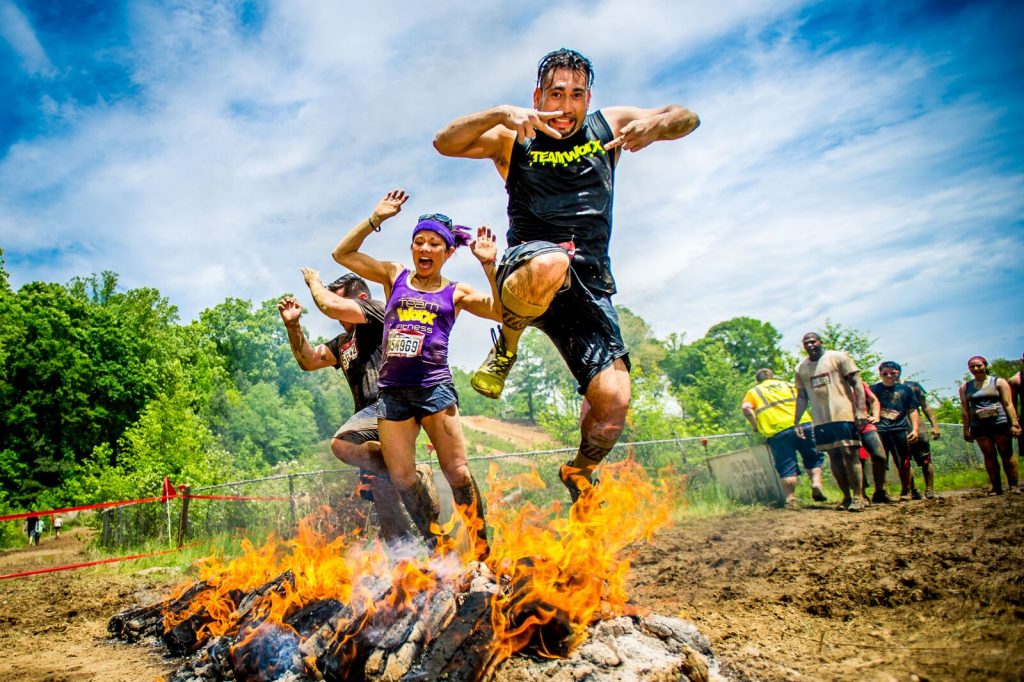 So besides the deal this week why should you sign up? Here's a few reasons:
Bigger, better, and re-invented obstacles and original contests to test your Warrior strength off the course
Instagrammable backdrops to strike your best Warrior pose and show everyone you dominated a world-class obstacle course
Plenty of tasty food and beer to feed your Warrior hunger post-race
As much mud as you like, because it's your race!
NEW DISTANCES
With three distances to choose from at select locations, participants looking for mud without the miles can hit an obstacle-loaded 1-mile course, and for those wanting to kick it up a notch, a 10k option will be available. The signature 5k course featuring 12 unique obstacles will continue to be a staple at each 2019 Warrior Dash location.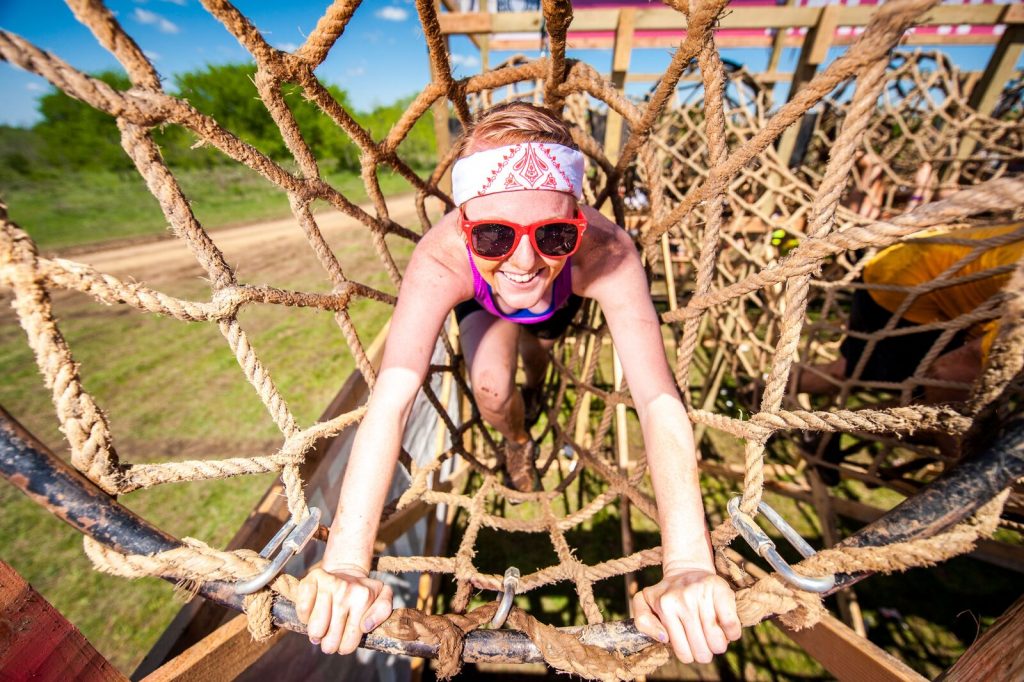 NEW OBSTACLES
With 17 obstacles in the Warrior Dash arsenal, each Warrior Dash course is uniquely comprised of new obstacles and variations on signature obstacles including Up Slide Down, Alcatraz, Get a Grip, and Kiss My Grass. New in 2019, Warrior Dash will feature the first zip-line obstacle, Super Fly, along with the 3-story El Capitan.
Fundraising – St. Jude Children's Research Hospital
Warrior Dash is proud to continue its long-standing partnership with St. Jude Children's Research Hospital. By signing up as a St. Jude Hero, participants can fundraise and receive a variety of perks based on the total raised, including: access to the St. Jude VIP tent with private showers, complimentary gear check, food, non-alcoholic beverages, a race registration refund, duffle bag, and picnic blanket. All donations go towards the lifesaving work being done at the St. Jude Red Frog Events Proton Therapy Center. Since the program began in 2012, Warrior Dash participants have helped raise more than $15.5 million for St. Jude.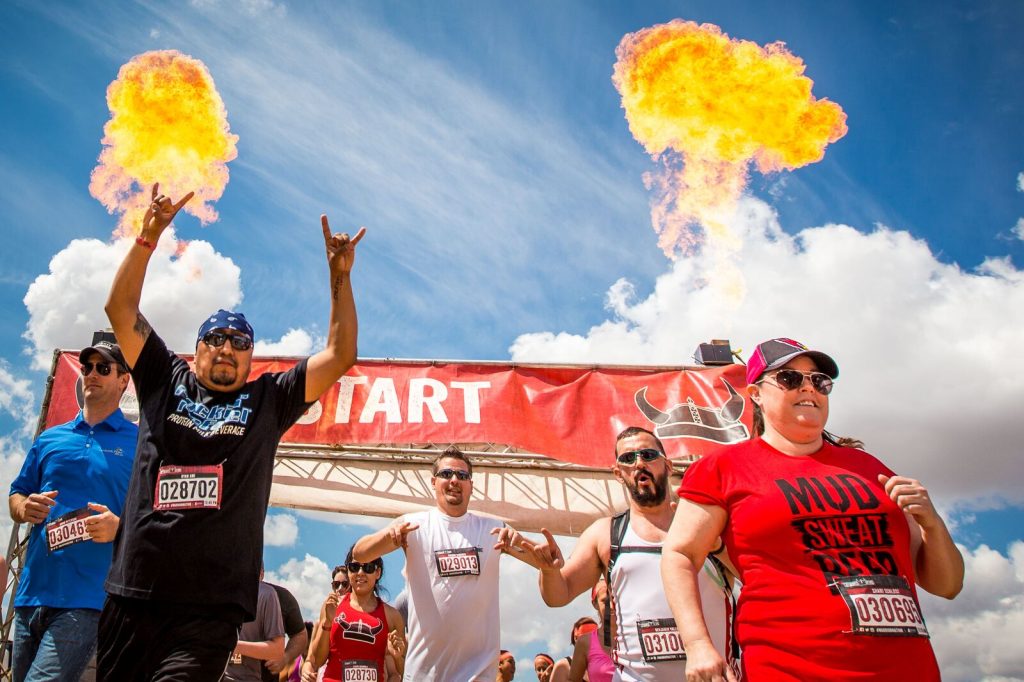 Anyone 10 or older can participate in Warrior Dash. For kids under 10, there's the fairlife Kids Fun Zone featuring mini obstacles and tons of mud.
So who's joining me in the Warrior Dash?!
To register, head here.
Don't forget to use promo code: WARRIORWEEK19
and get Buy One, Get One 50% OFF – Good from January 21 -27 2019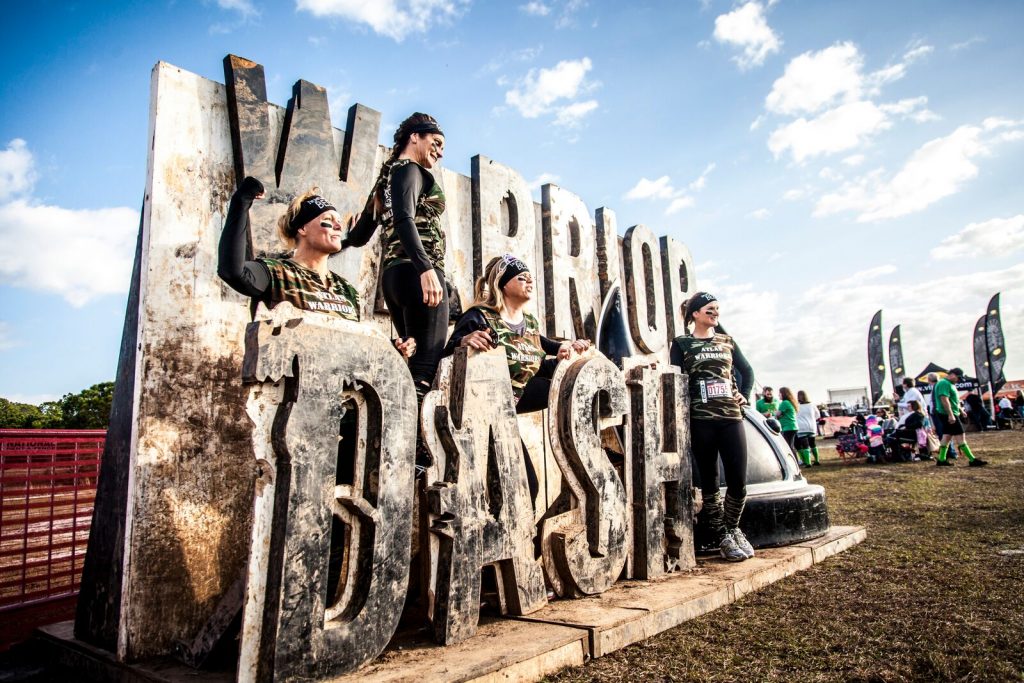 Connect with them: