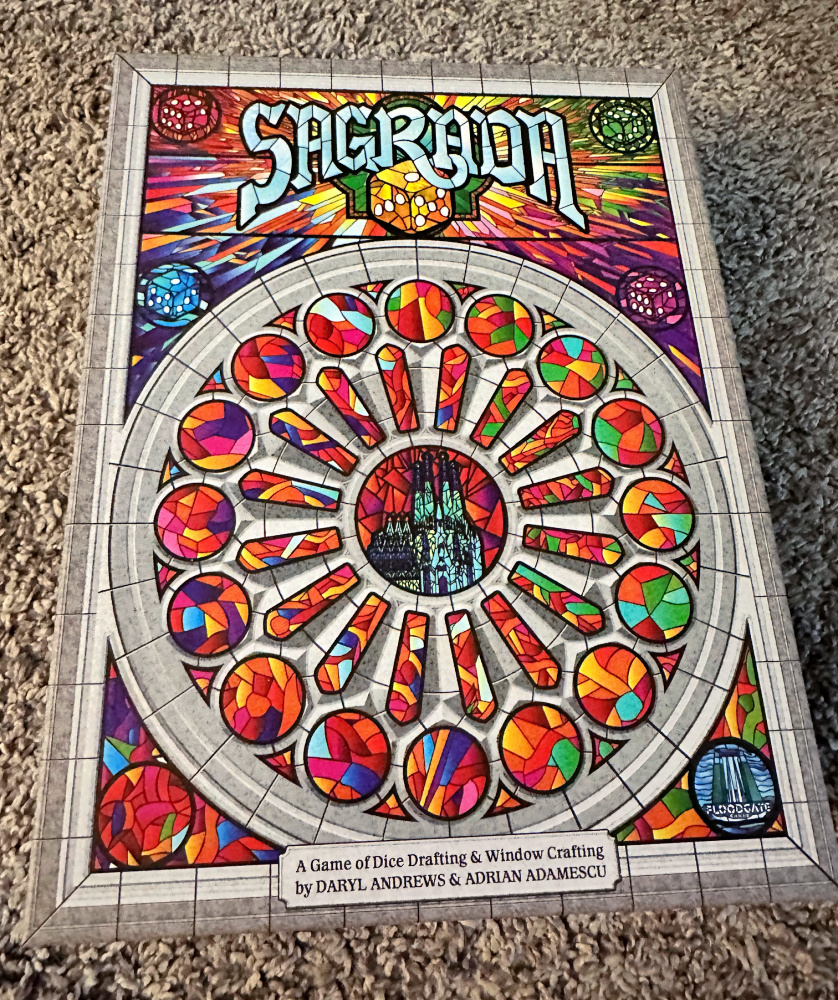 I love Game Nights and I especially love Game Nights with my family. We play board games all the time and they're some of my best memories that I have both growing up and even now with my nephews and nieces.
I was pretty excited to review UnboxBoardom.com and their Board Game of the month. I think a Game of the month idea is pretty sweet. I know I'm constantly walking up and down the board game aisle at the store looking for the newest game to play.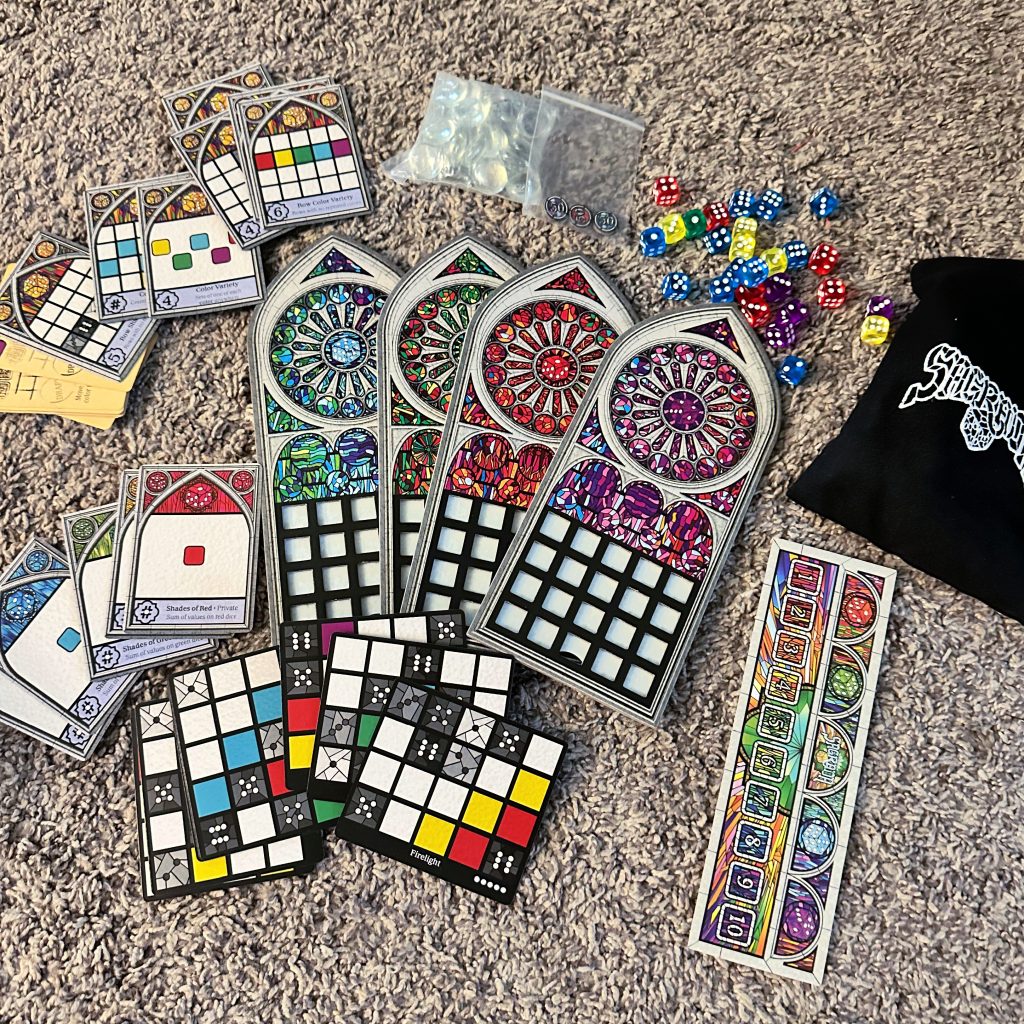 The appeal of UnboxBoardom.com is that the risk of buying board games that are not fun or too hard to understand is minimized because they do all the research for you. They know which are the best board games because they've played them with their own families. However, the game I received, Sagrada, was not a hit with our family. It seemed like it would be , but it was overly complicated.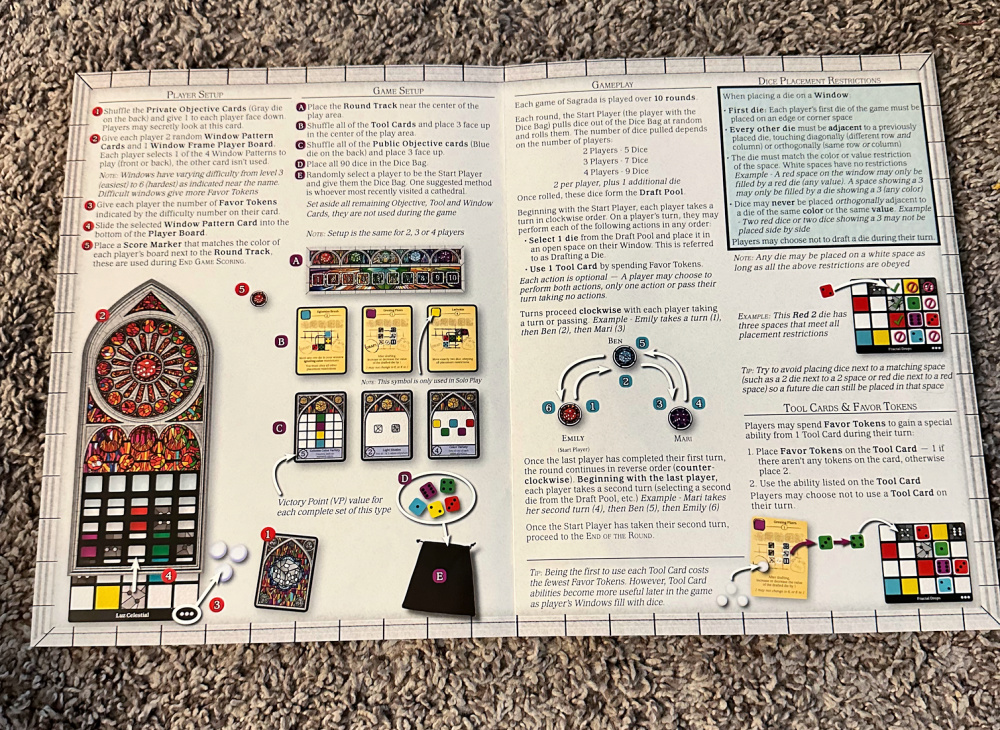 We tried picking it up and playing it three different times and gave up. I'll see if my nephew and niece can figure it out this summer when they're up here.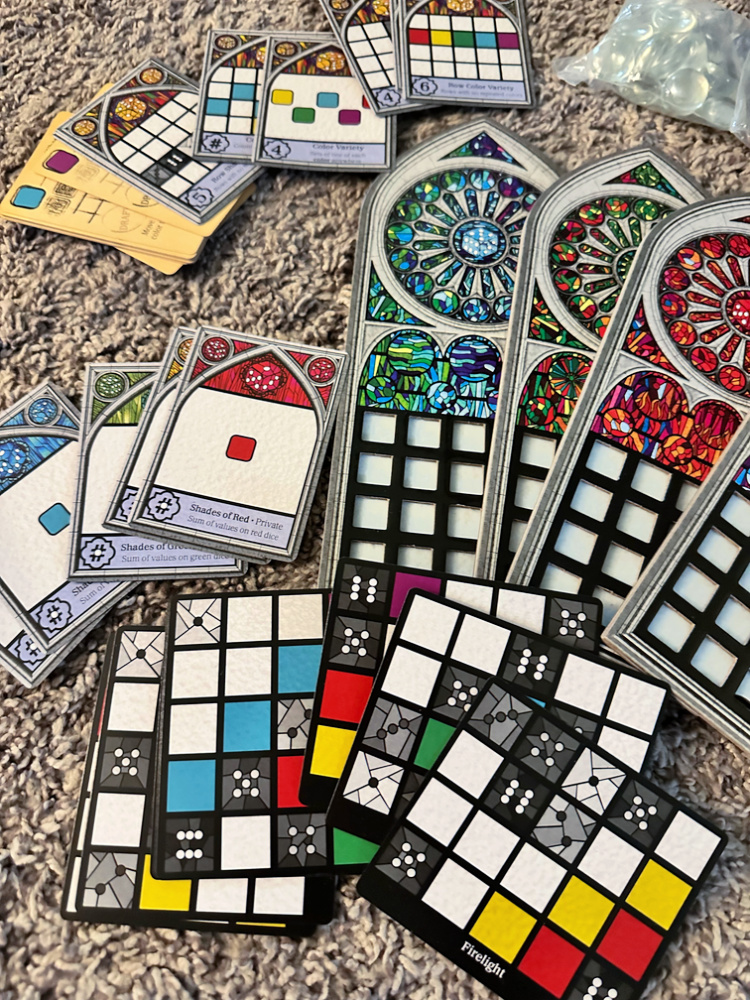 It was a bummer because I was really excited about it. I do like that for every 10 new board game subscription box signups, they donate a board game to an organization that helps kids who can\'t afford one.
You can grab FREE Shipping when you use promo Code: USFAMILY at checkout and receive free shipping on your first box. https://unboxboardom.com/