Trucking Simulators Keep You on Your Toes
#TruckerTuesday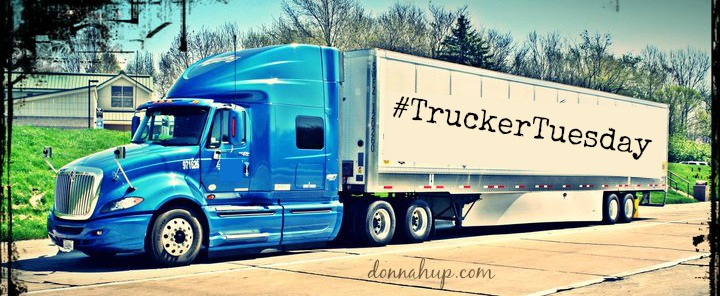 I have explained to you a little bit of my training to become a truck driver in the past. Did you know that part of it included a trucking simulator? The simulator was only to improve my skills not to actually teach me. I learned on real semi's and I didn't even get into the simulator until I had been driving for about a year.
It's kind of like sitting in an arcade game. You have a steering wheel, your shifter, and your dashboard gauges.  You can watch your speed as well as all your other stats. There's even a route you're supposed to follow.
The difference is that in this simulator they come up with all sorts of crazy scenarios to test our reflexes and abilities.
Okay so a dog running out isn't that crazy, but I've had the simulator have kids run across an interstate, metal tubing rolling down the side of a mountain, and all other sorts of scenarios.
Technically these things could happen – you saw what happened when my husband was driving down the interstate minding his own business.  They want to make sure we are able to react in time and not only in time, but responding in a safe way.
And honestly, they're fun. I mean it's a video game 🙂
Did you know truckers trained on trucking simulators?