Truck Weigh Stations #TruckerTuesday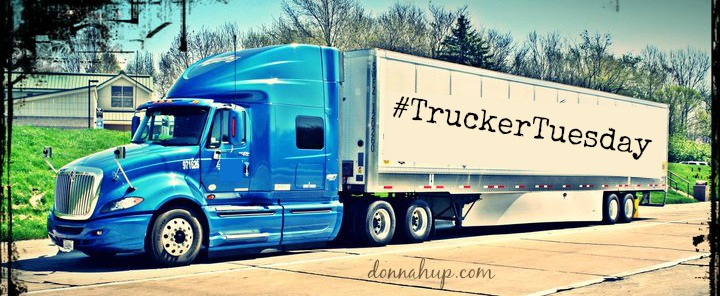 When you're driving on the interstate do you see the signs for weigh stations? As a driver I'm very aware of them.  I thought I'd share with you what they're about.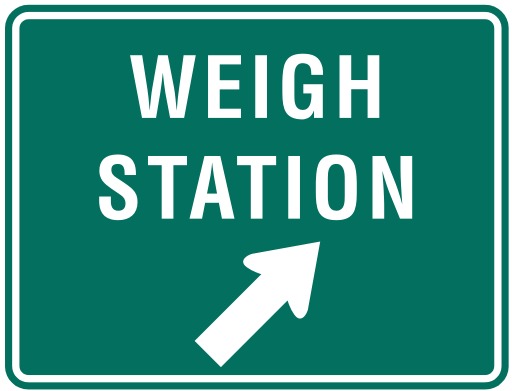 A weigh station or "chicken coop" is a DOT stop for drivers. They are able to check the weight of your truck and freight, check your logs, and make sure that the drivers are DOT compliant.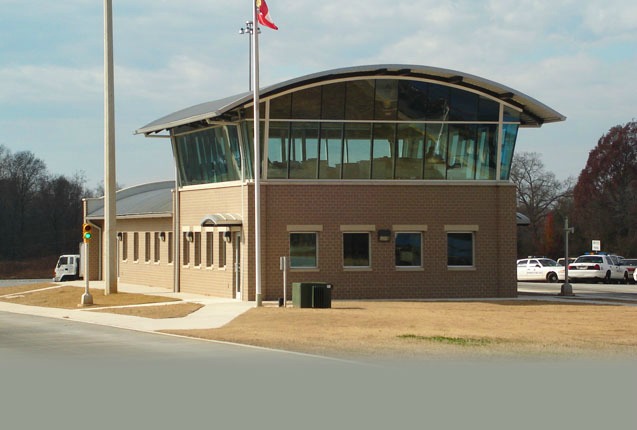 The physical buildings themselves are different depending on the age of the building and the state.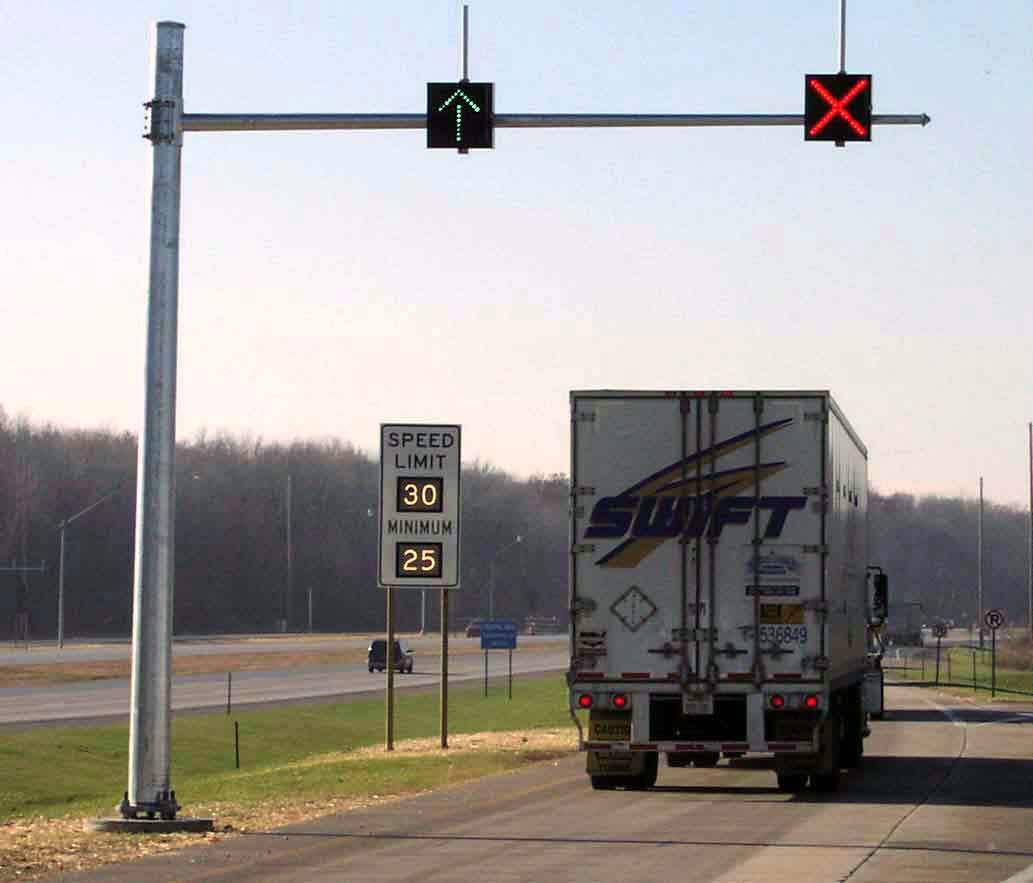 Some of the weigh stations can weigh the truck as you pull through.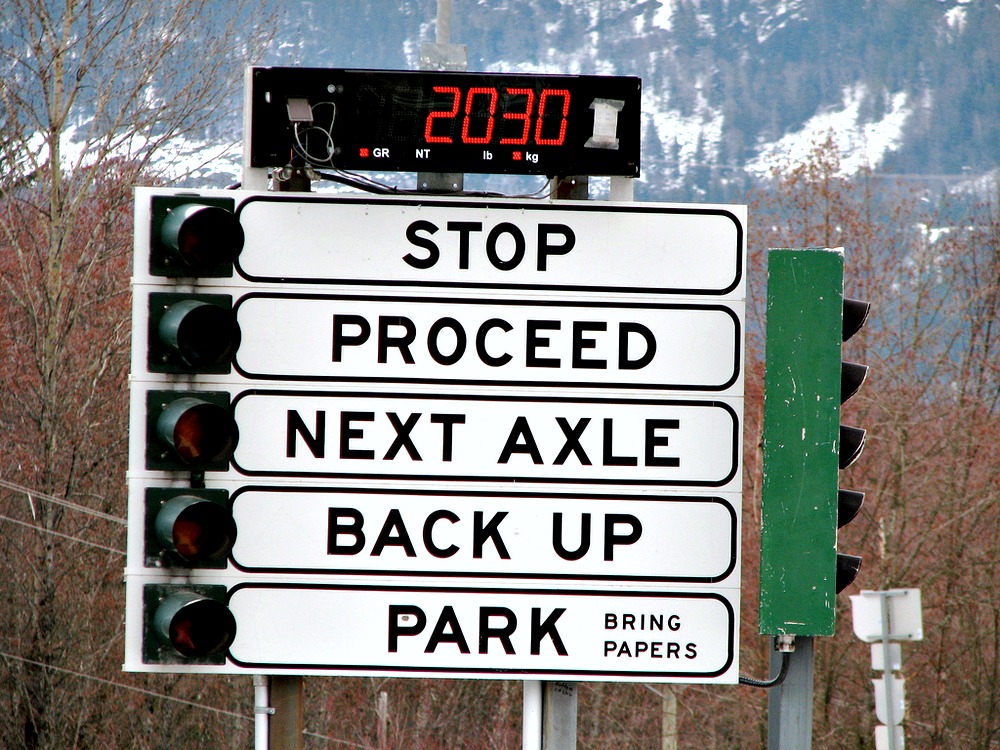 If you're overweight you can be asked to come in. They also do random checks. I've been pulled in quite a few times for random checks.
My logs and everything have always been in order so I've never worried about it, but if things are not in order you can be fined.
Any other questions about weigh stations?