The Longest Ride
Review and Interview #LongestRide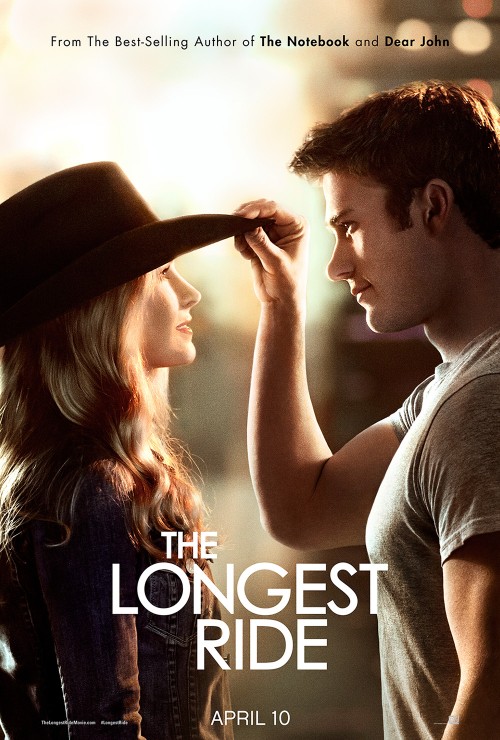 I'm a huge fan of reading. Ever since I have been little I have loved to get into a good book and let my imagination take over.  I remember going to the library every week in the summer and picking out several books to read.  I still enjoy it but don't have the extra time that I used to when I was younger.  I especially love reading Nicholas Sparks novels.
One of his more recent books, The Longest Ride
, is an excellent read. I read it on the plane when I was traveling and finished it that day.  It's one of those that you can't put down.  I grew up going to the rodeo so I loved that fact that one of the main characters, Luke, was a cowboy and rode bulls.
As I read the book it went back and forth between the stories of two couples – Luke & Sophia and Ira & Ruth.  At first I couldn't figure out how they would relate, but I love how Sparks eventually tied their paths together.
I had the opportunity to interview two of the main characters in the movie adaptation – Britt Roberston (Sophia) and Scott Eastwood (Luke).
We chatted about the movie vs the book.  Both had read the book after receiving their scripts.  Robertson had been a huge fan of Sparks' novels and Eastwood was a fan of the Notebook. They both really enjoyed the book and were proud to be part of the movie.
**Warning: Eastwood does use language at the end of the ride. Please do not watch in front of children if you do not want them hearing it.
In the movie, Eastwood had a stunt double to bull ride for him.  After the movie though he actually rode his first bull (video above). Warning: Eastwood does use language at the end of the ride. Please do not watch in front of children if you do not want them hearing it.
We asked him why he decided to ride the bull and his thoughts on the experience.
He shared that he had been a big fan of the rodeo since he was a child.  When he first saw the PBR (Professional Bull Riders) the riders were bigger than life and riding a bull became a bucket list item for him.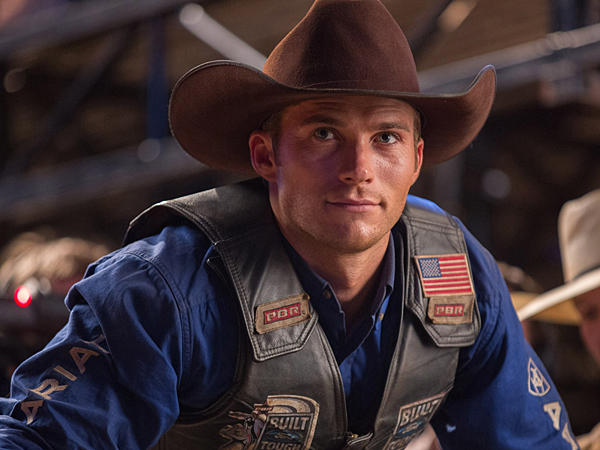 One of his best friends had bucked a bull and he kept calling him to say that if he didn't buck a bull, he'd never hear the end of it.
"You did it just for him?" Robertson teased him.  "No" Eastwood laughed, he shared that after hanging with the guys for 4 months and having respect for them he thought it was only right to try it once.
We asked him what he thought about it afterwards and his response was "I thought it was an awesome adrenaline rush, but I won't do it again."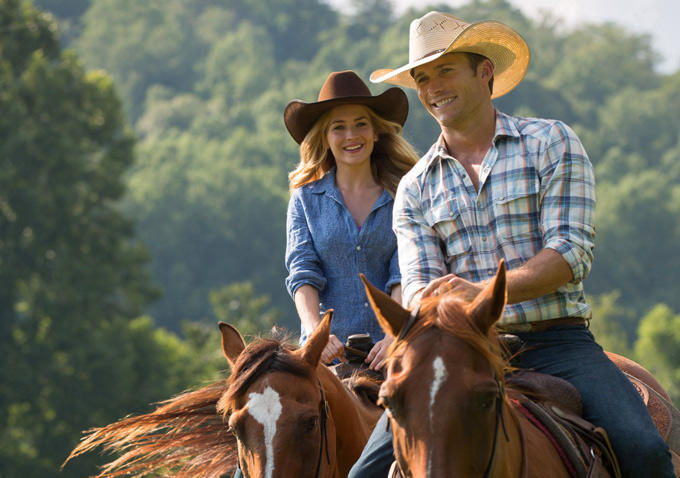 Anytime there are books converted to movies you can't put the entire book into a movie due to time constraints.  You know that going into the movie and just hope they stick as closely to the story as possible.  We discussed this with Robertson and Eastwood and asked if there was anything in the book that they wished had been in the movie.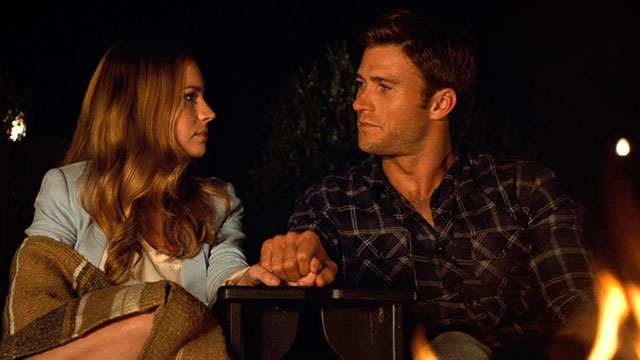 Eastwood expressed how extremely proud of the movie he was  and that doesn't happen all the time. He really enjoyed how Sparks described when Luke first met Sophia. He described a comfortable silence that you have with people andthat happens with people you fall for. "There's something really nice about how comfortable she felt in his silence and didn't need to be words." He strongly pushed his opinion about that scene when they first met, but some things hit the cutting room floor and that's what happened. They did film a lot more of that opening scene than was shown in the movie.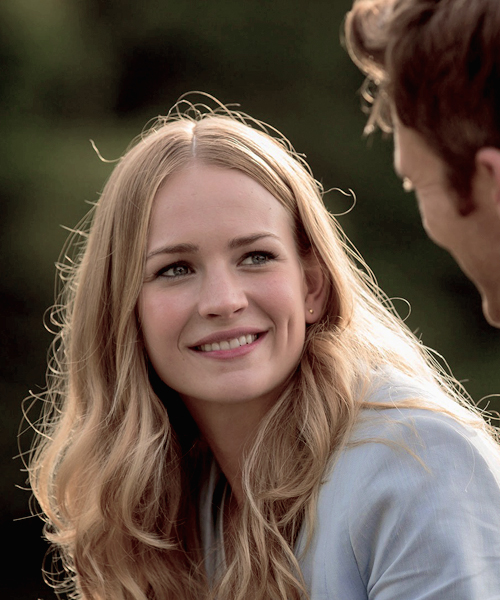 Robertson was kind of curious to explore the stuff about Sophia's life before – her family, and just where she comes from. She explained that it's hard to relate to a human being without knowing anything about their history. That happened to be a big point that a lot of people brought up, but now seeing the movie she can't imagine it any other way and is really happy with the way things turned out.
One of my other writers, Emmylou, came with me to the interview and actually screened the movie prior to the interview.  Check out her thoughts below in her YouTube video.
The Longest Ride is in theaters now!  Make sure you check it out. Here's the trailer below: