Taking a Ride with Winnipeg Trolley Company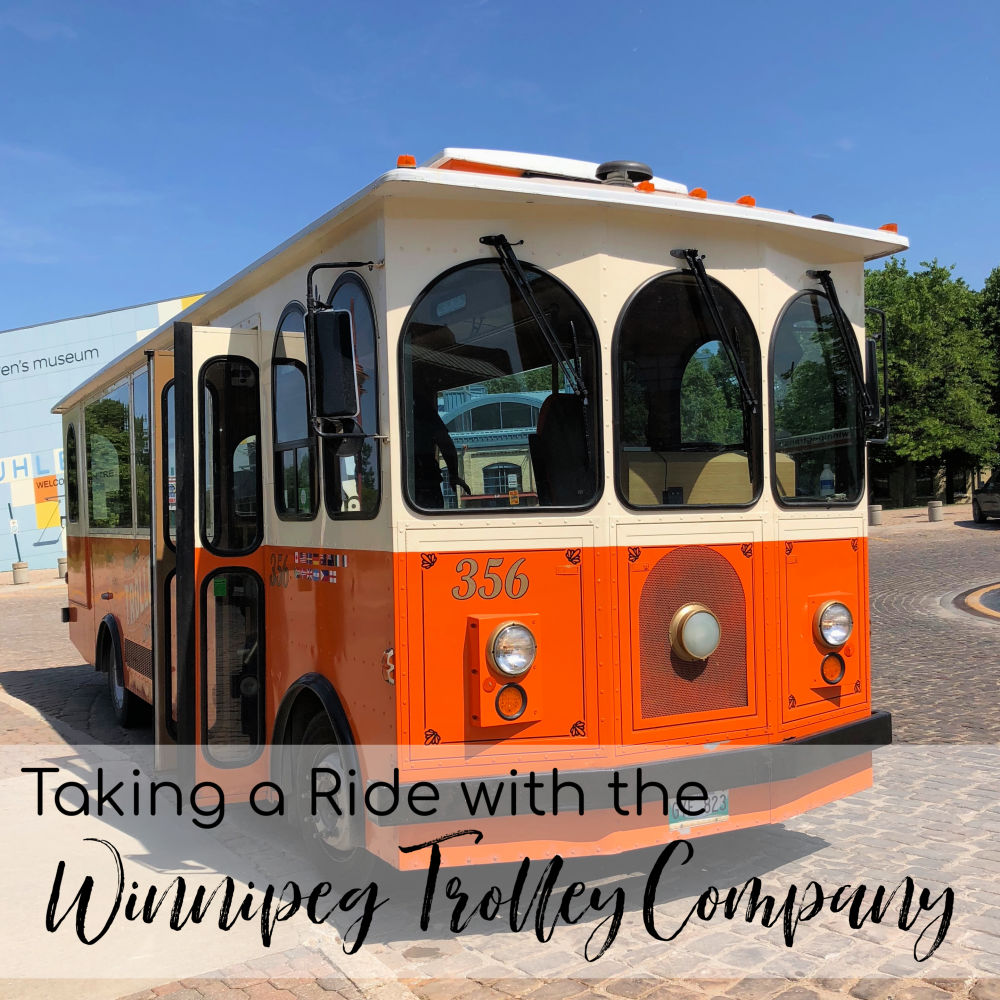 I love checking out cities when I visit them. They all have unique skylines and restaurants and businesses that are unique to them.  I love to drive around and check them out, but it's even better when I'm driven around so I can really take it all in.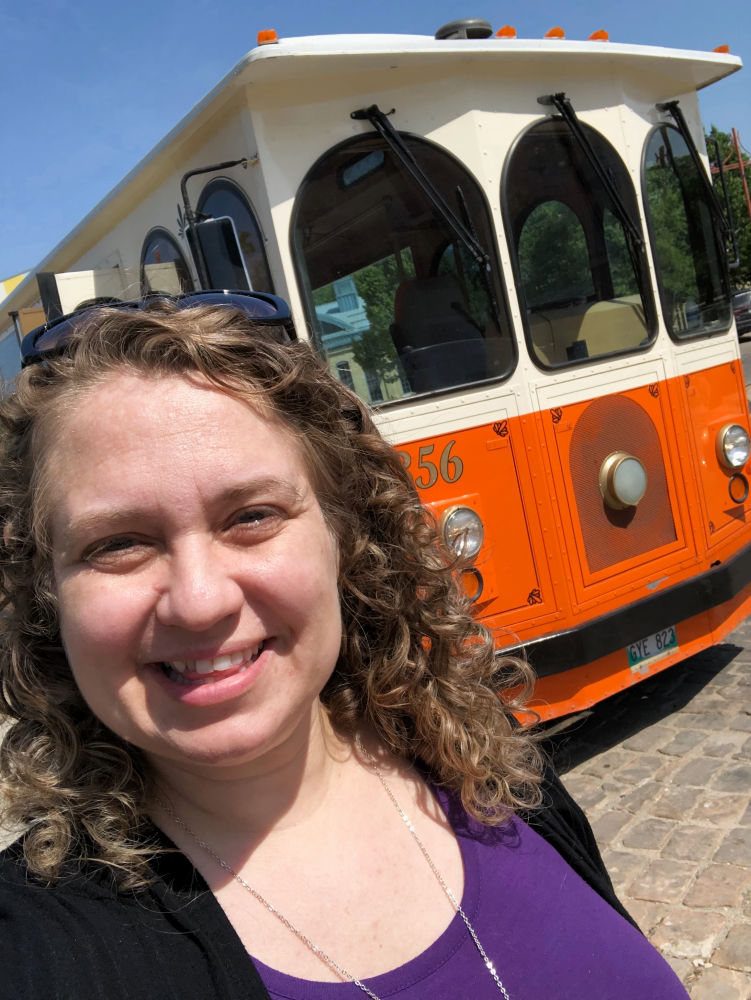 When I was in Winnipeg I took the Trolley from the airport to my hotel by the Forks and had a brief tour on the way there.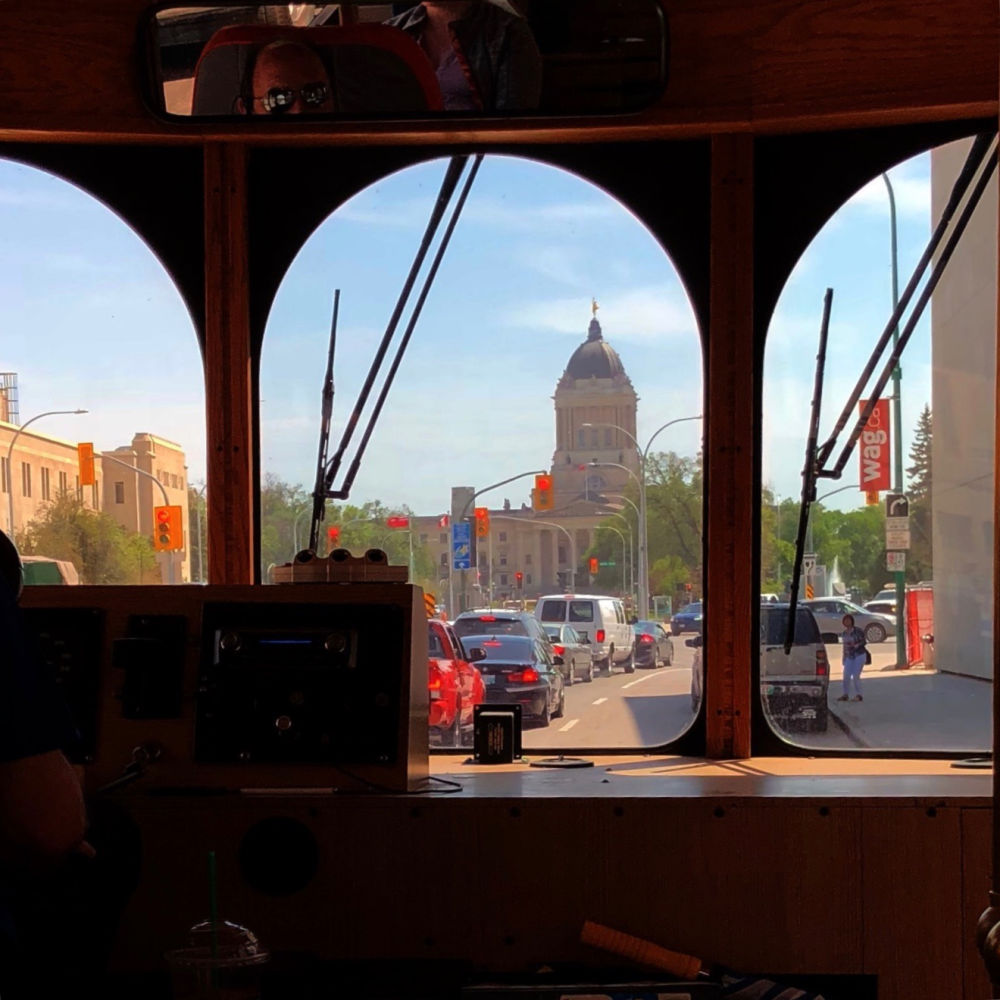 The driver was really nice and knew a lot about the city.  I loved the huge windows. I could see everything even from the other side of the trolley.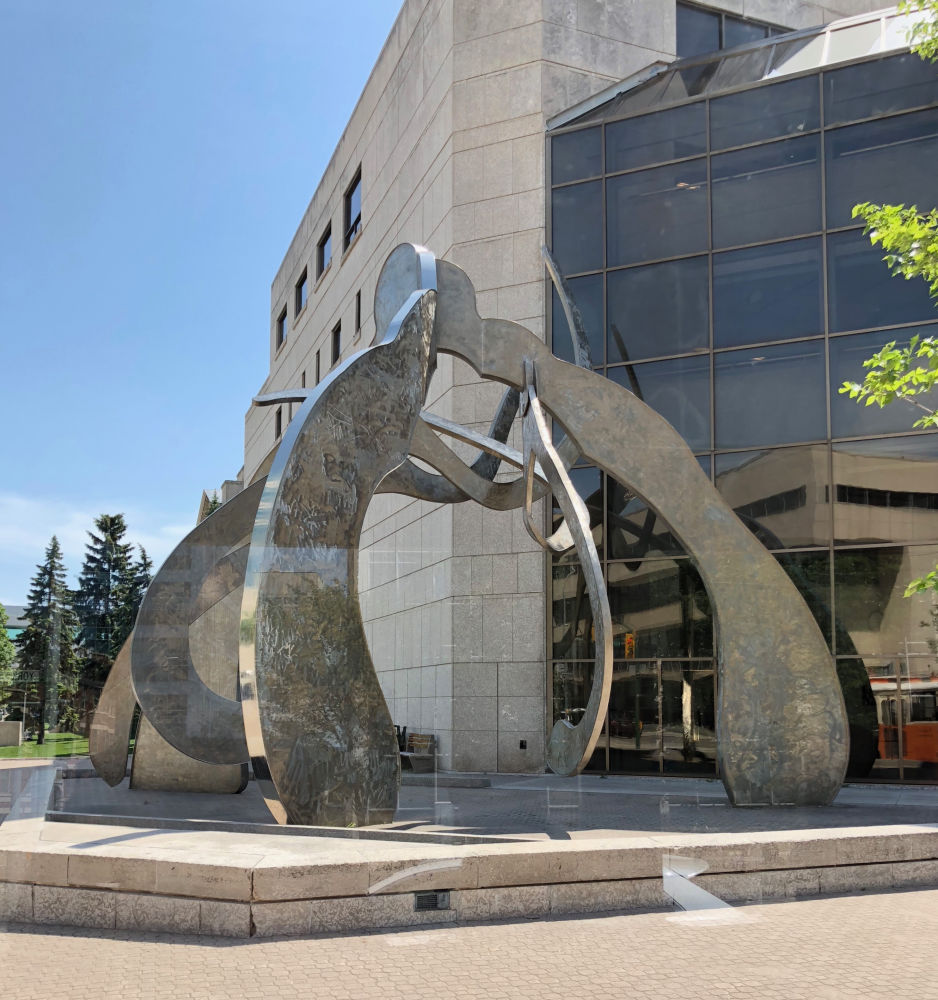 And Winnipeg was beautiful. I loved the architecture and art around the city and seeing the different signs and murals.
I also loved checking out some of the places I had on my itinerary for the week.

The ride was smooth and air conditioned.
I took a city tour. They also offer Brewery Tours and Ghost Tours.
Connect with them: