State Street Deli in Mason City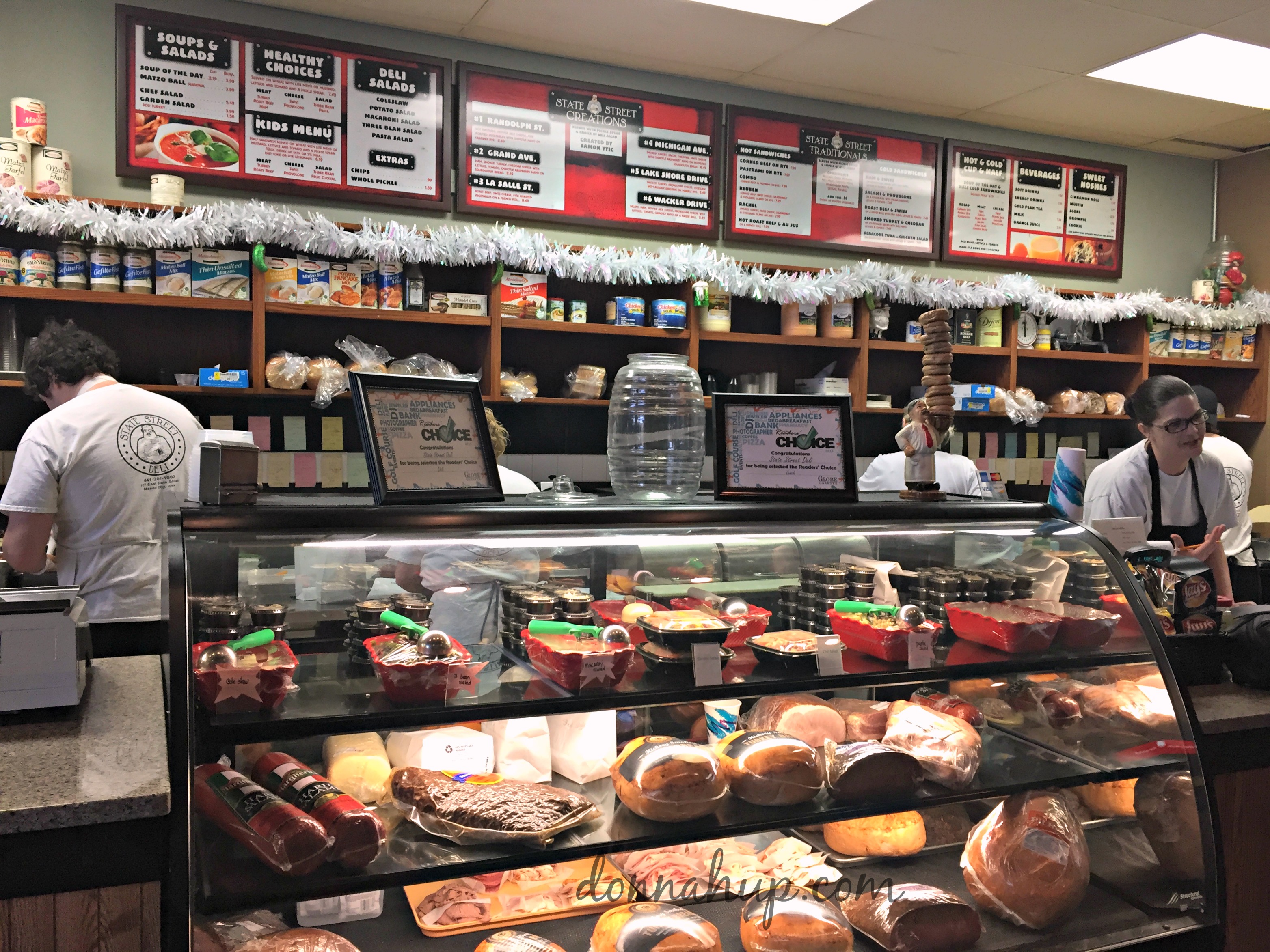 There's a place in downtown Mason City that has some of the best sandwiches. It's called State Street Deli.  It smells so good and they have the best sandwich combinations. I have enjoyed everything thing I have tried.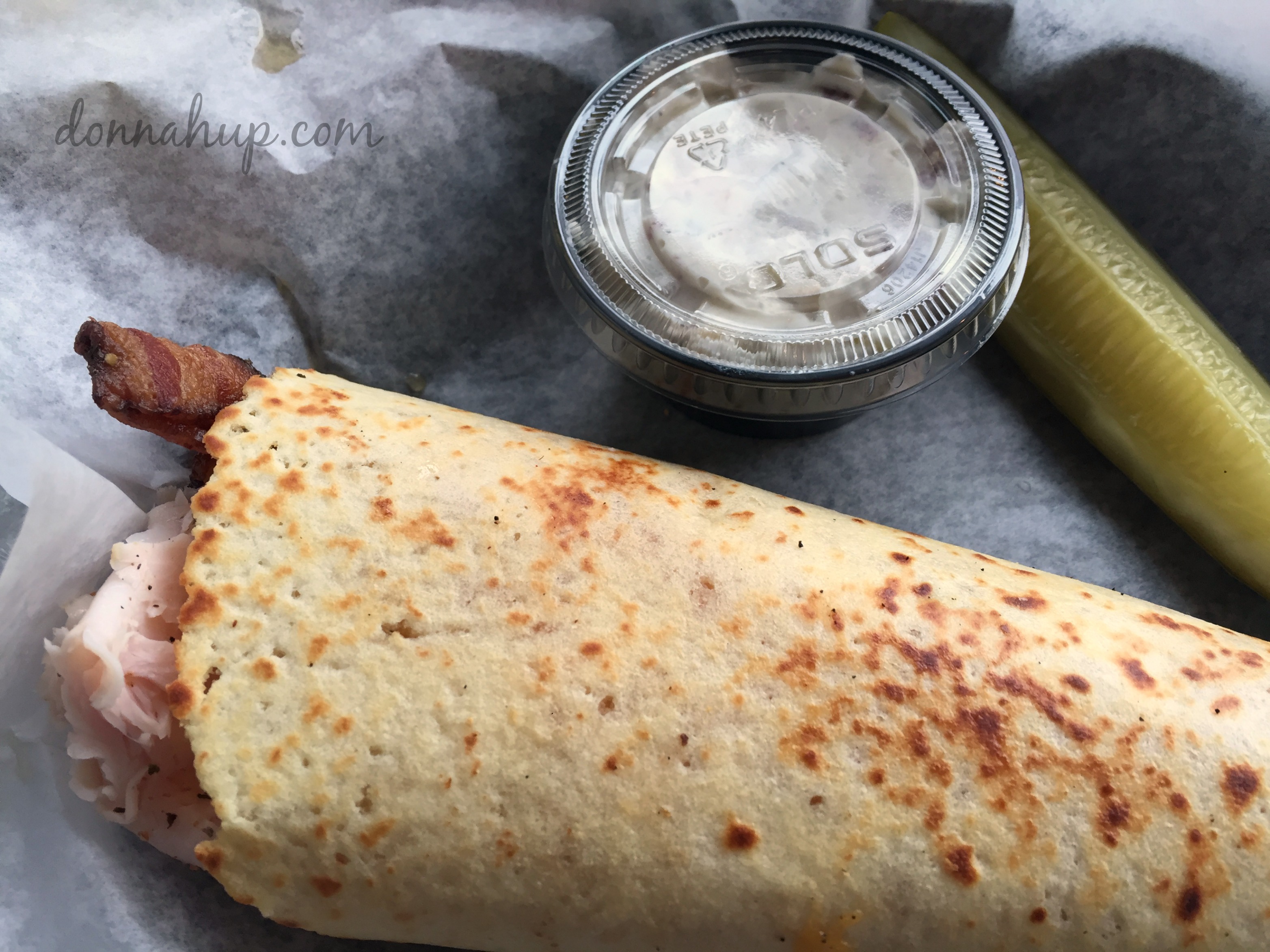 I also love that you can put any of the sandwiches on a gluten free wrap. The combo also comes with a side. I love the potato salad and of course the sandwiches come with a dill pickle too!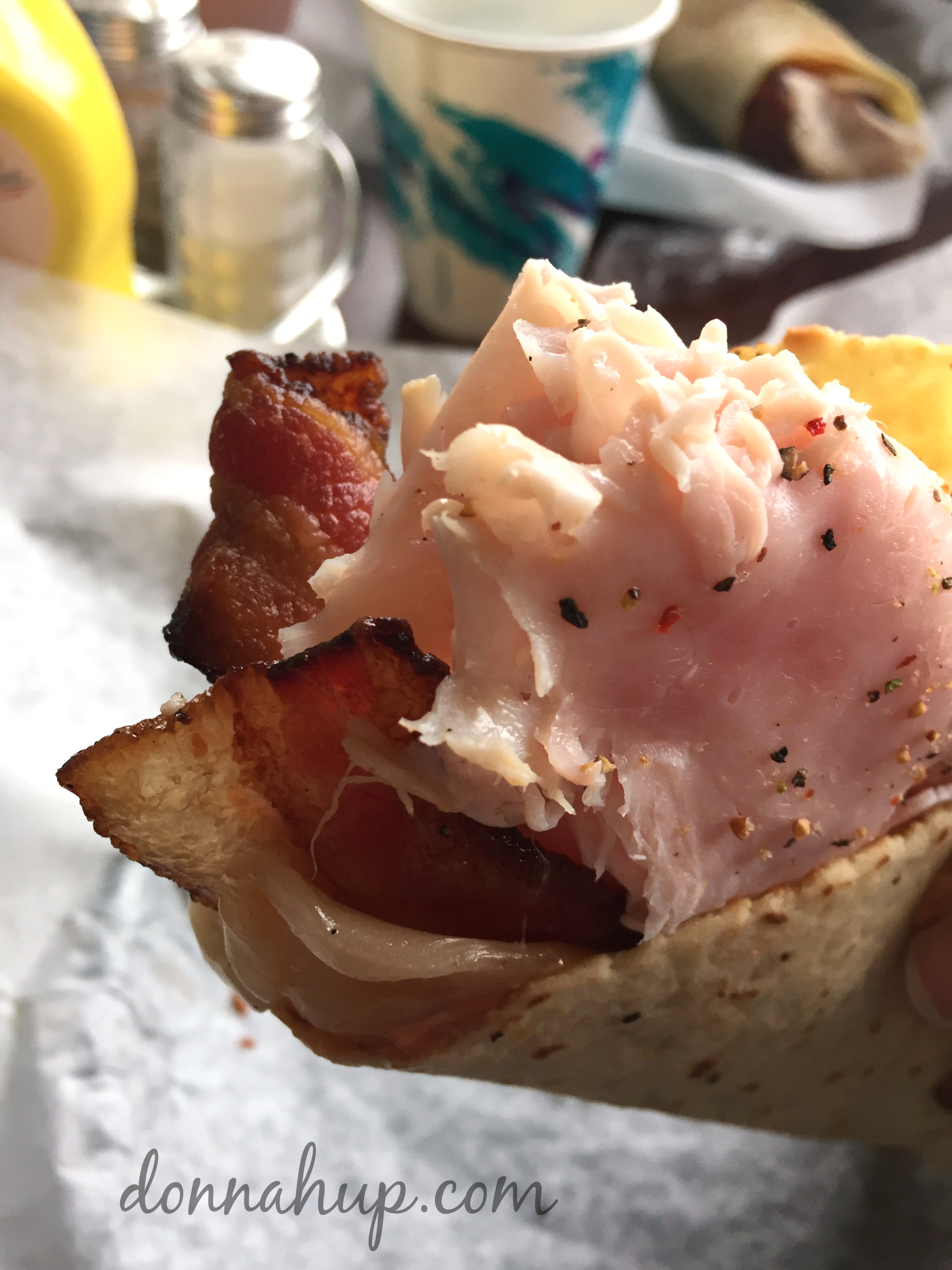 This is the Michigan Ave and it's my favorite! Smoked turkey, cheddar, and swiss cheese with chipotle raspberry mayo.  The flavors all meld together and it's amazing!  It's also a great atmosphere to meet with friends.  In fact, it's one of our favorite places to meet, eat, and spend time with each other.
Have you tried State Street Diner?
What's your favorite sandwich?
Connect with them: