Southern Minnesota Fun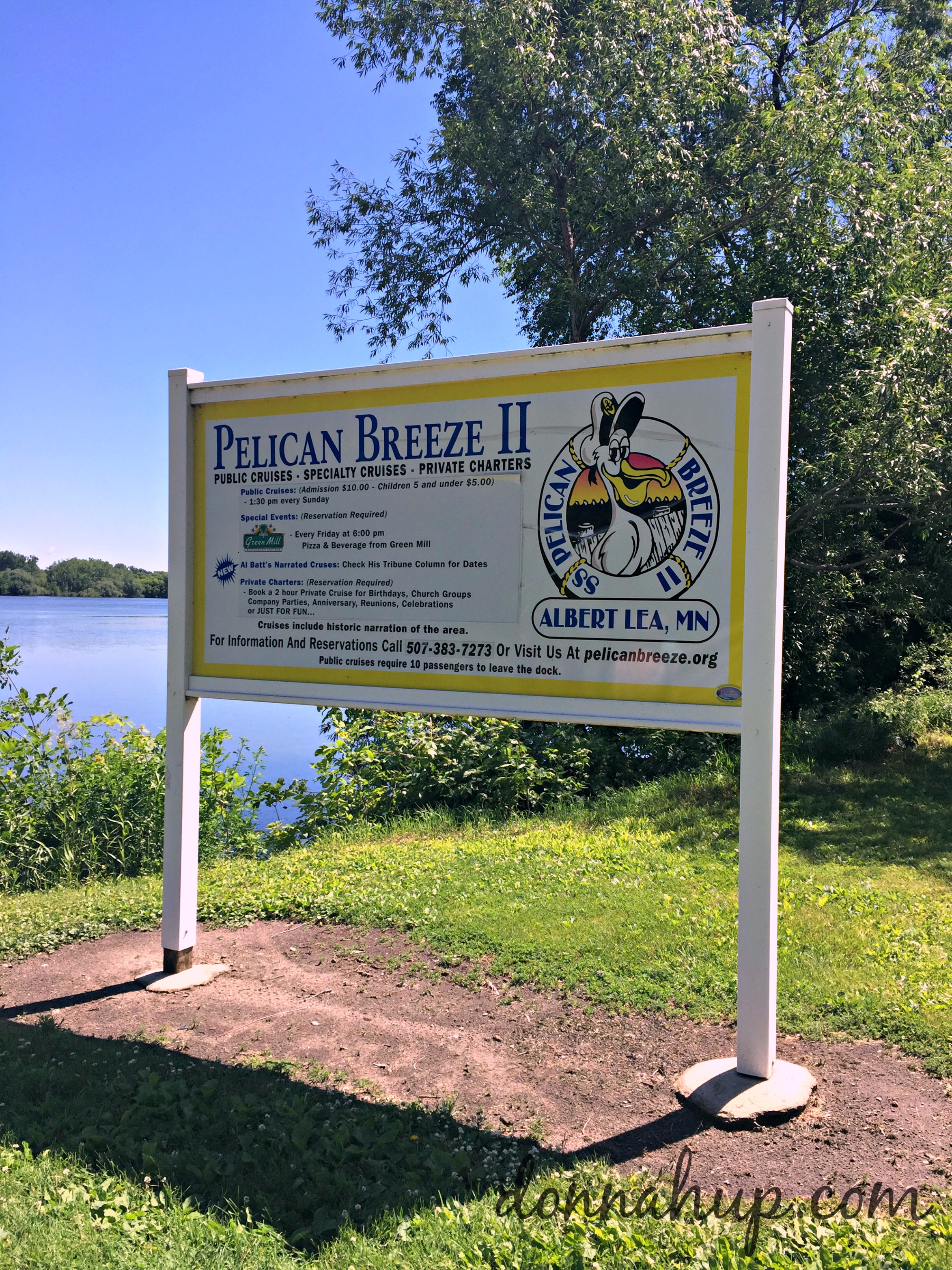 Looking for some southern Minnesota fun?
I live in Iowa just 4 miles south of the Minnesota border. It's summer here and that means time on the lake and enjoying the warm weather.  I headed 17 miles north to Albert Lea, MN to spend some time with my friends.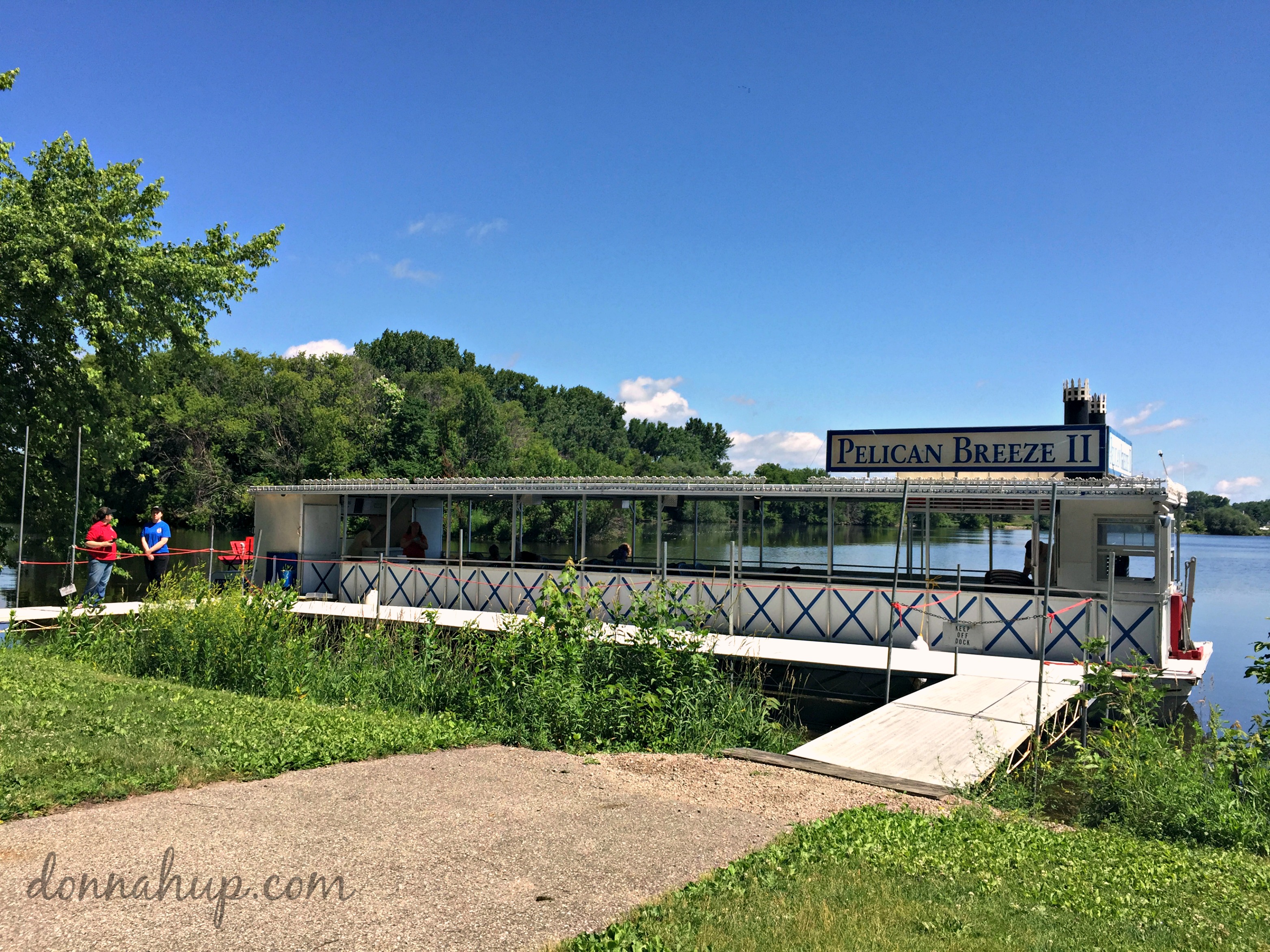 I headed to Albert Lea Lake to board the Pelican Breeze II.  It's a 60-foot pontoon river-boat styled boat.  They provide a historically-narrated tour on the lake.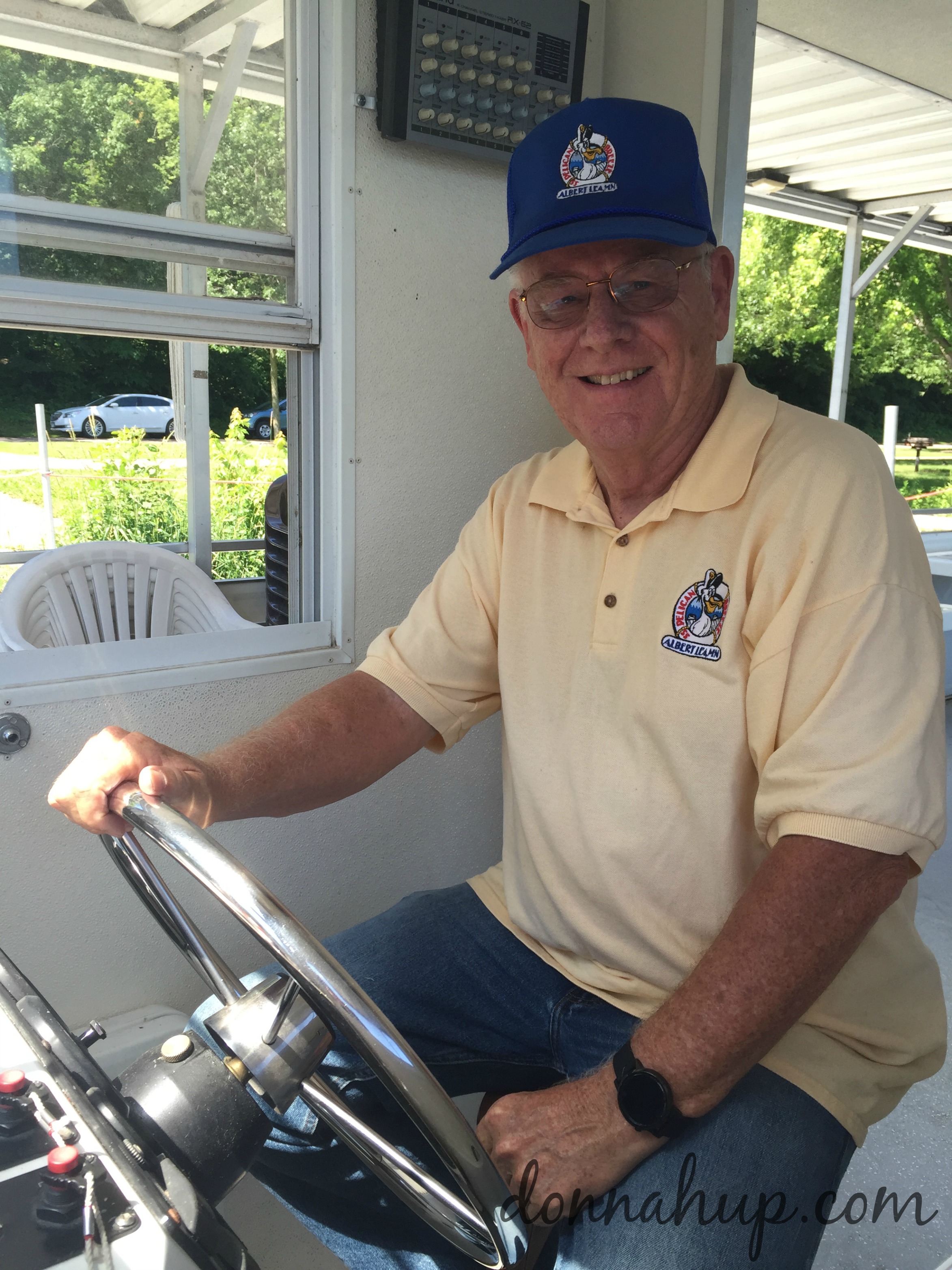 Our captain was very knowledgable and our tour guide had lots of interesting information.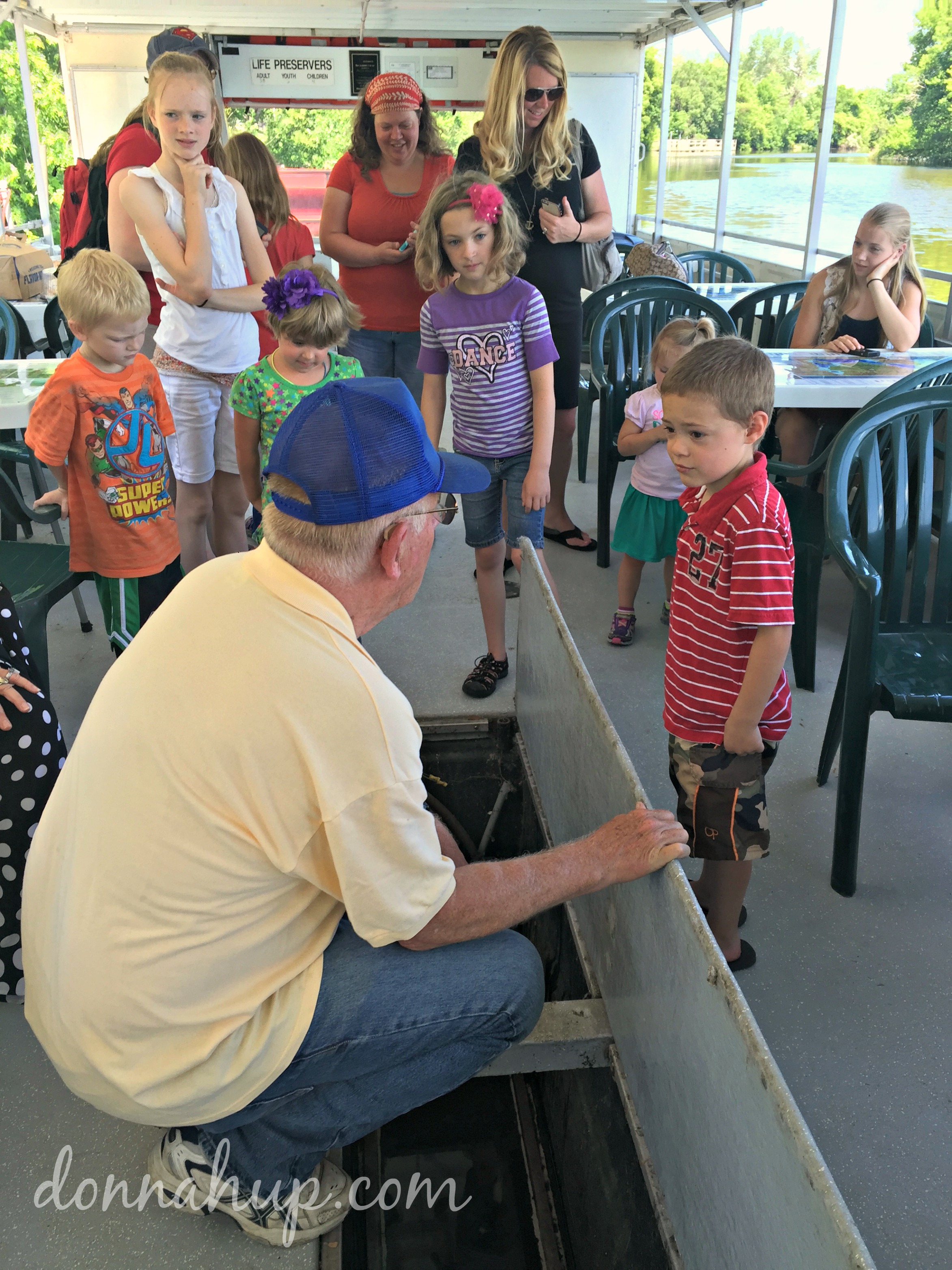 They were really good at keeping the adults interested and entertained and also catering to the kids. They showed them fun things about the boat.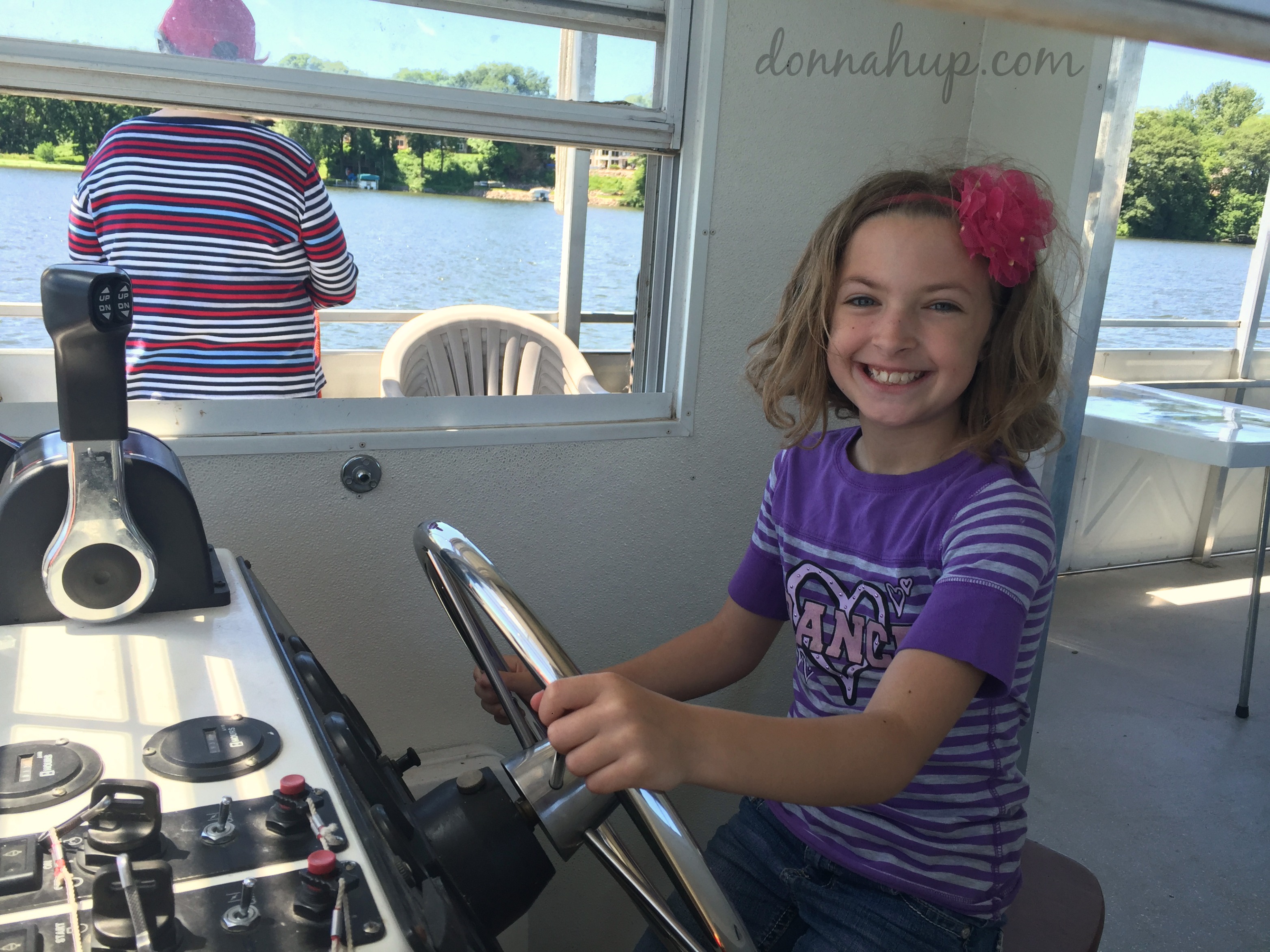 I think their favorite part was when they let them steer the boat. All of the kids took turns and I loved seeing their huge smiles as they sat behind the wheel.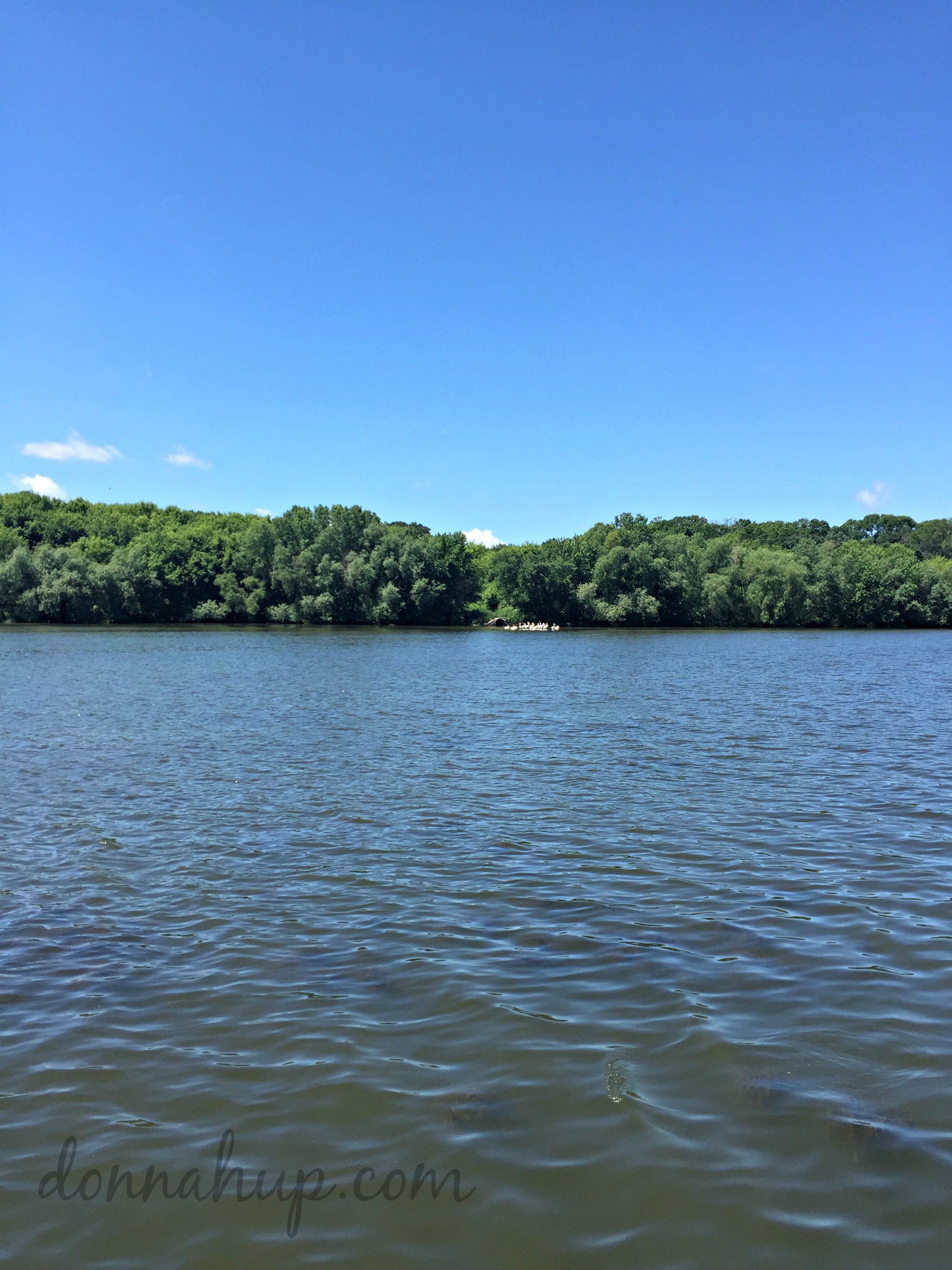 The lake was peaceful and beautiful and the day was breezy.  It was so relaxing being on the boat.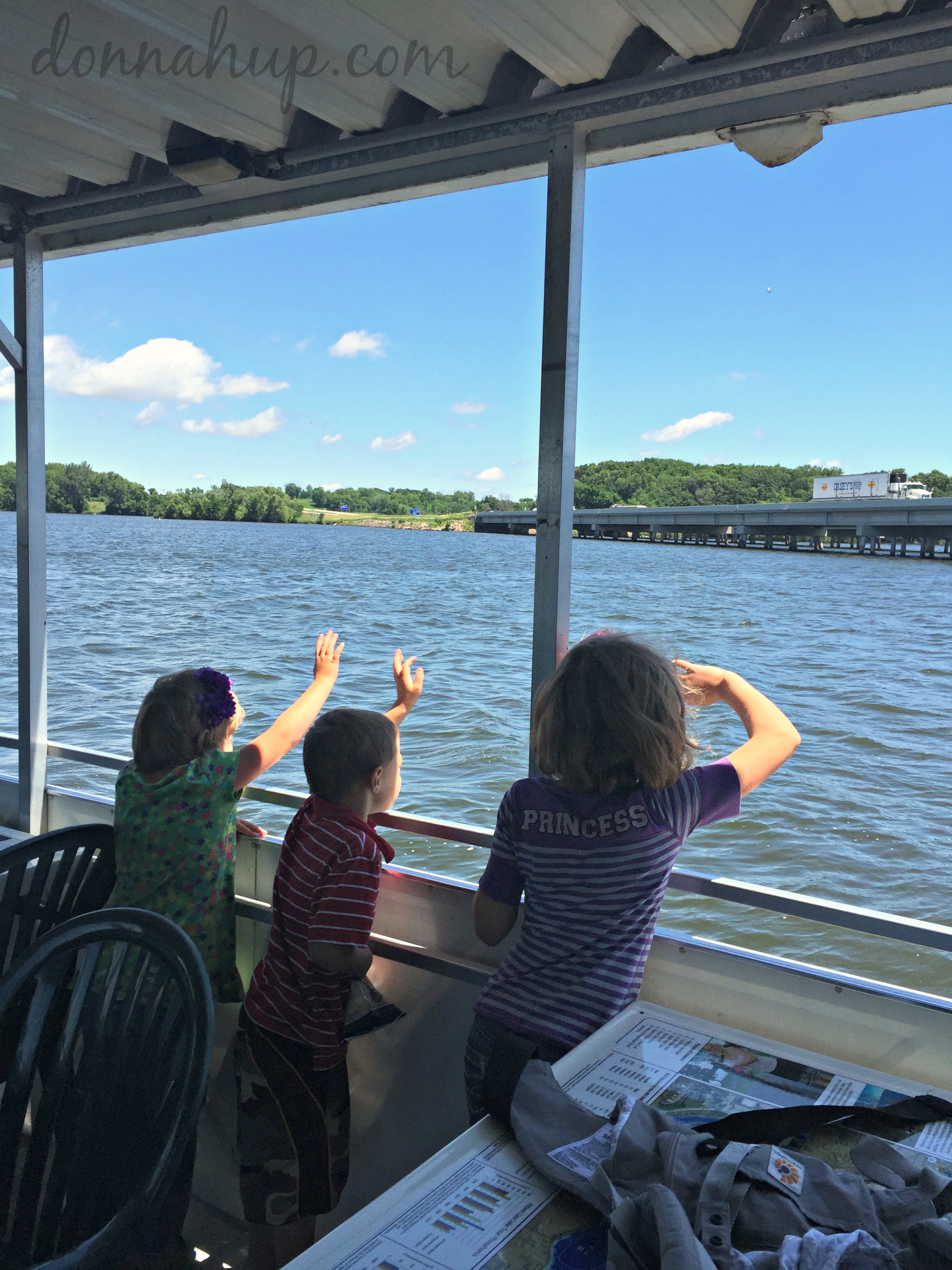 We went around the lake and even under I35. The kids waved as the truckers blew their horns going by.  While we were cruising our guide shared interesting facts about the lake and surrounding area.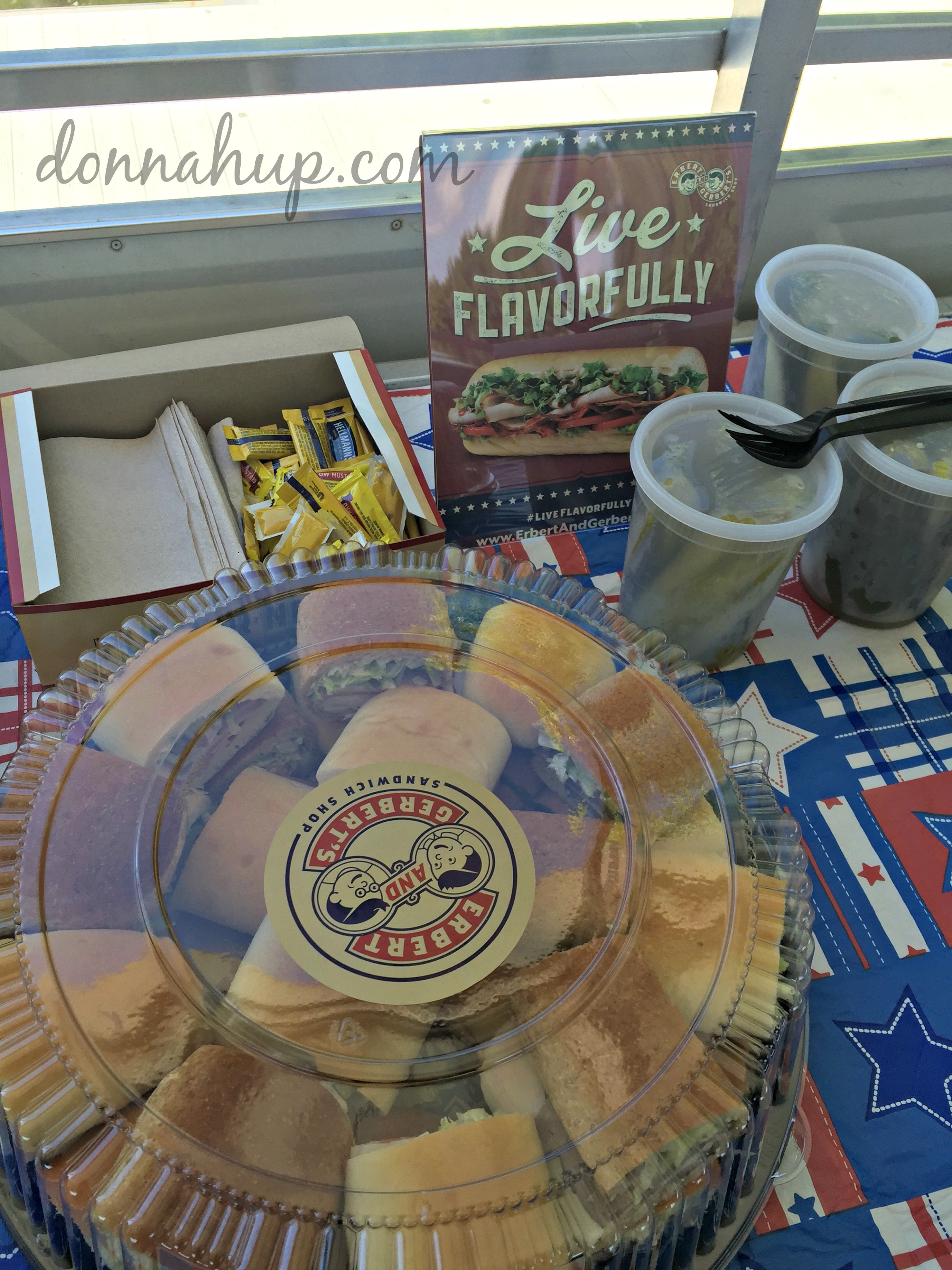 While on board we enjoyed a fantastic lunch catered by Erbert and Gerbert's.  I love that they have gluten free bread. I'm a huge fan of the Narmer! Yum!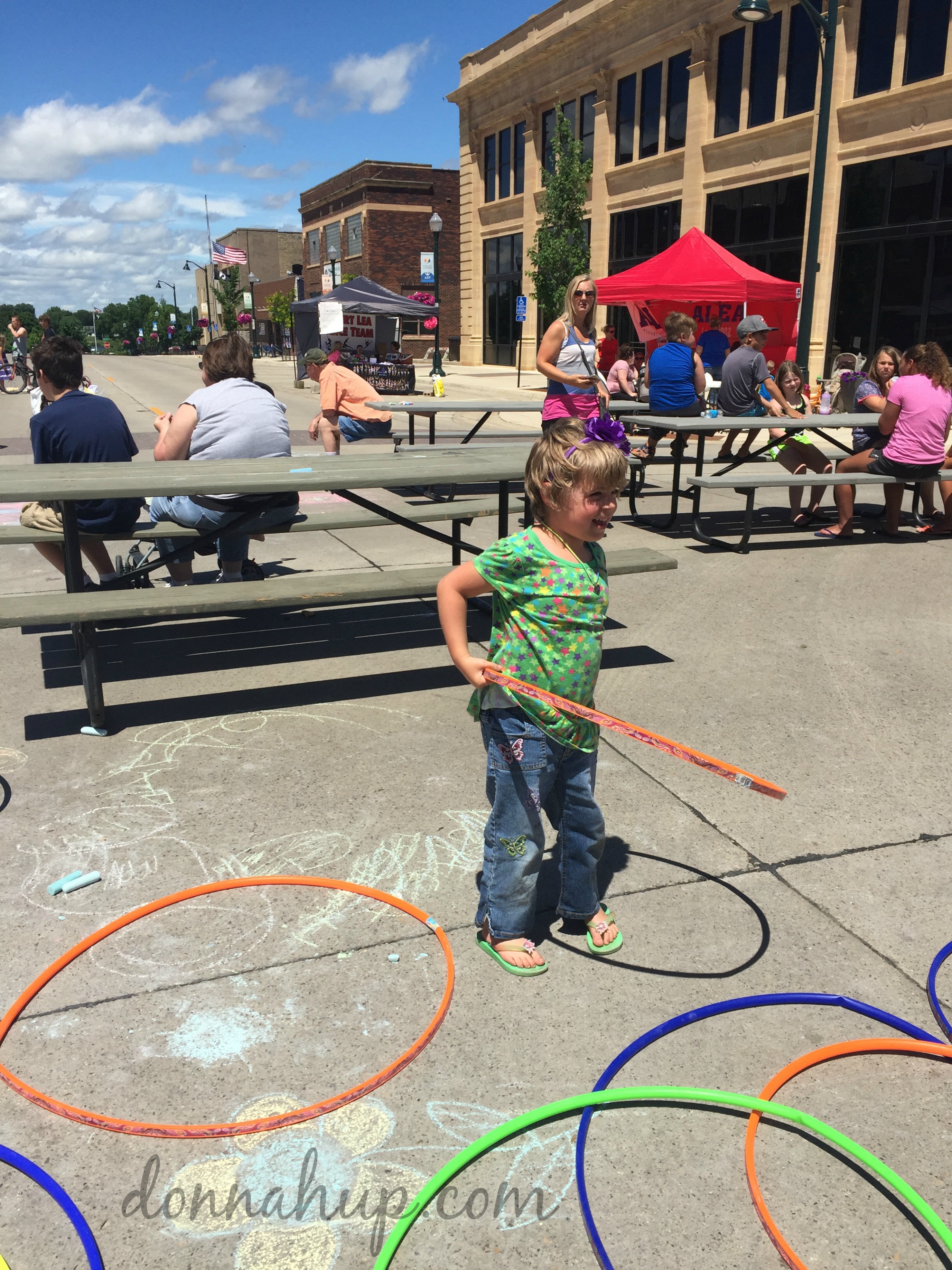 After our cruise we headed to down town Albert Lea for Wind Down Wednesday.  It's a street festival held monthly during the summer. They have local vendors, food trucks, bounce houses, entertainment, and more.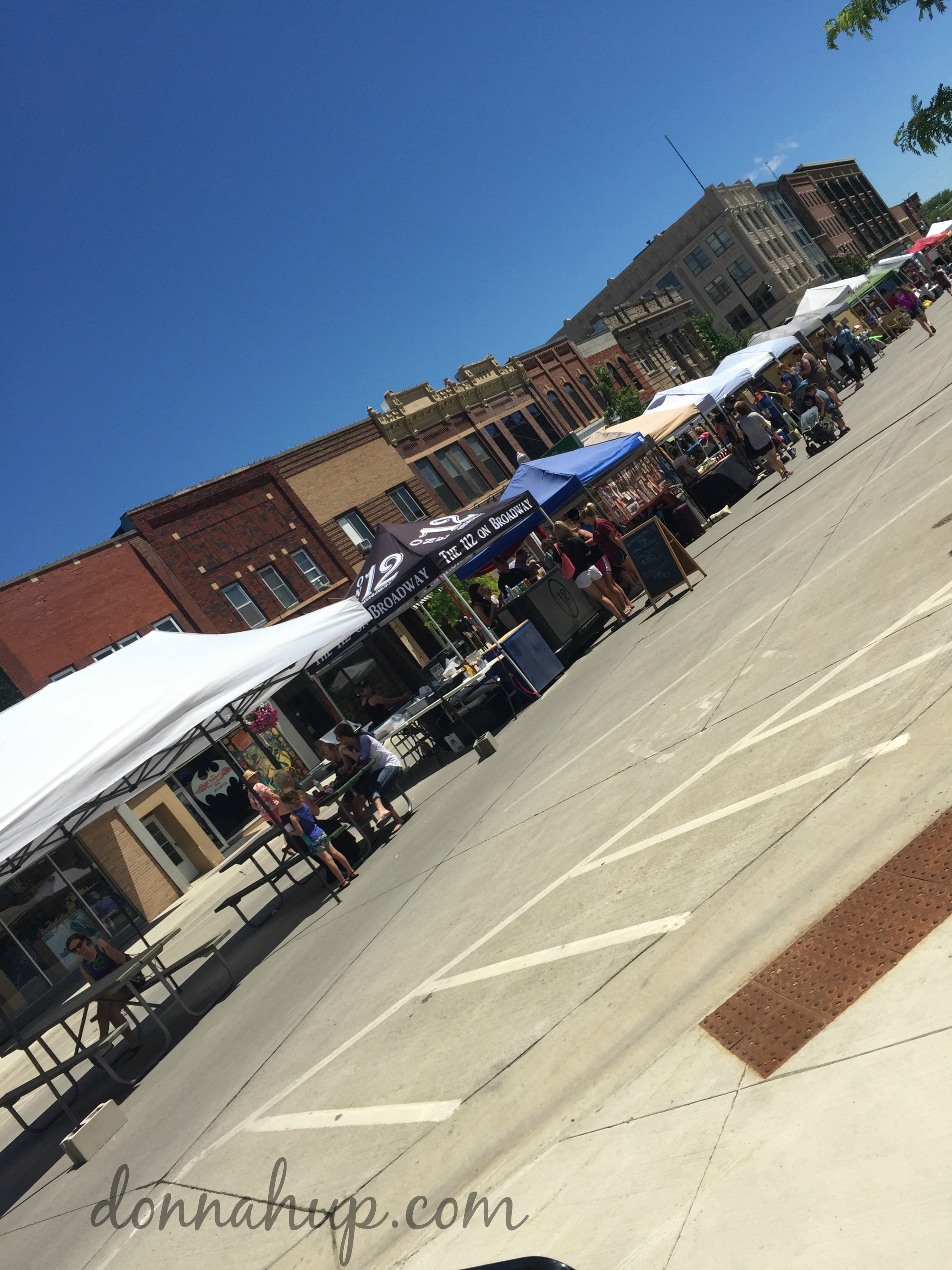 You can buy hand made items, local food, and there was even a bounce house for the kids. The festival goes all day.
We had such a great day in Albert Lea.  If you're looking for fun in Southern Minnesota I highly suggest checking out Albert Lea!
Have you been on the Pelican Breeze or checked out Wind Down Wednesday?