Social Media Etiquette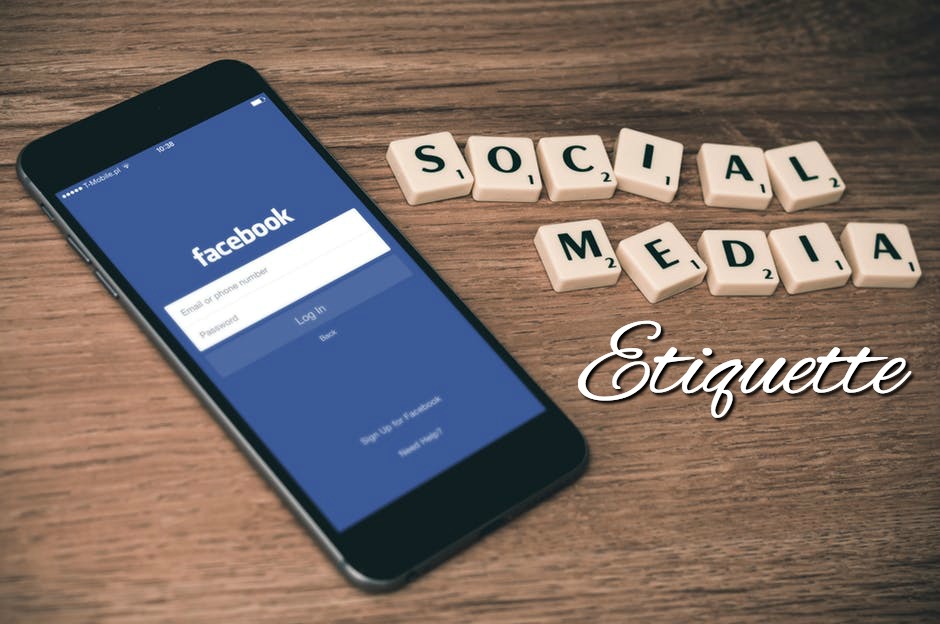 I work a lot with teens and we are constantly talking about the latest and greatest in Social Media as well as what irritates us about social media.
With apps like Snapchat, Facebook, Instagram, Twitter  and more it seems like people are using their smartphones more frequently than ever before. However, using your phone too much and at inappropriate times can annoy others. In fact, 71 percent of smartphone owners get upset at others for excessive phone use at least some of the time, according to a recent U.S. Cellular survey¹.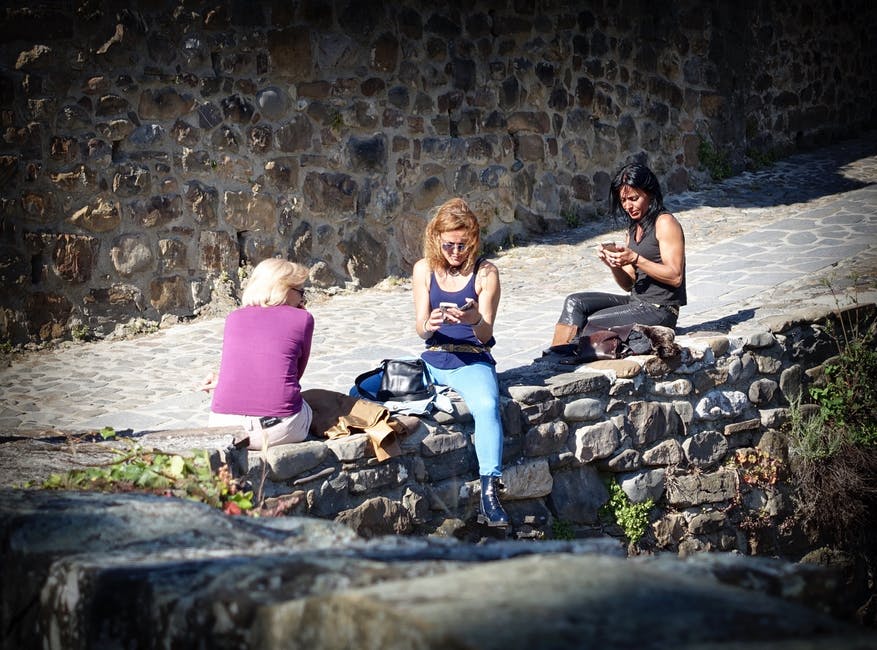 Social media allows us to communicate quickly to a large audience. This accessibility means we should be careful that what we post is appropriate and conveys the intended message.
U.S. Cellular has some suggested tips to help smartphone owners avoid a social media faux pas.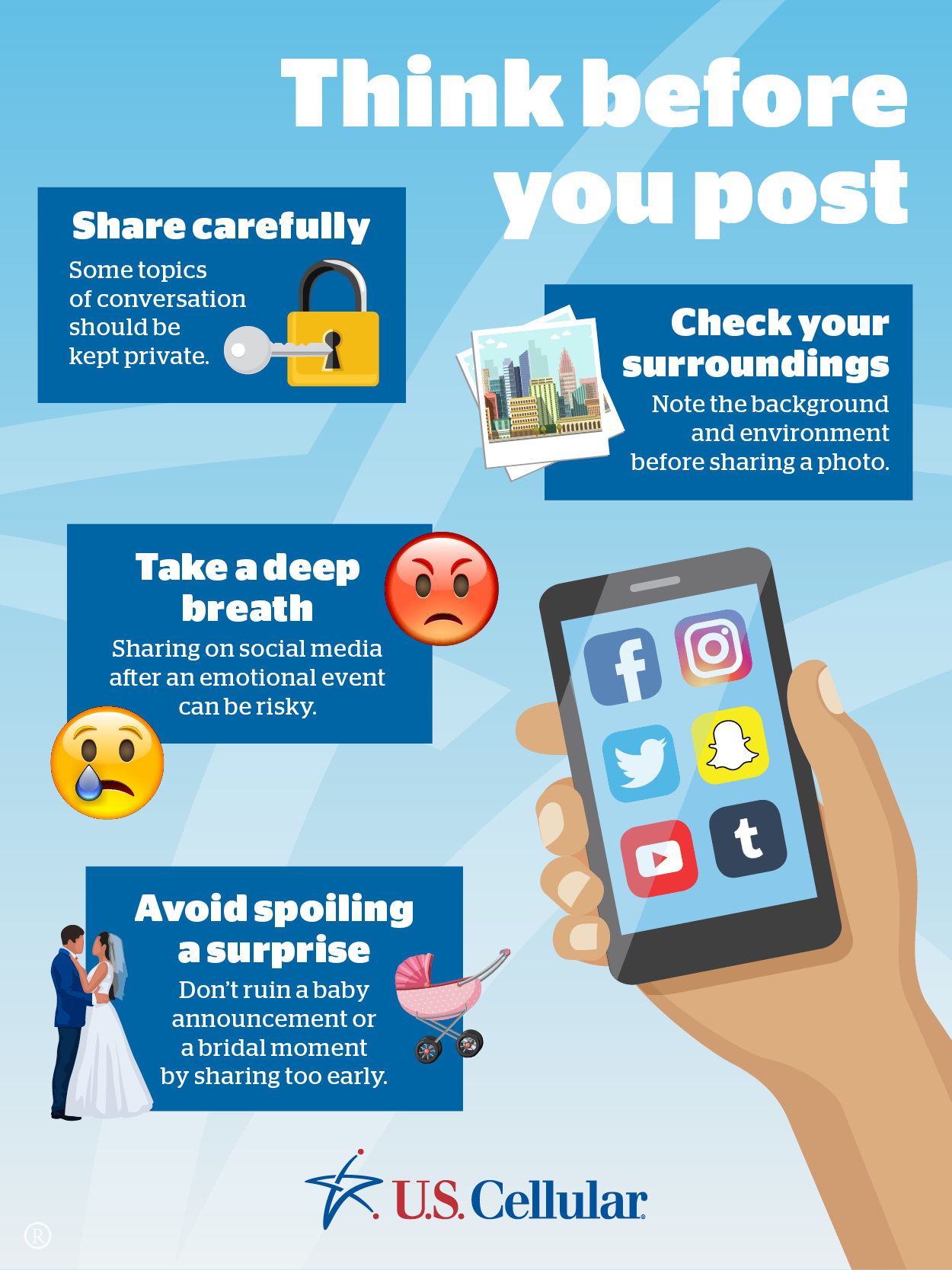 How smartphone owners can ensure their post conveys the intended message:
Think before sharing. Before posting a Facebook status or Instagram caption, it is important to think about the message being conveyed. Immediately after an especially emotional event or moment may not be the ideal time to express feelings via social media. It is always a good rule of thumb to relax, take a deep breath and think before posting on any social media platform.
Check the background before posting a photo. Instagram has become especially popular due to its visual nature. It is important to check the background of any picture before sharing it on social media. You may have a great photo, but the surroundings could compromise the intended message.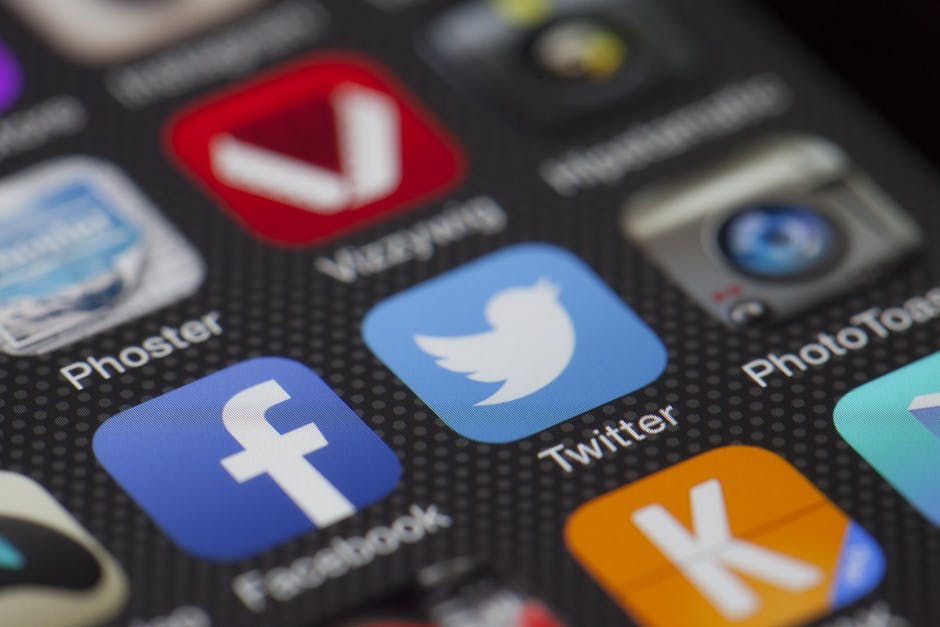 How smartphone users can know when a post is appropriate:
Ask a friend before posting about special occasions. The ability to instantly document a friend's wedding day or special announcement is a wonderful benefit of social media. To avoid spoiling a surprise like a special baby announcement or what the bride is wearing before she walks down the aisle, ask a friend about the post's timing to confirm its appropriateness.
Be careful when engaging in online conversation. Facebook statuses and tweets are often conversational in nature, but be mindful that the message tone is key. Sometimes, topics are somewhat controversial and require a more delicate approach. Keep in mind that anything said publicly online can be read by someone not participating in the conversation. Sharing, retweeting and engaging in conversation are great ways to build a larger social media following, but be careful of communicating with others through public platforms.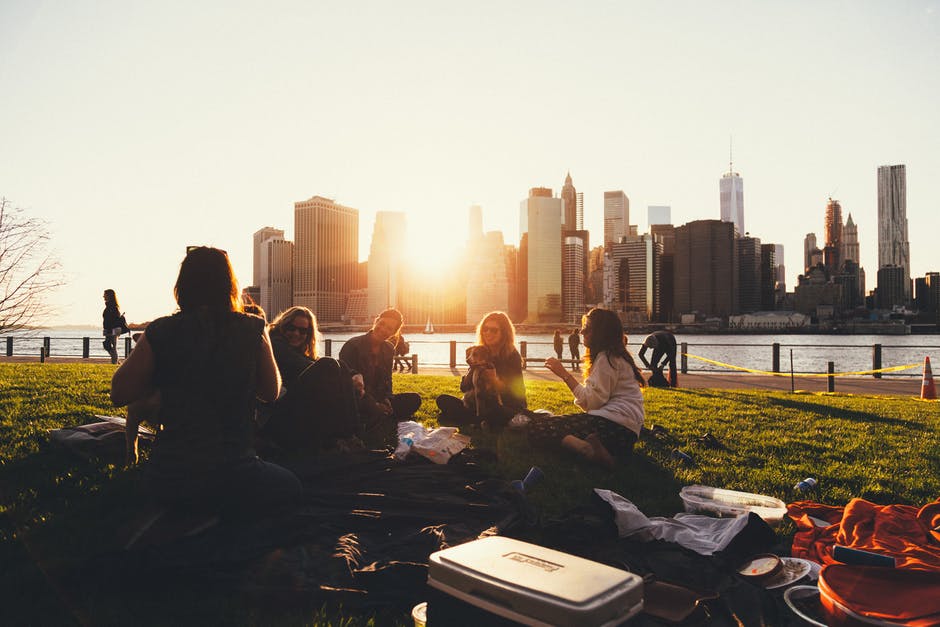 ¹ Between Nov. 10-17, 2016, a total of 701 online interviews were conducted among a nationally representative sample by Consumer Insights, in partnership with Maritz CX.