Life is Short, Eat Dessert First …
at Sloan's Ice Cream Shop in Fort Lauderdale, FL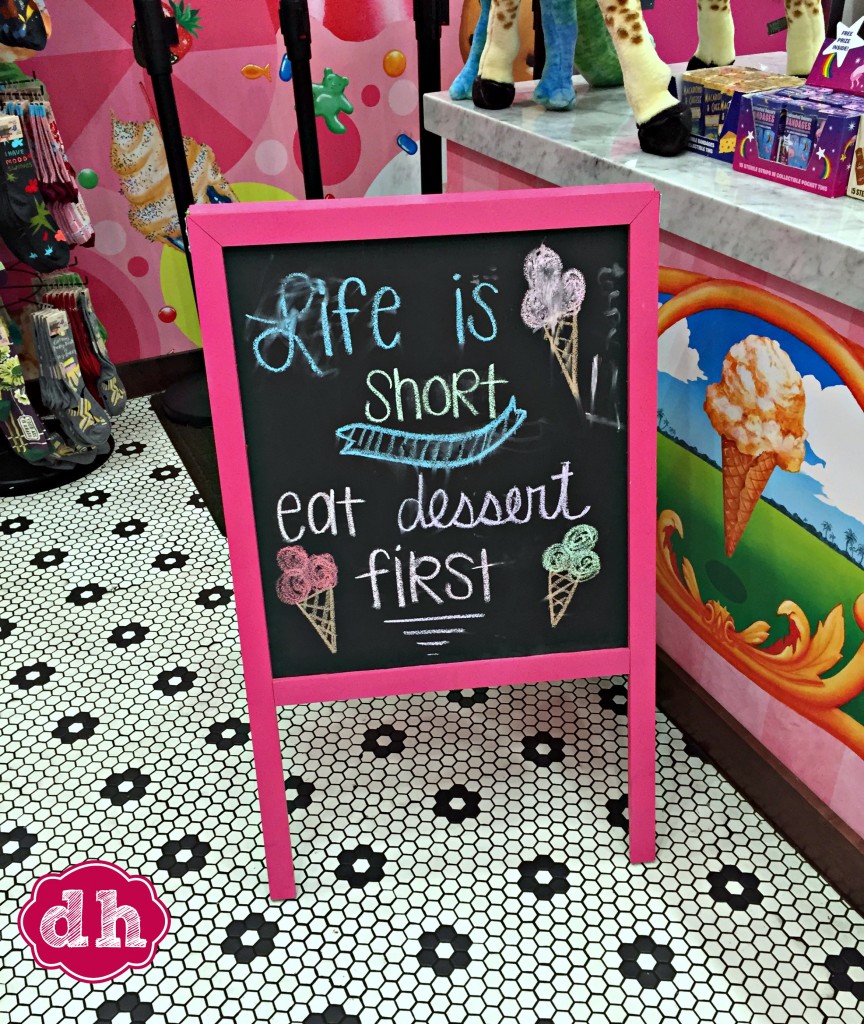 I head down to Fort Lauderdale at least once a year to see my family.  I grew up there and my Dad, sisters, and nephews & nieces all live there still. I spend every other Christmas there, but try to get there at least once a year in April (my birthday month).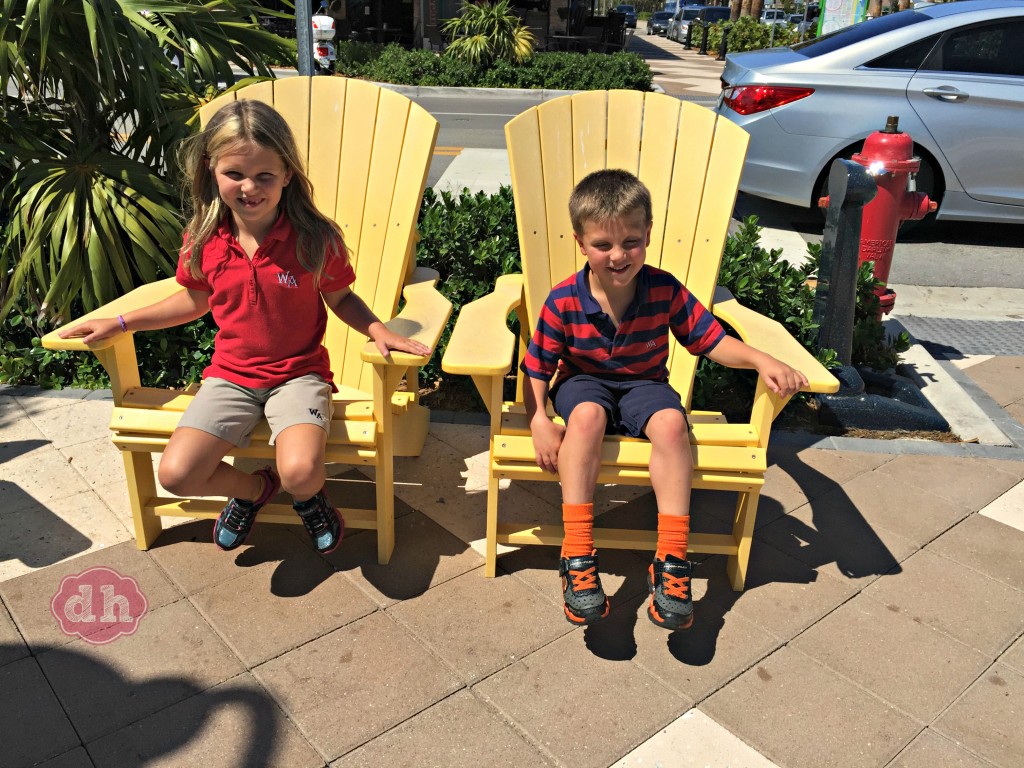 One tradition that we've started doing the last few years is that I pick these two sweet faces up from school and we go for ice cream. I decided I wanted to find a unique ice cream shop this past visit and totally succeeded.  I tried to tell them we were going to go eat a brussel sprout sundae but they knew better.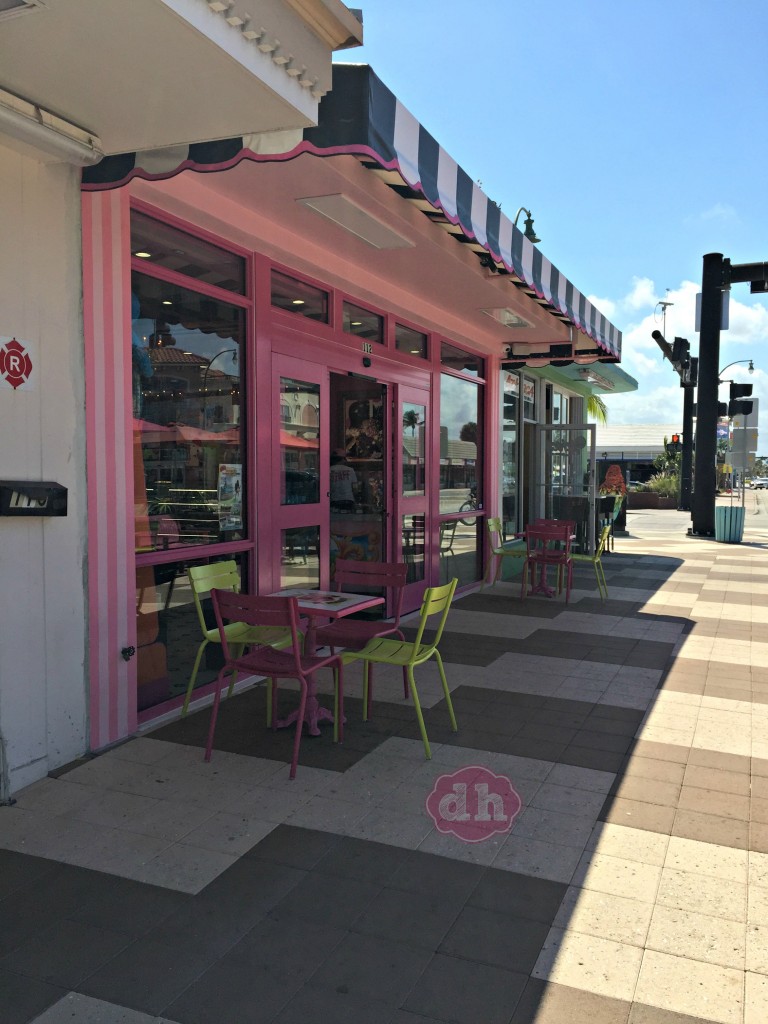 I found Sloan's Ice Cream on google and decided we'd try it out.  It was bright and fun on the outside, but I was not prepared for the awesomeness in store for me behind the front door.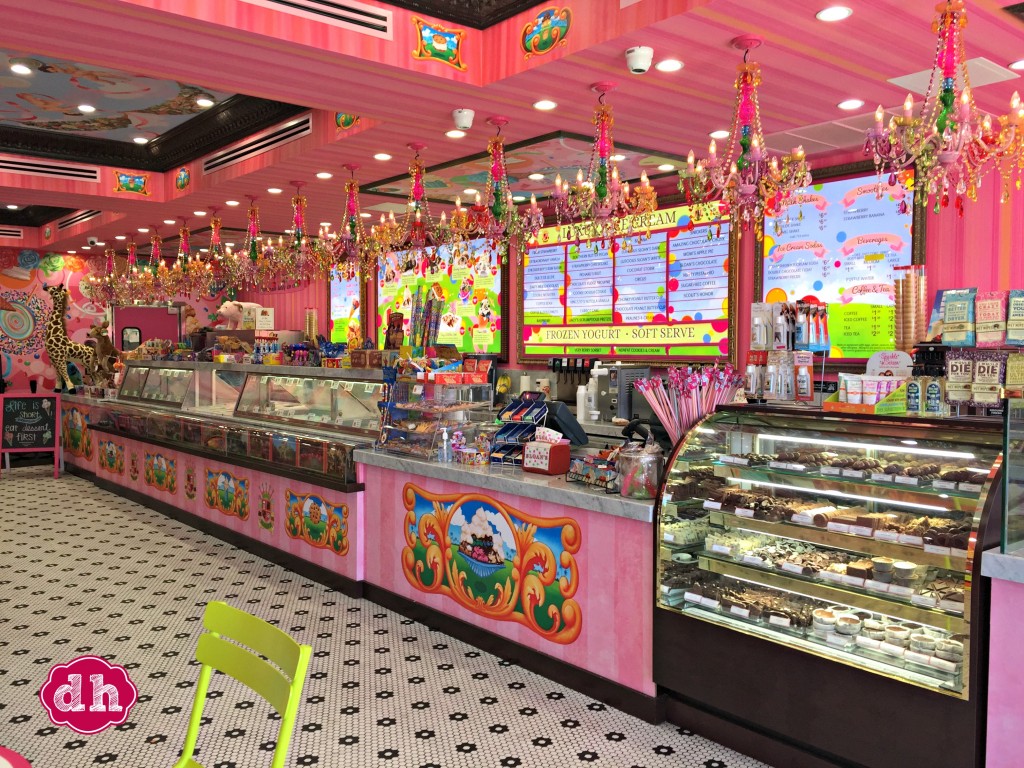 I'm not sure who's eyes were wider with excitement – the kids or mine.  The whole shop is bright and colorful.  They had a running train in front of the ice cream selection that went back and forth. The chandeliers were so fun!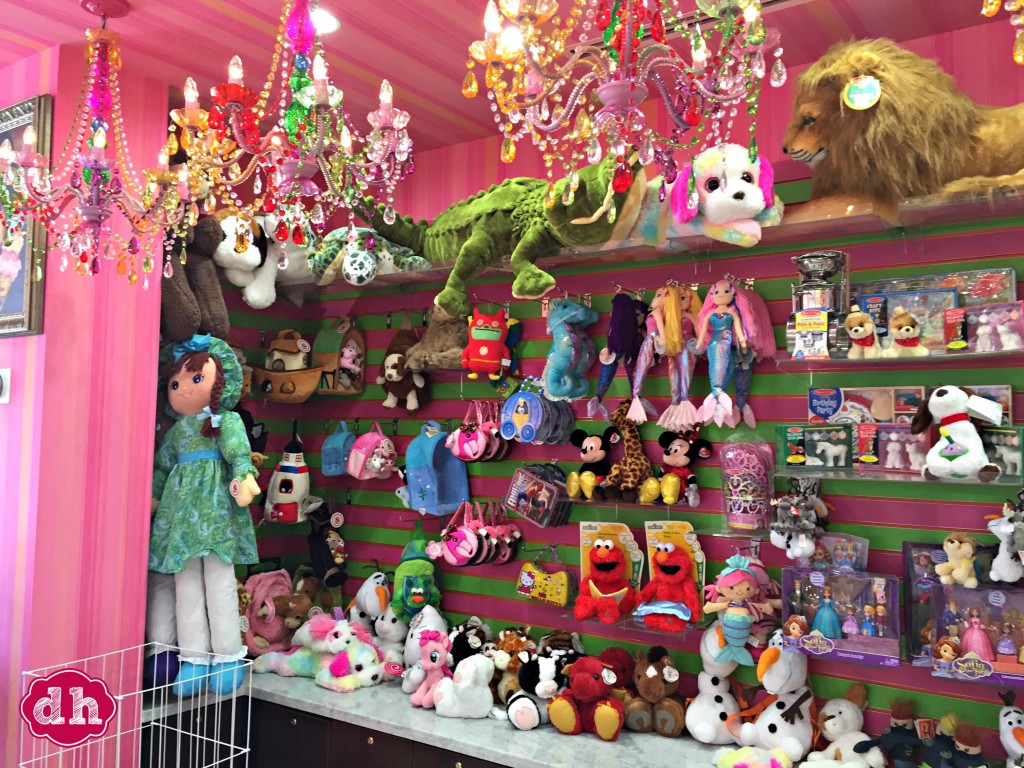 Across from the ice cream and fudge there was a whole wall filled with novelties and toys. I let the kids each pick one item. I figured Kels would choose an adorable doll or stuffed animal. No, both she and Brad chose a camera that shot water when you took someone's pictures. No one can tell me we're not related. 😉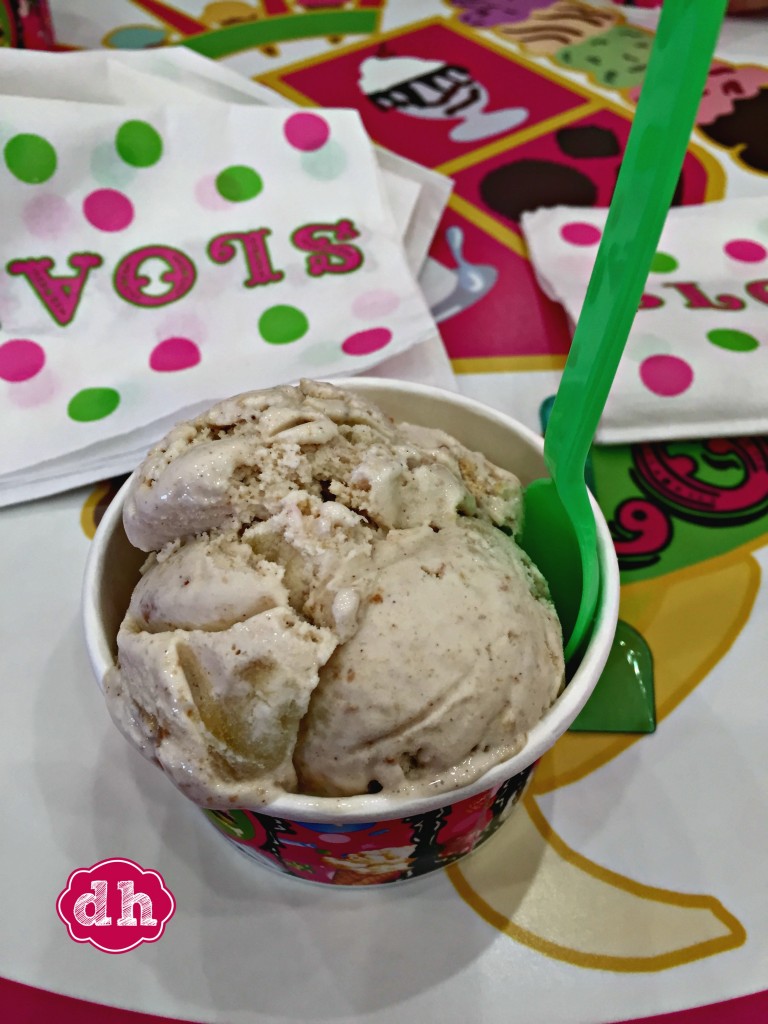 So, you're probably wondering about the ice cream by now. It was absolutely delicious! I had warm apple pie and it was amazing!
Brad and Kels ordered the same – Vanilla topped with gummy bears and m&m's.  They both really enjoyed theirs and told me we should come here all the time.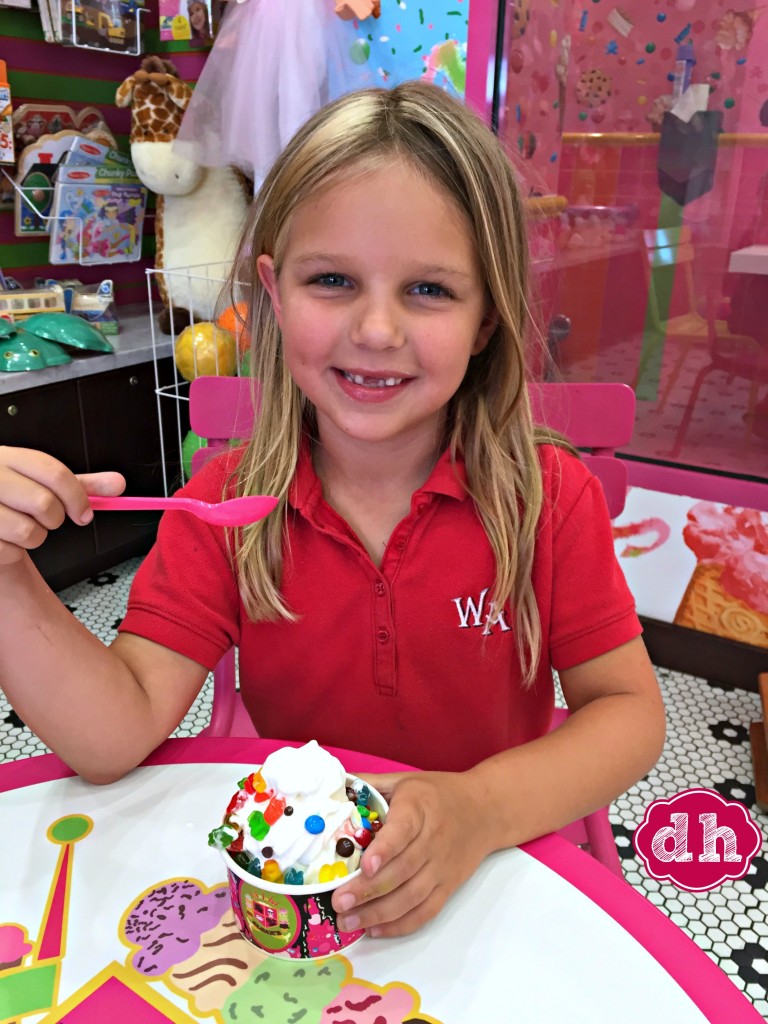 Kelsey asked to use the bathroom before we left and that's the bathroom behind her – the room you can totally see into.  Turns out that changes when you lock the door.

Of course, I had to take a video. The decor of the bathroom totally matches the rest of the store.  After learning about the bathroom Bradley had to use it half a dozen times before we left.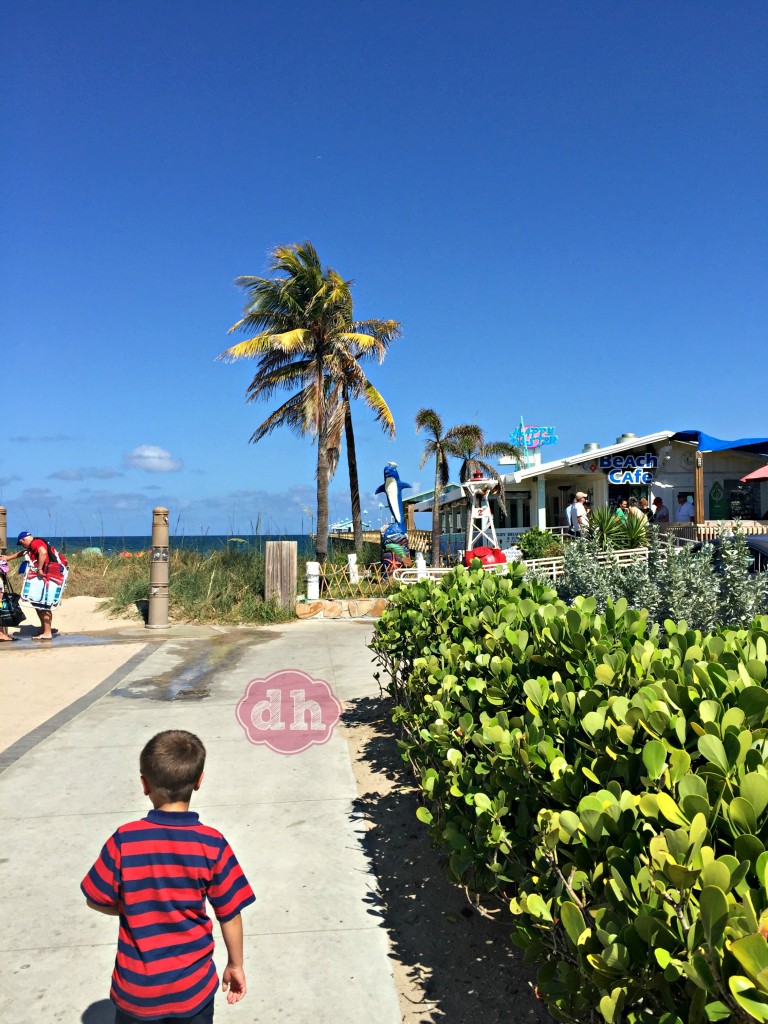 Another great feature of this location (they have 7) is that it's a short walk from the beach.  It's just 2 blocks away.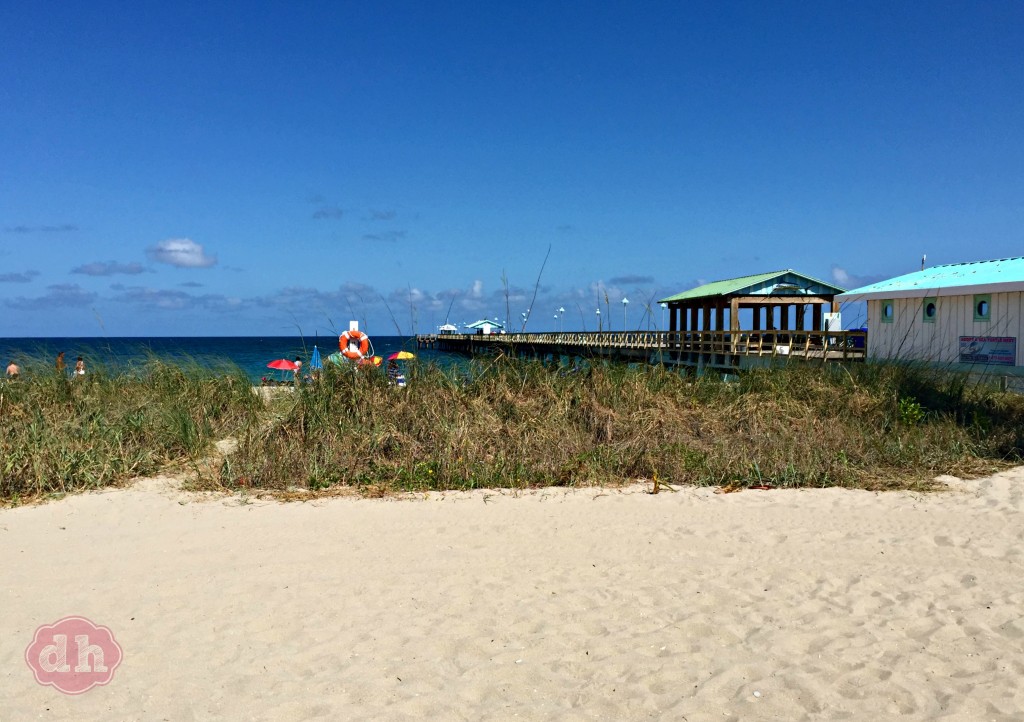 You can get your ice cream and enjoy it at the beach.
Connect with them: