Skinny Shepherd's Pie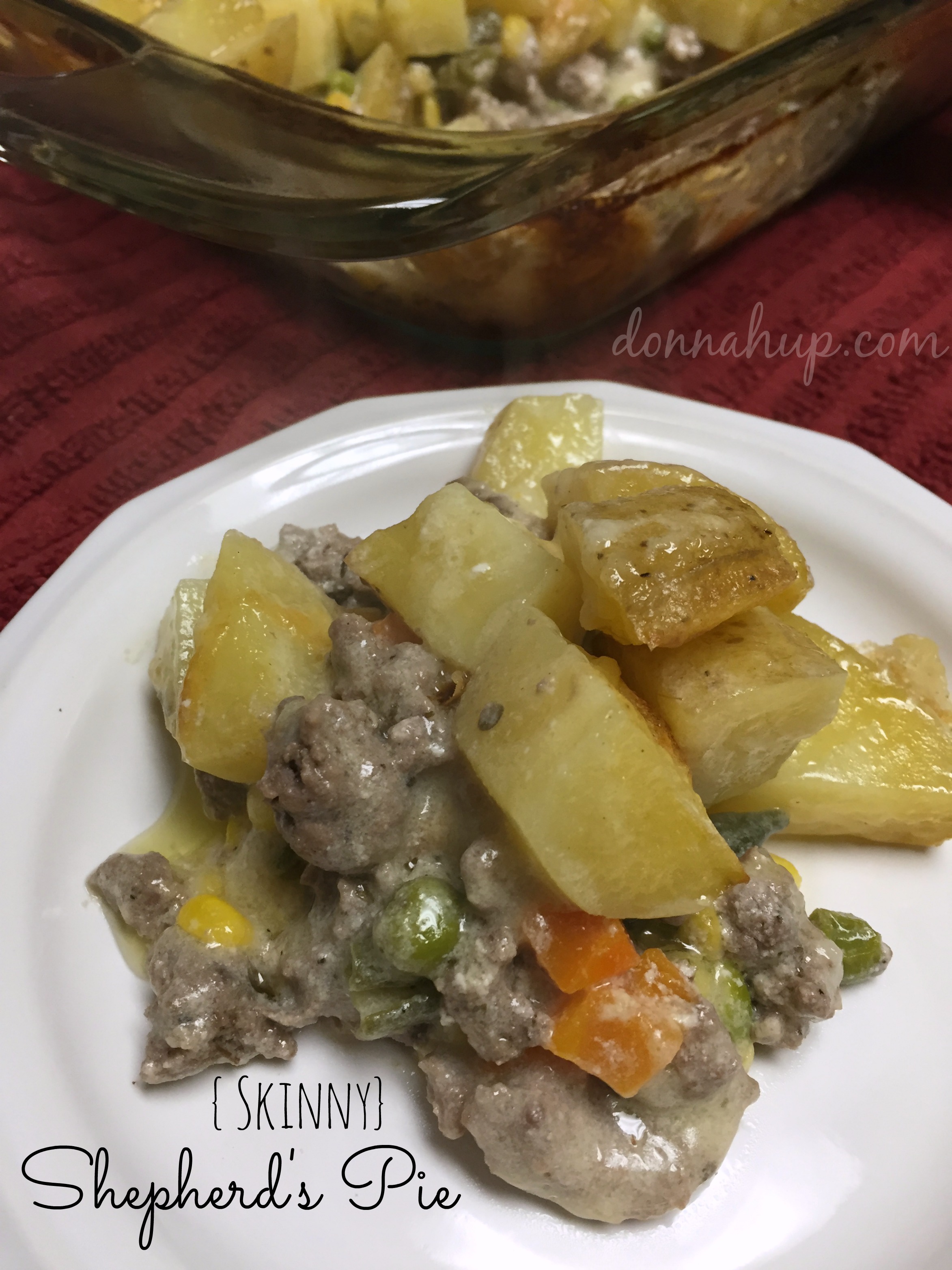 My husband is a meat and potatoes guy. He could eat steak every night for dinner and would totally do that if I didn't fix dinner for us. I'm a look at meat and potatoes and gain weight type of girl.  I love to make food he really likes, but I *try* to stick to better for you types of dishes. Once of his favorites is Shepherd's Pie. My sister's to be exact. She makes home made mashed potatoes and loads it with cheese. It's so good.  It's also not so nice to my hips 😉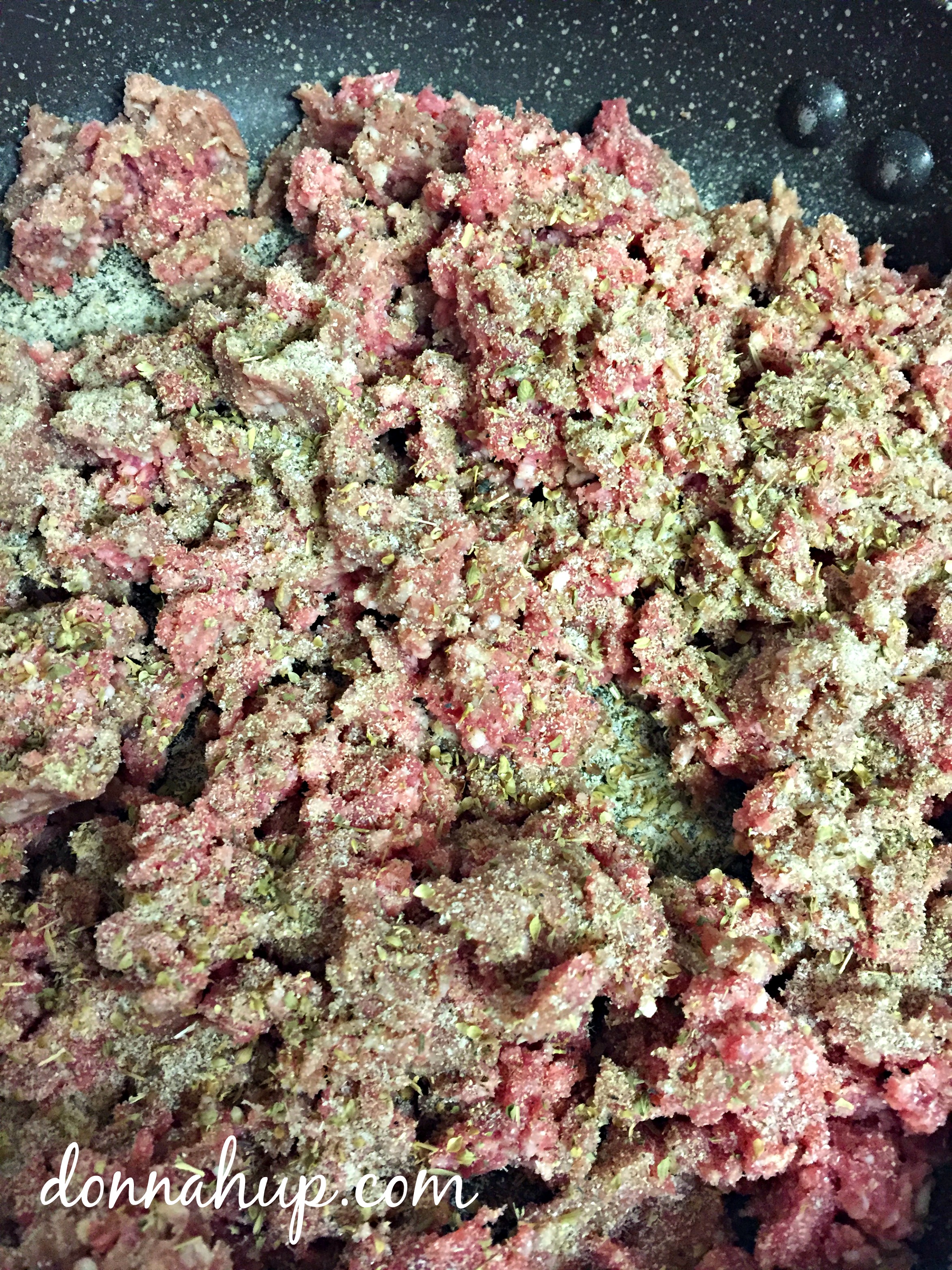 I start out with our favorite ground meat, Skyview Beef.  I brown it in a large skillet over medium high heat along with onions, oregano, salt, and pepper.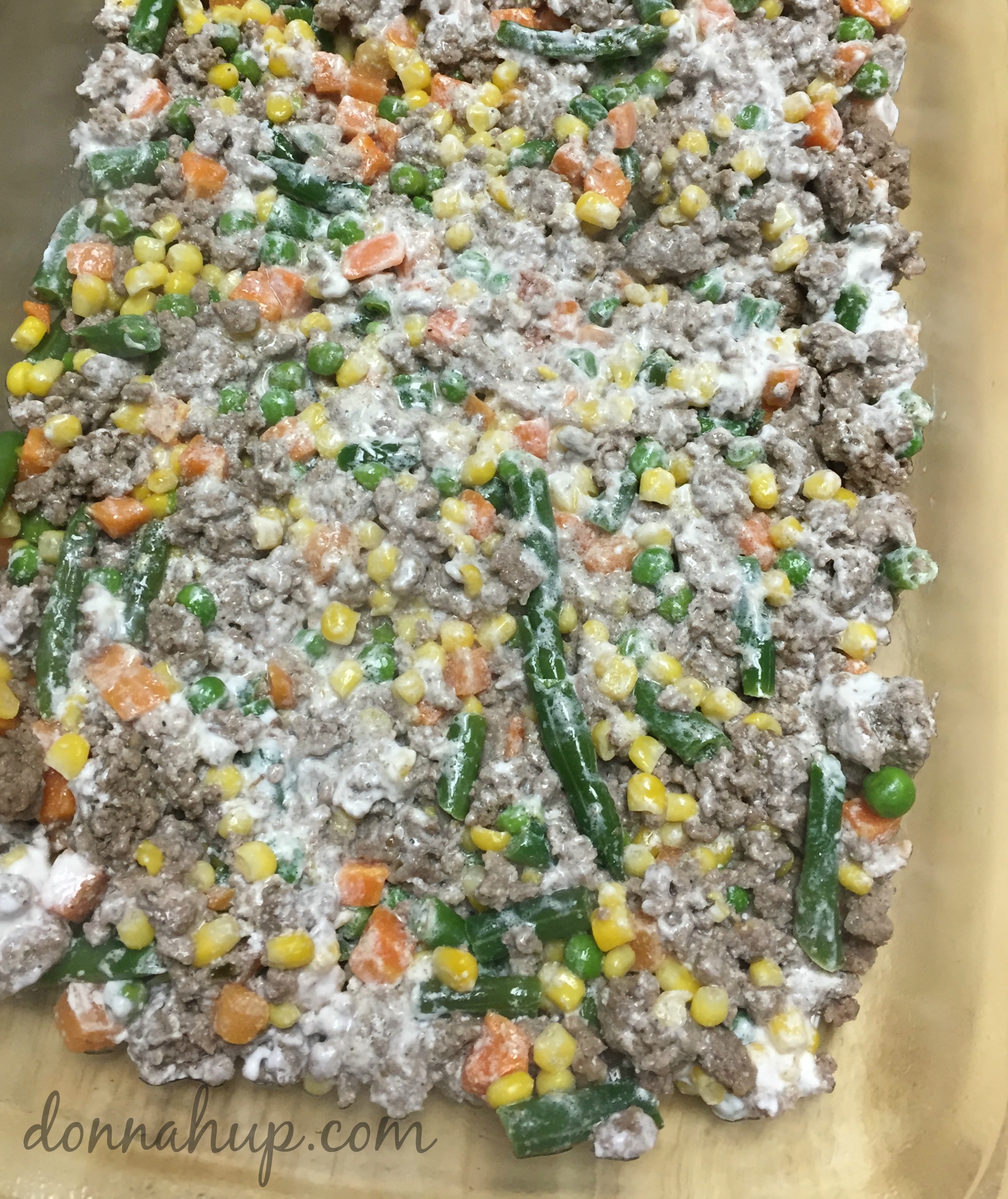 I added corn, green beans, peas, and carrots.  I just used a bag of frozen veggies making it super easy! I also added some sour cream.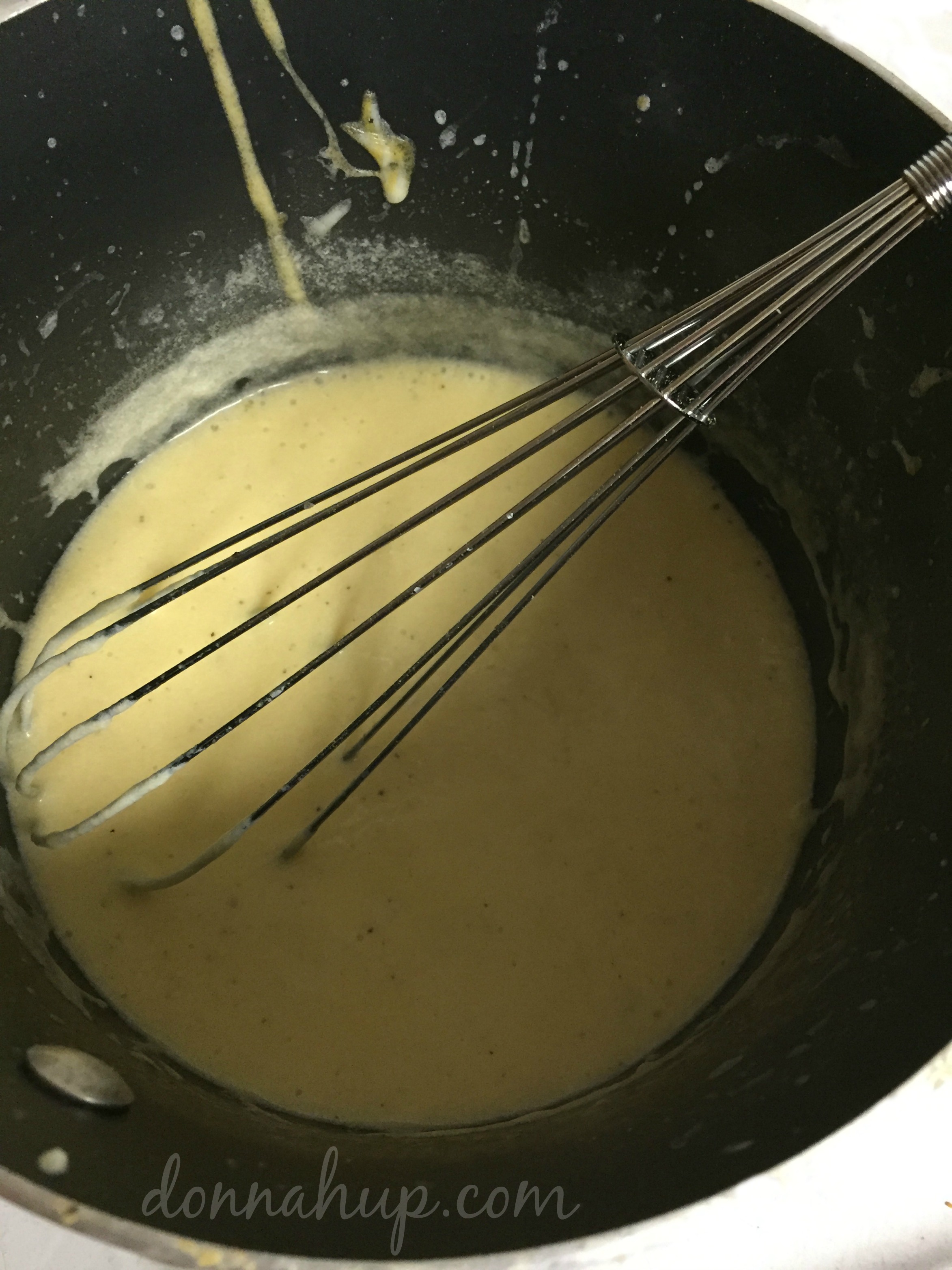 While my meat mixture is cooking I made my cheese mixture with butter, flour, and cheese.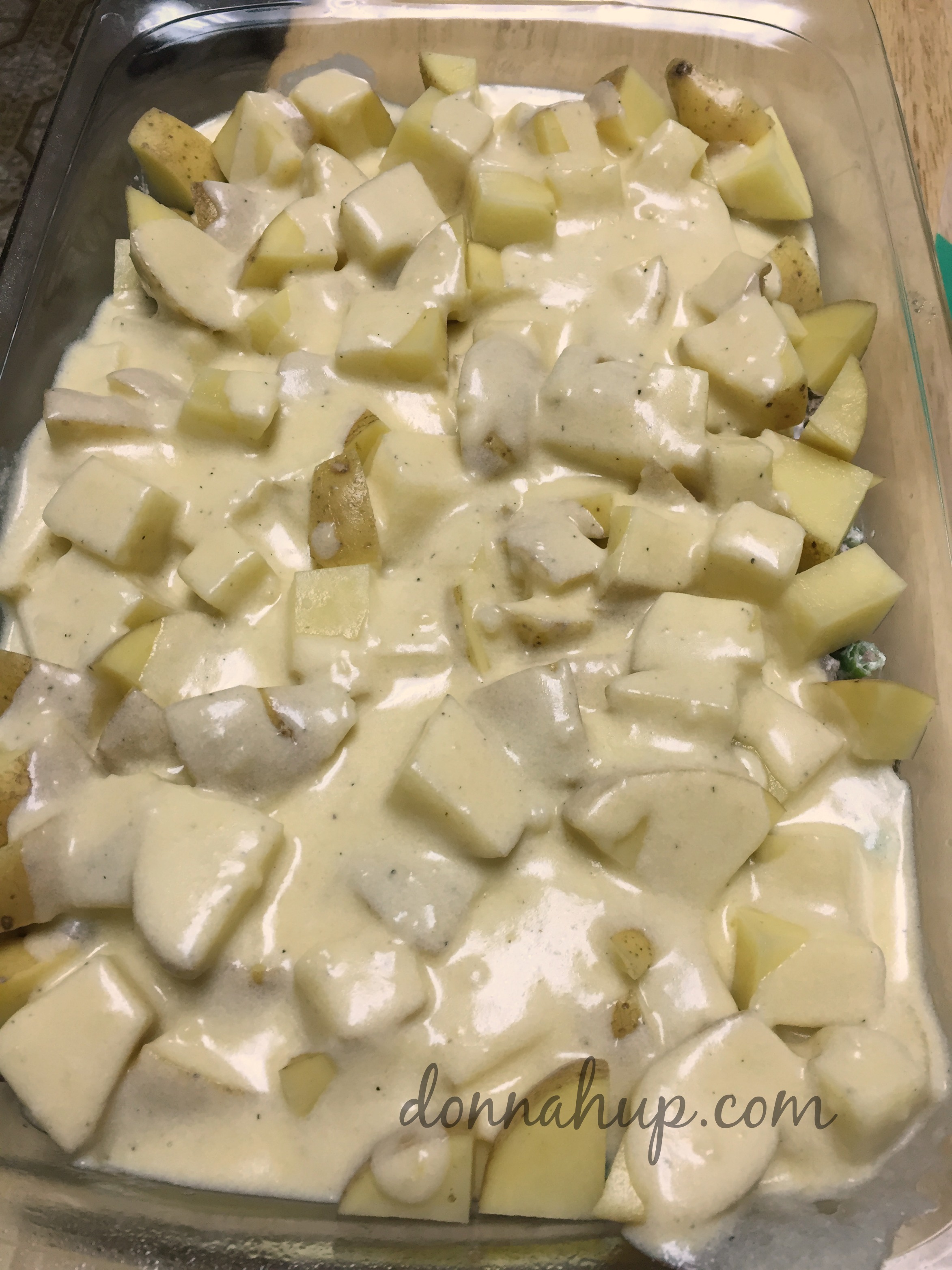 Instead of mashed potatoes I diced up potatoes into chunks.  My husband said that this was his favorite part.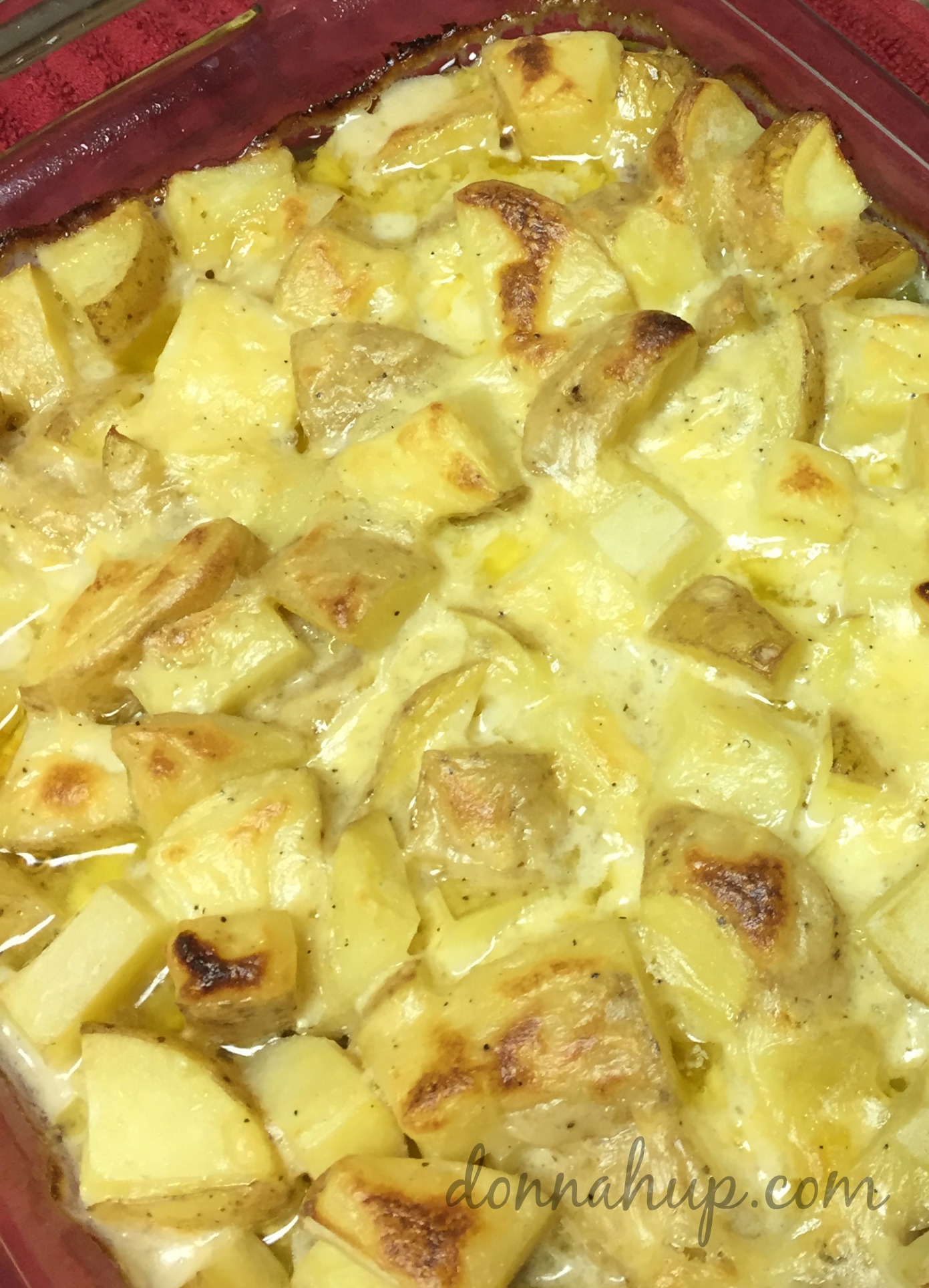 I was really surprised how much I liked it too.  There was a lot of flavor.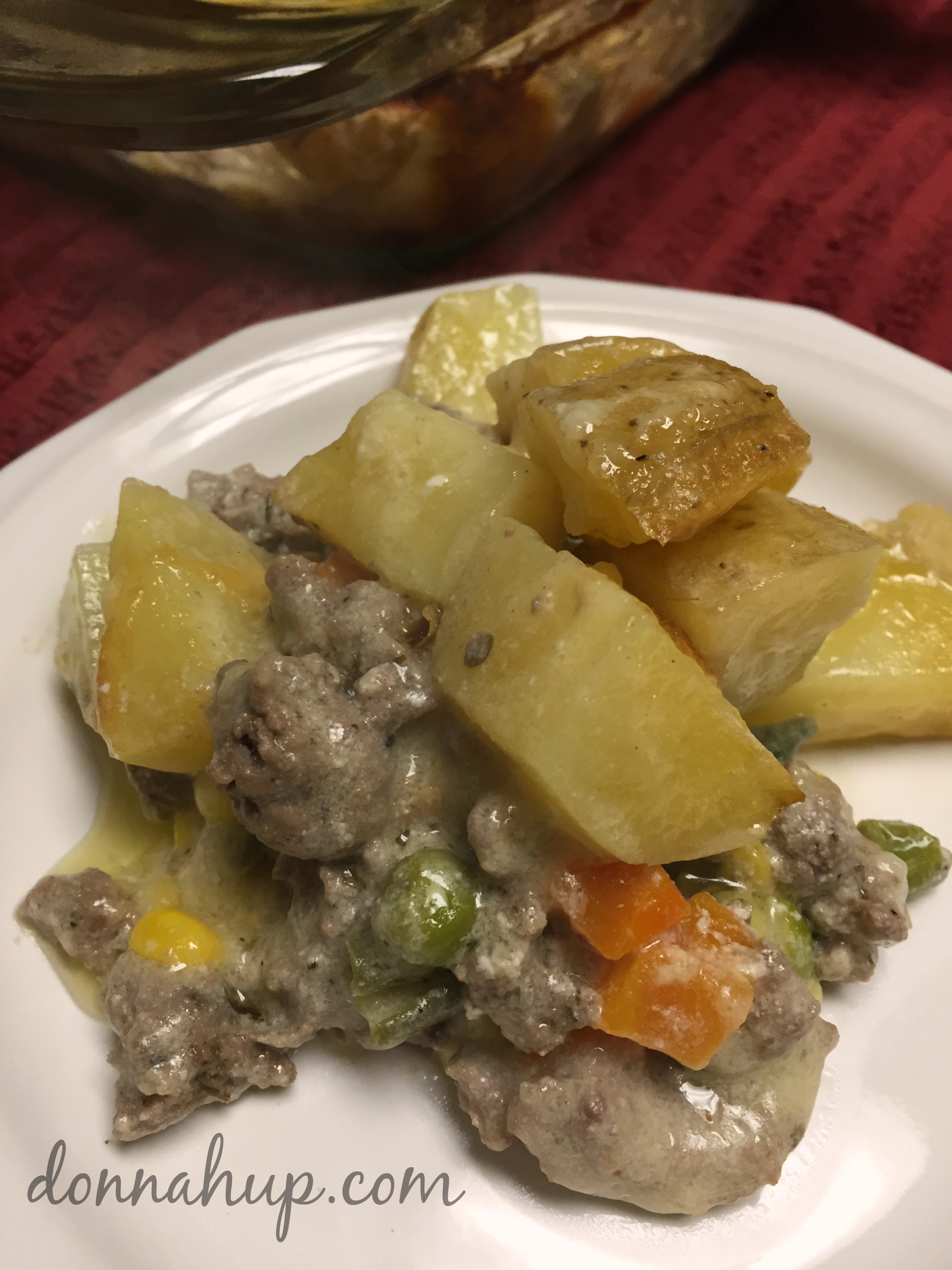 This will definitely be on our menu again.
Have you made a healthy version of your favorites? How'd it go?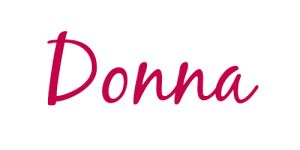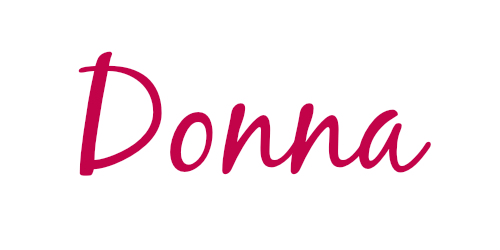 Skinny Shepherd's Pie
Ingredients
1 lb ground beef
1/2 an onion, diced
1/2 tsp. oregano
1/4 tsp. salt
freshly ground black pepper
2 cloves garlic, minced
2 c. frozen mixed vegetables
1 tbsp. butter
1 tbsp GF flour
1 1/2 c milk
1/2 c shredded cheese (I used a cheddar blend)
1/2 c sour cream
4 potatoes, cubed
Instructions
Preheat oven to 400 degrees
Cook ground meat, onion, oregano, salt, and pepper in a skillet on medium-high heat until the meat is mostly cooked.
Add in garlic and mixed vegetables until heated.
Add sour cream into the meat mixture and spread into a greased baking dish.
In a smaller pot or skillet, heat your butter over medium heat. Then whisk in the flour until smooth. Slowly stir in milk and bring to a simmer. Turn off heat and stir in the cheese until melted and smooth.
Spread your potatoes over the meat and then pour your cheese sauce evenly over the potatoes.
Bake for about 60 minutes until browned.
Enjoy!