Row Boat Mediterranean Cuisine in Downtown Ybor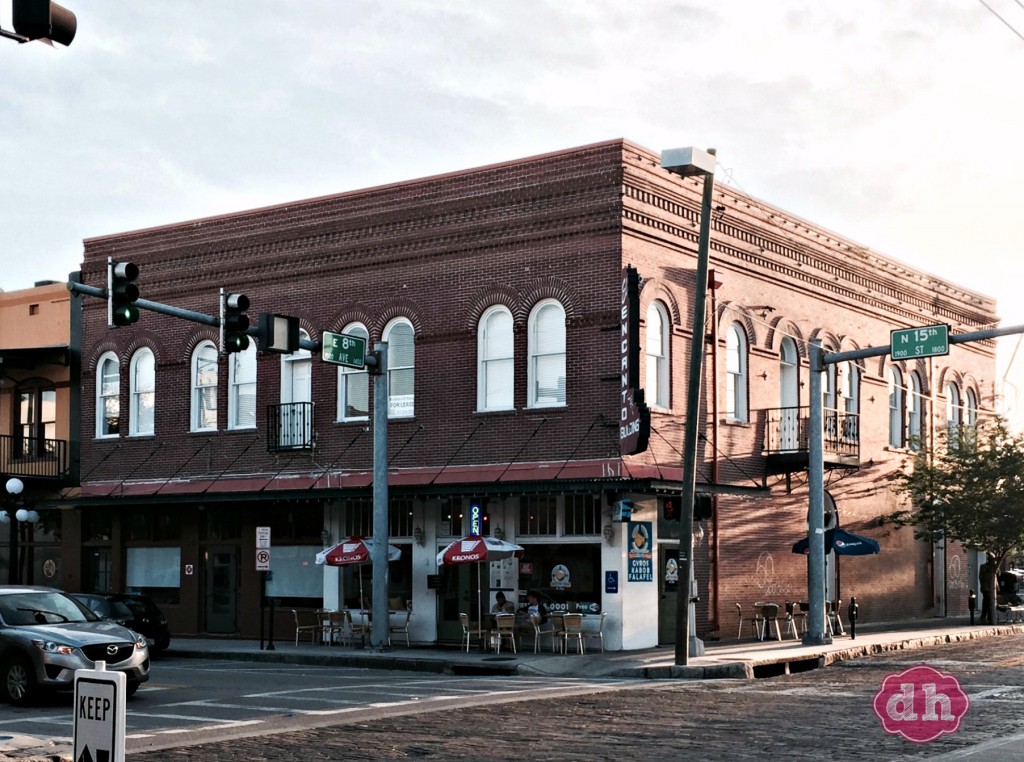 I grew up in South Florida and went to college in Tampa, FL.  My room mate and I lived within a short trolley ride of Ybor city. We loved checking out the historic and unique shops there.  Just this past April my room mate got married and it didn't surprise me that she to get married in one of Ybor's historic hotels.  We had a day full of rehearsal and hanging out with family and friends. By the time it was dinner time it was just Nadia and I and we were hungry. We took a walk down the streets of Ybor and stumbled upon Row Boat Mediterranean Cuisine.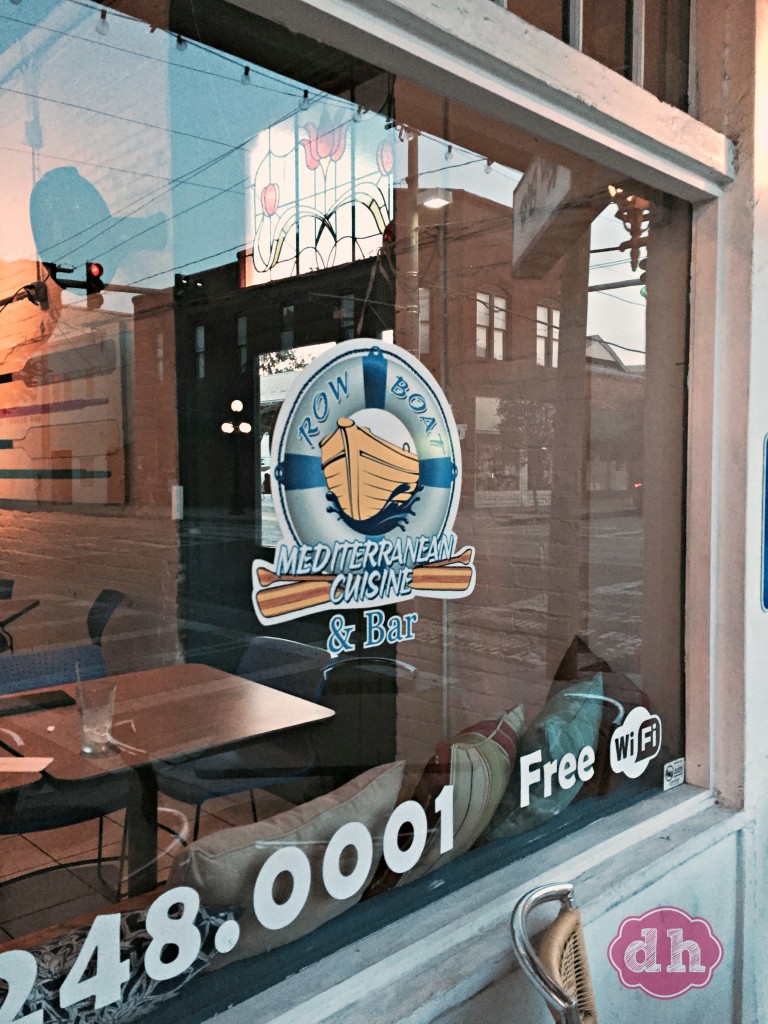 We decided that we'd head inside and check out the menu.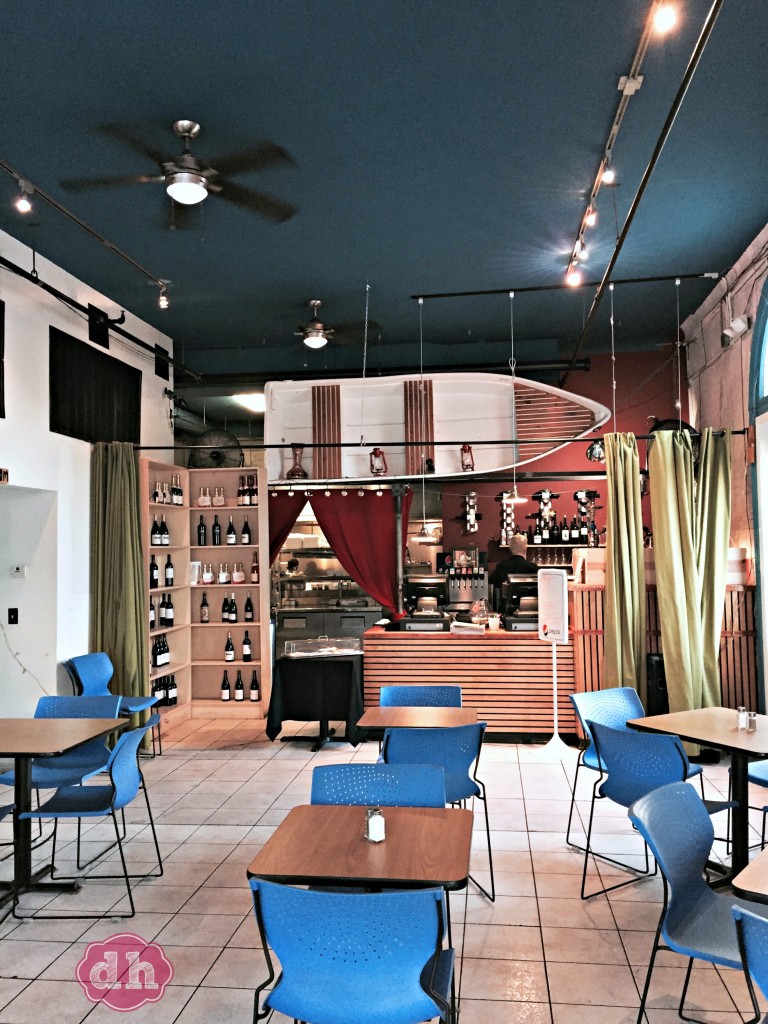 The inside was decorated in a Mediterranean theme. The dining area was open and cool with huge windows that allowed you to people watch. If you've ever been to Ybor you know it's fantastic for people watching!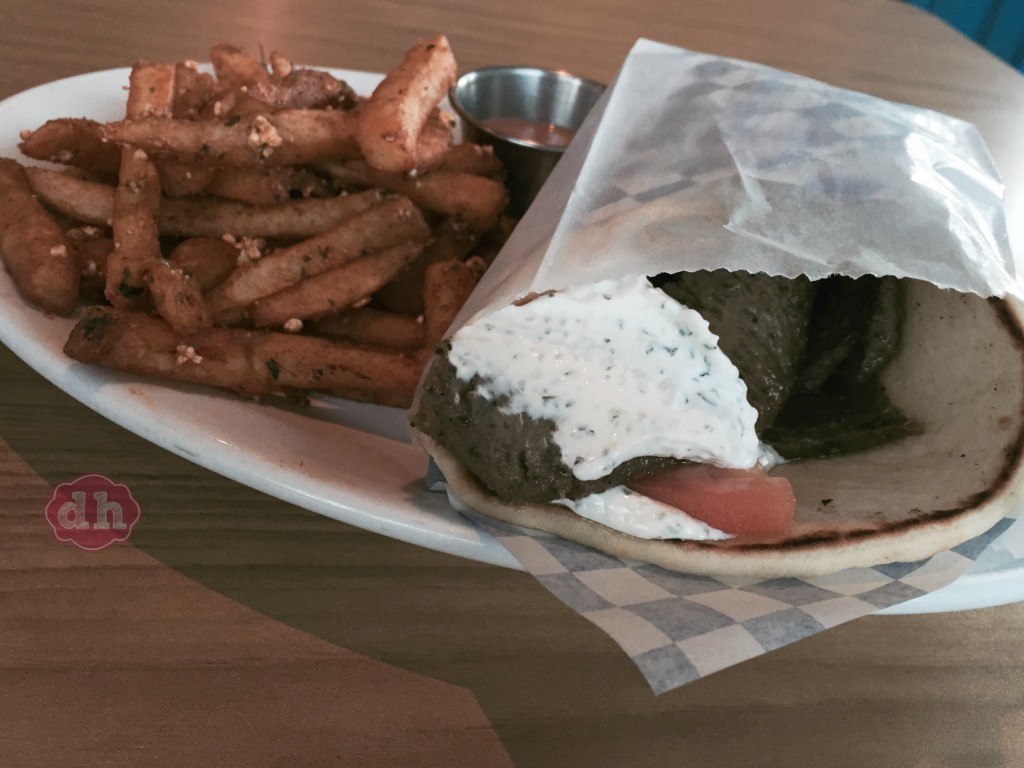 I went with the gyro and it was delicious! The lamb practically melted in my mouth.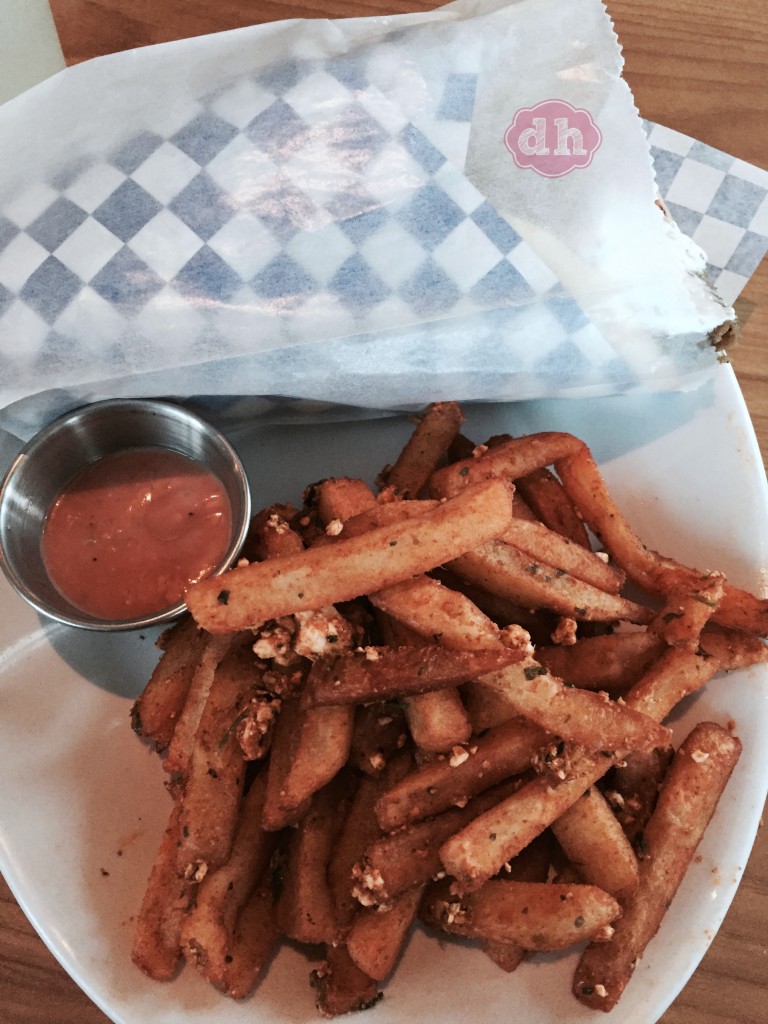 I decided to go with the Greek style fries based on the waitress' recommendation.  They were seasoned and sprinkled with feta. I've never had anything like them. I wasn't a fan of the dipping sauce, but the fries were fantastic!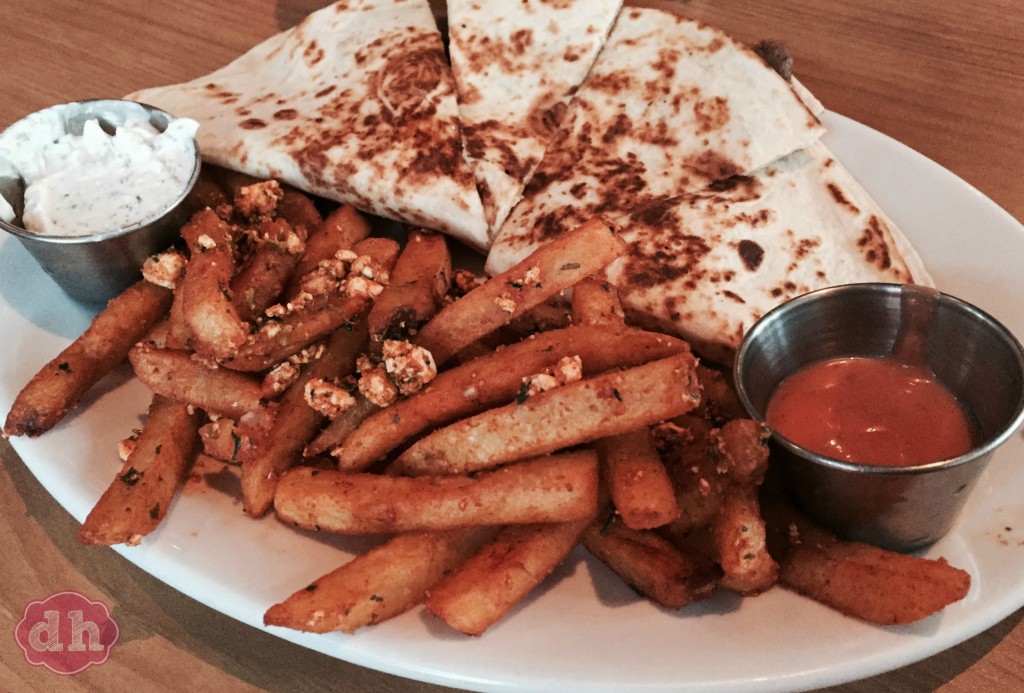 Nadia also got the greek fries and paired them with a greek quesadilla.
We both really enjoyed our meals and left full and happy.  The staff was really nice and we learned that they had another location across the street if you're hungry at 1am you can get food from them! Ybor has a section of clubs so I would think this would be really popular after dancing all night long.
Do you like greek cuisine? What's your favorite greek food?
Connect with them: