Walking the Red Carpet for the Big Hero 6 Premiere
If you follow me on any social media channel at all you know I've been out to Los Angeles for an amazing experience of a lifetime. I feel like I'm still riding the whirl wind and over the next few weeks I can't wait to share with you all the awesomeness of the past 5 days. Right now I'd like to share with you my experience of walking the Red Carpet for the Big Hero 6. It truly was a night to remember.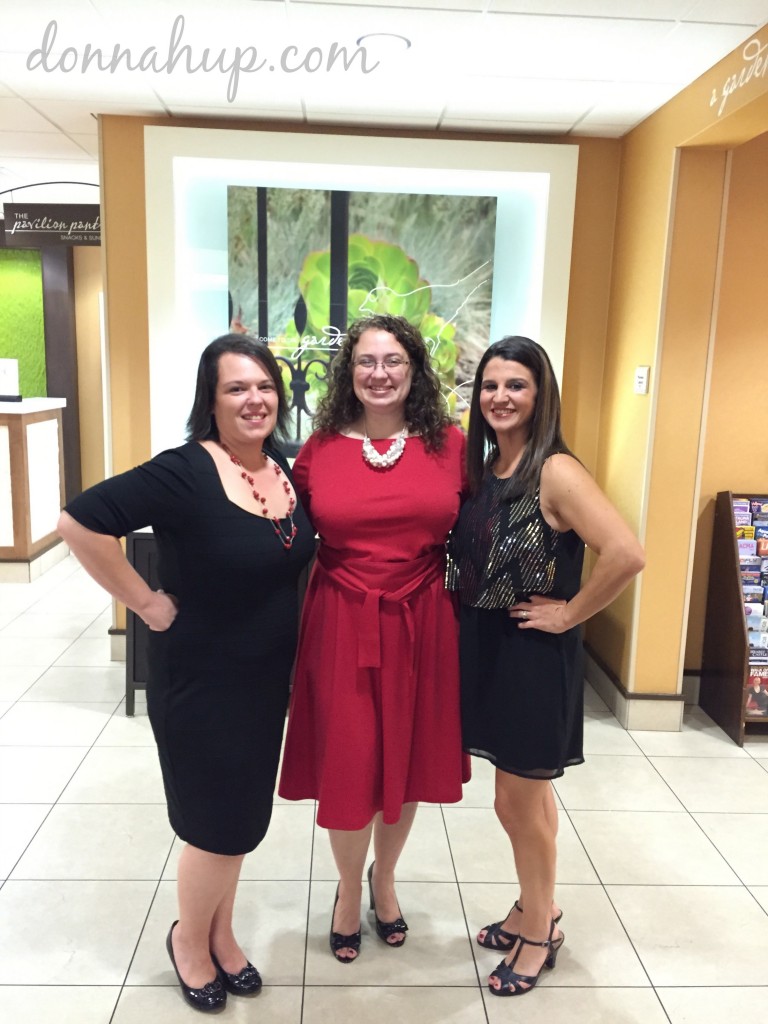 The evening started with the prep. I always love a reason to get all dressed up and a red carpet is a perfect reason to get dressed up. I was on this trip with 24 other amazing bloggers and we all met down in the lobby to head out for appetizers then the red carpet.
Hollywood Blvd was closed and roped off. It was decorated like San Frantokyo (this is the city where Big Hero 6 takes place). It was so fun and detailed. The air seemed to be buzzing with energy and excitement as as we showed our gold wrist bands that allowed us to step out on the red carpet.
I'm not a red carpet pro by any means but this is my third red carpet and one thing the others had in common was that we were rushed along the way. There was time to grab a picture but security asked us to move along more than once. This red carpet premier was completely different. We actually had time to enjoy it and take it all in.
I was able to get several pictures along the red carpet thanks to my "photo buddy" Marybeth. We took pictures of each other and enjoyed the whole experience.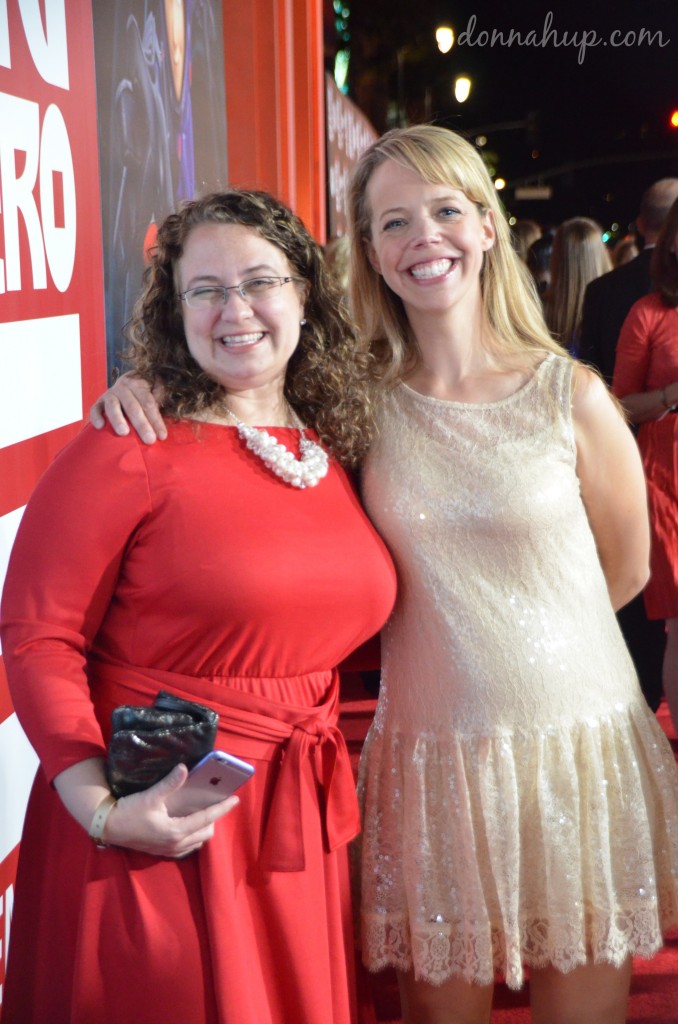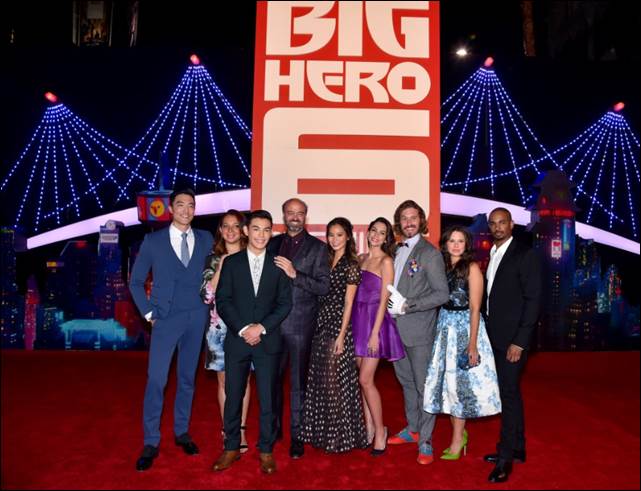 The cast seemed to be really enjoying the red carpet as well. We watched the movie in the El Capitan Theatre and it was fantastic! This post is about the red carpet though so you'll have to wait until tomorrow for my movie review 🙂
After the movie we took a group shot. These are the amazing bloggers I got to spend time with on the trip and our wonderful PR Reps. After the movie we grabbed a shuttle and headed to the after party at Yamashiro.
The location was beautiful and the view was amazing.
Not only did they have incredible food – there was so much to do there as well.
You could grab a picture with Hiro and Baymax.
There was an adorable cupcake selection and they even had a table where you could decorate your Baymax Marshmallow for your cupcake.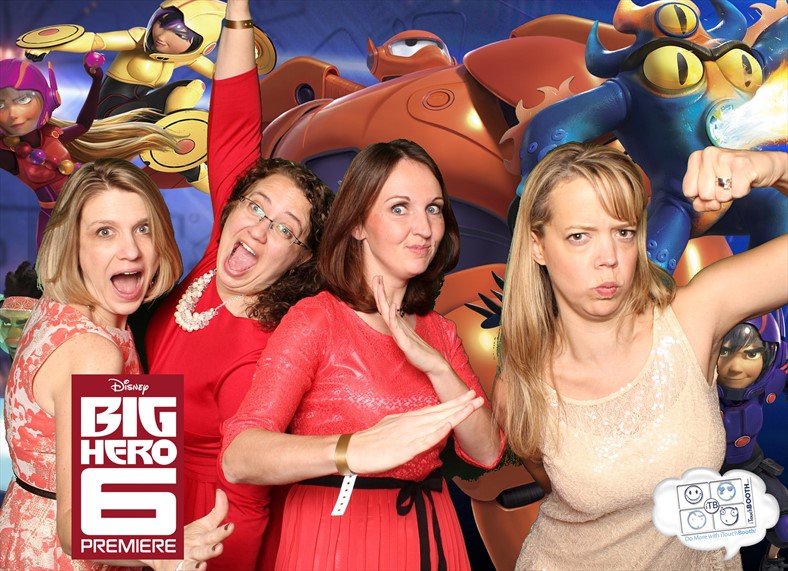 They had a green screen set up for fun poses which we totally took advantage of.
There were also plenty of celebrity sitings. My favorite of which was Katie Lowes. She is one of my favorites and was nice enough to take a picture with me.
The night was amazing and one I'll never forget.