Pasolivo Olive Vineyard
I love spending time on the central coast of California. It's beautiful and there are so many wineries and vineyards to visit.  I had the opportunity to visit an Olive Vineyard recently.  I will admit that when I hear vineyard I just think of grapes and wines. This was my first olive one and it was really interesting. I visited Pasolivo in Paso Robles, CA.
Our passion for producing world-class, healthy, and natural products comes through in every aspect of our business. From products that delight the senses with amazing tastes, scents and textures, to the romantic tranquility of our ranch and our commitment to exceptional customer service, we welcome you to be a part of the Pasolivo experience.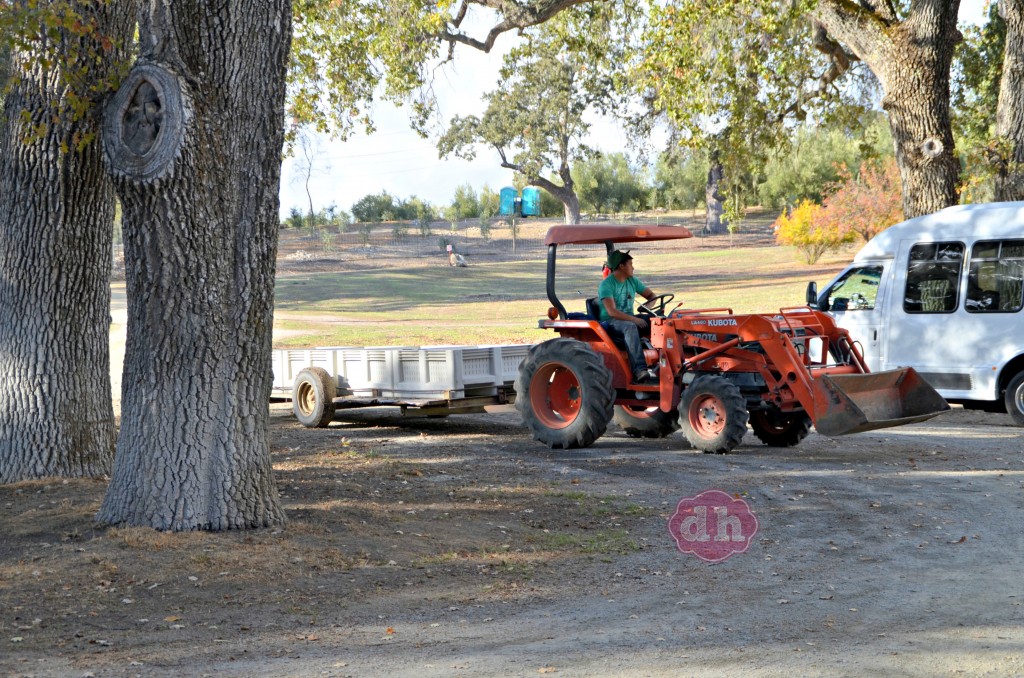 As we pulled up there was a tractor pulling a load of olives they had just picked.  All their olives are hand picked.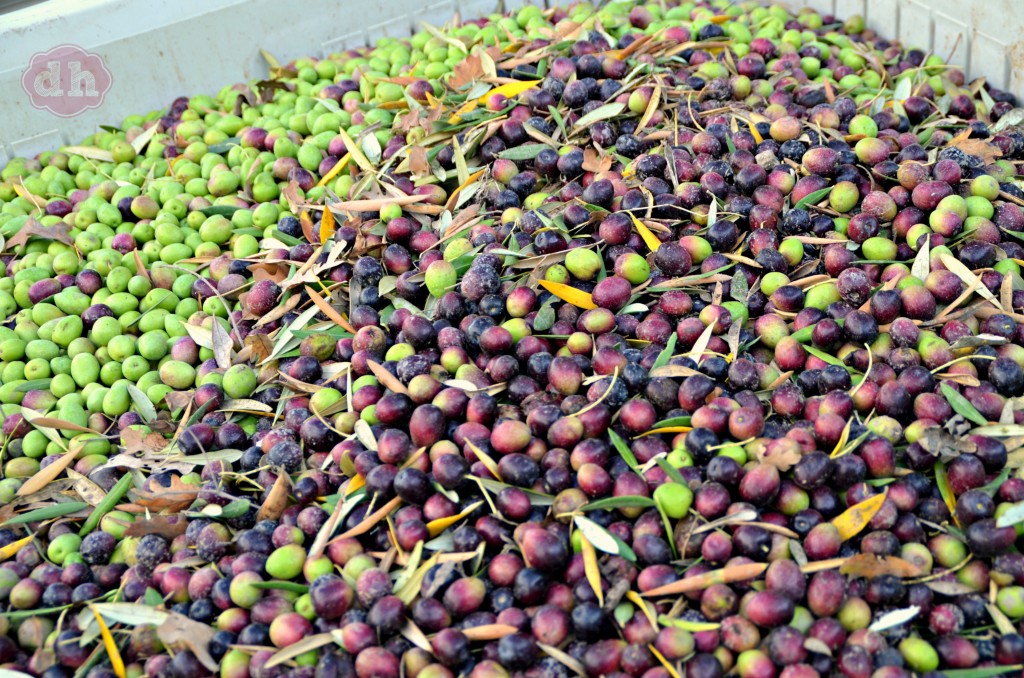 This is what the olives look like right after they're picked.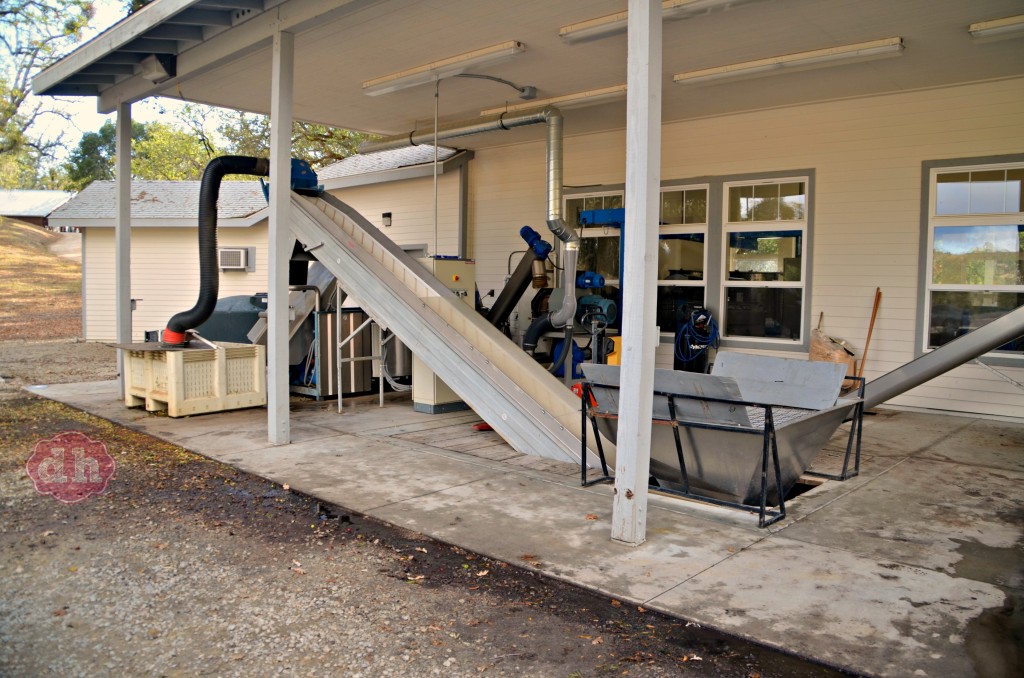 We then got a tour of how the olives were pressed to make olive oil.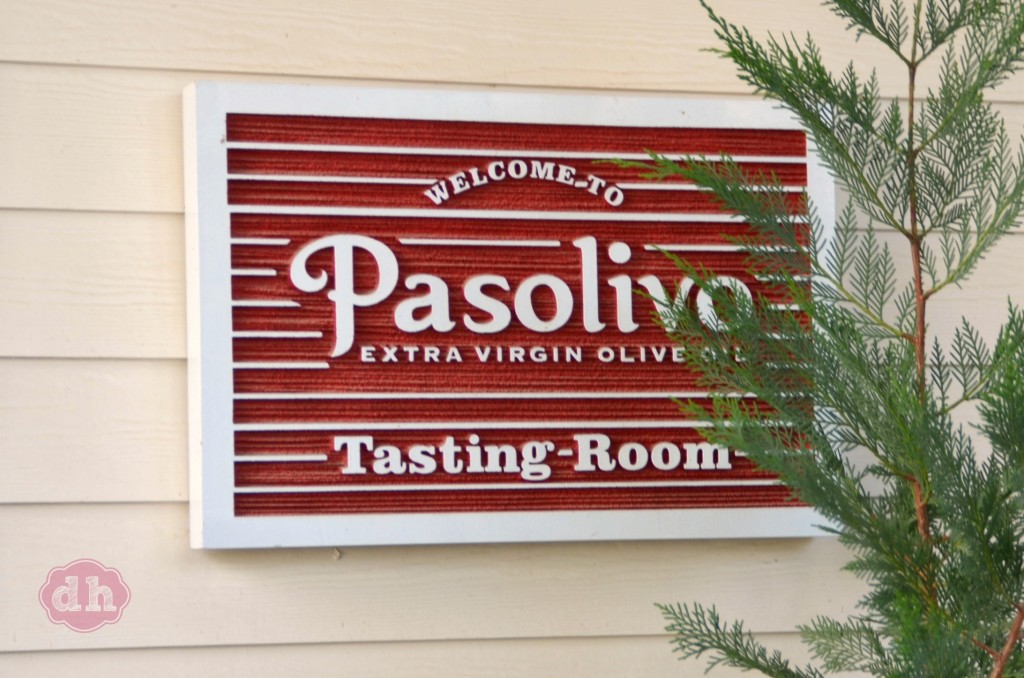 My favorite part of the trip was the Tasting Room! They had flavored olive oils in all sorts of flavors and various seasonings. You could grab a bag of bread and dip them in the various oils and spices.
My favorite combination was surprising. I loved the Tangerine Olive oil mixed with the Barbecue blend. They're too flavors I would never think to combine, but they complimented each other so well. They also had a large selection of bath & body items, tapenades & jams, and more. I also ended up bring home some body butter and the most amazing Honey Bacon Mustard that I love dunking my pretzels in.
They have so many unique items.  If you're in the area it's totally worth a visit!
Connect with them: