Papa's American Cafe
Mason City, Iowa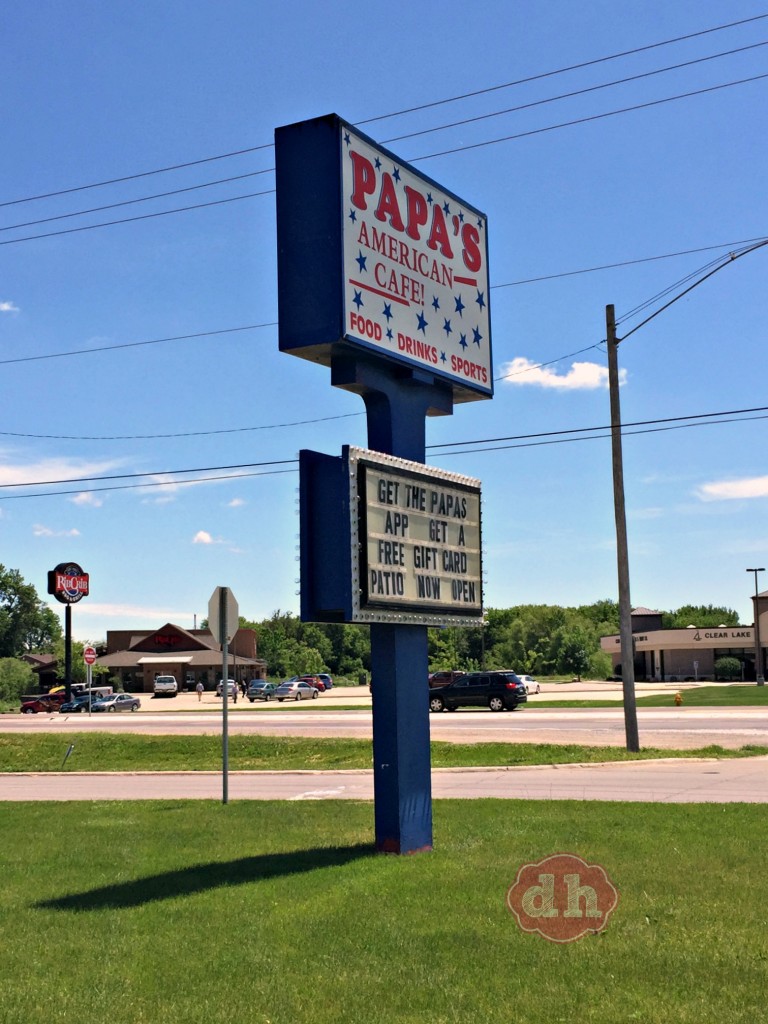 Do you ever hear a song, watch a movie, or go somewhere that reminds you of someone? Every time I see 13 Going on 30 I think of my mom. It was our favorite movie to watch together ever since we saw it when it came out in the theater. When I think of Papa's in Mason City I think of my friend, Amy.  She's the one who recommended Papa's my first time and I ordered a BBQ pork sandwich that was delicious.  Both my mom and Amy have passed away and I love having good memories when I think about both of them.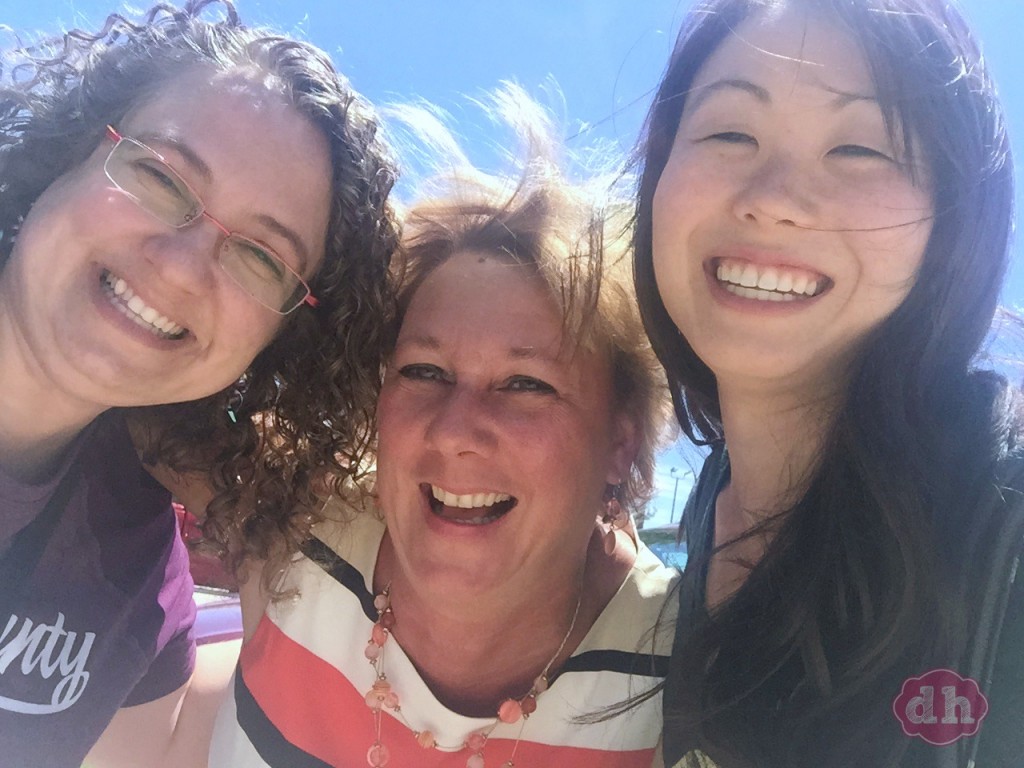 Two of my really good friends are moving.  While I'm super excited for this next chapter in their life I would be lying if I didn't share that I prefer to be in denial over their move. I don't want them to move at all. I know I can still talk to them and and "see" them online.  It just won't be the same without them close by. We decided to go out lunch and we decided on Papa's.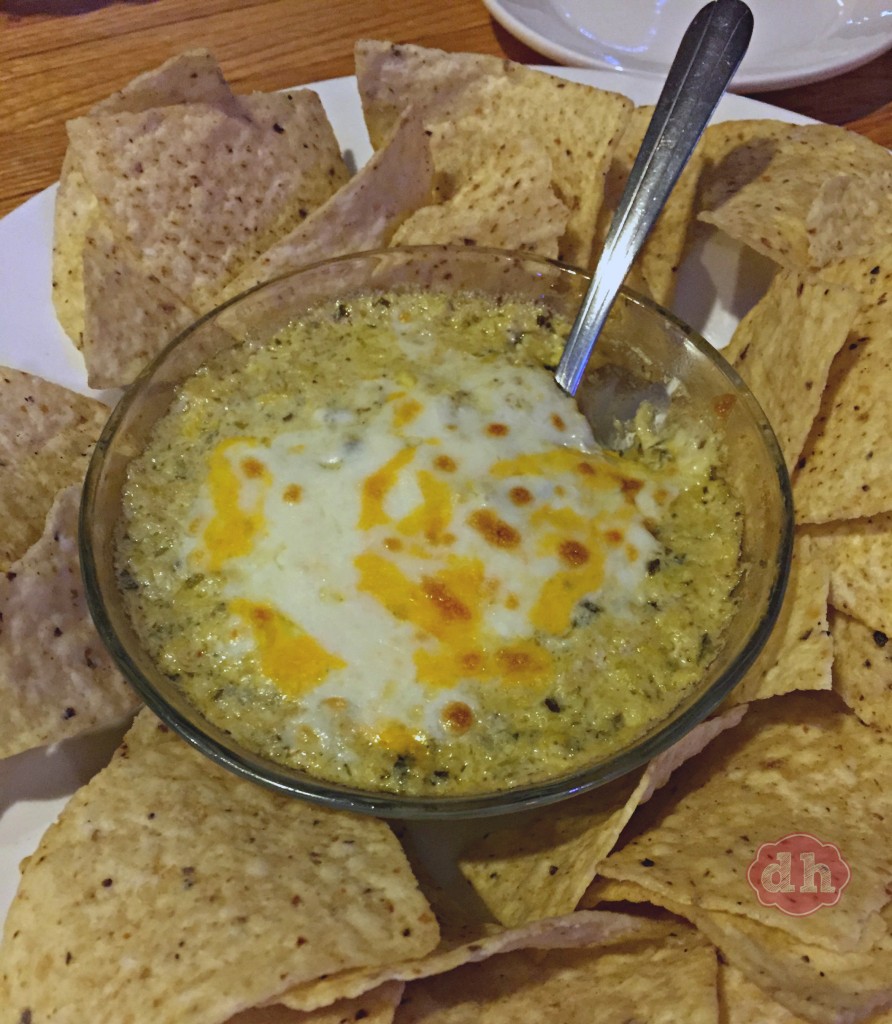 We ordered the spinach and artichoke dip and it was so good. It was like no other artichoke dip I've tried, but that's not a bad thing. We all really enjoyed it.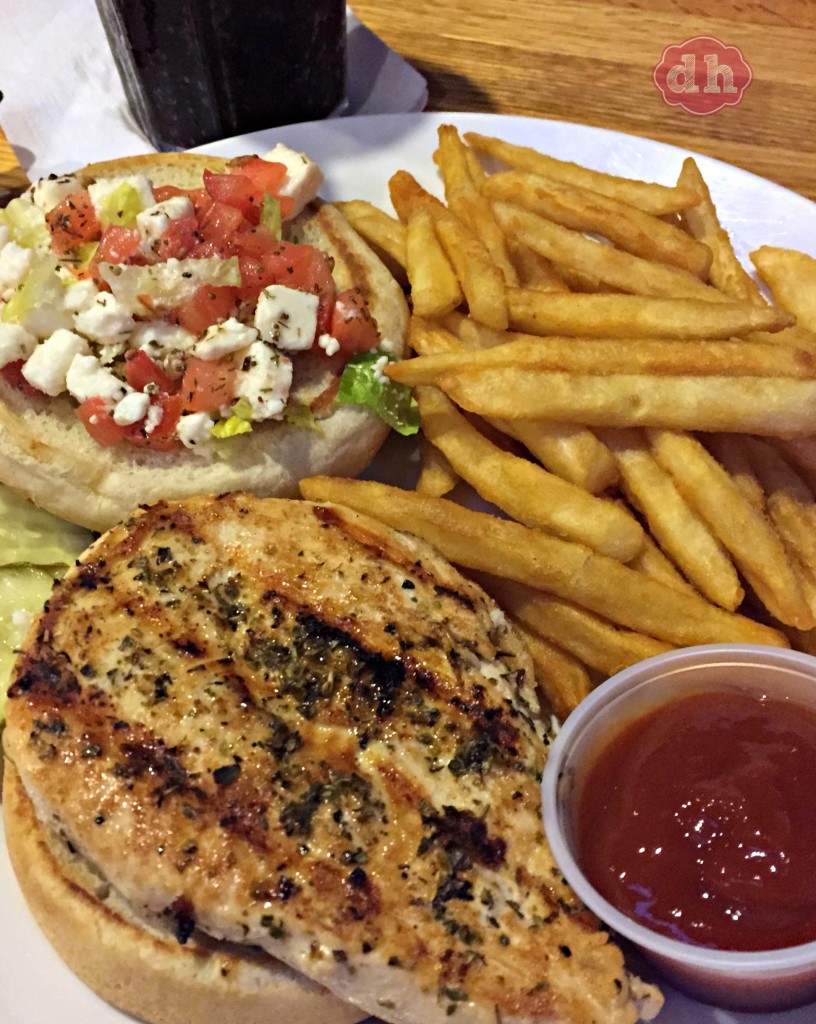 Jeni and I ordered the Mediterranean Chicken sandwich and it was fabulous!  I love the mini Greek salad that they top it with and the chicken was seasoned perfectly.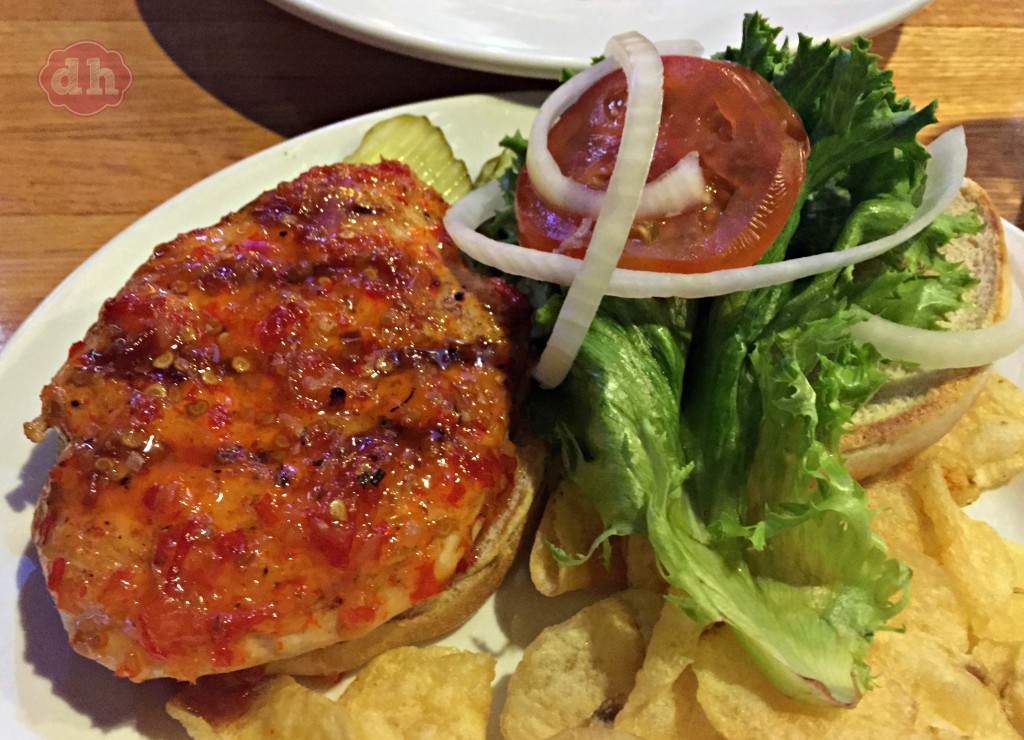 Beth Ann ordered the Sweet Chili Chicken sandwich and Jeni and I enjoyed dipping our french fries in the excess Sweet Chili sauce.  After our lunch, Beth Ann headed to the car because she brought a surprise for us and Jeni and I headed to the bathroom.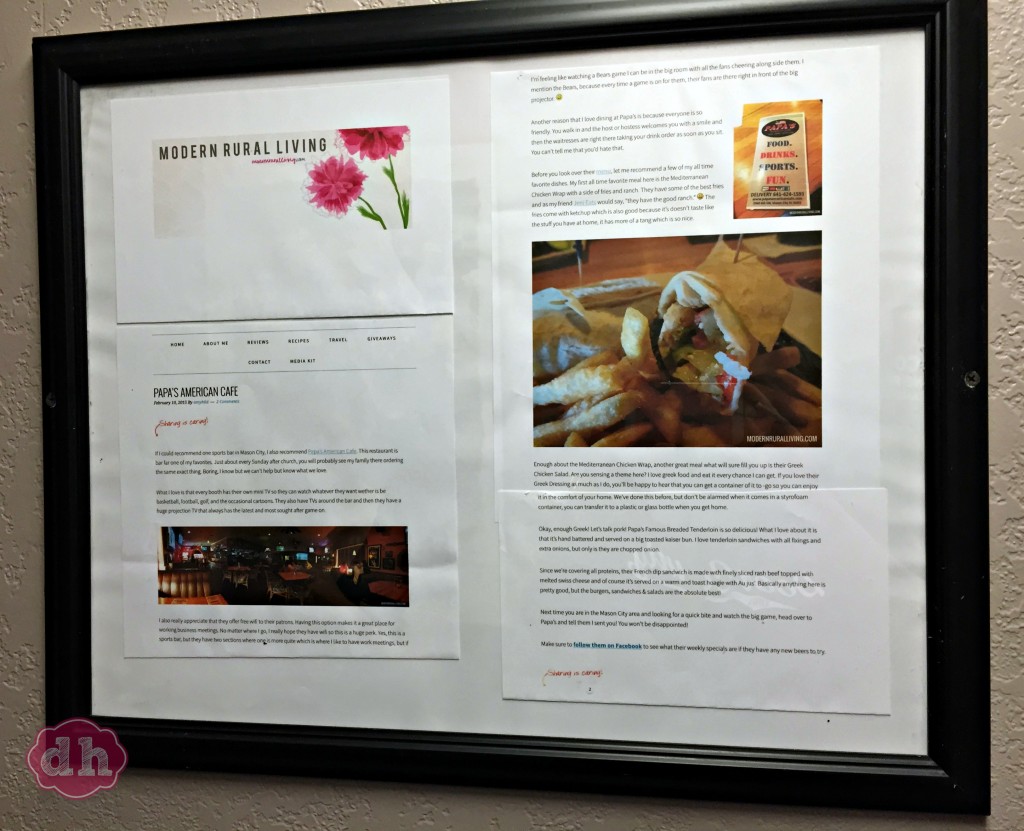 In the hallway we noticed a familiar logo on a story that had been written about Papa's hanging on the wall. The article was written by Amy and it got me all teary eyed, but in a good way.  I thanked the owner for having a piece of her there.
Now every time I think of Papa's I'll think of Amy, good food, and good friends.
Connect with them: