Old Fashioned Potato Candy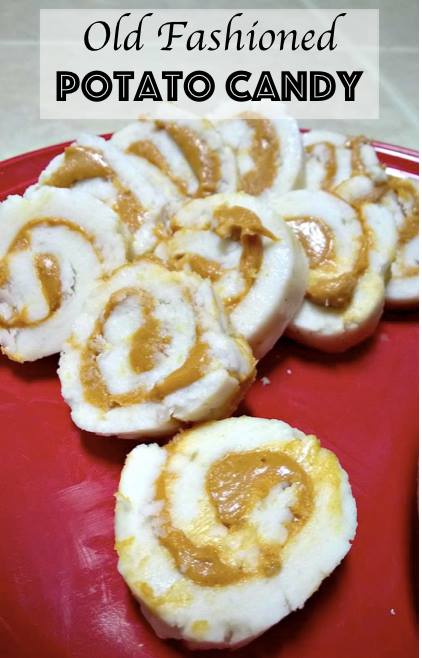 Welcome to our fabulous 12 Days of Mother's Day Recipes & Ideas series! Today's recipe is from The Binder Ladies. Jeni shares a nostalgic and delicious recipe that has been around since the 1930's. It's bound to inspire some wonderful memories for moms that grew up eating this when they were kids! This is my Gramma's Old Fashioned Potato Candy Recipe and it's really simple to make. In fact, it only requires 3 ingredients! Start a new Mother's Day tradition this year, by making her favorite candy from her childhood. You'll also be able to start making it for your own kids to pass down for generations.
Be sure to follow along every day with 12 Days of Mother's Day Recipes & Ideas, and visit the other Bloggers' amazing posts, below!