*This is a Fashionista Event and a promotional item was provided to me by Sweetworks. Hosts for this event are Still Blonde after all these Years and ModlyChic.

Olaf's Frozen Snow Fudge
#SweetWorksHoliday

Christmas is my favorite time of year. I love decorating and baking for the holidays and I have so much fun giving presents. This year my husband and I will be spending Christmas with my family in Florida. I was talking to my niece on the phone and just about everything on her Christmas wish list had to do with Frozen! She is obsessed with it.
Just a few days ago I received a box of candy from Sweetworks. They have delicious and unique confections perfect for all occasions. I just love using them when I bake my treats. Okay, I also like snacking on them too. They're delicious and fun, can you blame me? You can read more about them here.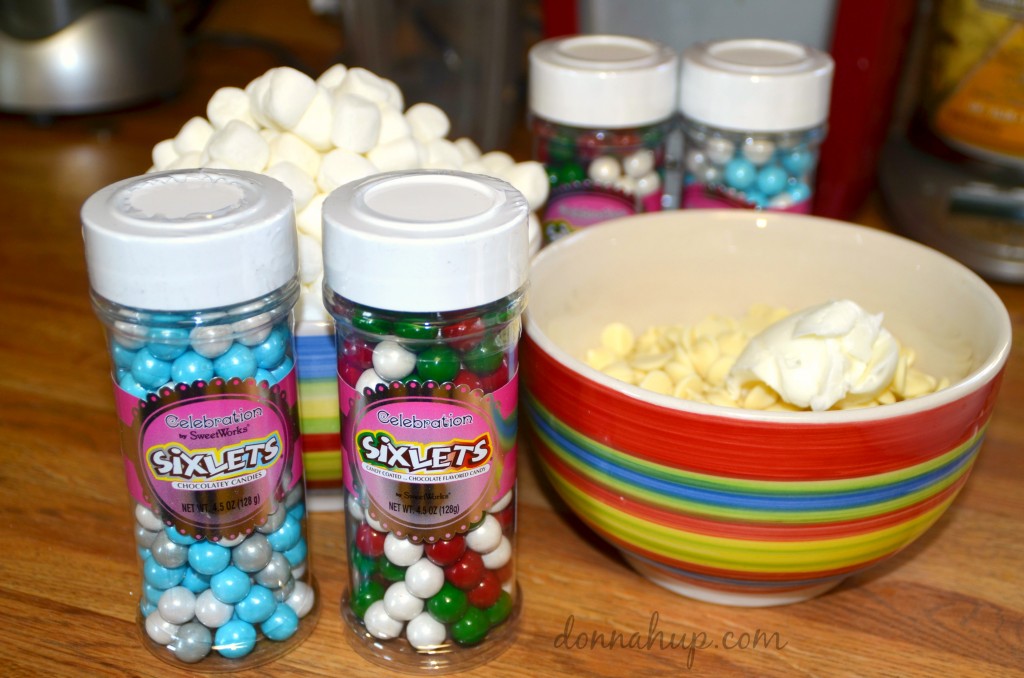 I decided I was going to come up with a special treat for my niece and it could not have been easier. Another bonus is that it's so easy I can whip up a batch with her help. She'll love it! I've called it Olaf's Frozen Snow Fudge!
You start with 3 and a half cups of mini marshmallows and 1 and a half cups of white chocolate chips. I also added a tablespoon of shortening because it helps the chocolate to melt. I used two 4.5 oz jars of Sixlets. They have different Christmas colors, but I went with the blue, white, and silver for the Frozen theme.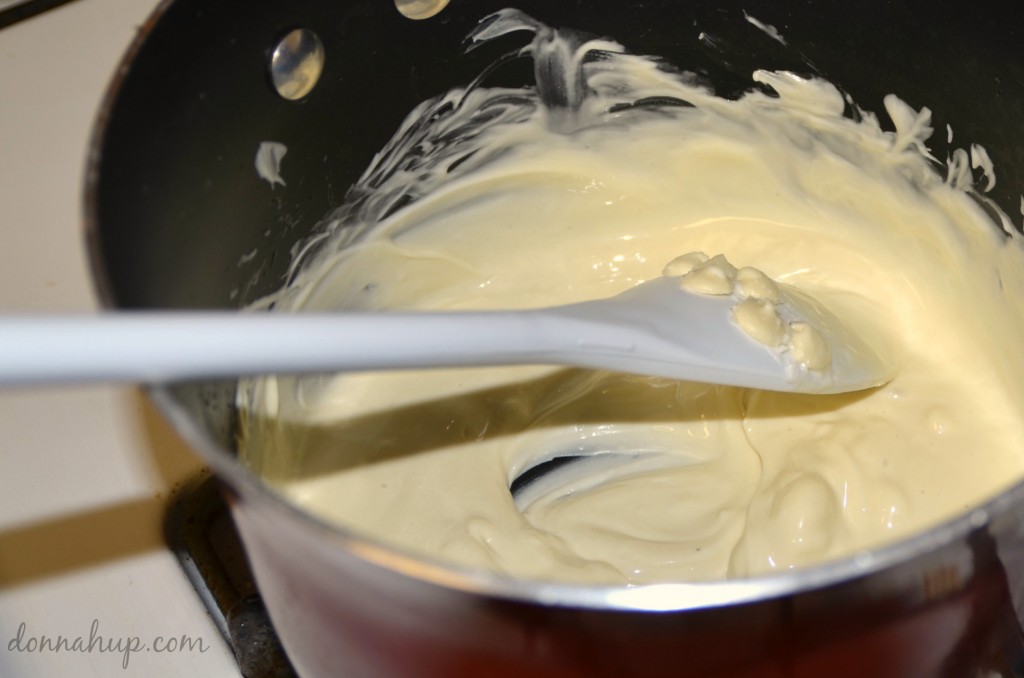 Turn the heat on low on a burner and mix the chocolate and shortening until smooth. Make sure you give this constant supervision. It only takes a few seconds to burn. As soon as the chocolate is smooth remove the pan from the heat and add in the marshmallows and 1 jar of the sixlets. Mix until blended.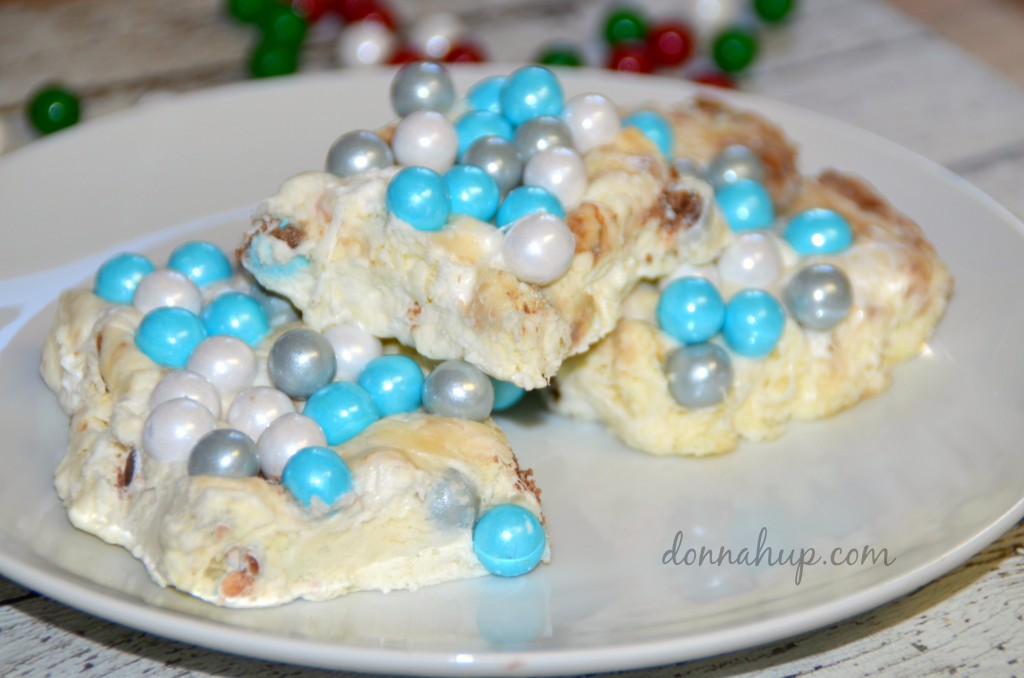 Once blended spread in an 8×8 pan and top with the other jar of sixlets. Then pop it into the freezer for 20 minutes. Once it's set you can cut, serve, and enjoy!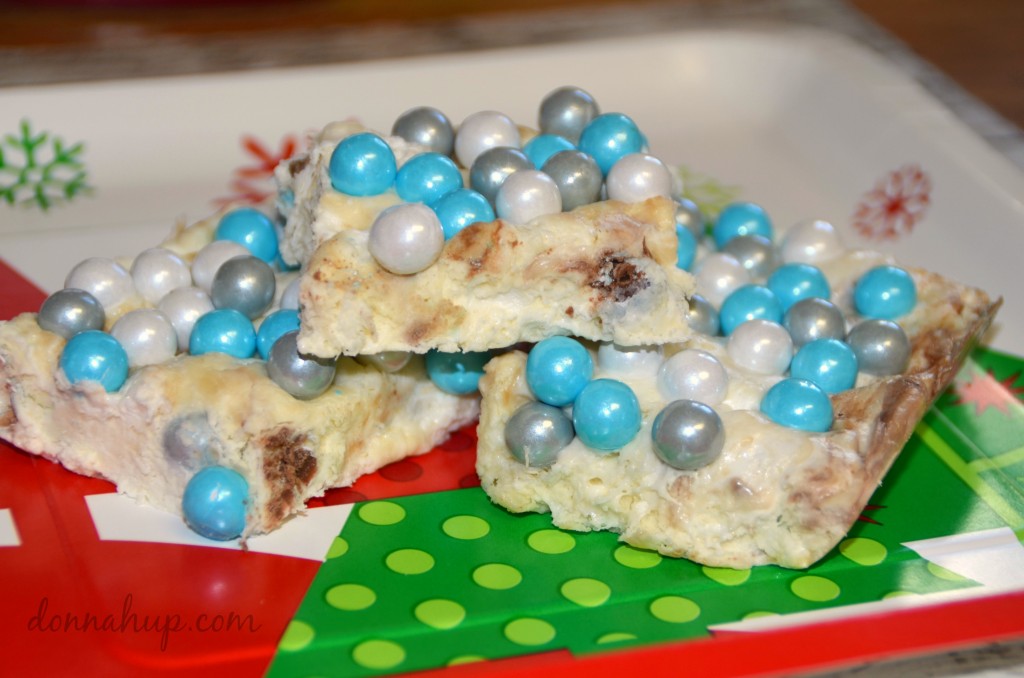 I think these will go over really well!
Now, I have a sweet surprise for you! I've joined up with 24 other bloggers. Each of us is giving away a $50 Sweetworks prize pack!! That means there will be 25 winners!
Candy Packages to 25 Winners Valued at $50 include:
8oz Christmas Mix Gumballs Peg Bag (2), 4oz Peanutbutter Filled Santas (2), 4oz Foiled Solid Milk Ornaments (2), 1.7oz Christmas Cane w/ Sixlets (2), Dark Mint Filled Break-A-Part (1), Mint Ovation Sticks (1), Christmas Sixlets Theater Box (1), 4oz Christmas Mix Sixlets Laydown (1), 1.75oz Christmas Mix Pearls (1), 1.75oz Snowflake Mix Pearls (1), 1.5oz Shimmer Silver Stars (1), 1.5oz Shimmer Gold Stars (1), 3.5oz Foiled Semi-Solid Rocking Horse (1), 4.5oz Snowflake Mix Sixlets Jar (1), and 4.5oz Christmas Mix Sixlets Jar (1)
Imagine all the goodies you can make!! All you have to do is enter on the Rafflecopter below. Make sure to check out the link below too for more chances to win. You can also check out their unique creations with Sweetworks!
*Giveaway has ended – Winner is Marti T.
Connect with Sweetworks
Olaf's Frozen Snow Fudge
Author:
Ingredients
1 and 1/2 cups white chocolate chips

1 tbsp shortening

3 and 1/2 cups mini marshmallows

2 4.5 oz jars of sixlets
Instructions
Melt chocolate chips and shortening over low heat until smooth. Remove from heat.

Mix in marshmallows and one jar of sixlets until blended.

Spread in an 8×8 pan and top with the second jar of sixlets. Pop in freezer for 20 minutes until set.

Cut and serve.

Enjoy.