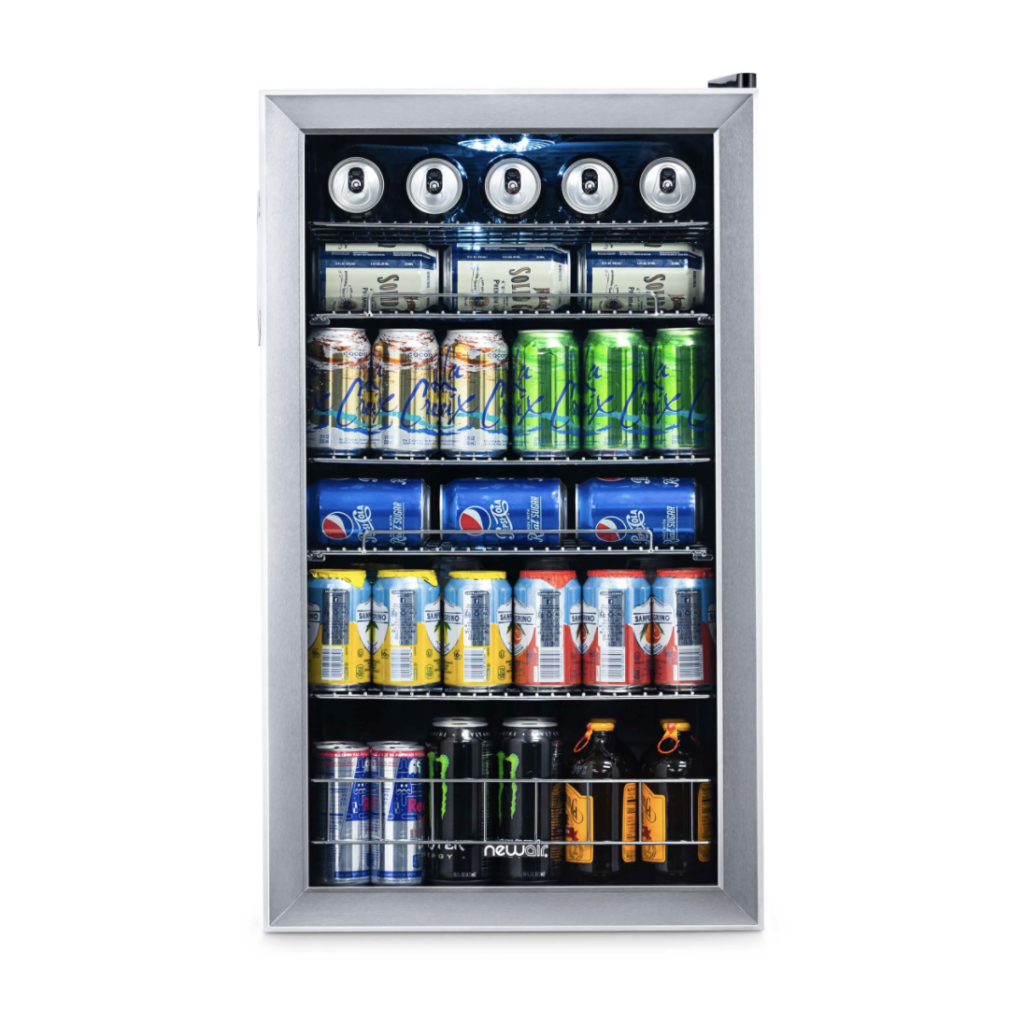 Ideal for Commercial & Home Use
The Newair 126 Can Beverage Fridge Product Number AB-1200 is our best seller for a reason: it's a fridge you can use anywhere and store anything in. Simply plug it in and you are good to go. The adjustable shelves let you create customized storage for different sized cans and bottles, and the roomy design stores over 20 full six-packs to keep you fully stocked. This mini fridge is perfect for any purpose.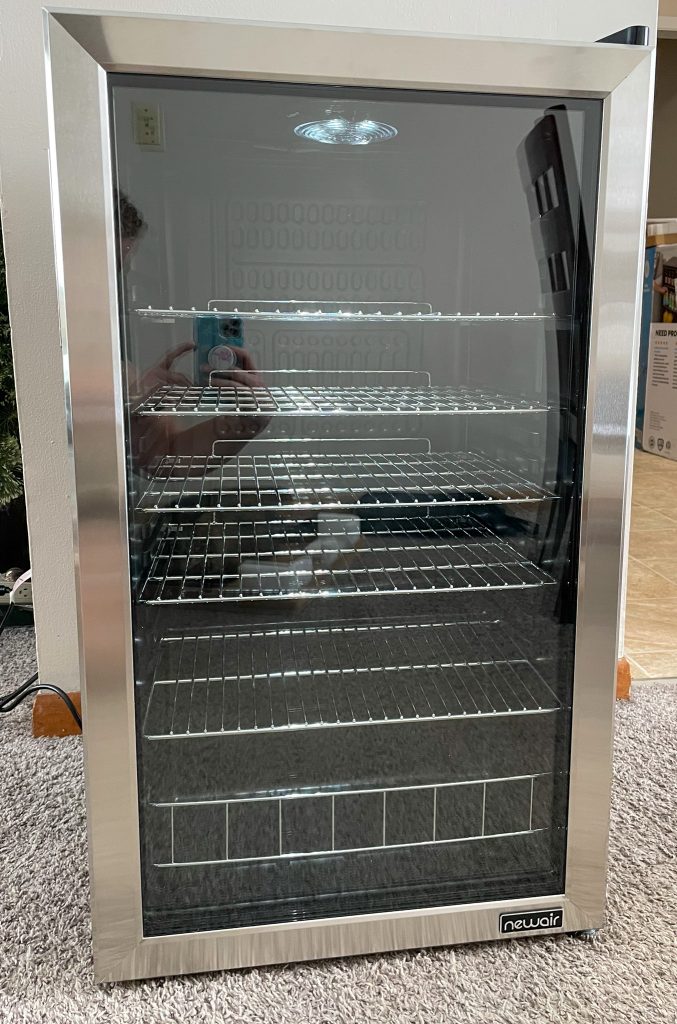 My husband has his own business and he loves to offer his clients a cold beverage. They love it too. This fridge is created for maximum storage.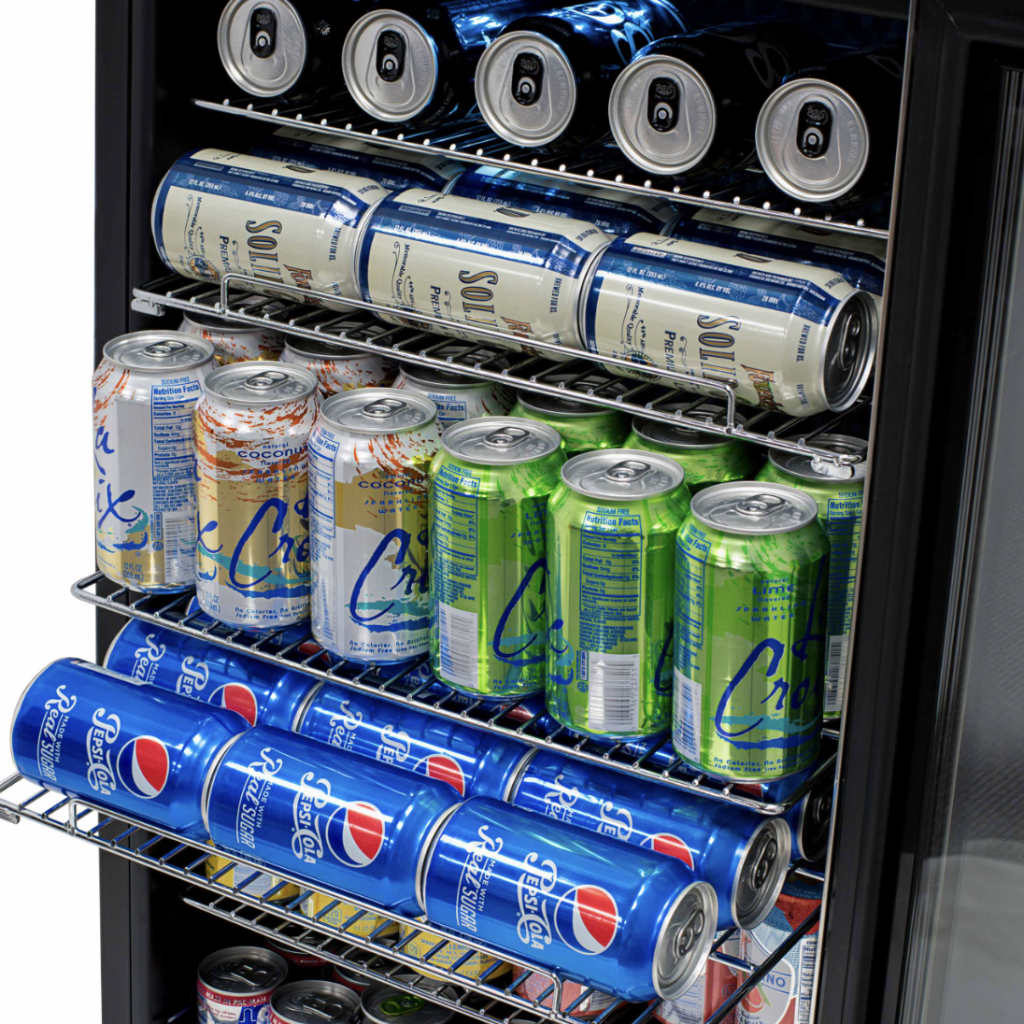 It holds up to 126 cans! That's a lot of refreshing beverages.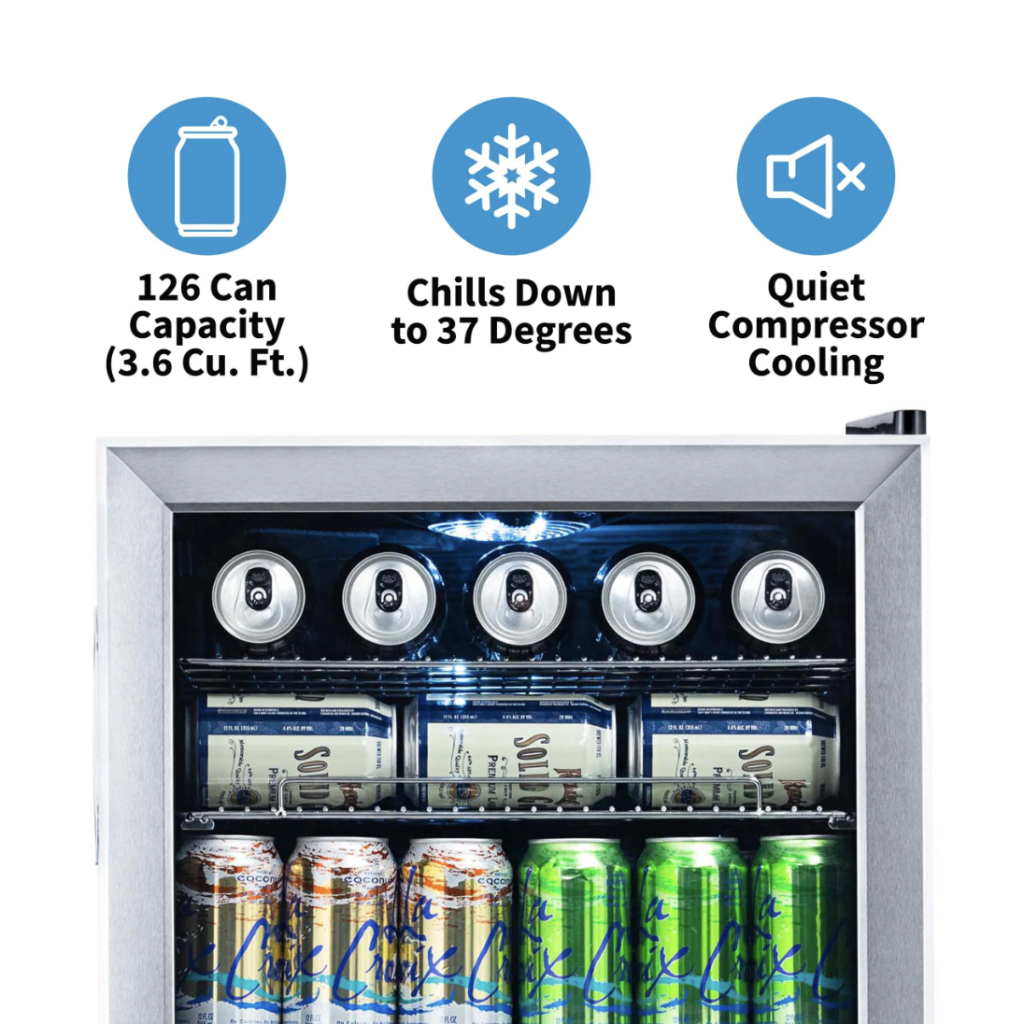 Freestanding design ensures hassle-free installation anywhere in the home
Versatile enough to hold all your family's favorites in one place
Removable storage racks create space for cans, bottles and more.
Set-and-forget thermostat comes with 7 custom settings.
Large capacity holds 126 cans or over 20 six-packs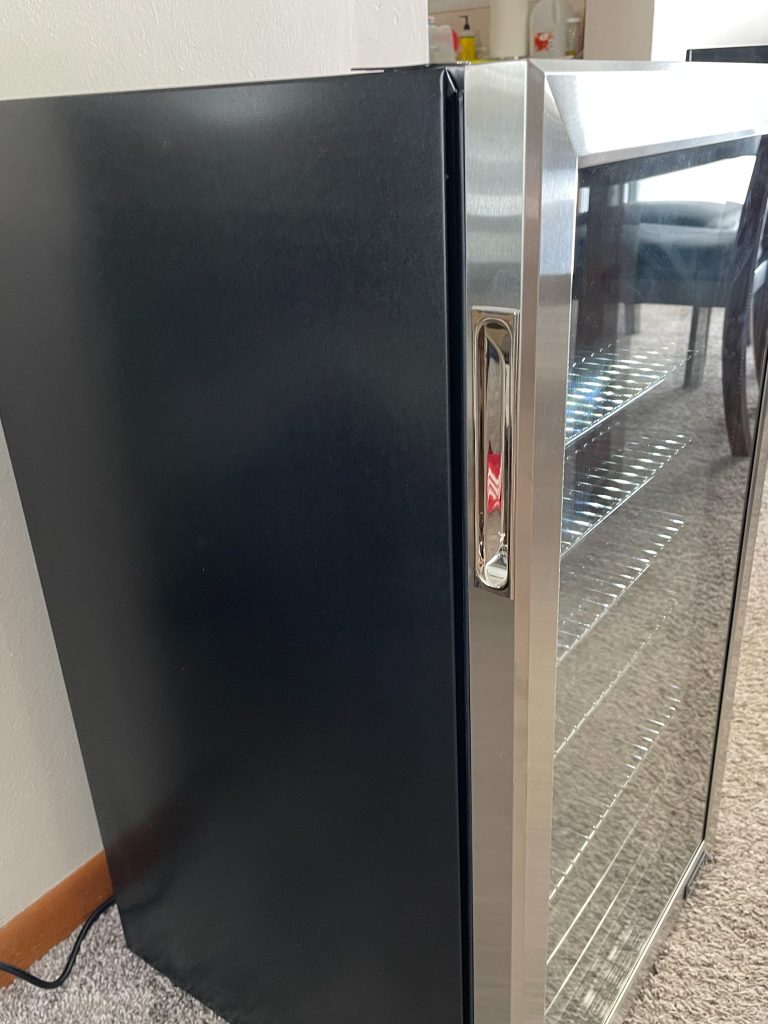 We love the sleek and slim design. It is a really nice looking fridge.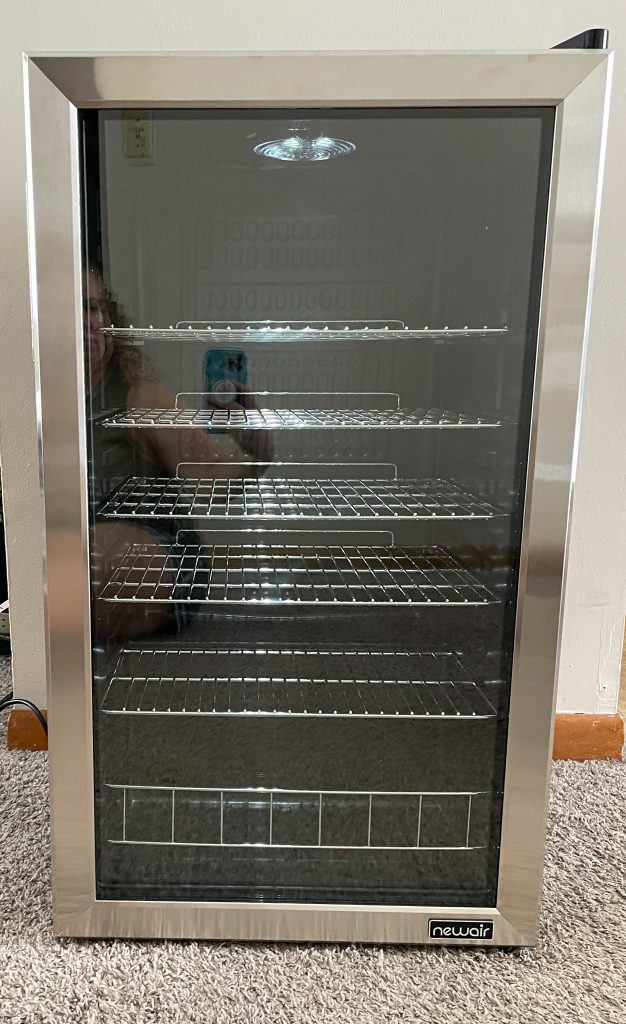 The shelves are completely adjustable too if your can or bottle is not the "standard size".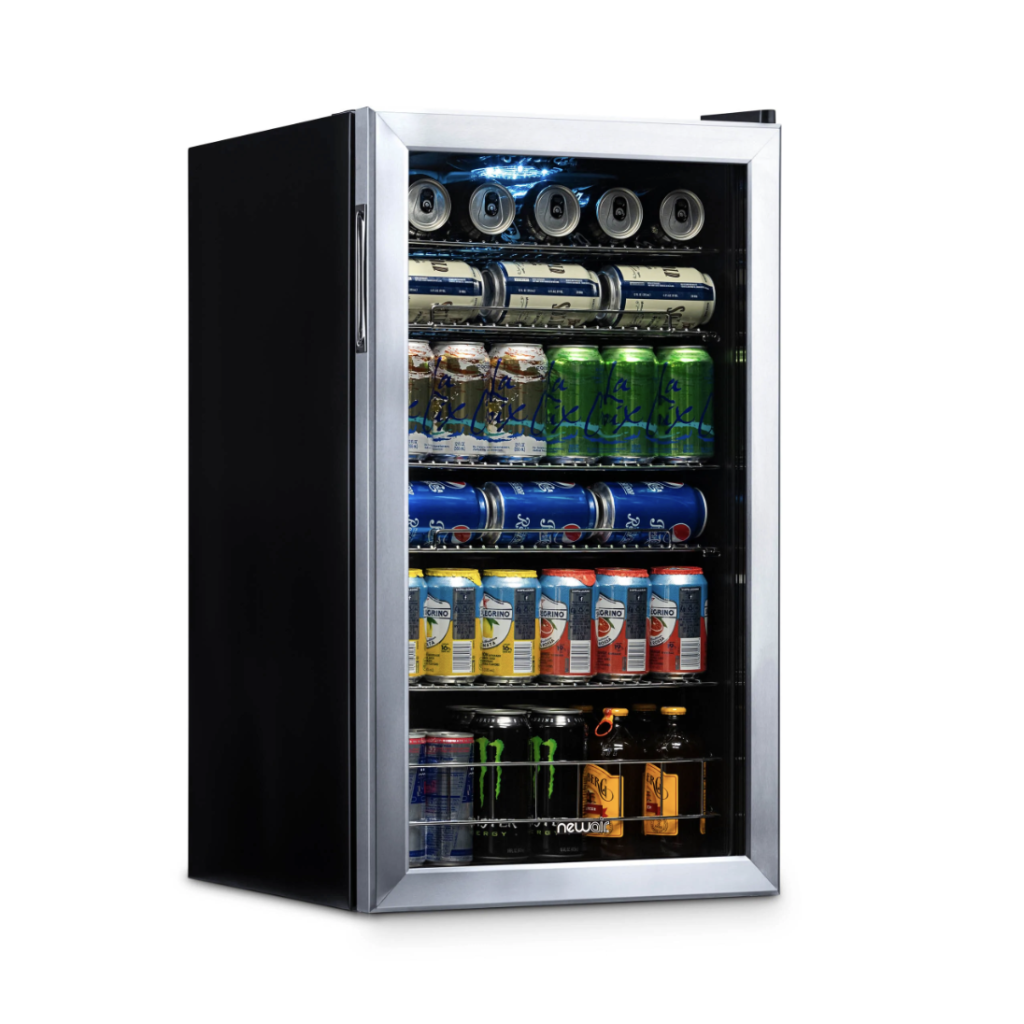 This is the perfect gift for Valentine's Day, St Patrick's Day, or just for yourself! You can grab yours here.