My Day at Pixar #InsideOutEvent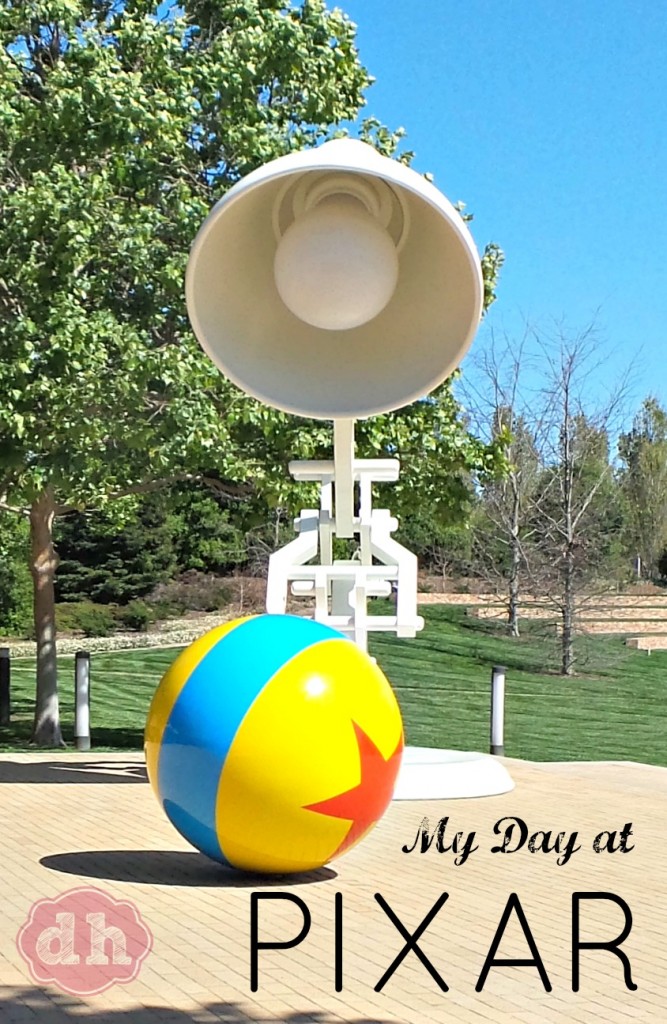 Unique ideas. Compelling stories. Visual artistry. Cutting-edge technology. They all come together under one roof at Pixar's 22-acre Emeryville campus.
I am a HUGE Disney Pixar fan and honestly I've always wanted to be in an animation.  I mean, how amazing would that be?!
I had the amazing opportunity to spend some time on the Pixar campus and it was all I dreamed it would be and more!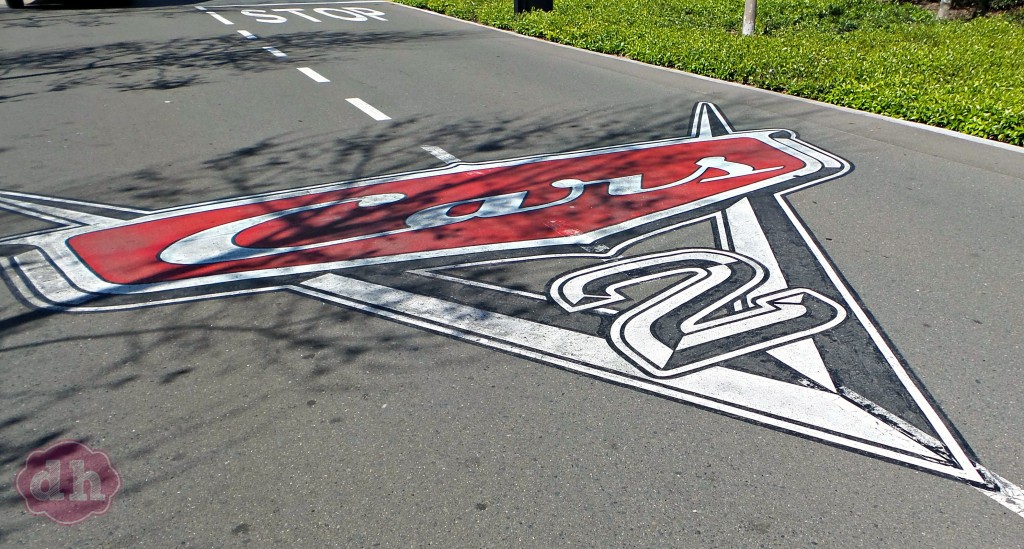 It's a magical place as soon as you pull into the lot.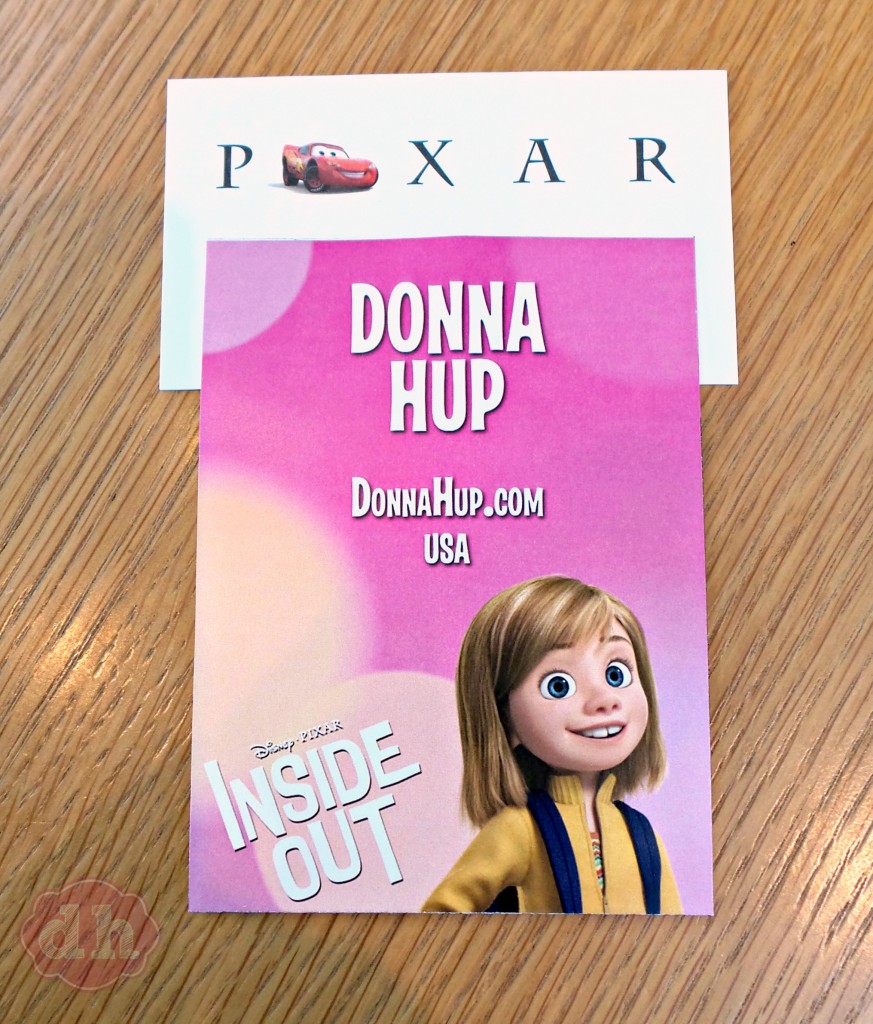 Check out my fancy and official badge.  Yes, that was taken on the desk when you enter the Steve Jobs building.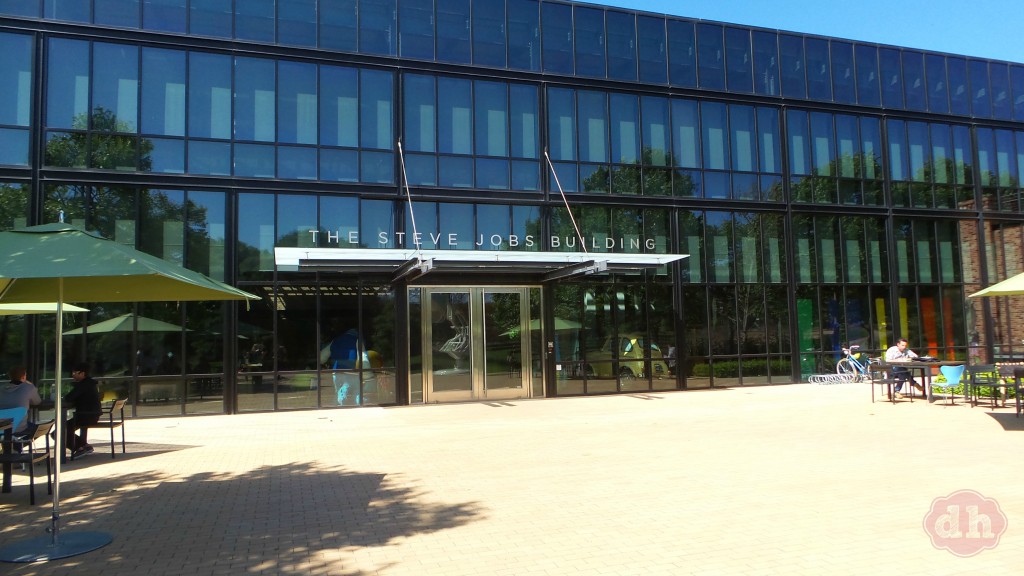 Yes, the Steve Jobs Building! He actually designed it.
He designed it all around this gorgeous common area. There's food, tables, and lots of sunlight.  It's a place where everyone walks through.  I loved the atmosphere.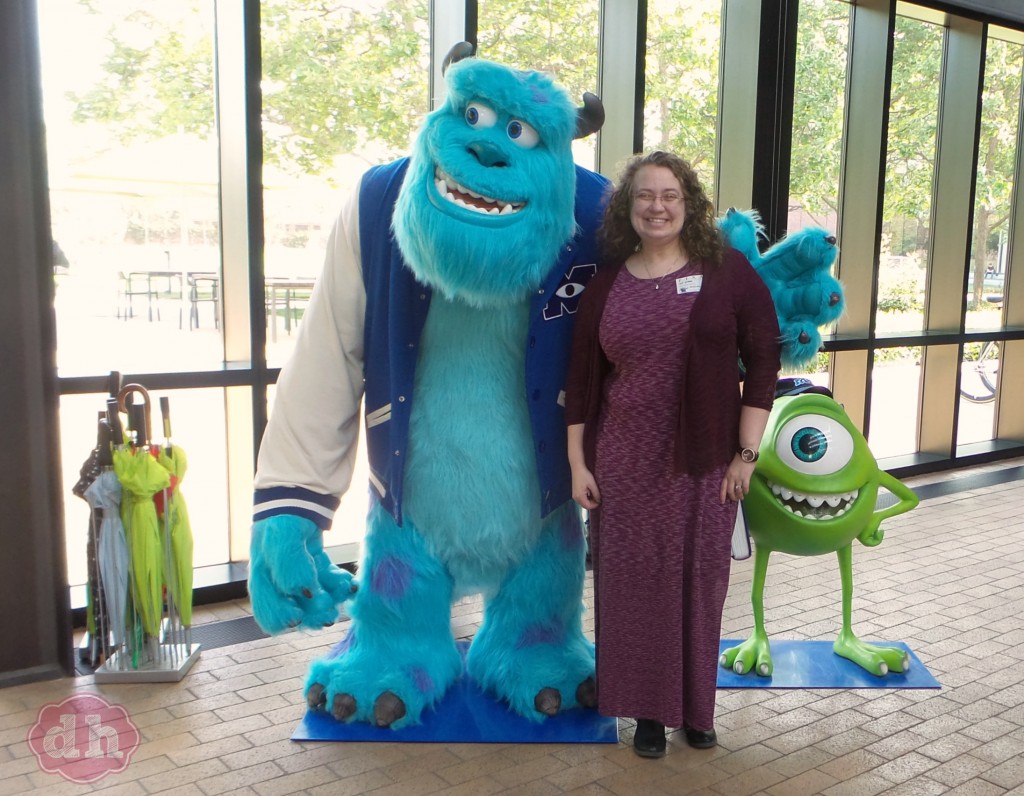 There were Pixar characters all over the building.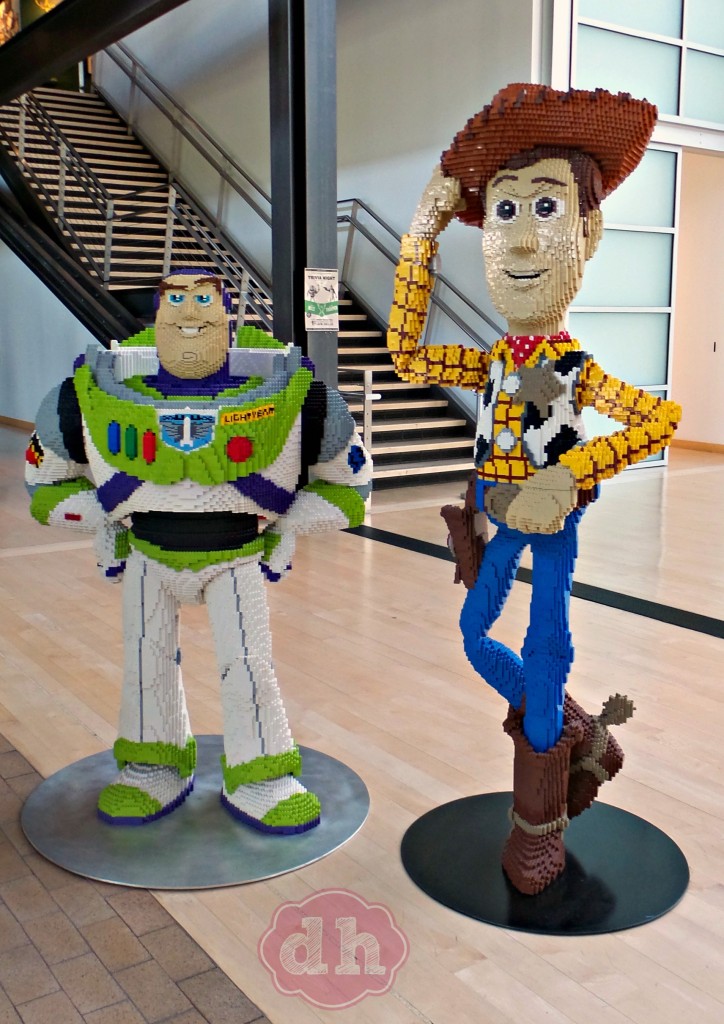 It seemed like it was such a fun place to work in.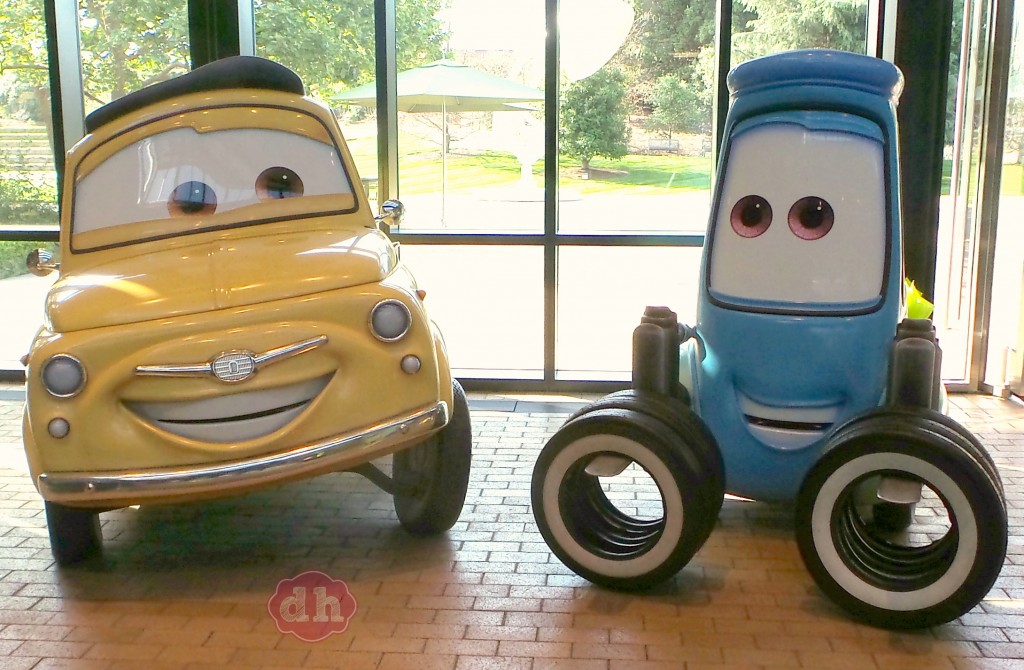 How could you not smile every day at work?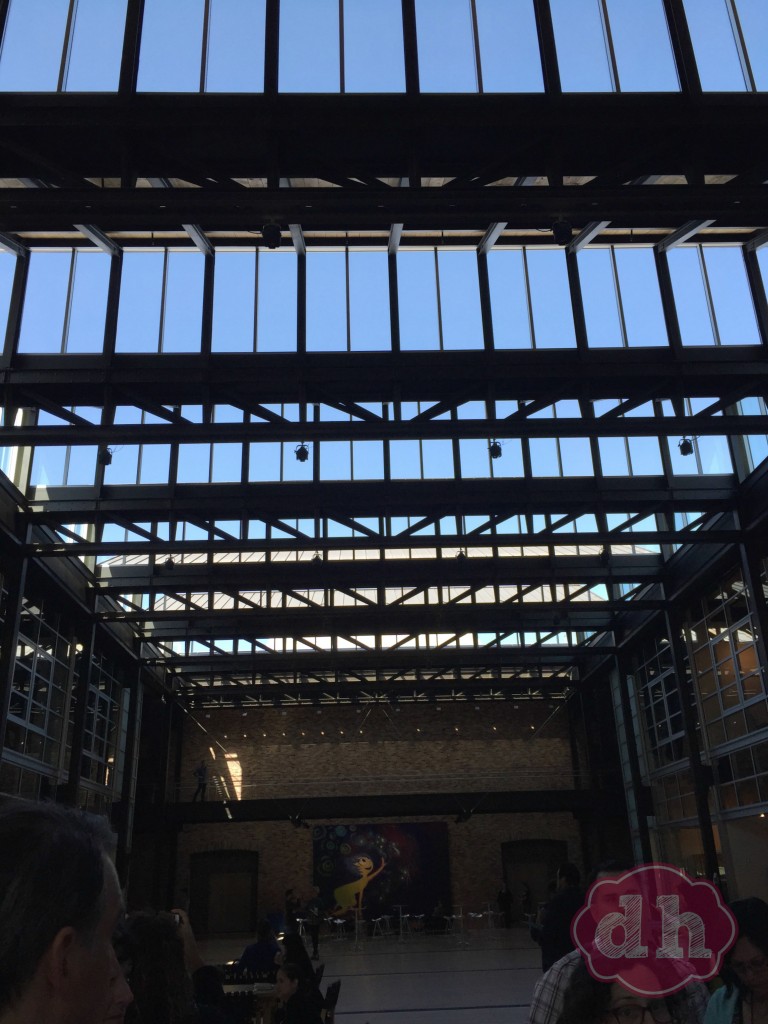 We couldn't take pictures upstairs, but we did get a chance to walk around. They had galleries with work from employees, featured artists, movie storyboards, and even a wall with pictures of those who worked there.
The Pixar ball and lamp are even outside.  Speaking of the outside …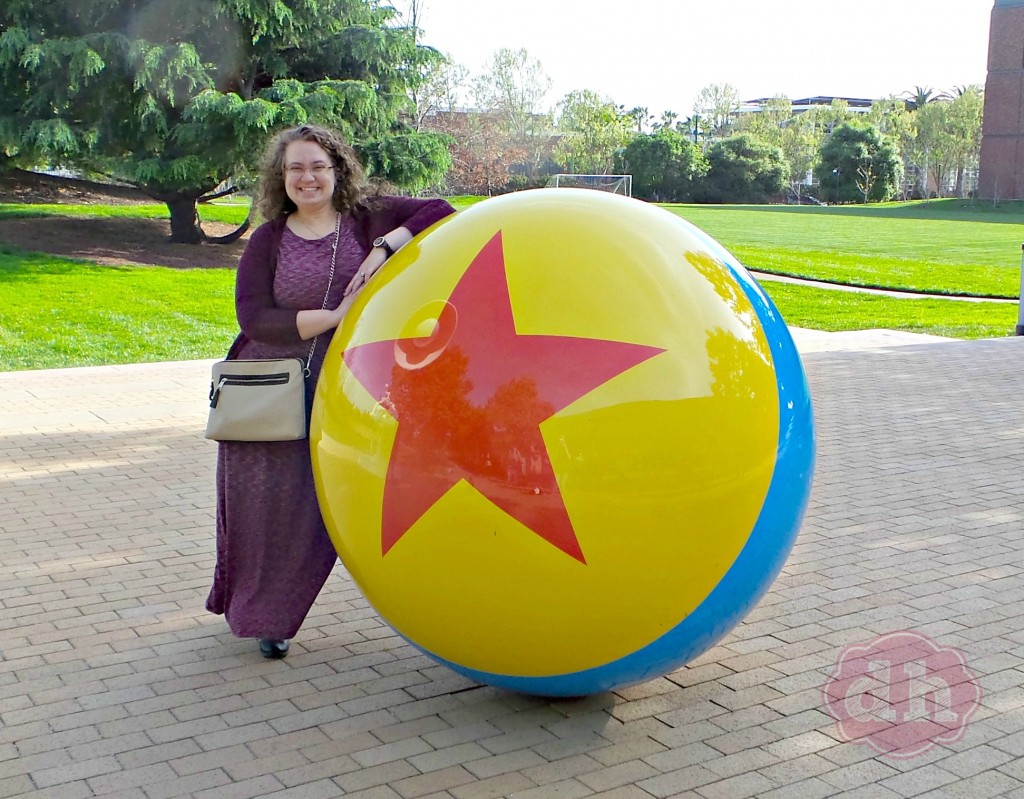 It's absolutely gorgeous! Not to mention the weather was fantastic.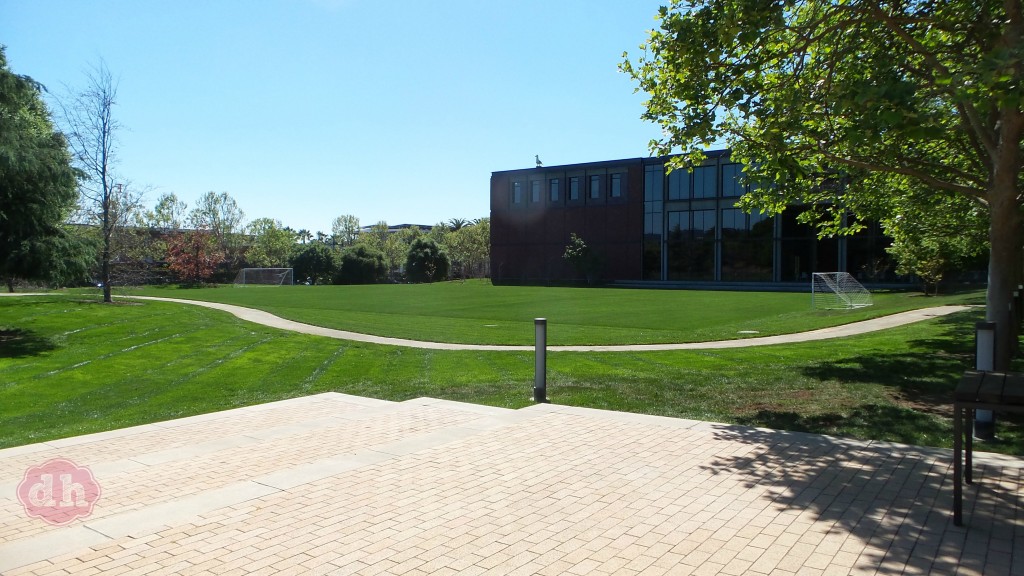 They have a soccer field that they actually use to play soccer.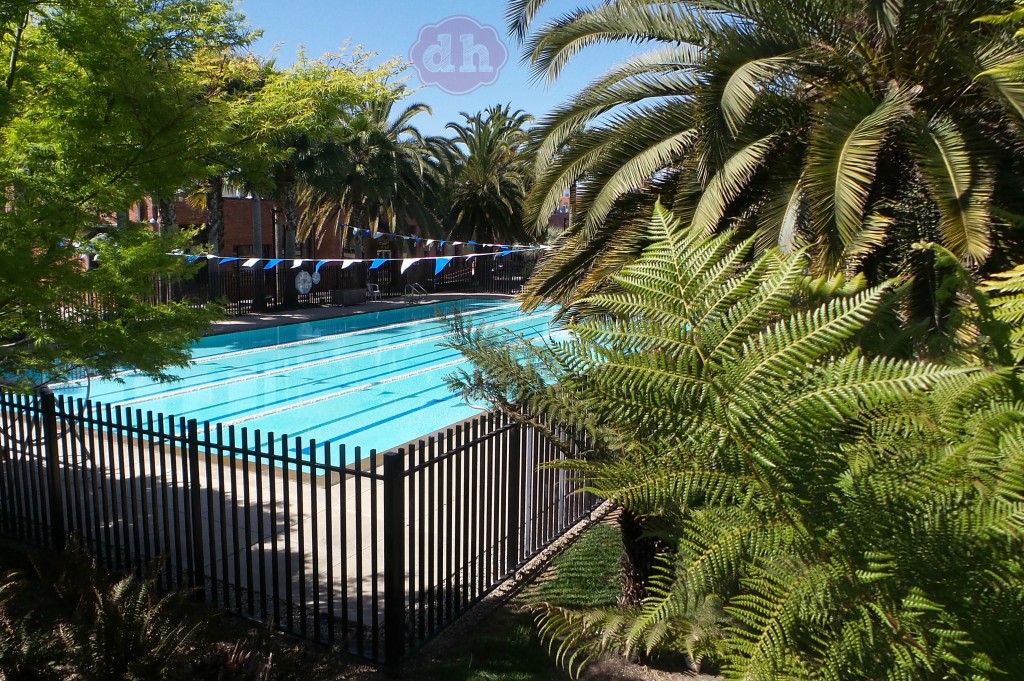 There's a pool to swim in too.  I even passed by a group doing yoga outside.  Pixar really promotes health and wellness.
They even had their own amphitheater. They used to have meetings outside but there was no sound wall making it harder to hear and they moved them inside.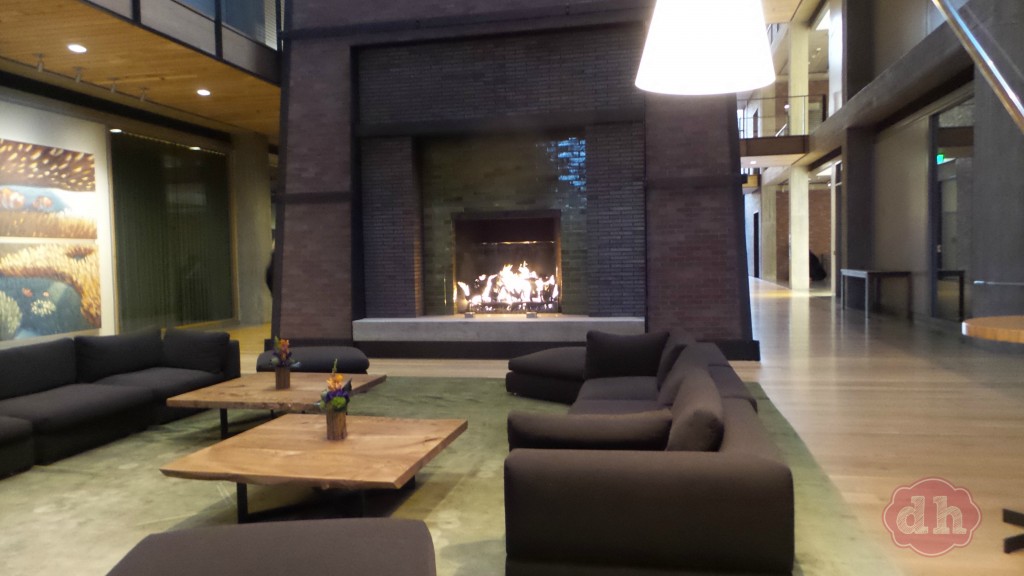 The other building we checked out was The Brooklyn.  It had the same feel as the jobs building with a central meeting area, but at the same time it was opposite. This meeting area was much more quiet and had a warmer feel to it. It even had a beautiful fire place.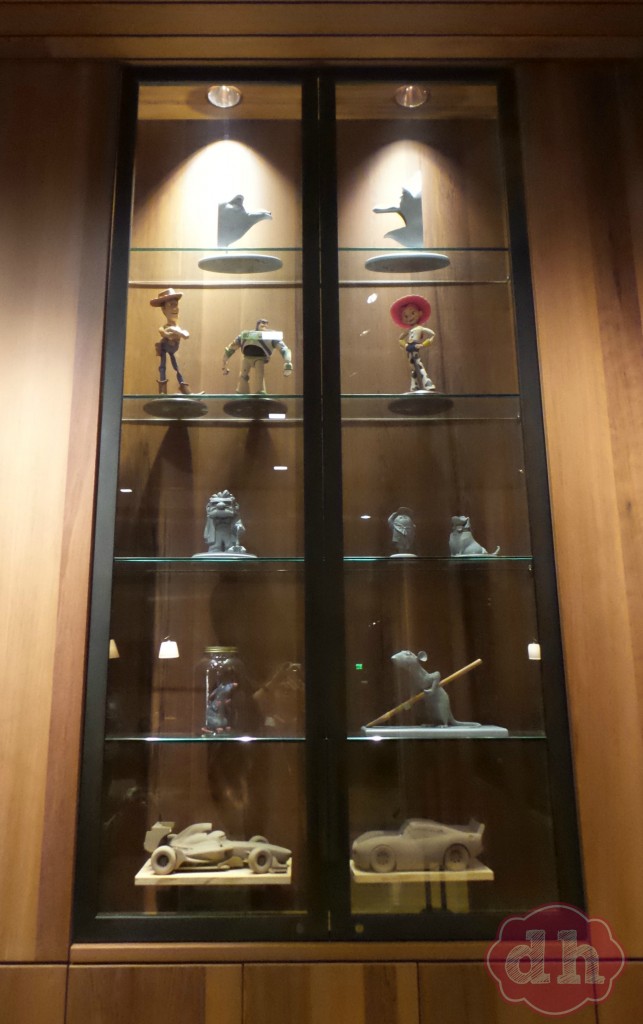 There were all sorts of Pixar characters around the building.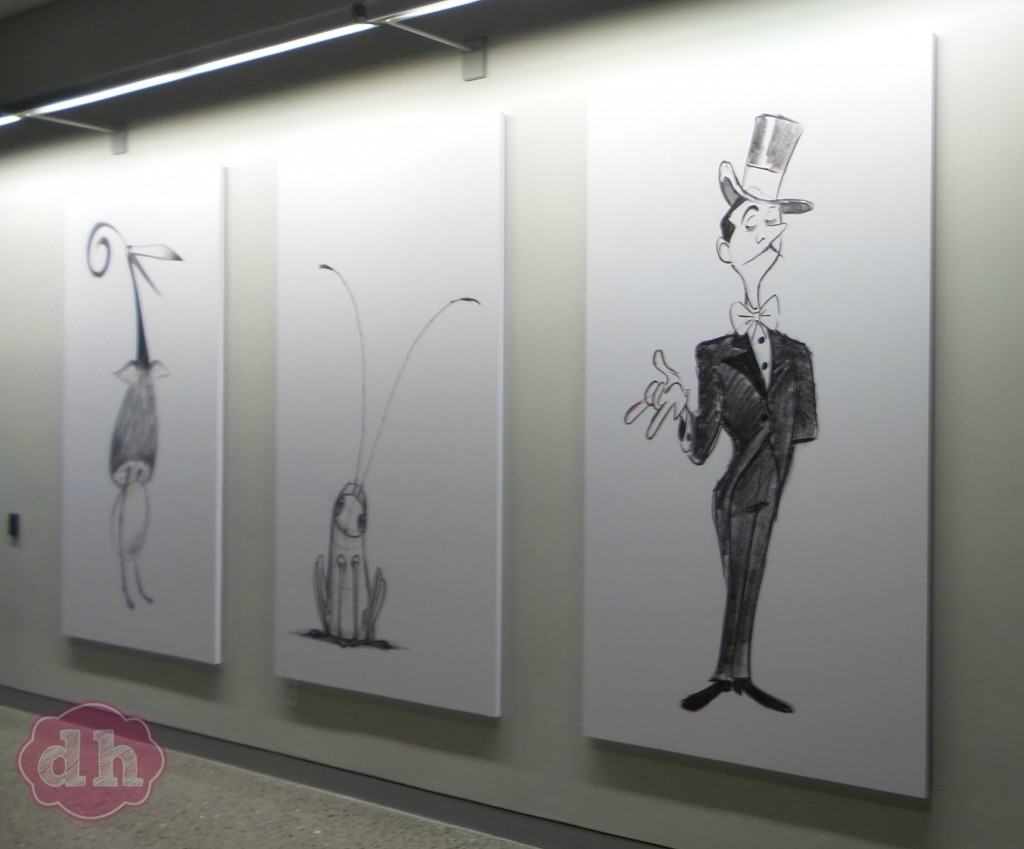 There was also lots of fun artwork.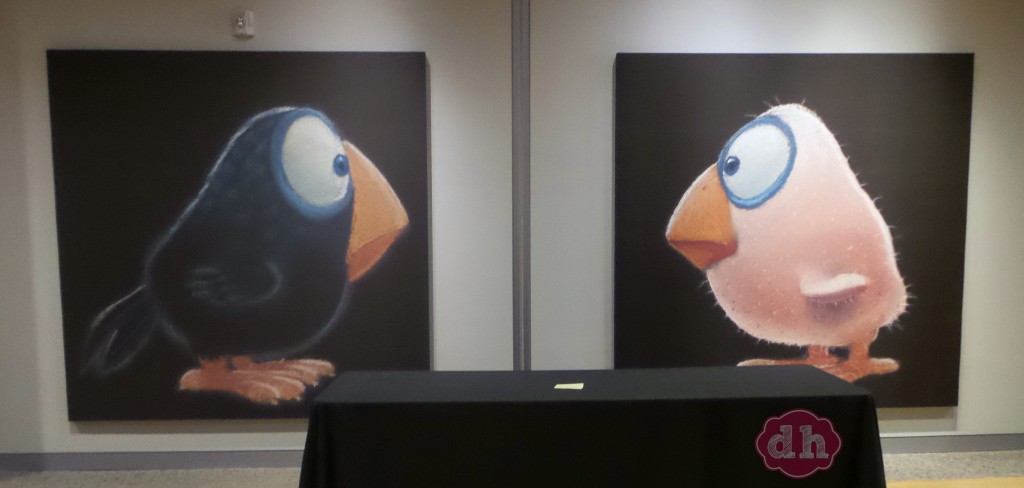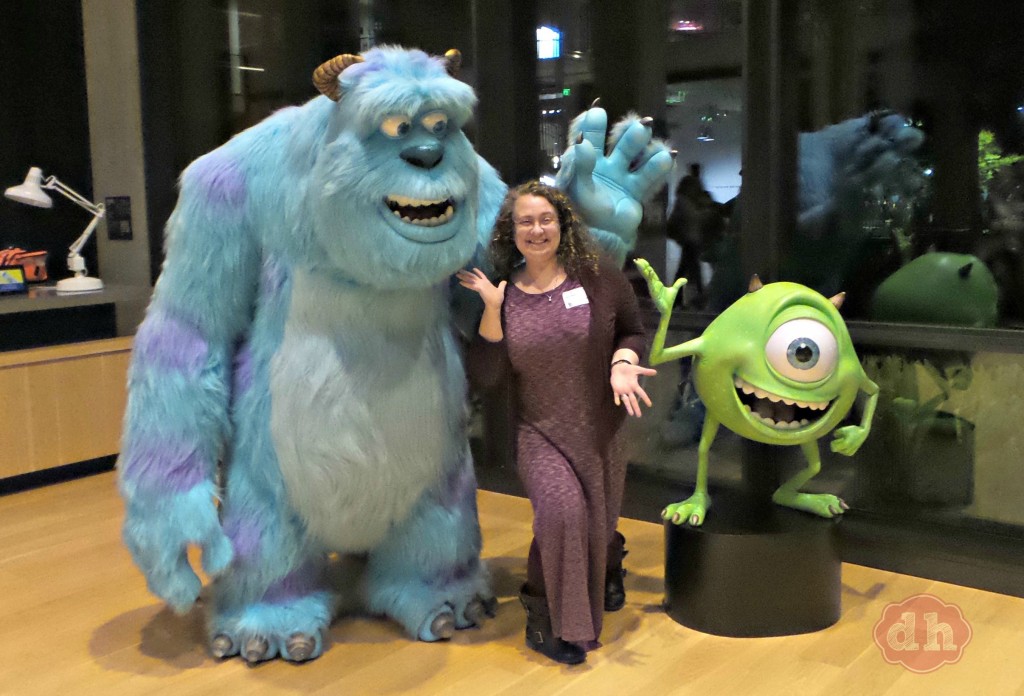 It was such an amazing time.  While we were there we got to learn all about Inside Out and go behind the scenes with the very people that created the movie. I can't wait to share more about it with you, so make sure to stay tuned!
INSIDE OUT opens in theatres on June 19th!
Connect with Pixar:
Connect with Inside Out: