Mom's Casserole
Ground Meat, Rice, and Green Bean Casserole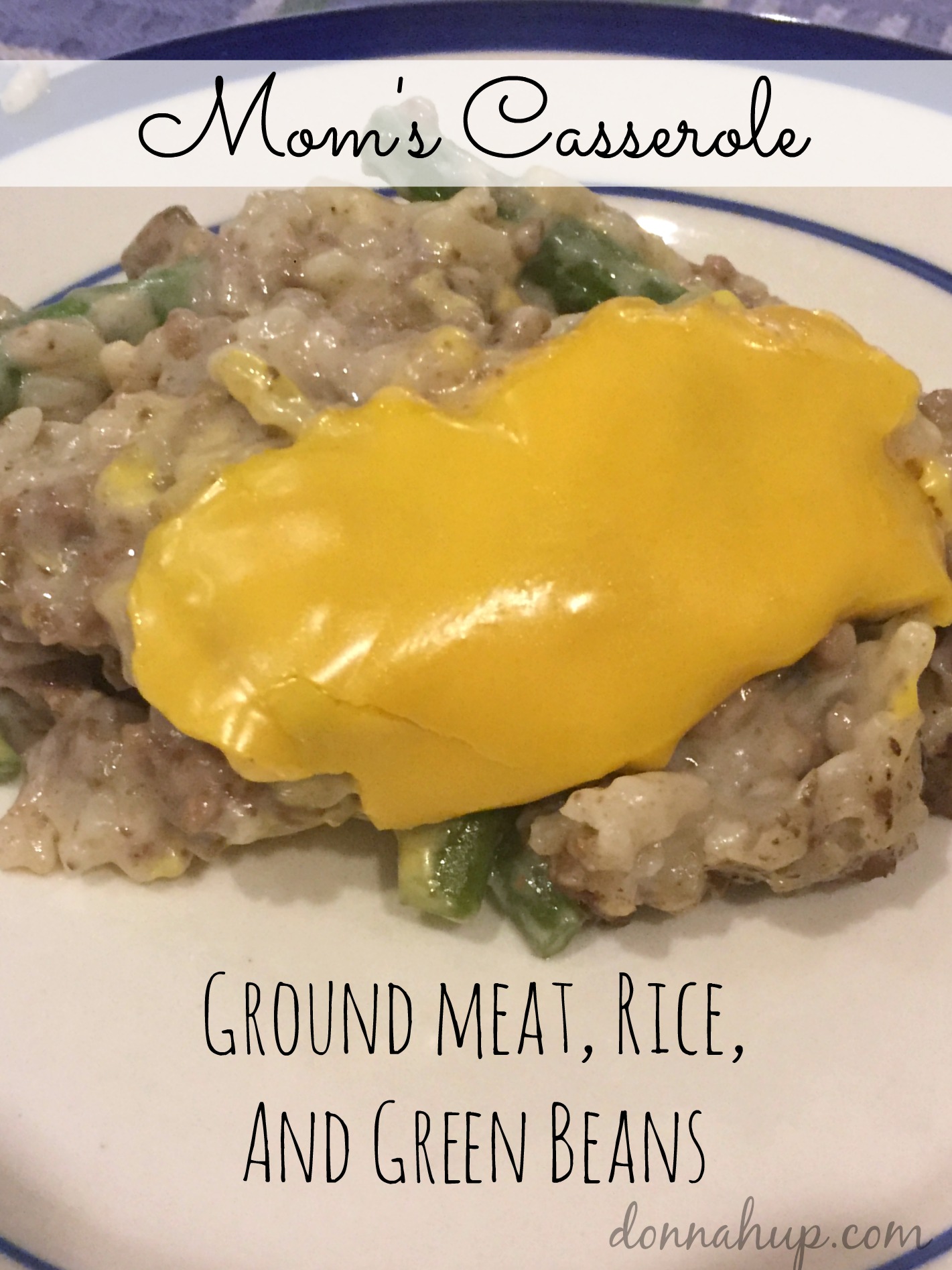 As Mother's Day approaches it's bittersweet.  My mom passed away 4 years ago and while I'm thankful I had her for so long I still really miss her. When I went down to FL to visit my father I decided to make my Mom's favorite casserole. She always made a ground meat, rice, and green beans casserole. It was her go to recipe when someone had a baby, needed dinners, or on days where she was exhausted. It's become my go to recipe for bringing meals to people because it's a hit every time.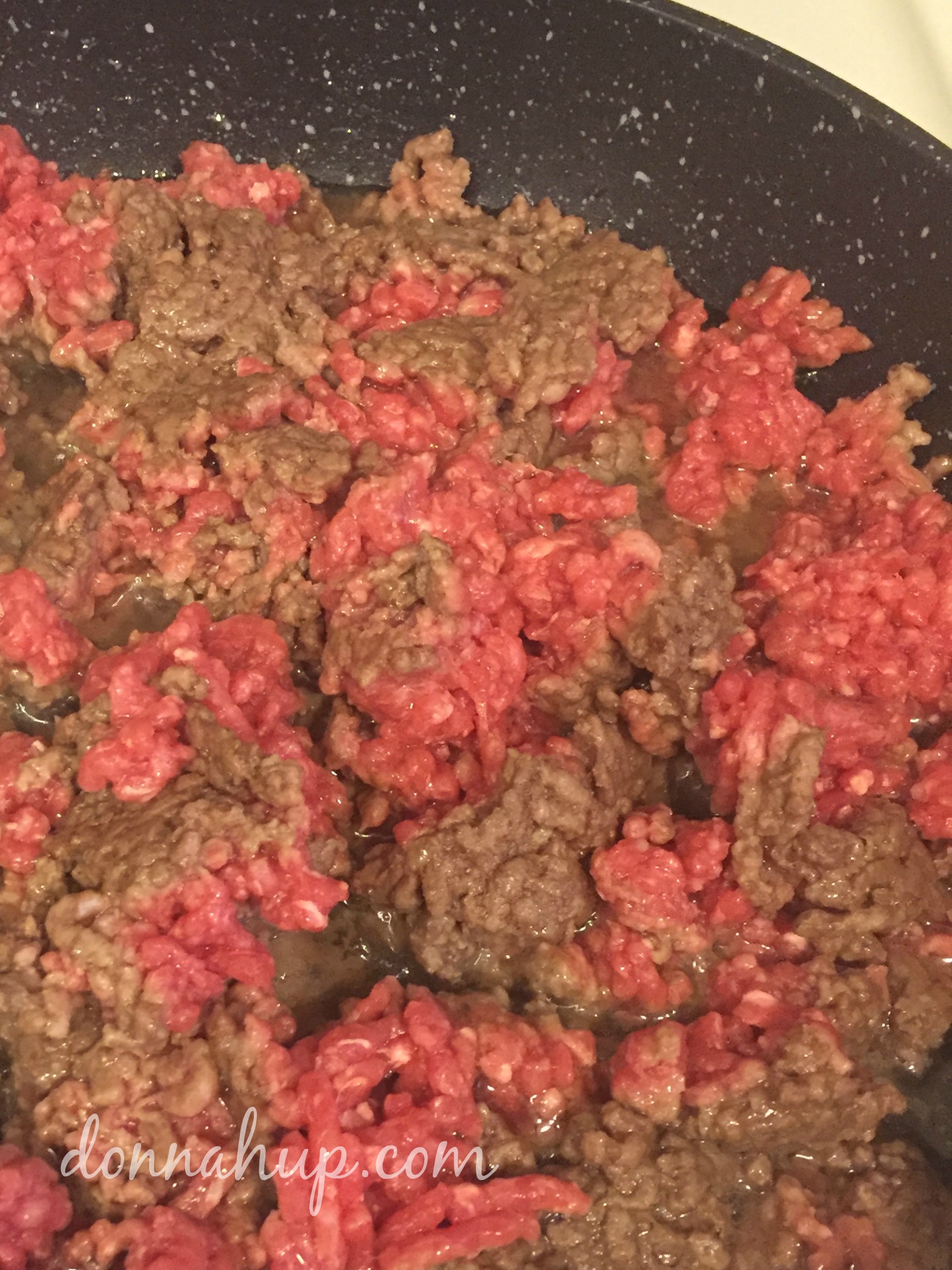 It couldn't be easier to make. You start with a pound of ground meat and cook until browned.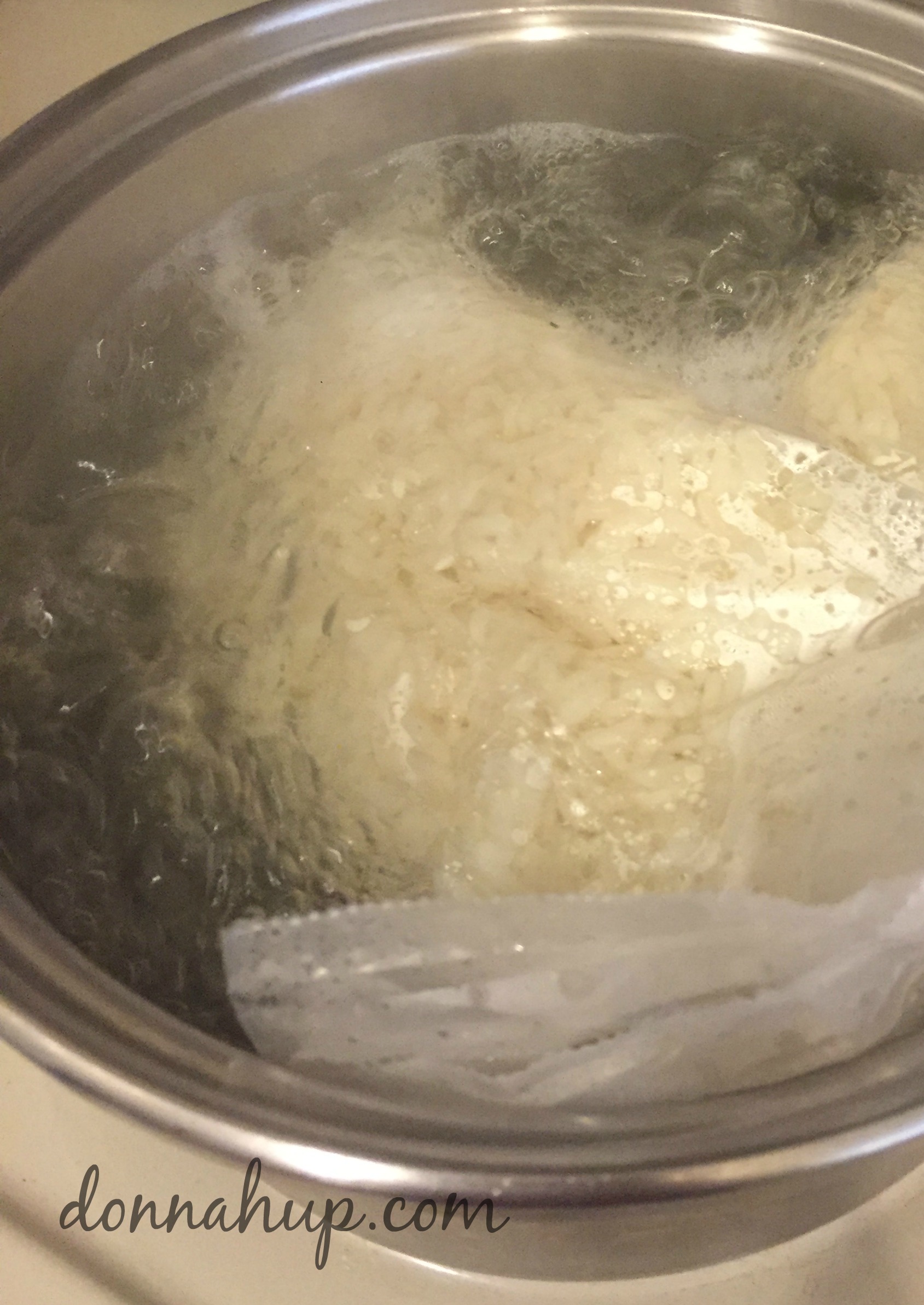 While the meat is browning I boiled rice. I just use one bag of the boxed rice.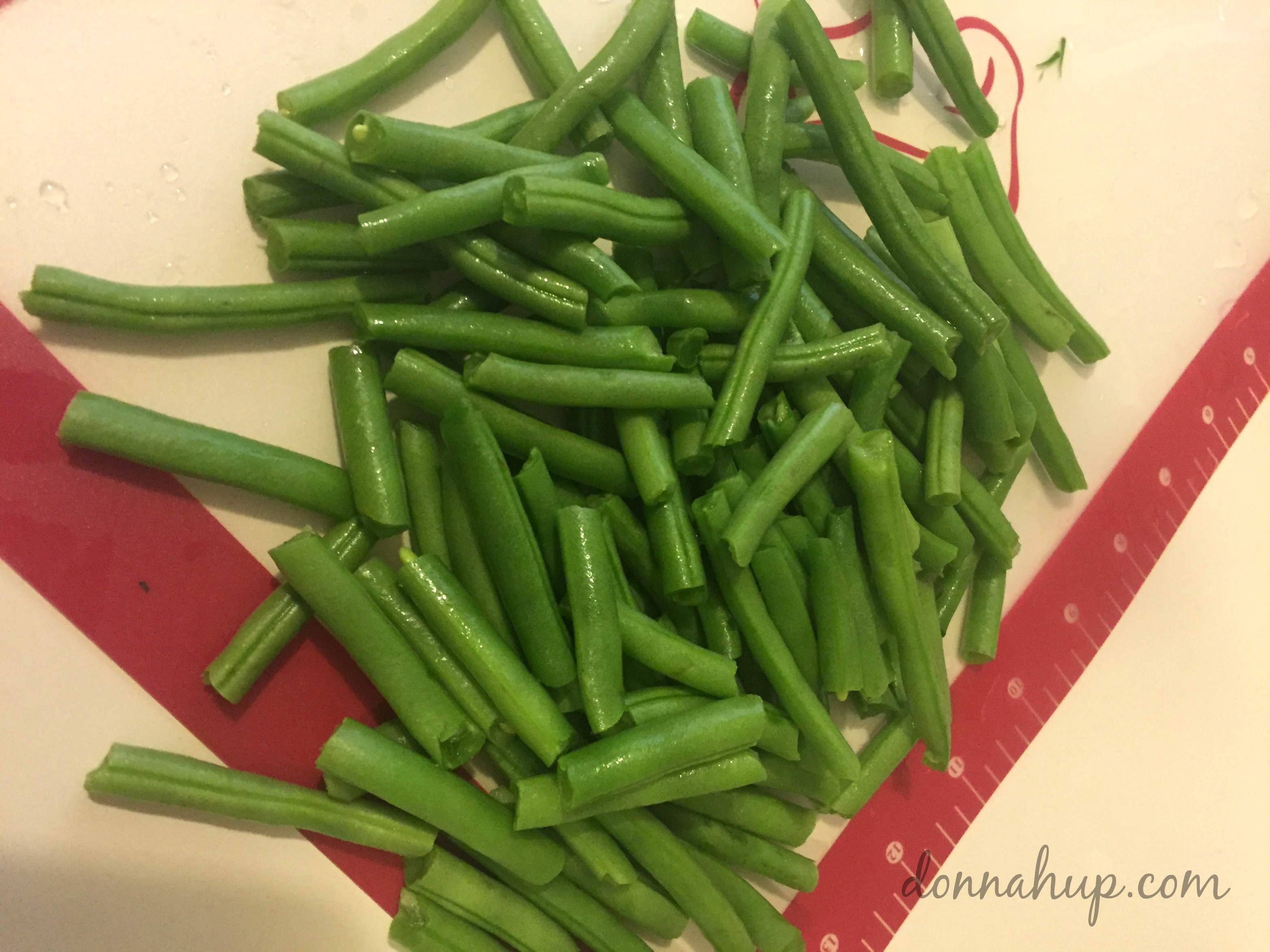 I also clean a bag of fresh green beans, snap off the ends, and blanch them.
When the meat was browned and the beans blanched I mix them with one family size can of cream of mushroom soup and mix.
After that, I mixed in the rice.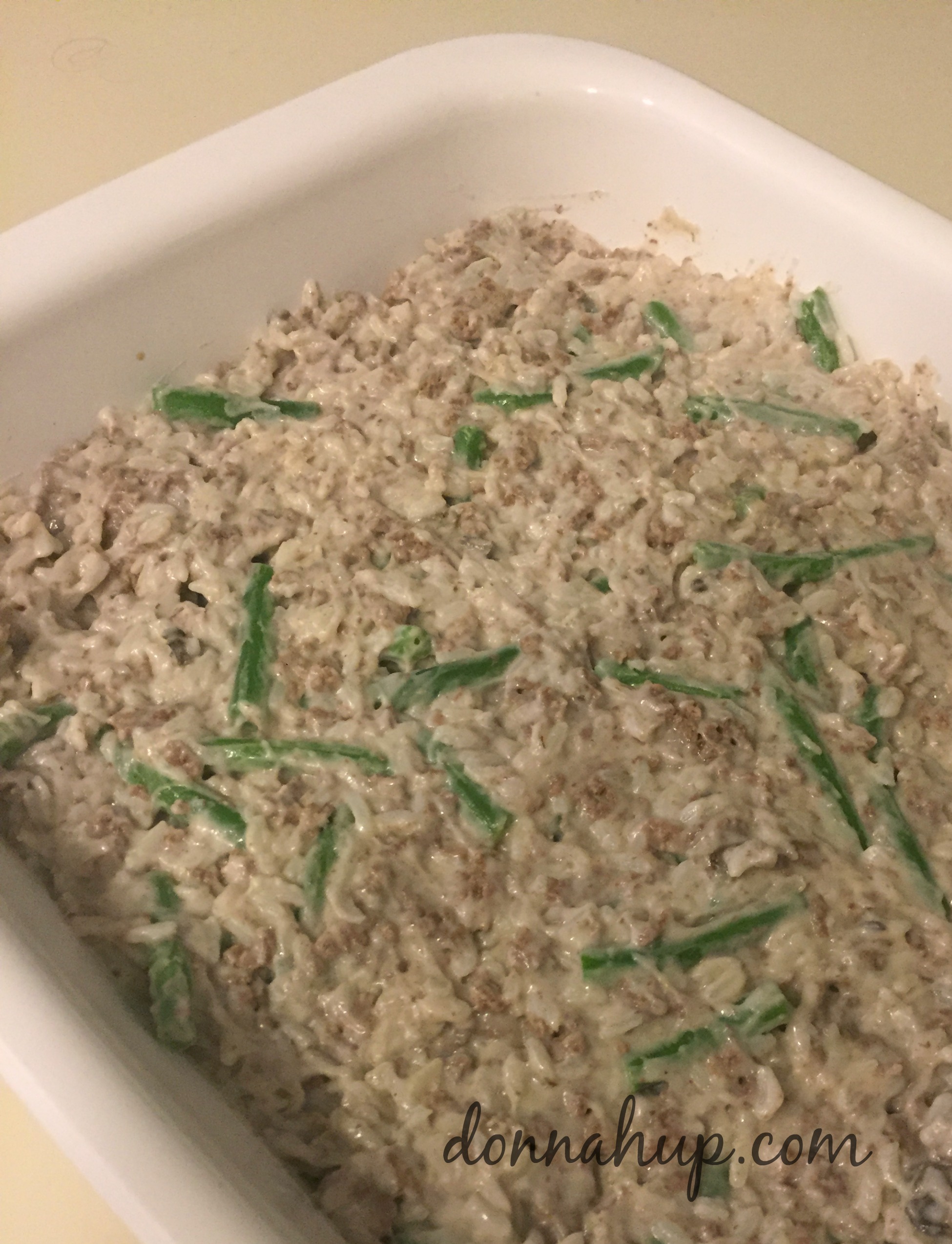 I then spread my mixture in a casserole pan.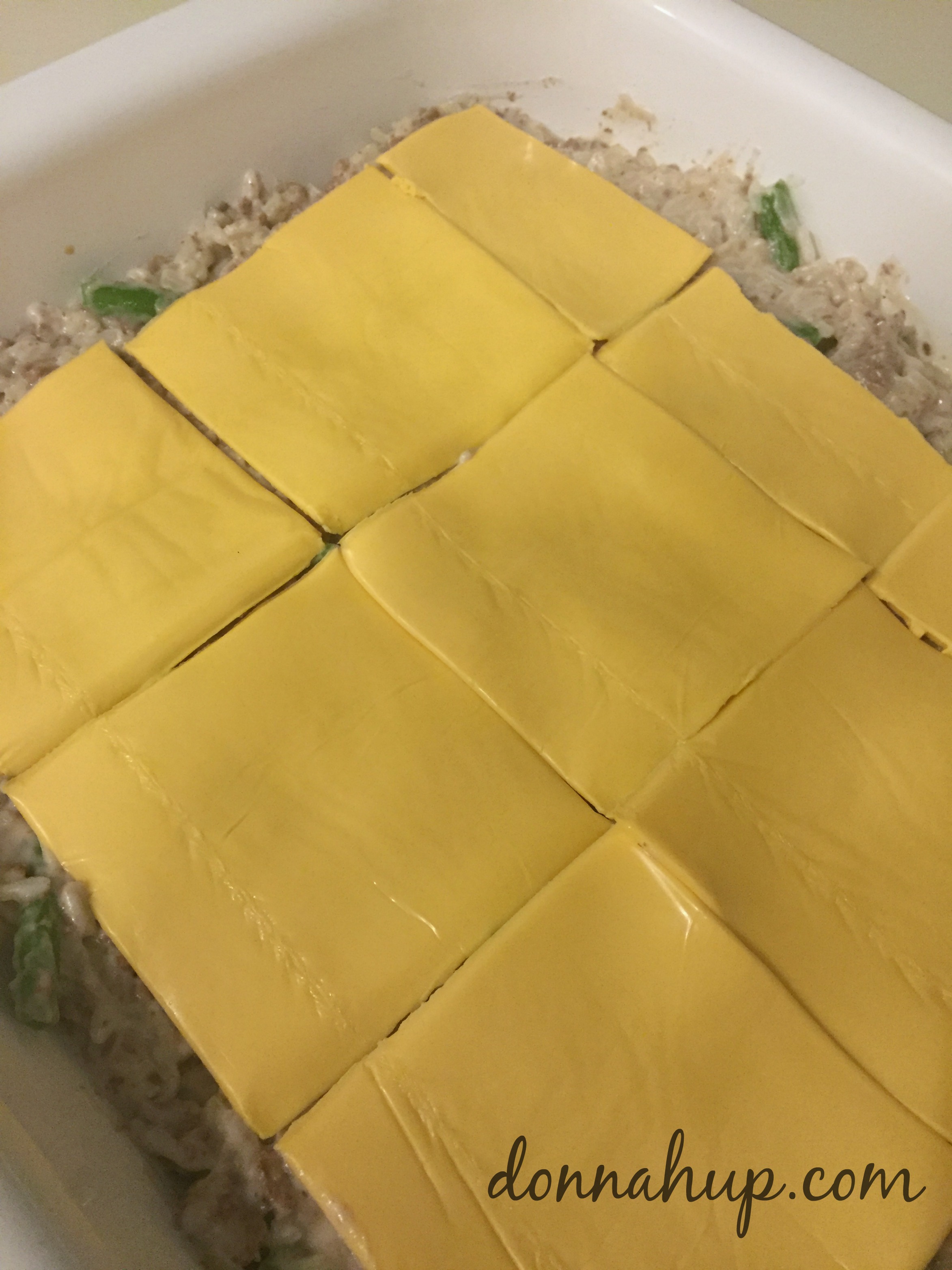 On top I lay slices of american cheese. Yes, I know it's not the healthiest for you, but it's really good. Honestly, it's still good with out the cheese, but the cheese is the way my mom always did it.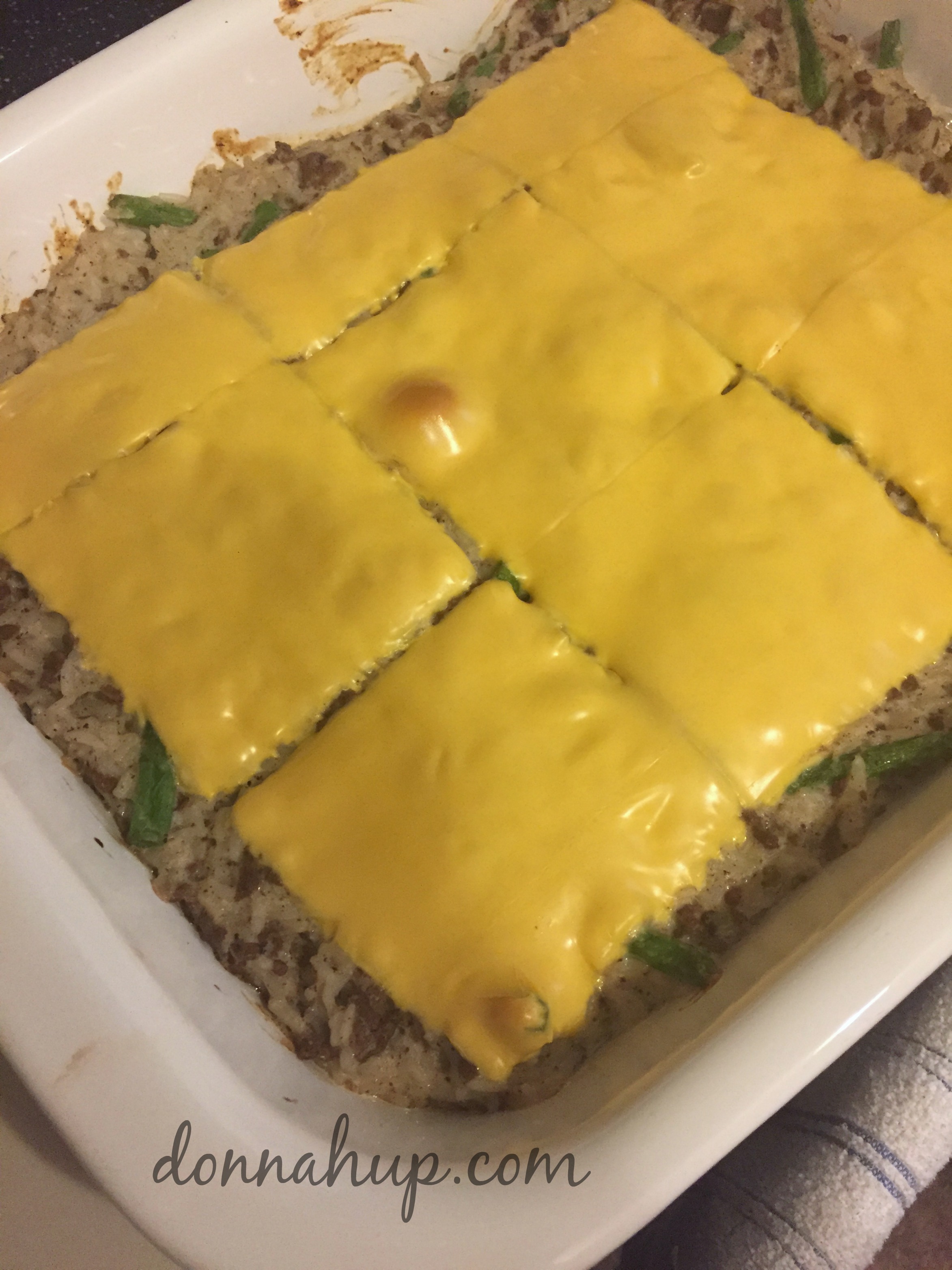 I cook it for 30 minutes at 350 degrees.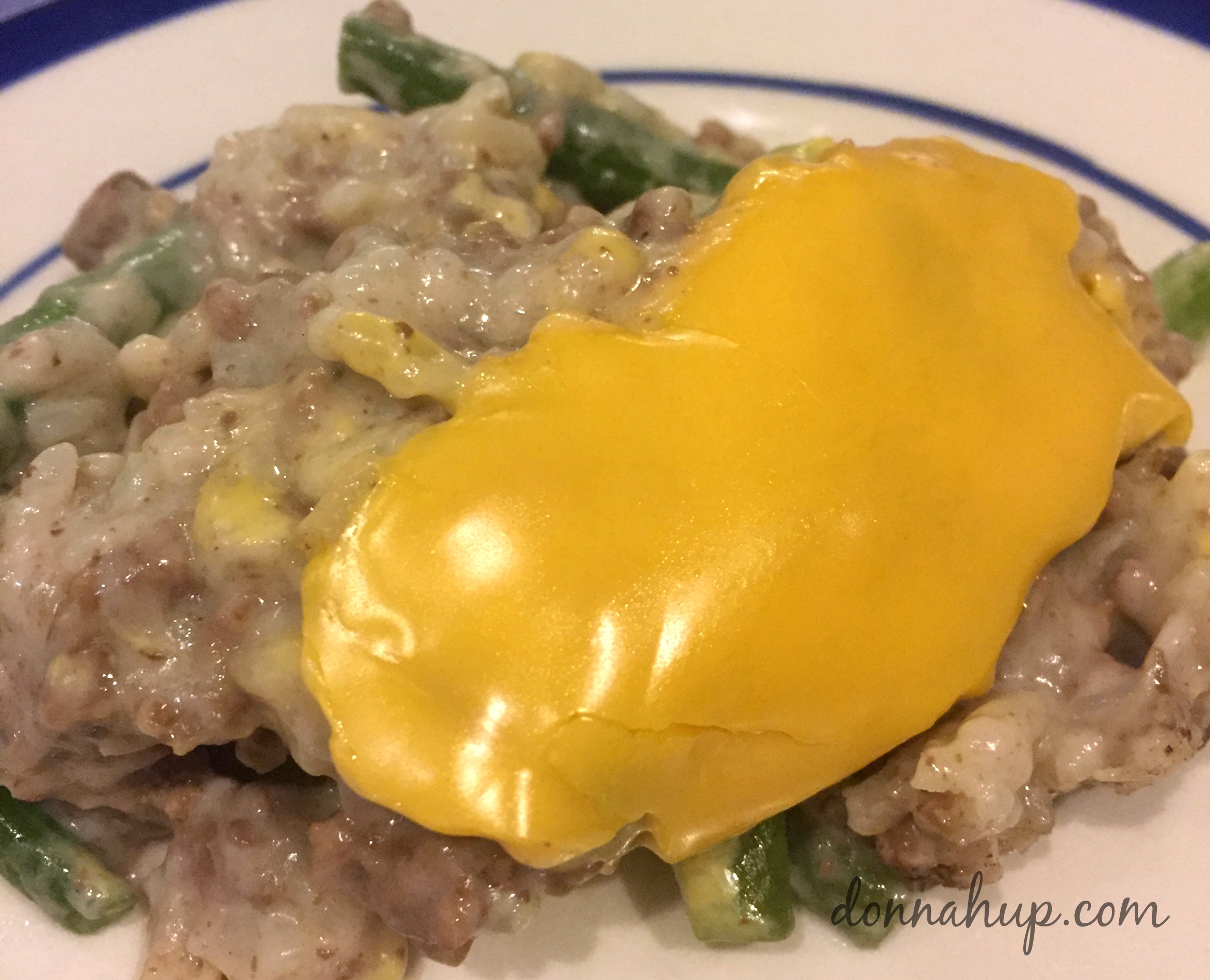 That's it! It's easy and delicious!
Do you have any meals that bring back good memories?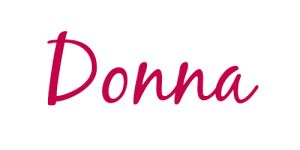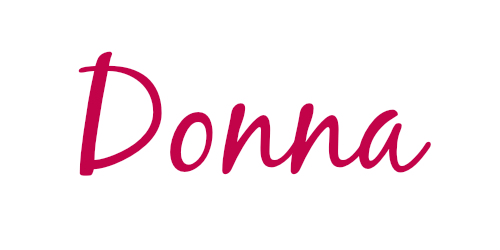 Mom's Casserole
Ingredients
1 lb ground meat
1 bag white rice
1 bag fresh green beans
1 family sized can of cream of mushroom soup (22 oz)
slices of american cheese
Instructions
Brown ground meat.
Cook rice as package directs.
Clean, trim, and blanch green beans.
Mix ground meat, rice, and green beans in one bowl. Then spread into a casserole pan.
Cover top with american cheese slices.
Cook in a pre heated oven for 30 minutes at 350 degrees.
Enjoy!